Everything you need to know about Chicago's Vagabond pop-up
Get ready to drink, dance, and enjoy true Mexican flavors at Chicago's very own agave pop-up.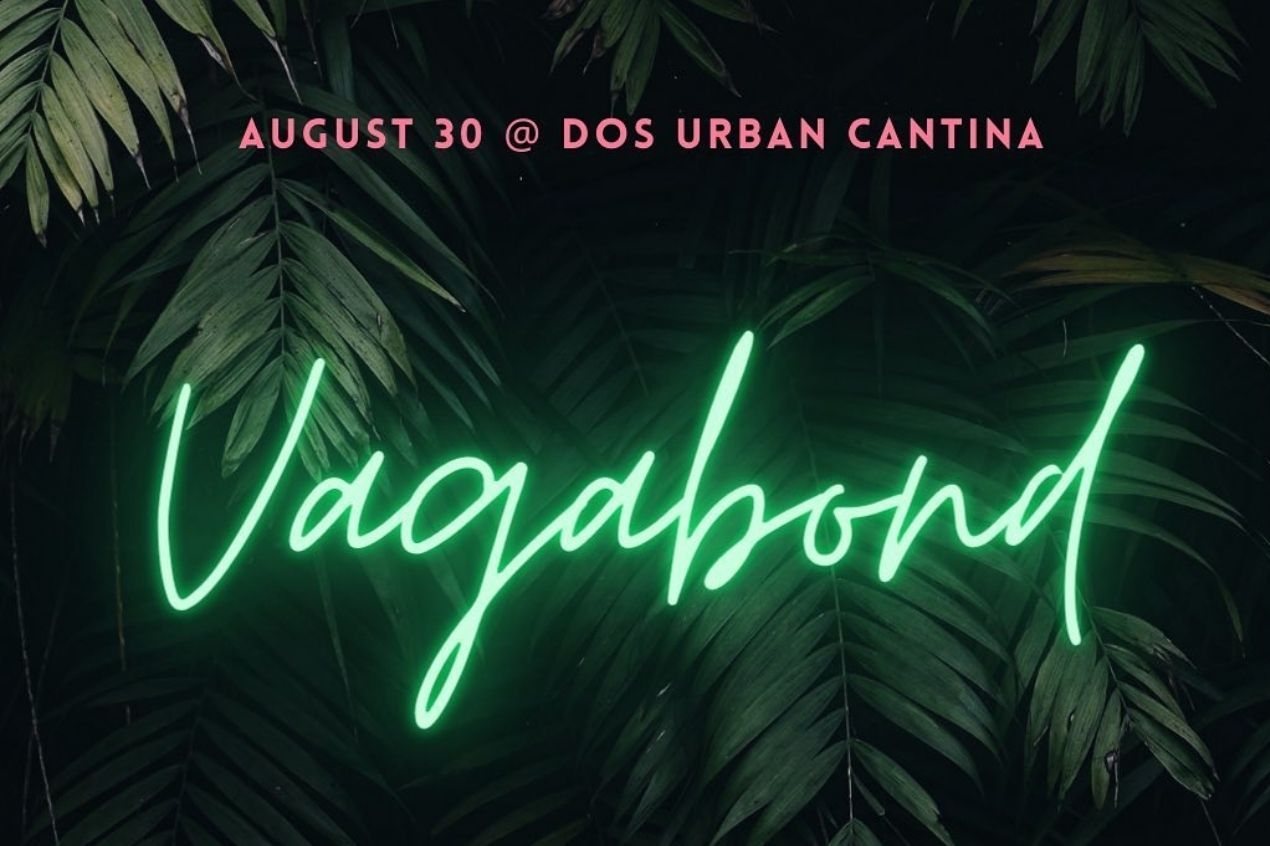 On August 30, Logan Square's Mexican hotspot Dos Cantina will transform into a cocktail pop-up celebrating agave spirits, Mexican flavors, and sustainability in the industry.
The pop-up will be led by Chicago bar veteran Roger Landes, who has been working the Chicago bar scene for over 13 years now. You might have seen him at one of the many establishments he's worked for, including Mi Tocaya Antojería, the Loyalist, and El Sótano.
In late 2019, Landes was working on opening his bar, but unfortunately, the pandemic hit and that didn't work out. However, this didn't stop Landes. He still wanted to offer Chicago something cool and different, and at the same time, educate drinkers about sustainability and what goes on behind the scenes.
Sometime last year, Landes visited Dos Cantina, and seeing the place, he saw his vision come to life - thus, the launch of Vagabond.
The pop-up will feature four cocktails - three by Landes himself - and one by guest bartender Megan Konecny, alum at Scofflaw. "Megan is a great friend and a killer bartender, and I'm excited to work with her because I know she's going to do some great things at the pop-up," says Landes.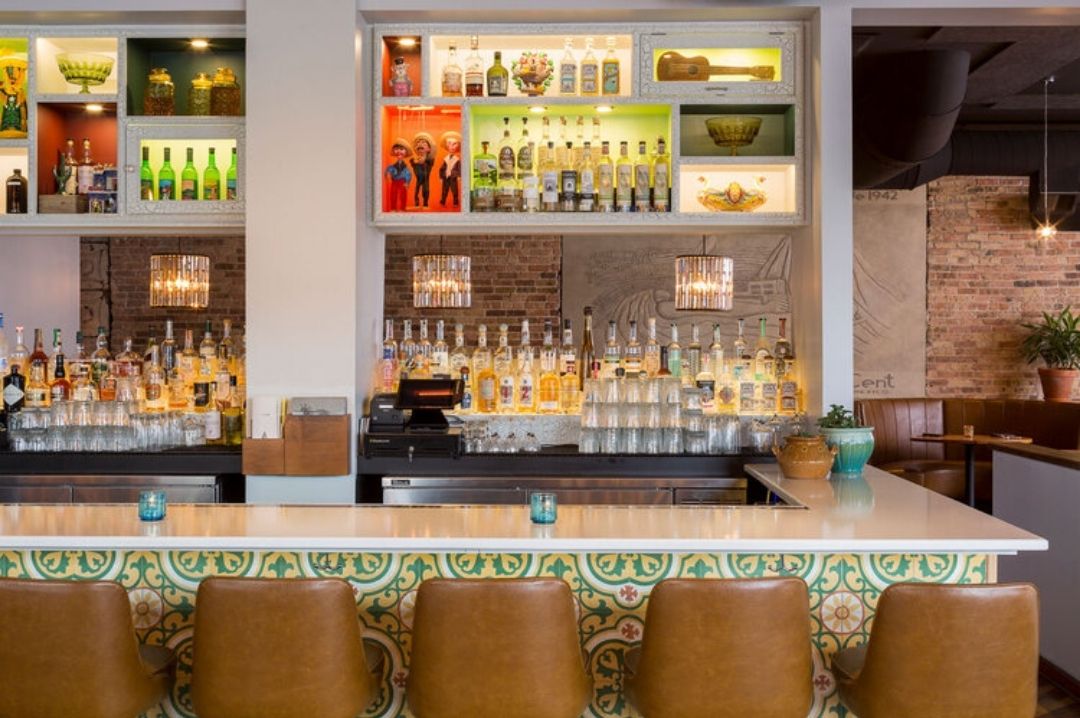 Dos Cantina, Logan Square
The drinks are inspired by Mexican flavors like chayote, pepitos, epazote, marigold, and more. "I want people to know the true Mexico. I want them to experience the stuff you usually see in Mexican grocery stores".
"I am exploring new flavors every day. We're going to have something focused on tamarind, and until recently, I didn't even know what tamarind was. The flavors are going to shock people," Landes added.
Landes' main aim is to work with brands and people who give back to the community. "I want to shine the light on where the money is going," Landes explains. "I mean, I want to make sure I'm doing my part in supporting those people who are giving back to the Mexican community".
In light of focusing on giving back, Landes will be using Banhez Mezcal. "This is a brand that I know gives back to the farmers. I know where the money is going, and it's in the right place". A share of the proceeds will be donated to SACRED (Saving Agave for Culture, Recreation, Education, and Development), a nonprofit that aims to improve the lives of people in rural Mexico - where agave is grown.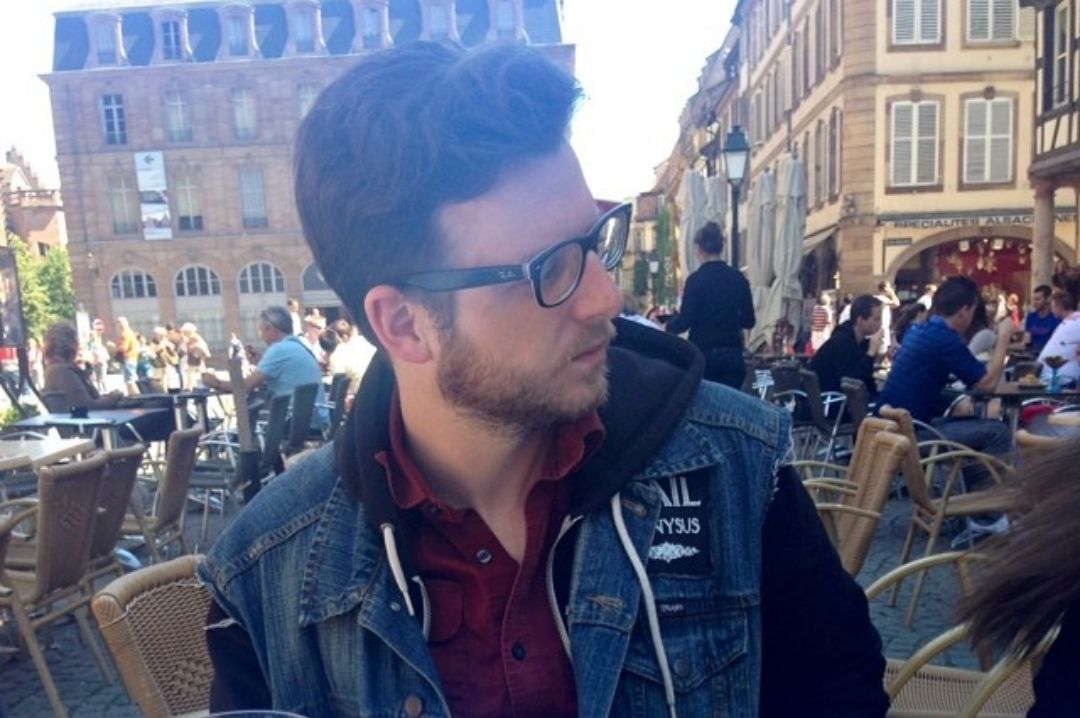 Roger Landes
The Vagabond pop-up is going to be one that you wouldn't want to miss out on. Along with the delectable cocktails, you will also see Fresco's tacos whipping up some delicious small plates. Guillermo, a friend of Landes is going to be spinning tunes all evening - with some great Mexican dance music to groove to.
"I'm super excited. There's going to be a good crowd, good music, good food, and good drinks. I'm doing something cool, and I'm happy".
The Vagabond pop-up will take place on August 30, from 5 pm to 10 pm, at Dos Cantina in Logan Square. Grab your tickets before they sell out!
Where - 2829 W Armitage Ave, Chicago, IL 60647