Sip on sustainable tequilas at Roger Landes' Vagabond pop-up
Hear from Roger Landes as he dishes out his love for Mexican spirits and brings them to life at the Vagabond pop-up in Logan Square, Chicago.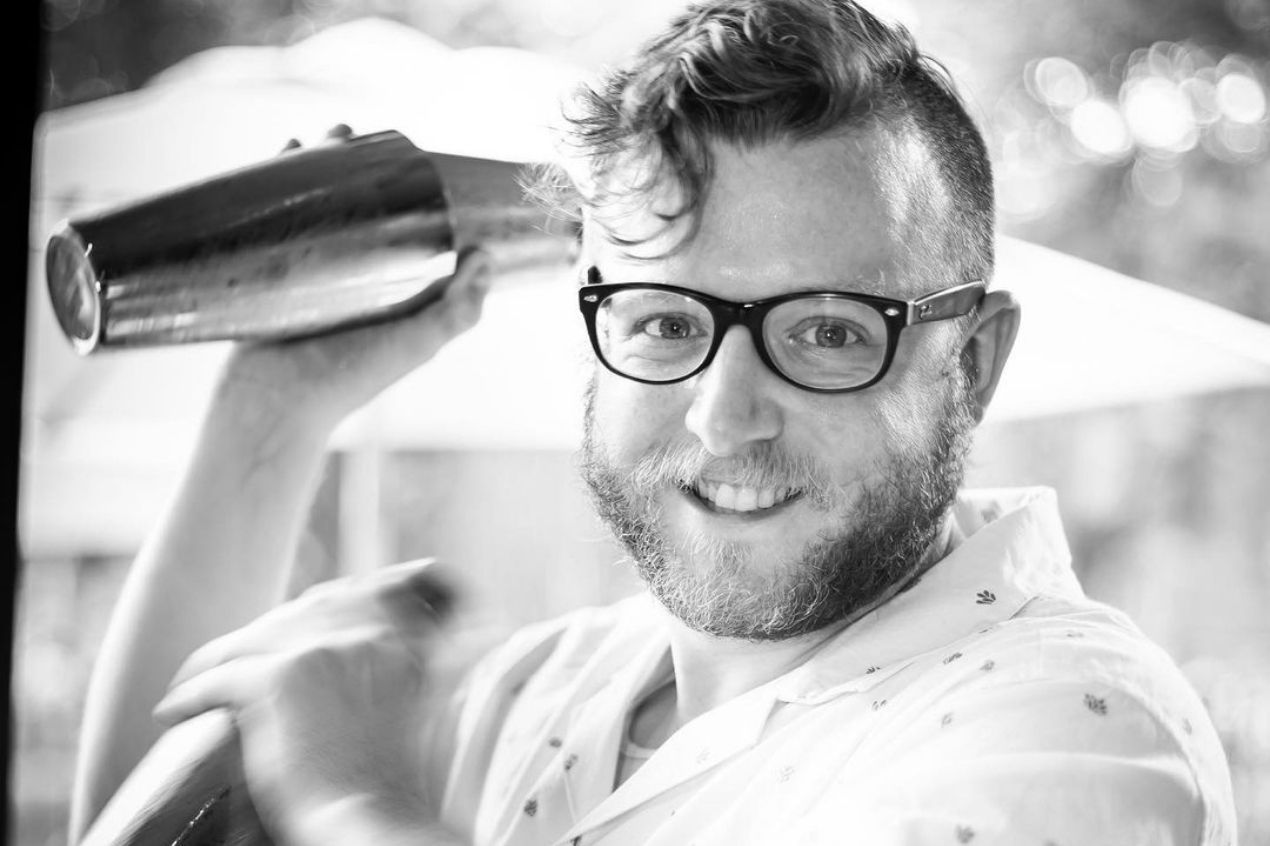 "I started bartending when I was 21. At the time, I worked every aspect of the bar," says Roger Landes, Chicago bar veteran. Landes moved to Chicago over a decade ago and was bartending at different bars. About 8 years ago, he started spending more time creating cocktails and found his love for Mexican spirits.
In 2019, Landes was in the process of opening his own bar in Humboldt Park, but the outbreak of the pandemic made things hard. Sometime last year, Landes found himself at Dos Cantina in Logan Square, where he was talking with owner Brian Enyart about Mexican flavors and spirits. To honor Mexican spirits, Landes and Enyart came up with Vagabond - a pop-up showcasing cocktails made from agave spirits.
The pop-up will debut on August 30, and ticket sales have already begun!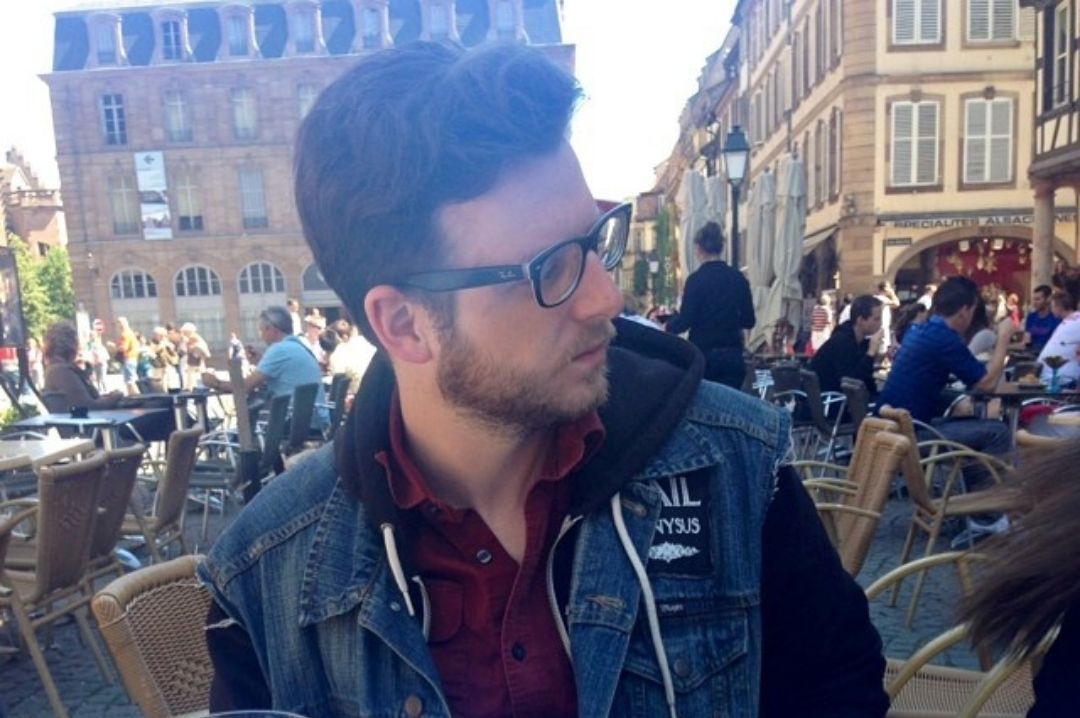 Roger Landes
Today, Landes spoke to us about his bartending journey, and how he aims to educate drinkers about sustainability through the Vagabond pop-up.
What inspired you to get into bartending?
My dad told me to get a job during the summer, and I was having trouble finding what to do. But I knew that I didn't want to work at a restaurant. So, at 21, I started bartending and worked every aspect of the bar. I moved to Chicago over a decade ago, and 8 years ago, I started getting more into cocktails.
According to you, what are the most important skills a bartender should have?
Good memory, for sure. Guest recognition is very important. A good bartender should be able to remember names, remember drinks orders, and take care of their guests. Another very important thing is being able to talk to guests and giving them an experience that they would want to keep coming back for.
What is your favorite cocktail to make?
Ah, I love agave spirits. My wife and I have been drinking 'On the Nickel' a lot recently. It's a watermelon-based cocktail, and it's absolutely delicious.
1 1/2 Blanco Tequila
1/2 Sotol
1 Watermelon Juice
3/4 Lime Juice
1/2 Simple Syrup
Pinch of Salt
Shake, strain, and enjoy!
What is one essential piece of barware everyone should have at home?
A jigger is the most important tool behind the car. Accurate measurements are everything! I'm an old-timer in the game, and I've made many old-fashioneds in my life, and the one thing that always makes it right is the balance. The balance and measurements of the ingredients are crucial.
A funny story you heard at the bar?
Not exactly a story, but I used to be a bartender at a punk bar, with bands playing all the time. One day, the lead singer of the band got completely naked and landed in my lap - and I had to tell him to get off of me. Now, when I think about it, it always brings around laughter.
What has been your most bizarre client request?
Ah, this is a story to remember. I was working at St Lou's Assembly. It's a nice outdoor back with like six drinks on the menu. This guy came up to me and said I want to see your wine list. I told him we have a small menu and told him about the few wines that we had at the time. He looked at me and said, 'no don't get it, I'm from Napa'. And to that, I replied, 'I'm from Chicago'. After a little bit of back and forth, he finally settled and asked me to make a cocktail - and I made him a Tom Collins.
Tell us a little bit about Vagabond. What can we expect?
So, the Vagabond pop-up mainly focuses on Mexican spirits like tequila, sotol, mezcal, Mexican rum, and more. I will be making three cocktails myself, and we'll have guest bartenders come in and create some great drinks as well. The entire point of Vagabond is to focus on sustainability and address the exploitation of farmers. There are a lot of brands out there, and with them, we don't really know where the money goes and what's happening - and they just stamp themselves as sustainable. But here, we want to support the right people, the people who support their farmers and do things the right way. We also want to take the time to educate our drinkers about these things. I take sustainability and people very seriously, and I want to spread more of that.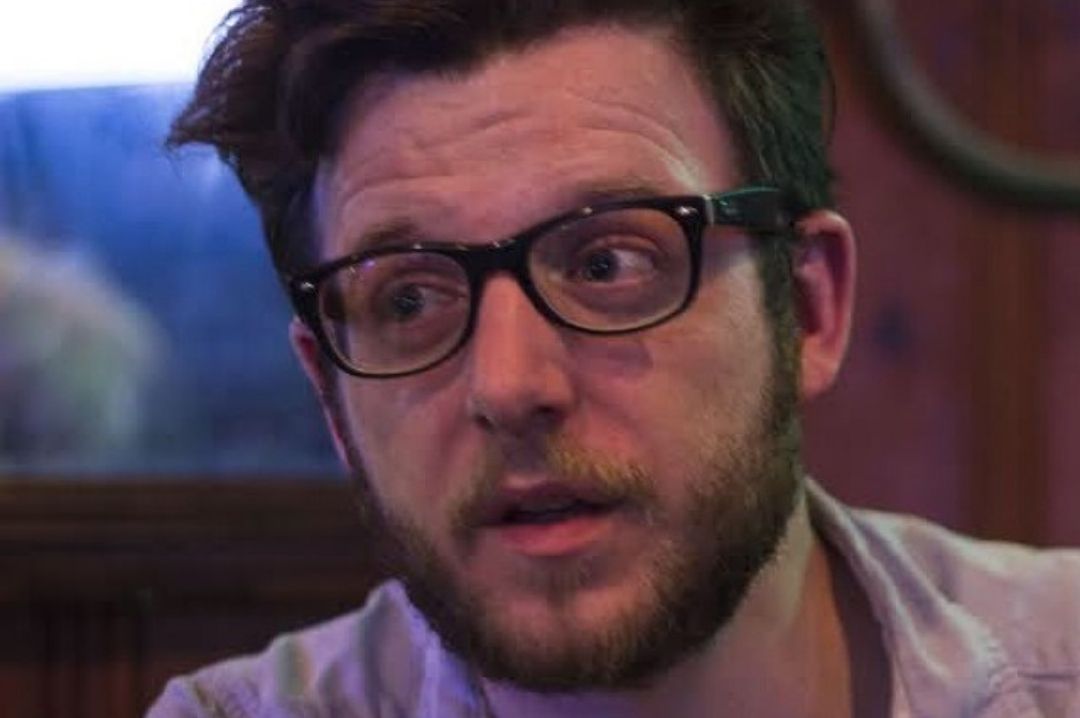 Roger Landes
What are some upcoming drinks trends to look out for?
People are gravitating towards agave spirits, that's a given. But what I would like to see is people doing more sustainable drinking. I want drinkers to understand what they're drinking, and understand the Mexican flavors. So I'm hoping with Vagabond we can bring that into the system a little bit more.
What are you drinking right now?
So during the lockdown, I really got into orange bitters - so I was making a lot of martinis. I don't really have anything in my fridge to make something weird. But yes, my wife and I have been drinking On the Nickel a lot these days.