Global Drinks Guide: 3 unique features for Every User
Enter your wine and spirits brands in the Fall Edition of GDG before October 31st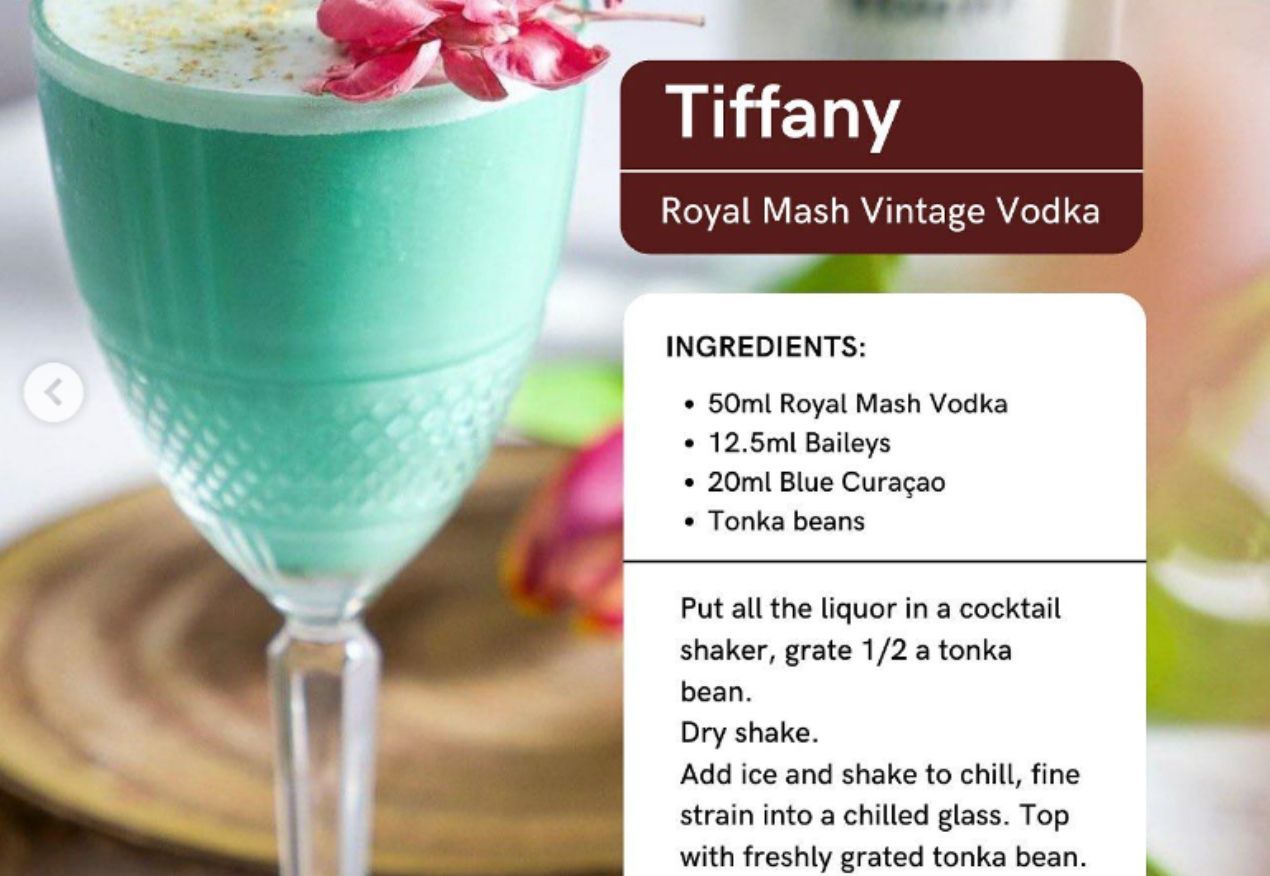 Global Drinks Guide comprises the San Francisco Drinks Guide, Los Angeles Drinks Guide, Chicago Drinks Guide, New York Drinks Guide, London Drinks Guide, and Paris Drinks Guide.
If you want to grow your sales in any of the above cities, or get into the shopping lists of local drink enthusiasts, enrol today with Global Drinks Guide : Where Drinks Culture Lives.
Apart from a rating, tasting notes and your own page on the city guides websites, here are 3 unique features that you will get, all for just the entering amount of $
1. A unique tagline
This tagline is better than expert tasting notes if you look at it from a customers point of view.
Take this for example :
For someone standing at a supermarket looking at a range of products they can potentially buy,
"A rambunctious bourbon not for the faint of heart"
Has more value than
"Notes of oak, caramel/toffee candies and cherries. Balanced, smooth, slightly sweet - and has a nice creamy mouthfeel. "
Get an individual tagline similar to "perfect for a sunny BBQ day" or "best gin to make martinis with at home" and see your consumers getting attracted to your brands as per their drinking occasions!
2. Year Round Social Media
Listicles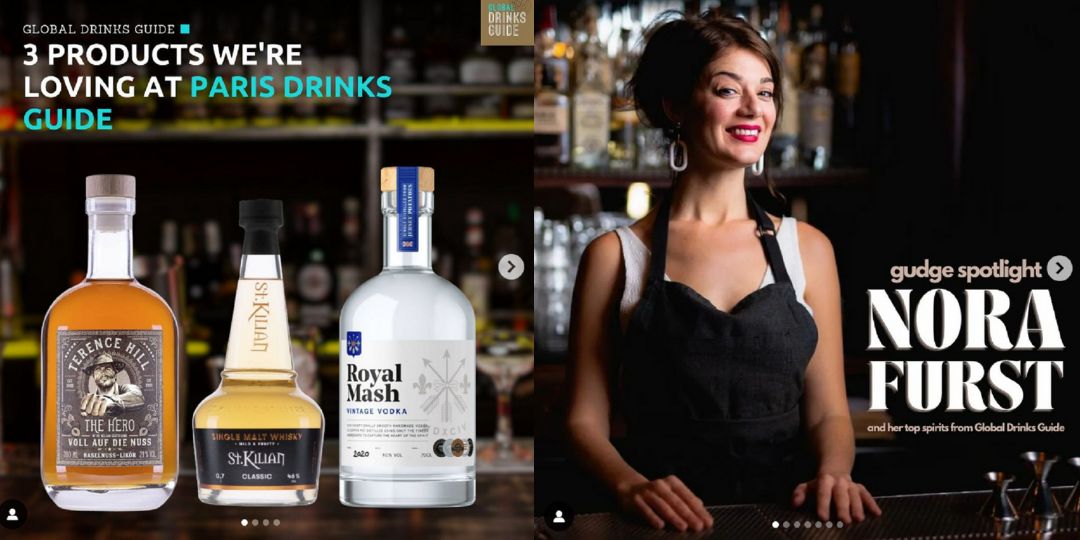 Individual ShoutOuts

Cocktail Recipes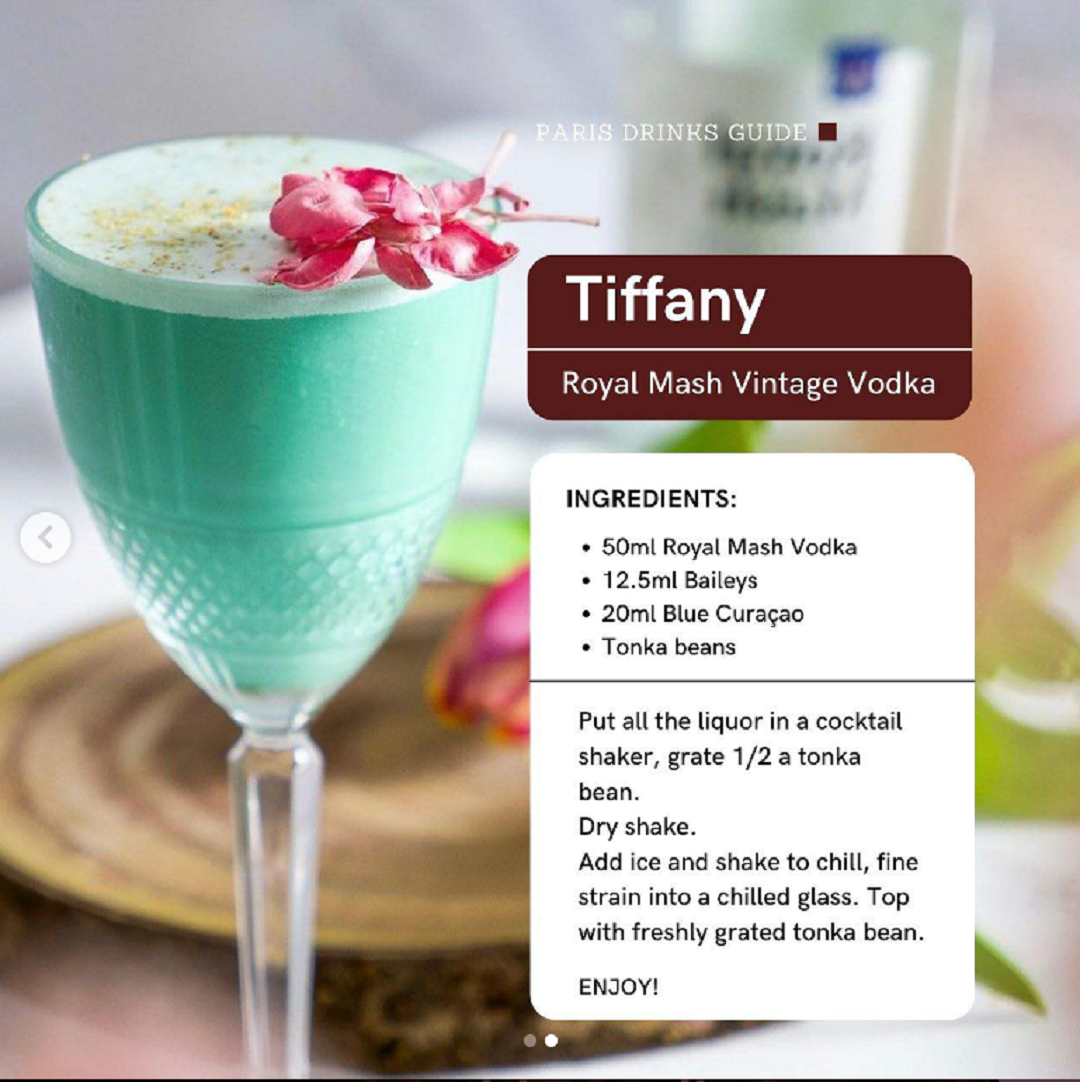 3. Part of #BTNCommunity
The ratings is organized by Beverage Trade Network, which runs many leading drinks competitions in the world including London Competitions, USA Ratings, Paris Wine Cup and more. The organization has a solid experience in running a review system and giving value to the brands.
Being part of the Beverage Trade Network's Global Drinks Guide carries a number of significant benefits. Beverage Trade Network is one of the leading global platforms connecting wineries with importers, distributors, and retailers globally. With Global Drinks Guide, BTN's no #1 goal is to connect you to the end consumers.
Whether you are a spirit brand such as whisky, tequila, gin, vodka or rum, or a wine brand, or even an NA product - the expert judging panel is waiting to taste your products and rate it as per customer POV.
Enter today via the GDG portal here.
Written by Stuti Khetan, Beverage Trade Network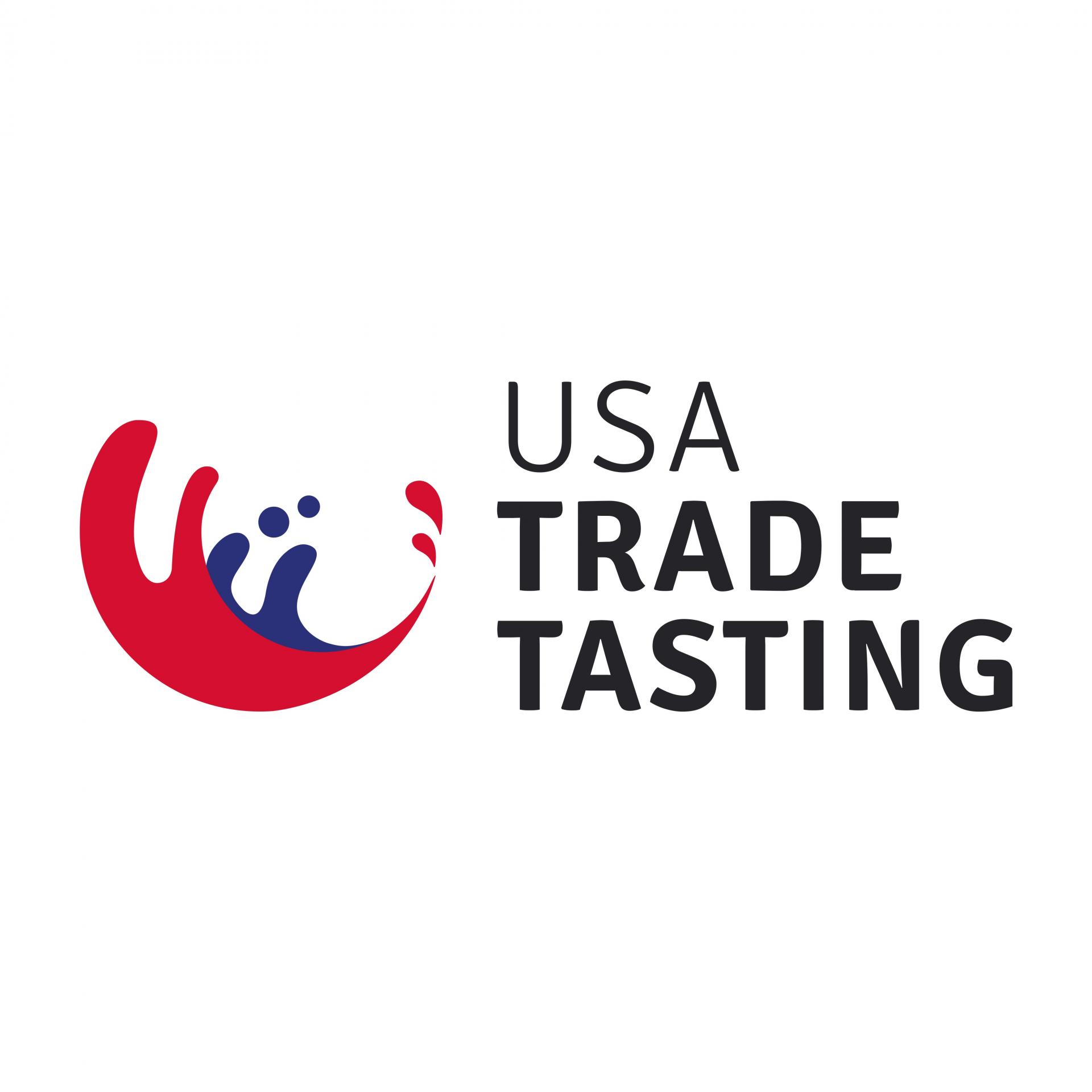 Morgan MFG, 401 N Morgan St Suite #204A, Chicago IL 60642
Register Now
South San Francisco Conference Center, 255 South Airport Boulevard, South San Francisco, CA 94080, United States.
Register Now
South San Francisco Conference Center, 255 South Airport Boulevard, South San Francisco, CA 94080, United States
Register Now