What does a glass have to do with the whiskey?
The simple answer? Everything.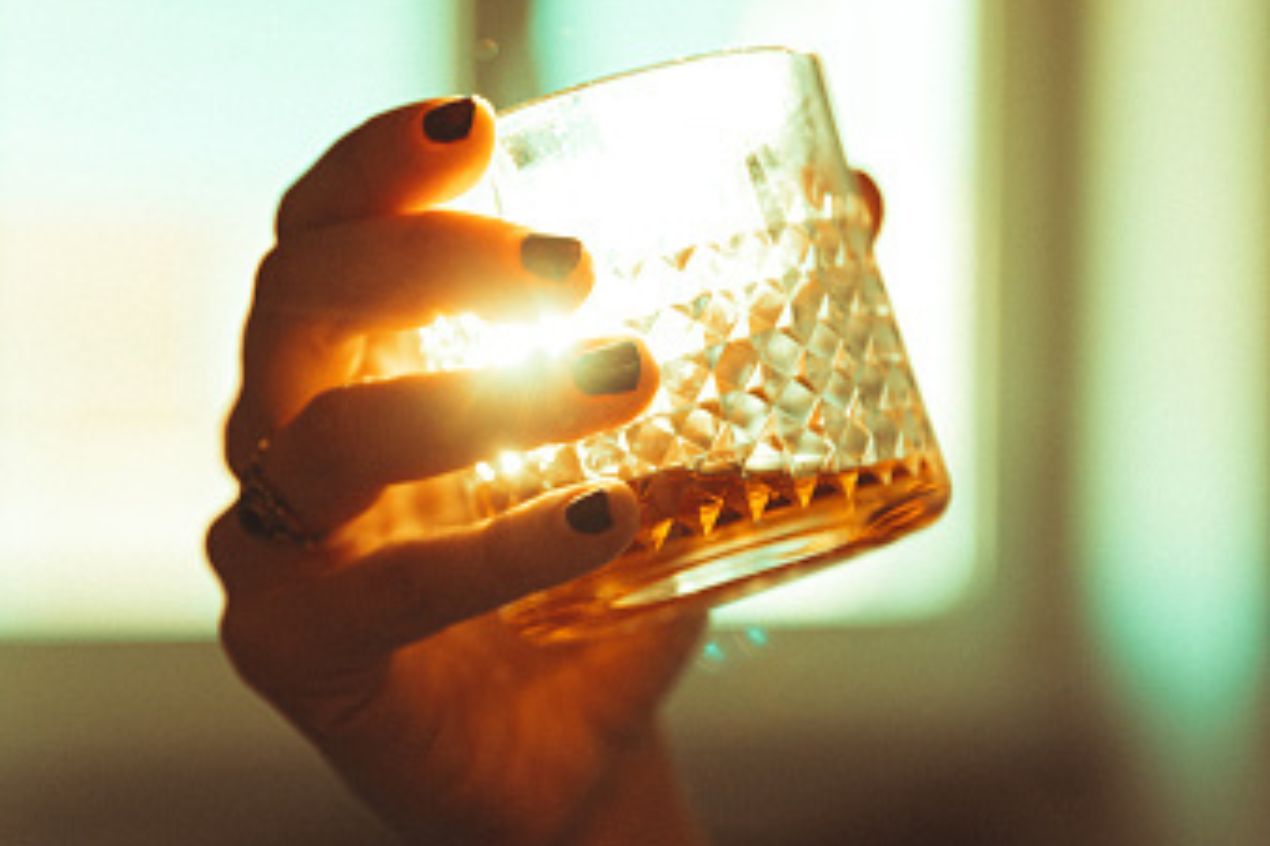 The less simple answer: It changes the way you taste your whiskey, mix your whiskey, nose your whiskey, and even view your whiskey.
In fact, with a drink as sacred as whiskey, even the ice, room temperature, and mixer can make the biggest difference in the world.
The Glencairn
Any whiskey expert, whiskey snob, or anyone who knows enough about whiskey will mostly refuse to drink the golden liquid in anything but this. It can be found at every distillery in the world, every tasting room, and every bar school that exists.
The narrow opening channelizes the aromas and makes them as pronounced as possible for one to evaluate the primary notes of their drink. The wide base gives enough space to swirl well, and the body shape allows for little to no mixing - just the way whiskey was "meant" to be consumed.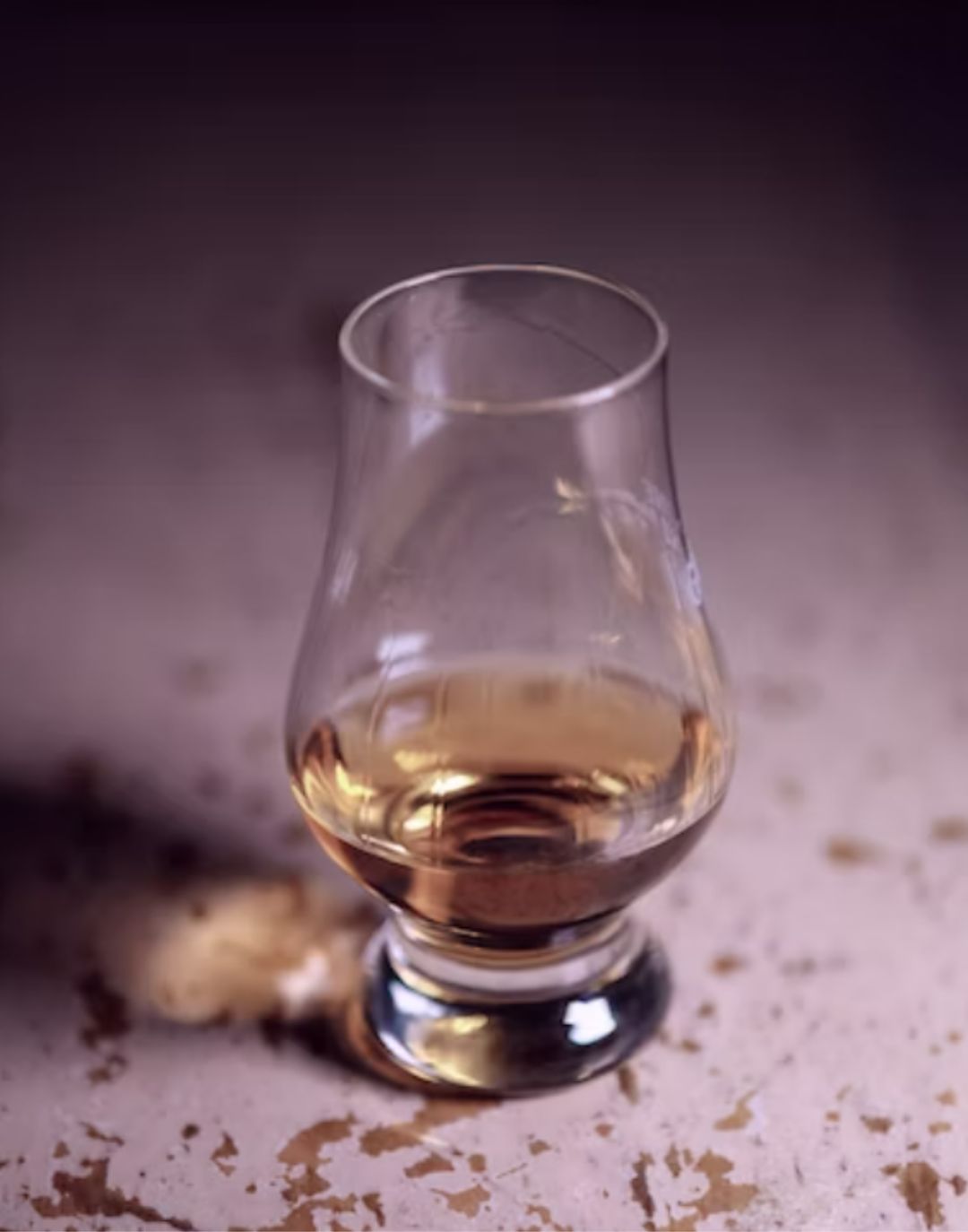 Rocks Glass
Or Old Fashioned glass - or simply whiskey glass, this is undoubtedly the most common one. Available at almost every bar in the world, this is the one that allows for water/cola/soda to be poured in and also interact with the air. You can also add plenty of ice as needed, and it has a robust grip, often also used for whisky cocktails especially sours or old-fashioned's.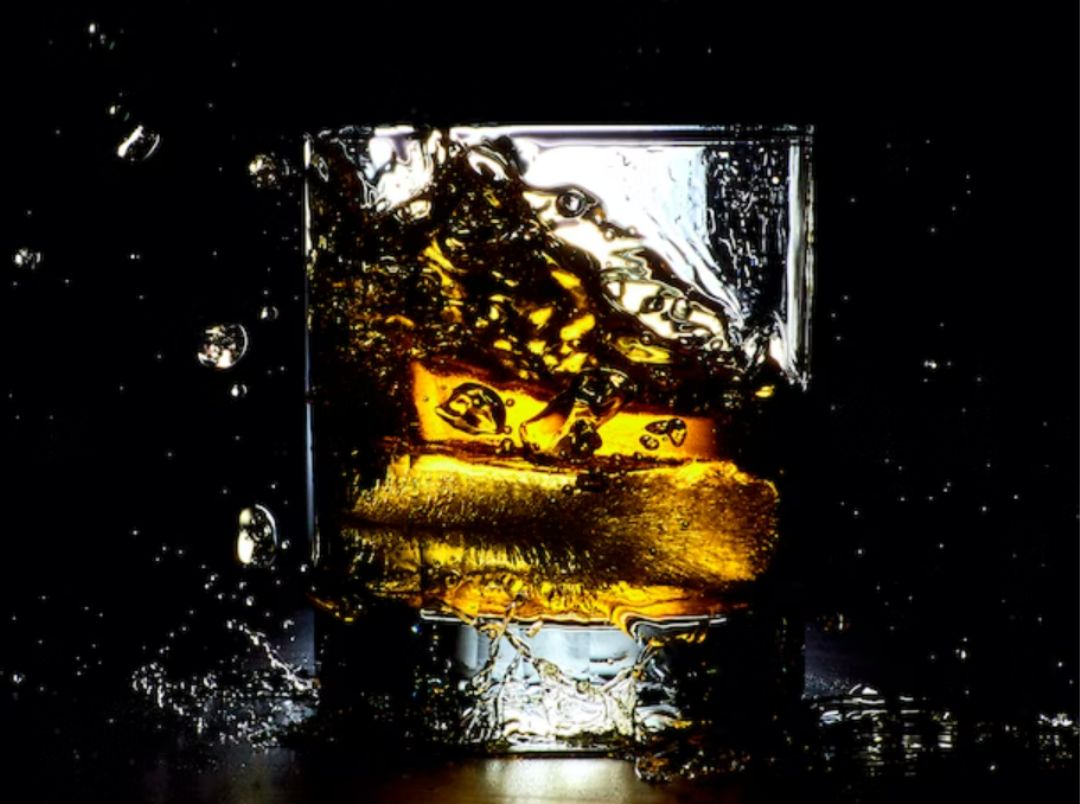 Snifter
This is similar to a Glencairn glass, but without the base. However, their purpose is closer to a balloon glass often used for cognacs or brandies in general. It is great for seasoned whiskey lovers who like to add a couple of drops of water to their drink and nurse it for longer periods of time. The narrow opening gives a wholesome experience and keeps the notes captured in the glass for a long time.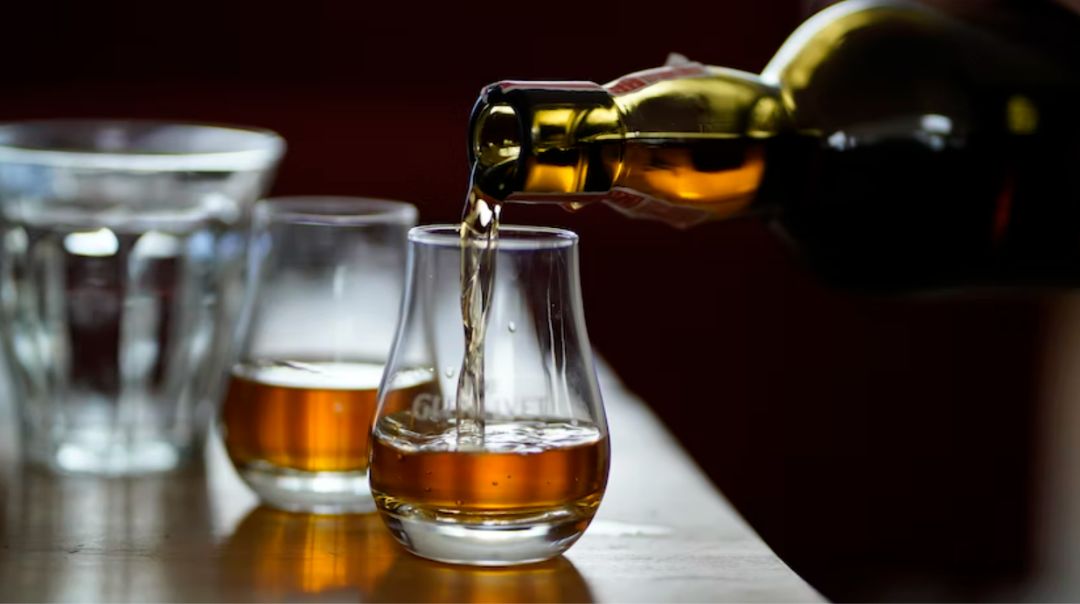 Highball
The glass gets its name from the namesake cocktail that has but 2 ingredients: Scotch and Soda. Lots of ice, and a squeeze of lime. However, any tall drink can be made in this, or any mixing cocktail, anything where the mixer is the star of the show, and the whiskey is a supporting spirit. Use the length for mixology flairs like muddling or stirring.
The Copita
This isn't as commonly used but is an option worth exploring. It has a stem, like in wine glasses or cocktail glasses. It keeps the drink cooler by not letting the palm touch the bowl, thus no transfer of body heat. It's best for sherry-finished whiskies or whiskies with a wine finish. The long stem also helps while nosing and small sips.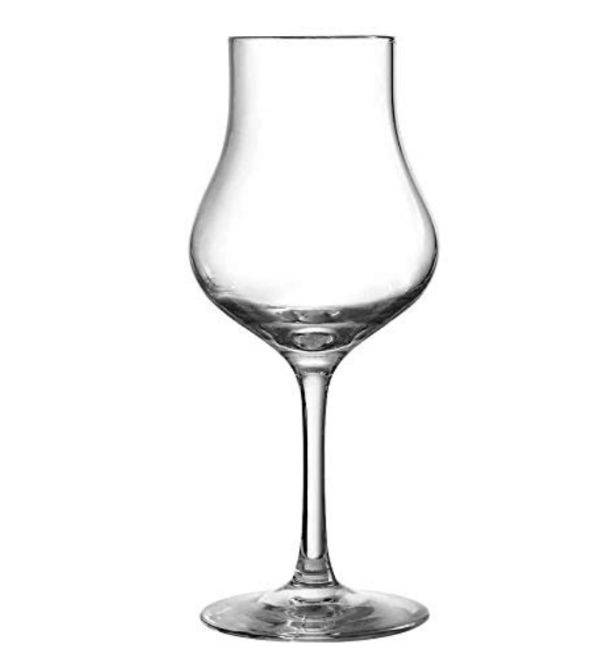 Written by Stuti Khetan, Beverage Trade Network
South San Francisco Conference Center, 255 South Airport Boulevard, South San Francisco, CA 94080, United States.
Register Now
South San Francisco Conference Center, 255 South Airport Boulevard, South San Francisco, CA 94080, United States
Register Now