Get your hands on the 2021 Rum of the Year
Puerto Angel grabbed gold at 2021 USA Spirits Ratings with the Añejo rum.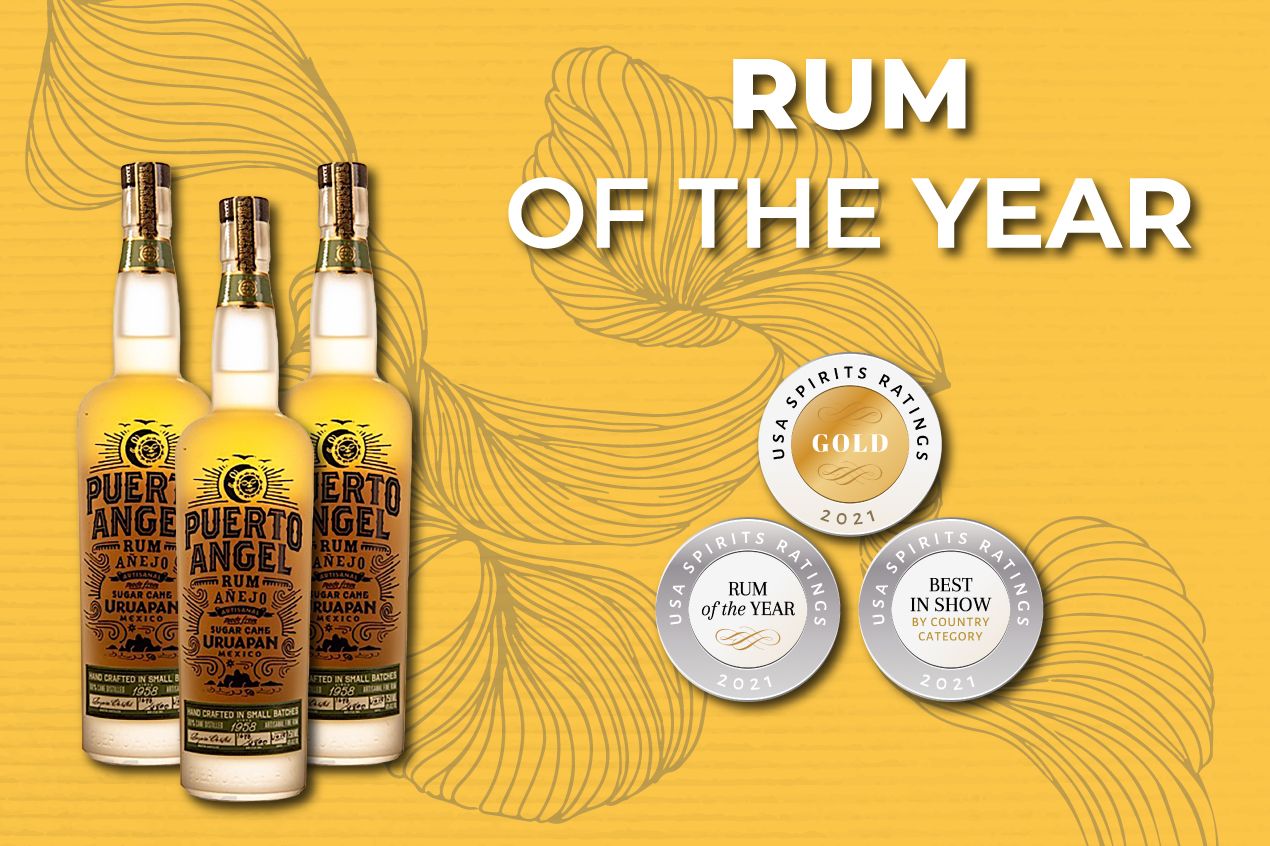 Made from freshly squeezed sugarcane juice, the Puerto Angel Añejo rum is a unique craft spirit from Oaxaca, Mexico. The rum notched top awards at the 2021 USA Spirits Ratings with the Rum of the Year and Best in Show by country (Mexico) awards. It has a fruit forward palate of bananas and apples, and caramel and cream puff pastry nuances which highlight a smooth butterscotch flavor, making the spirit suitable to sip neat and a suitable add for cocktails.
The USA Spirits Ratings brings those spirits brands in the spotlight that provide high quality spirits to consumers. With an objective of giving acclaim to such brands that deserve a spot on the retailer's shelf or a restaurant, the USA Spirits Ratings judge brands on the basis of quality, value, and packaging. The process is undertaken by a panel of esteemed judges who are top level spirits buyers at retail chain stores, retail stores, or hold direct commercial buying responsibility as bartenders, mixologists, bar managers, and spirits specialists. In order to be named the best, the brands are rated by the best from the industry.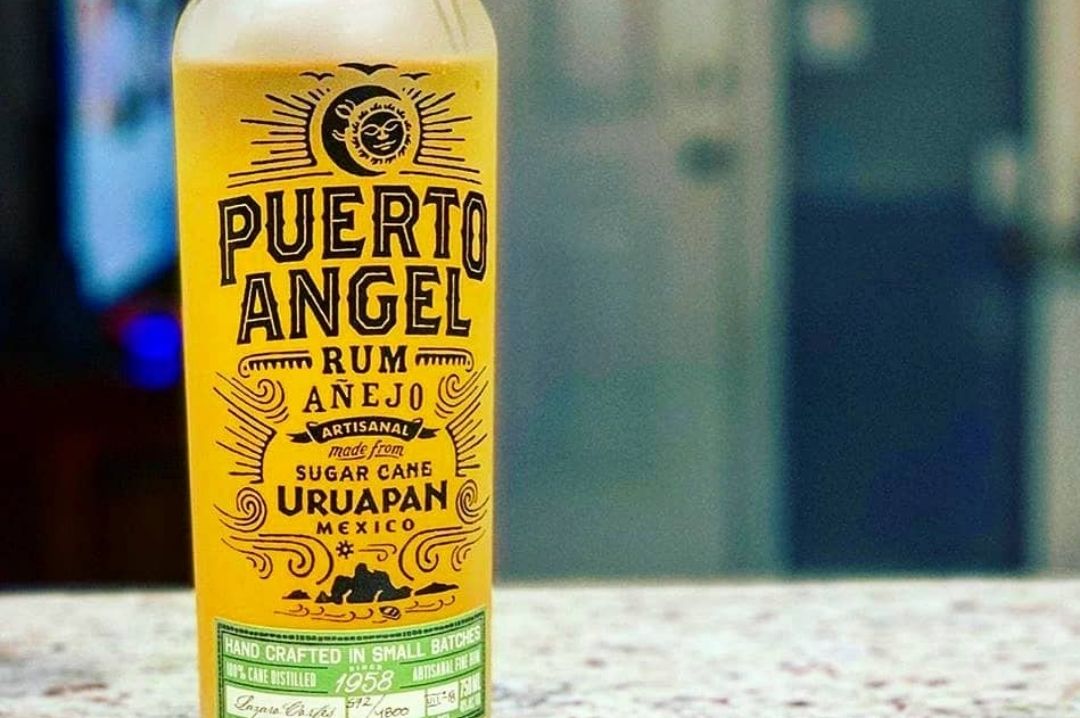 The Puerto Angel's Añejo rum bottle, Source: Facebook
Some notable judges at the 2021 USA Spirits Ratings were Jeff Feist (Category Lead for Spirits & More at Bevmo), Nat Harry (spirits specialist and agave club manager at Cask Store), Massimo Stronatti (mixologist and hospitality expert), Tim Marson (Senior Spirits Buyer at Wine.com), Orcun Turkay (Corporate Director of Food and Beverage for Shaner Hotel Group), Rachel Malm (hospitality professional and bartender), Devin Walden (Spirits Buyer, Total Wine & More), and others.
Each category presents a scope of scoring from 100 points, with the final score being taken into account as an average total. The judges blind taste the participating spirits and score them in terms of their quality and capability to do well in longevity. Next up, the retail price of the blind tasted products is disclosed to evaluate its value in comparison with quality, and finally, the bottle packaging is revealed and factors such as label, bottle color, shape, and closure are considered. In the end, gold (90 points or above), silver (80-89 points), and bronze (70-79 points) medals are awarded along with special category awards to recognize spirits brands in the eyes of retailers, restaurant owners, wholesales, and other members of the U.S. spirits industry.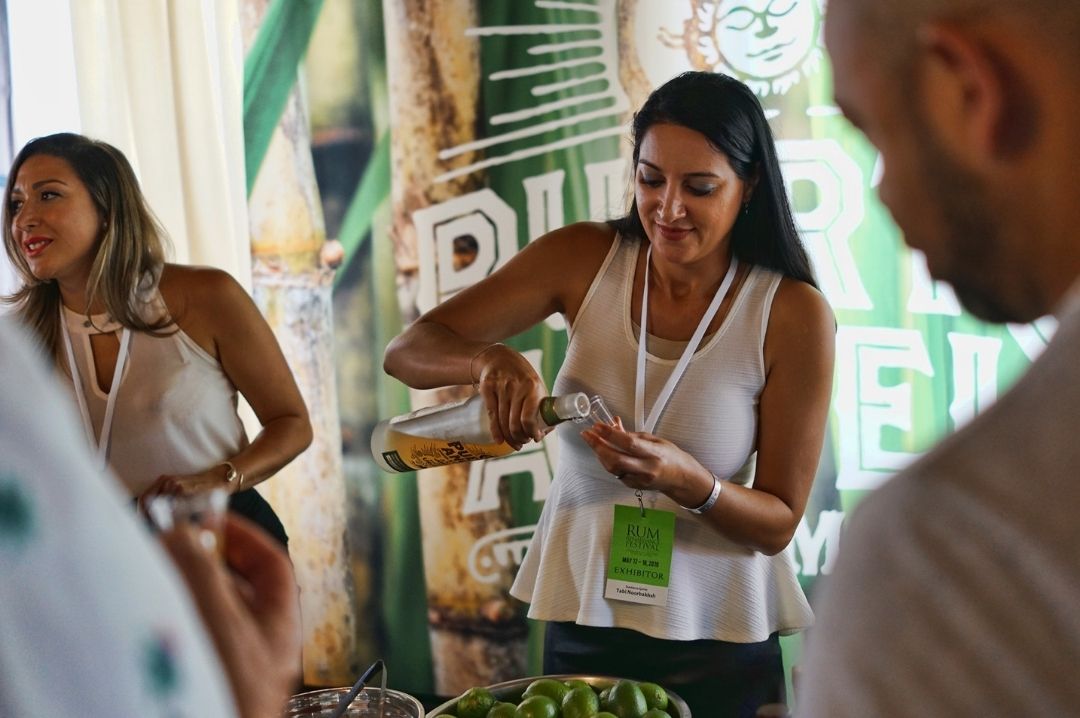 Puerto Angel rum tasting, Source: Facebook
When a spirits brand achieves a gold medal at the USA Spirits Ratings, it signifies the overall excellence of the brand and its potential to do well in the off-premise and on-premise industry, fulfilling consumers' expectations.
About Puerto Angel Rums
Founded in 1938, the artisanal distillery of Puerto Angel Rums produces terroir-driven spirits, crafted from cane juice. The sugarcanes grown in the mountains of the Oaxaca region possess a distinctive taste due to the plant undergoing different climate patterns. Fresh sugarcane is brought down from the hills on the back of donkeys and pressed for the juice to ferment within 24 hours. It is then double distilled in pot stills before being aged in American oak barrels. The facility produces rums that are certified as USDA Organic.
Puerto Angel Blanco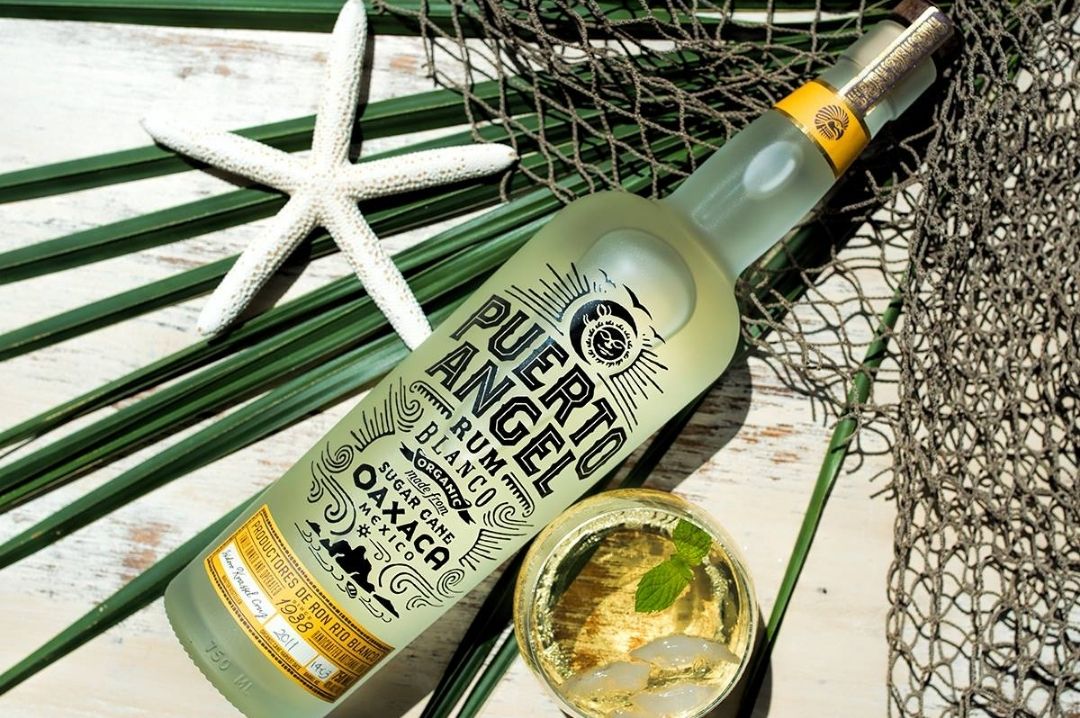 The Puerto Angel Blanco rum, Source: Facebook
With vanilla nuances and a palate of herbal flavors and fresh baking spice, the Puerto Angel Blanco claimed a silver medal at the 2021 USA Spirits Ratings. The white rum comes in handy in crafting numerous rum cocktails.
Oaxaca Daiquiri
Recipe by Puerto Angel
2.5 oz Puerto Angel Blanco rum
.75 oz fresh lime juice
.75 Monin cane syrup
Thin peels of lime zest
Cut two long thin strips of lime zest (green parts only). Lightly squeeze to express essential oils and place in a cocktail shaker. Add the rest of the ingredients and fill the shaker with ice. Shake well and strain the drink into a chilled cocktail glass.
Cuba Libre
Recipe by Puerto Angel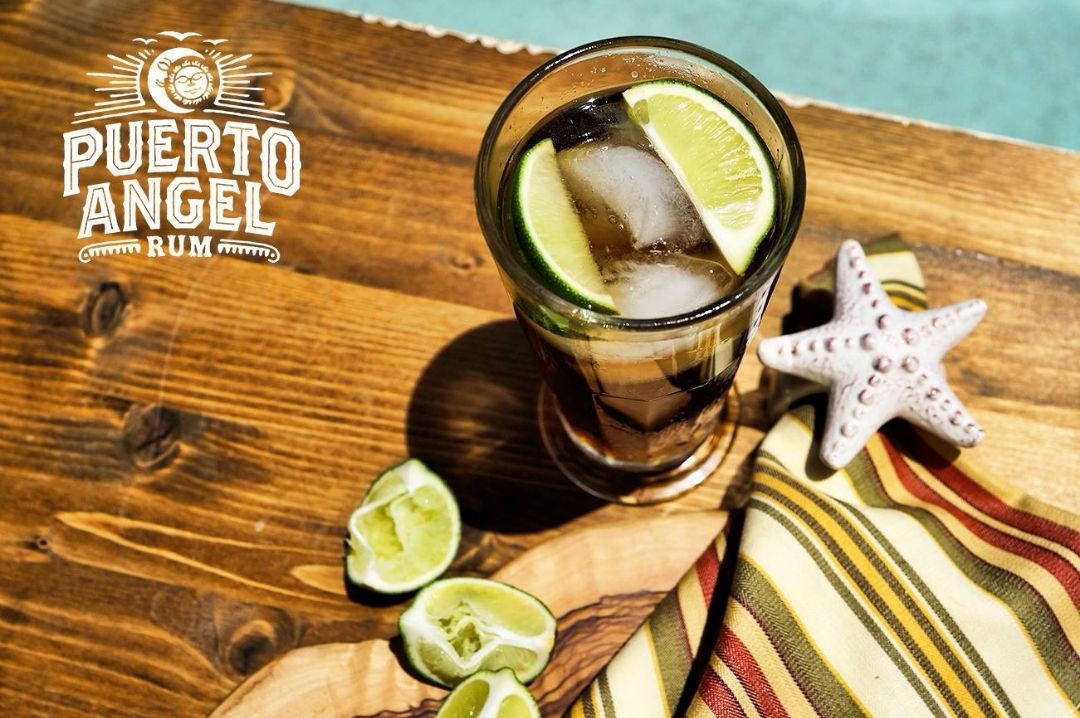 The Cuba Libre cocktail made with Puerto Angel Blanco rum, Source: Facebook
1.5 oz Puerto Angel Blanco rum
3 oz Cola
Lime wedges
Fill a tall glass with chunks of ice and squeeze 2 wedges of lime on the top of ice. Add Puerto Angel Añejo rum and top the glass with Cola.
Sundance Spirits Company
Holding federal importer and wholesale permits, the Sundance Spirits Company with 12 years worth of knowledge in the industry provides its services in brand development, sales and product placements, and promotion in the market. These services are given to artisanal spirits, wine, and malt beverage brands to gain entry into the highly competitive U.S. market and help them grow with reaching sales and profitable goals. The Sundance Spirits Company are committed towards forming long term relationships with their clients and helping them with the best marketing professionals and advanced tools to succeed in the market.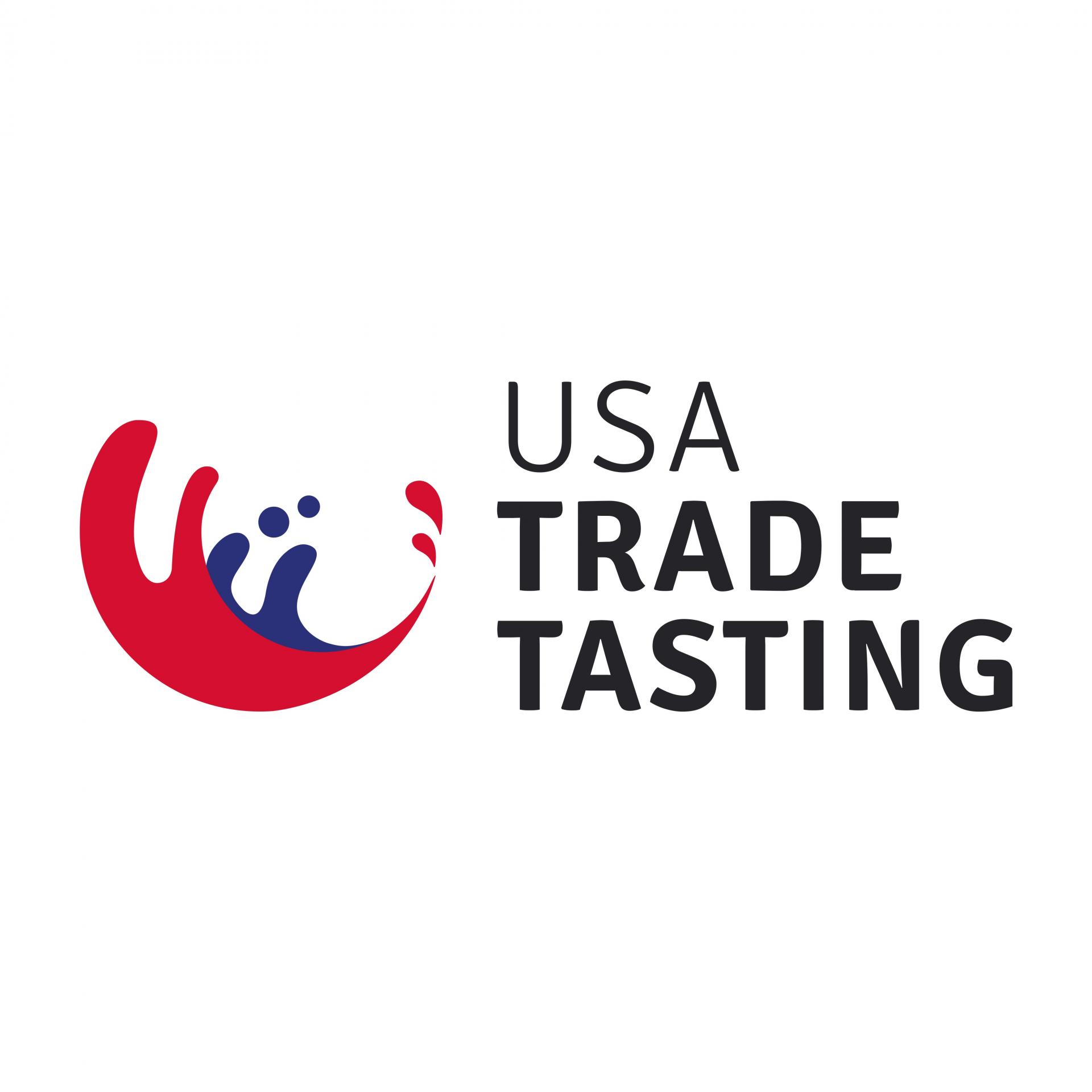 Morgan MFG, 401 N Morgan St Suite #204A, Chicago IL 60642
Register Now
South San Francisco Conference Center, 255 South Airport Boulevard, South San Francisco, CA 94080, United States.
Register Now
South San Francisco Conference Center, 255 South Airport Boulevard, South San Francisco, CA 94080, United States
Register Now