13 bartenders on upcoming drinks trends
13 bartenders reveal the upcoming drinks trends that you must look out for in your next bar visit.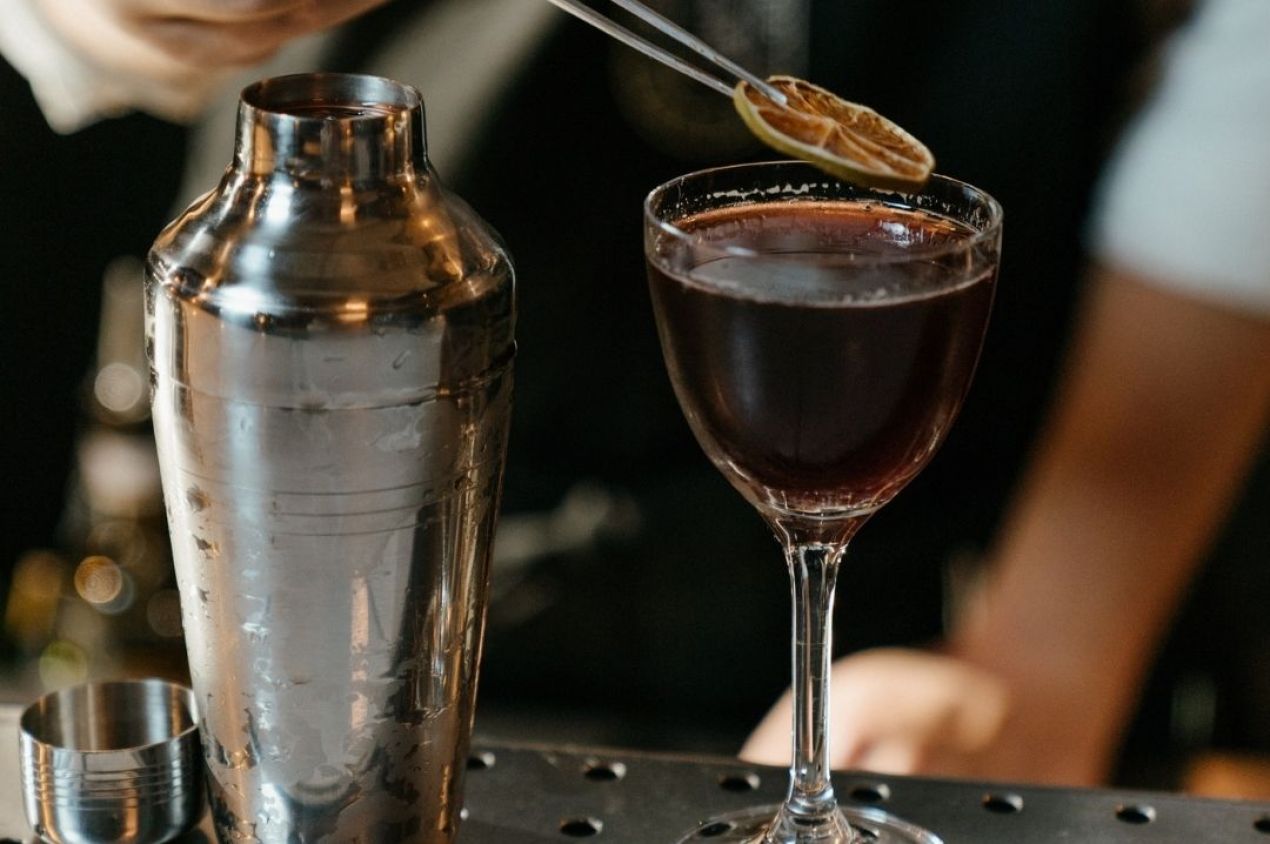 Some new, some revived, and some eccentric, the drinks industry witnesses a change in trends quite often. We spoke to 13 bartenders across the country and asked them about upcoming drinks trends. Here's what they had to say.
"I think rum, as it once was, will become the star of the show again. People are pretty psyched about agave distillates but I think rum will have a real shining moment soon." - Abdul Fofanah, Bar Manager at Leyenda Cocteleria, New York.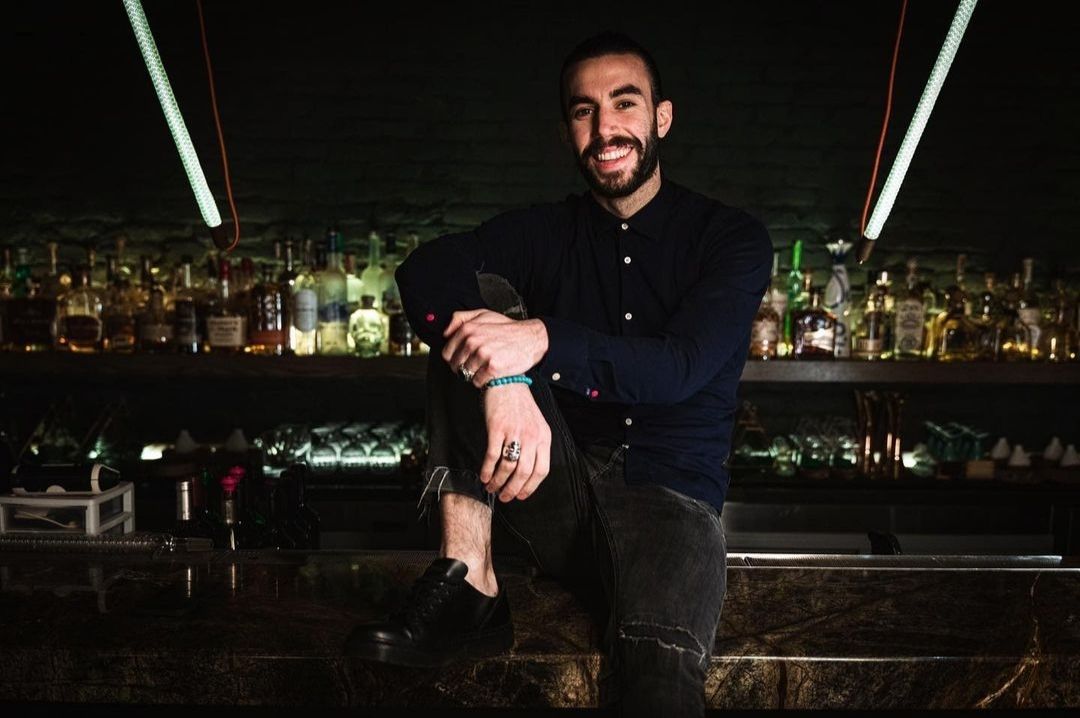 Jeremy LeBlanche
"A different drinking experience is set to take over the industry. Different garnishes are also going to see the light soon. And I also see more interaction between guests and the cocktails." - Jeremy LeBlanche, Bar Director at Thyme Bar NYC.
"Agave spirits for sure. There's also a lot of talking happening around sustainability in farming practices. I also think we're going to see a lot of women producers, for example, Fawn Weaver from Uncle Nearest.
Uncle Nearest's whiskeys are delicious. Another thing that is growing is peanut butter whiskey. It sounds weird, but a lot of people have been getting into it. I also think low abv is still going to grow even more. Yeah, it's going to be an interesting couple of years." - William Tsui, Bar Director, and Owner at Viridian Bar, Oakland, CA.
"Brine variety in martinis." - Matt Martez, Bartender at Employees Only NYC.
"I hope to see more bars and their patrons getting curious about new products. New York has some of the best distribution for spirits in the country, but big brands are still everywhere so customers rarely have an opportunity to try other, newer brands." - Orlando Franklin McCray, Bar Director at Nightmoves in Williamsburg.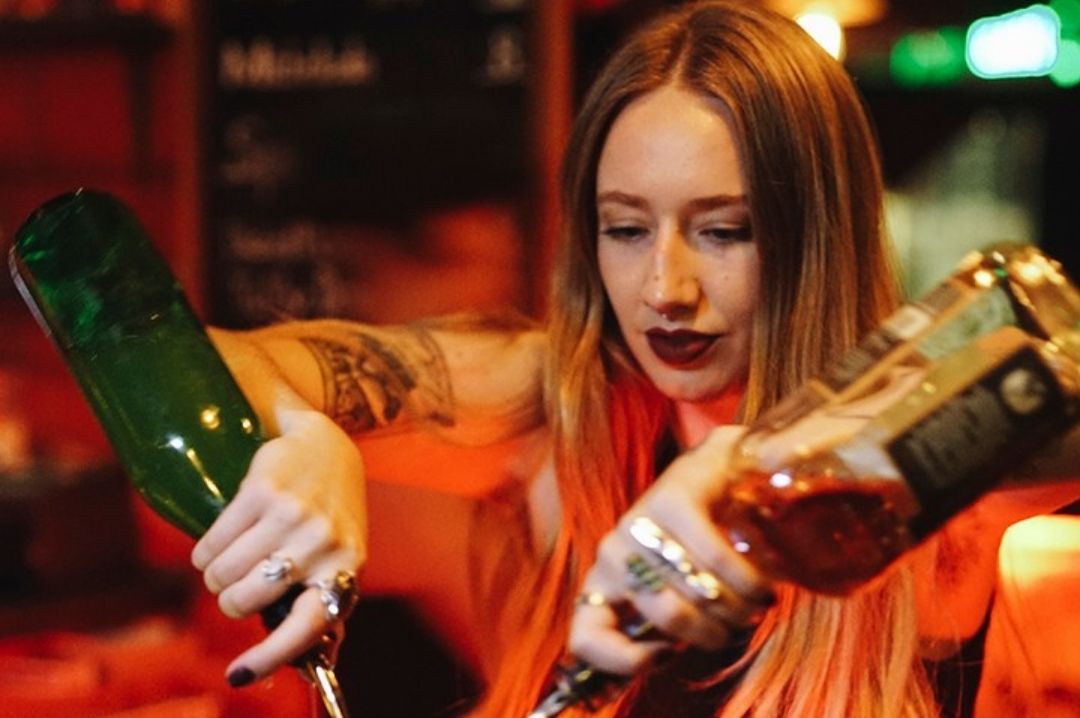 Tiana Cornelius
"Get ready to drink a lot of Mezcal cocktails!" - Tiana Cornelius, General Manager at 4100 Bar, Los Angeles.
"Low ABV cocktails, Ube, and high-quality Soju." - Christopher Longoria, Bar Director at Che Fico, San Francisco.
"People are gravitating towards agave spirits, that's a given. But what I would like to see is people doing more sustainable drinking. I want drinkers to understand what they're drinking, and understand the Mexican flavors. So I'm hoping with Vagabond we can bring that into the system a little bit more." - Roger Landes, Bartender, Chicago.
"Bottled cocktails to go will hopefully be allowed after the pandemic and become better and better." - Sam Levy, General Manager, and Managing Partner at The Fern, Sebastopol, CA.
"More 80's 90's drink revivals. The espresso martini is having a serious renaissance right now in NYC and I smell sex on the beaches and kamikaze's right around the corner. Hopefully, they get a couple of much-needed remixes on their classic formulas!" - Thomas Spaeth, Head bartender at The Raines Law Room in Chelsea, NYC.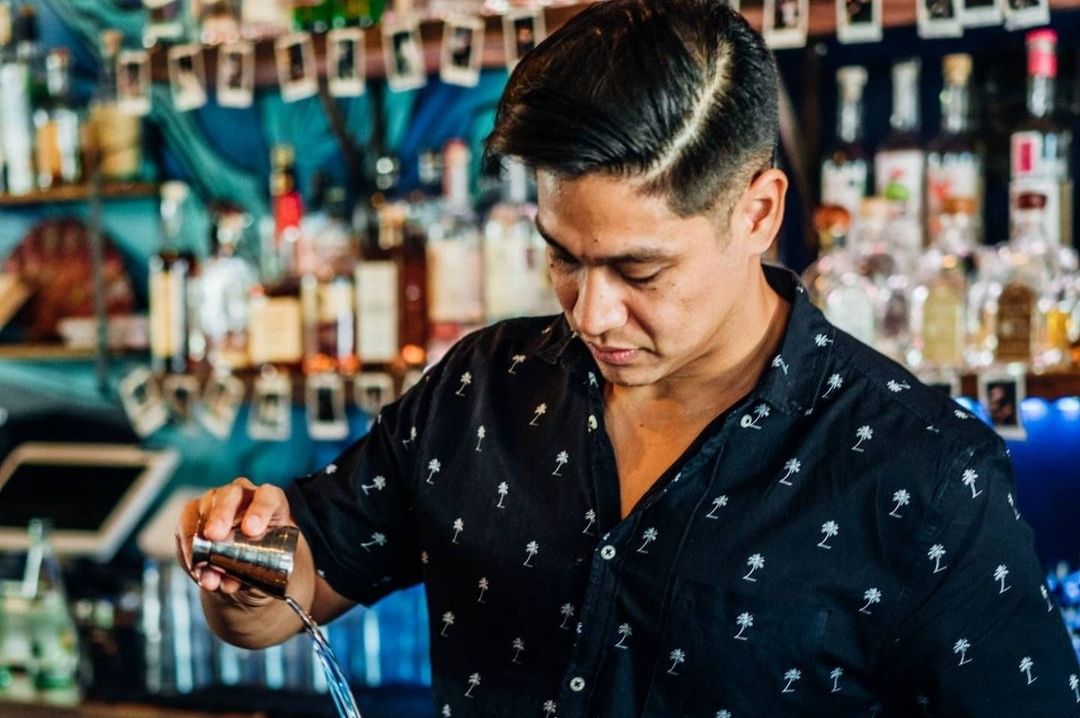 Teddy Martinez
"Over garnished, ridiculously presented drinks are everywhere. I would say stay away from it." - Teddy Martinez, bartender, Mezcalero, Long Beach.
"Espresso-tinis! The trend is here and I'm all for it. I love it!" - Manny Nieves, bartender, and manager at Pacifica's Wayfarer Hotel, LA.
"Agave is very popular right now, and according to me, it's going to keep going and make it big. I also see Amari/Amaro making a huge comeback. I'm excited about this." - Pedro Barriga, Bar Manager at O'Donovans pub, Pomona, CA.
Header Image - Photo by Cottonbro on Pexels
South San Francisco Conference Center, 255 South Airport Boulevard, South San Francisco, CA 94080, United States.
Register Now
South San Francisco Conference Center, 255 South Airport Boulevard, South San Francisco, CA 94080, United States
Register Now