Enter Your Beverages In Our Global Drinks Guide!
Global Drinks Guides ratings is a brand score that professional bartenders, sommeliers, bar owners, and spirit/wine buyers give to a brand based on its Quality, Value, and Package.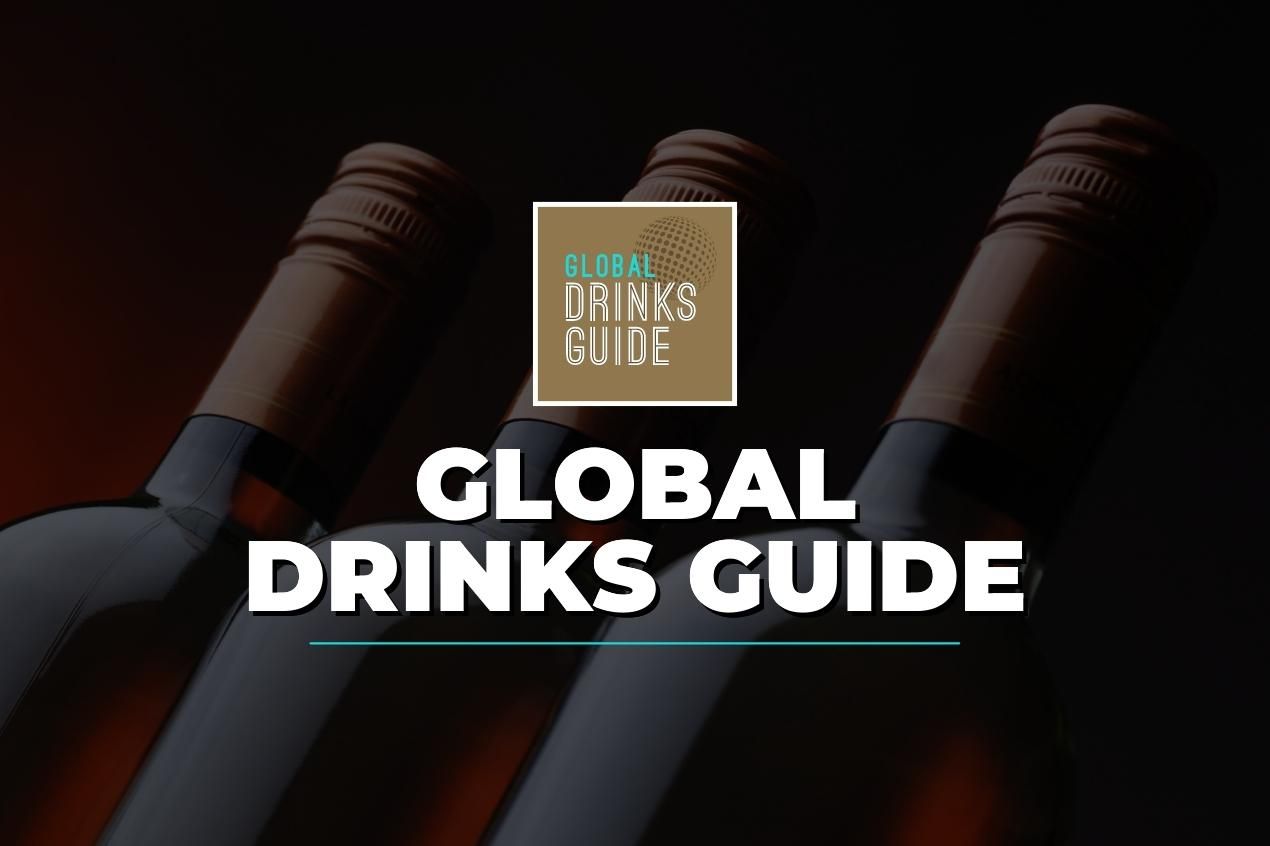 What's on the table for you?
~ Get your product tasted by top judges
~ List your product in up to 6 City Drinks Guide
~ Get an Online Verifiable Certificate for your wins
~ Get Shelf Talkers notes for each win
How to Submit?
~ Create your Free Account
~ Submit your products
~ Choose where to list and pay
~ Ship your products
Gazing At More,
Brands will also be able to submit detailed product information, along with direct links of retail outlets and online portals to shop the said products. This will generate new business opportunities for the brand and bridge the gap between them and the consumer.
Top 5 reasons you should enter, and create your space and community:
1. Inspire trust, grow your business, and build your community of drinks enthusiasts.
2. Get professional tasting notes from the best judges in the industry and display them along with your brand-enhancing credibility.
3. You will also be able to support your local merchants, local bars, and restaurants by adding them to the 'where to buy' section in your brand page which will help drive traffic to your customers and build a sense of loyalty with the outlet.
4. You will be able to Access Ratings in your entrant zone where you will be able to control which products you want to display in which cities after you get your results.
5. You will get a complimentary digital certificate that you can use in your marketing and promotions.
How much does this cost you?
It's a lot more worthful and scope than the price!
Entry / Listing fee will be $120 USD for product type per city.
Quantity Discount:
3 to 5 Product entries - 10% discount
6 and more product entries - 20% discount
To Spill The Beans,
With the help of the Global Drinks Guide, you can go from, "I have no idea what wine to buy while staring at the discount section at your local supermarket" to "Have you tried this Manto Negre from Mallorca" or "I know this amazing hidden bar that we have to go to".
Written by Kiran Krishnani, Beverage Trade Network.