7 Award-Winning Gins to Celebrate Gin & Tonic Day
On a hot summer day, a crisp, cold gin and tonic can be extremely refreshing. Taste some of these award-winning gins from Bartender Spirits Award with your tonic.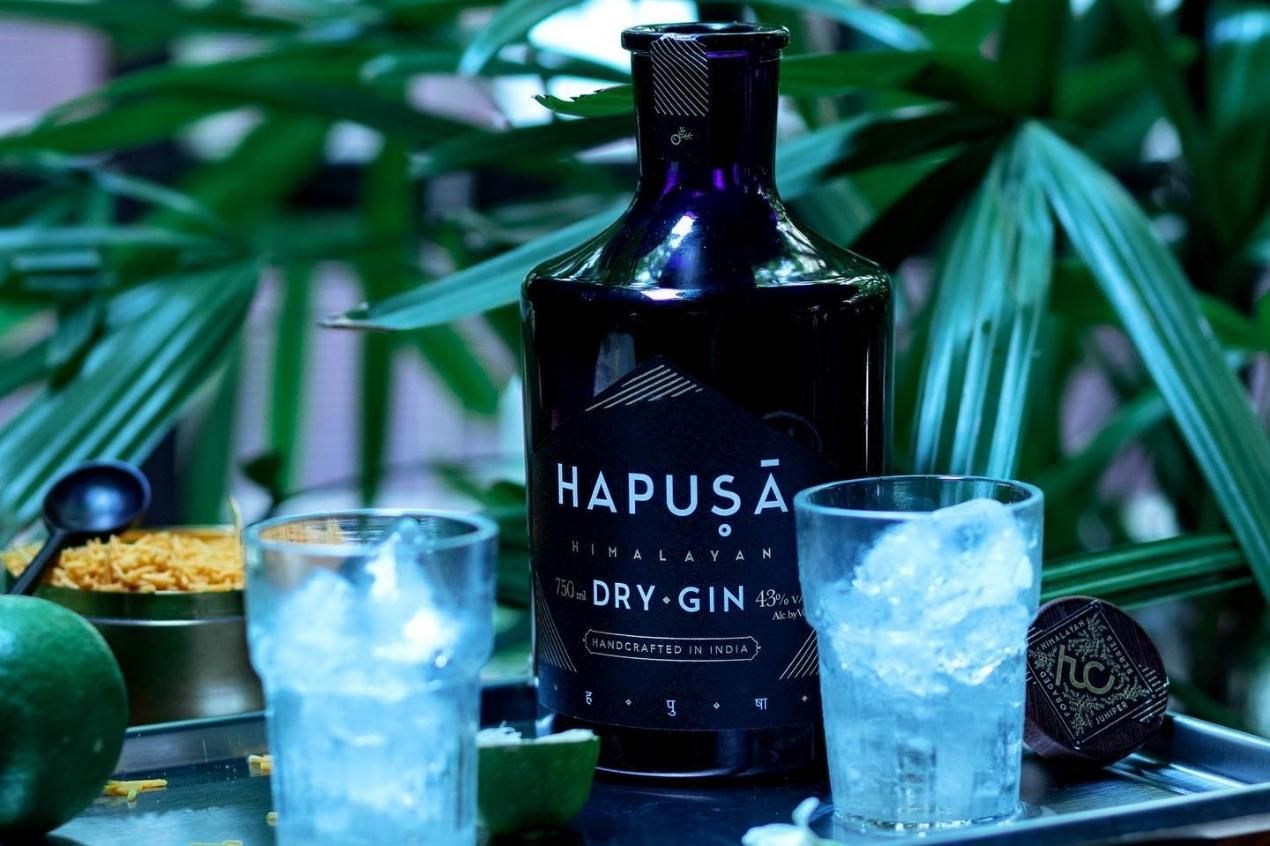 Gin can be a bit intimidating to people who are not familiar with gin, particularly given its broad, dynamic flavor profile and plethora of available options. While it's great in classic cocktails like the famous and simple gin & tonic along with violet-hued Aviation, frothy Ramos gin fizz, or a dirty martini, it's also delicious when coupled with simple fizzy mixers (tonic water, soda water, or ginger ale) that accentuate the rich tastes of this liquor.
But, in the end, a fine bottle of gin requires very little to dazzle the tongue. The best way to enjoy gin is straight or as a gin & tonic. Not sure which gin style or brand is best for you? Here is a list of the award-winning gins that you can use for your gin & tonic.
These gins have won awards in the Bartender Spirits Awards, which is one of the prestigious spirits awards in the United States. The goal of the spirits competition is to give independent and honest reviews of brands targeting the U.S. bar trade. The judging panel includes some of the most well-known names in the US bar industry, all of whom have substantial experience in the on-premise market.
Lyng Norwegian Botanical Gin
Producer Name: Det Norske Brenneri (Norwegian Distillery Corp.)
Country: Norway
ABV: 45.9%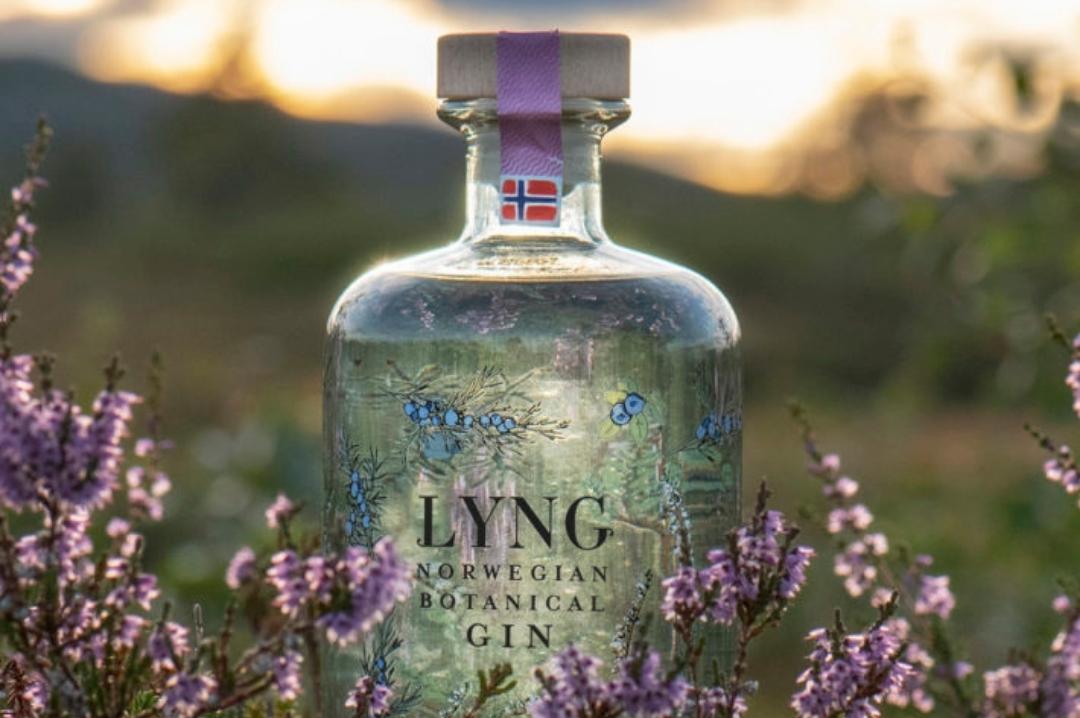 Image Source- Det Norske Brenneri
Lyng Norwegian Botanical Gin has the maximum amount of Norwegian plants, unlike other gins. This Norwegian gin is inspired by the heather, a beautiful and hardy plant that grows in the mountains and brightens nature every autumn. You can taste the wild and pure nature of the Lyng Norwegian Botanical Gin due to its 33 herbs, spices, and flowers. Fresh Norwegian Junipers were also on the menu. Lyng Norwegian Botanical Gin is ideal for classic cocktails like Gin & Tonic because of its refreshing clear tastes of juniper, citrus, and herbs.
Det Norske Brenneri AS is Norway's second-largest spirits producer. The distillery's craft culture and ancient traditions are extremely important to the organization. They prefer to make their gins in small batches so that their consumers may only taste the highest quality gin. Det Norske Brenneri, formerly Puntervold / Agder Brenneri, has its production and barrel warehouse in Grimstad, Srlandet. Grimstad has a long tradition of producing liqueur wines under the Fuhr brand, dating back to the 1880s.
Norway's Lyng Norwegian Botanical Gin has been awarded double gold and the Best Gin of the Year, Best Package of the Year, and Best Spirit of the Year at the 2022 Bartender Spirits Award. The award encourages, promotes, and celebrates excellence in the beverage sector in the United States, as it is judged by bartenders, bar managers, and off-premise managers for the on-premise business.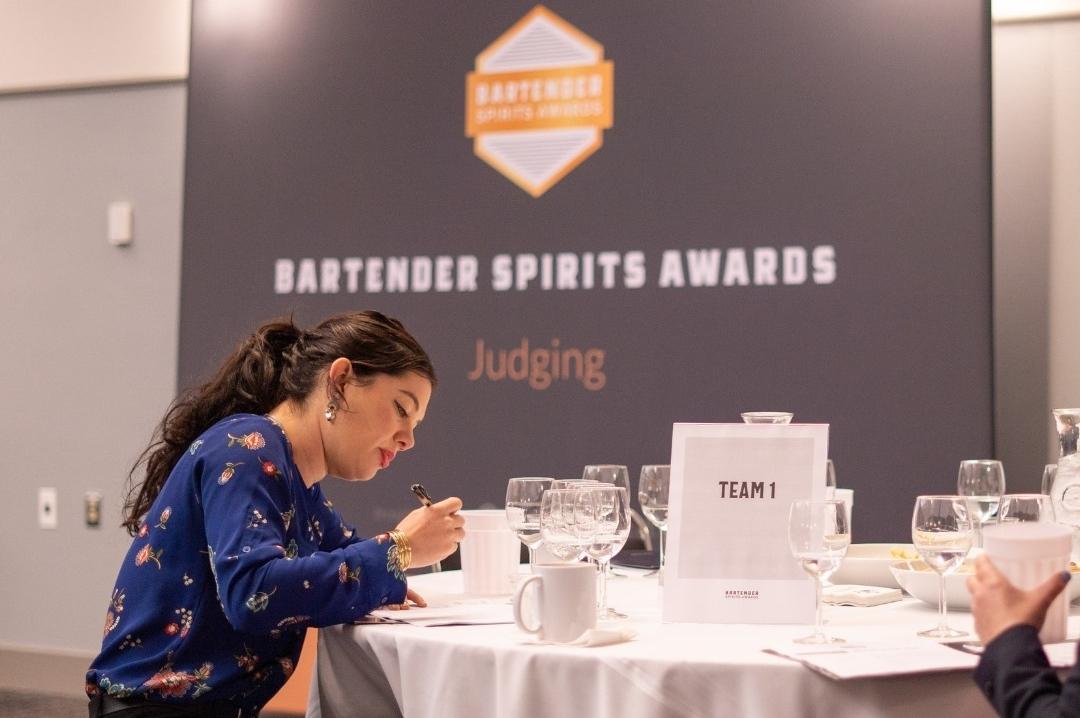 Image Source- Bartender Spirits Award
Tasting Notes: Lovely floral and earthy notes with bright citrus, sweet anise, and pine flavors. Great balance with refreshing characters and a peppery finish.
Port of Entry Gin
Producer Name: End of Days Distillery
Country: United States
ABV: 41%
Image Source- End of Days Distillery
This award-winning vodka, distilled in Wilmington, NC, is the product of refined processes that produce a crisp, clean, and smooth drink that is a wonderfully approachable ultra-premium vodka. 100 percent corn base, distilled seven times, and slowly filtered via activated charcoal. Craftsmanship, integrity, and persistence are incorporated into each of their small-batch spirits. With every sip, you will remember to enjoy the present moment.
End of Days Distillery was founded on a heritage of hard work and hustling, where creating something with your own two hands meant having a good day. Their premium handcrafted spirits reflect their agricultural heritage as well as the timeless values instilled in them by the world's dreamers and achievers.
Tasting Notes: Nice juniper on the nose opens to a minty palate and ends in a peppery finish.
Distillerie 3 Lacs Lime & Basil Gin
Producer Name: Distillerie Trois-Lacs inc.
Country: Canada
ABV: 41%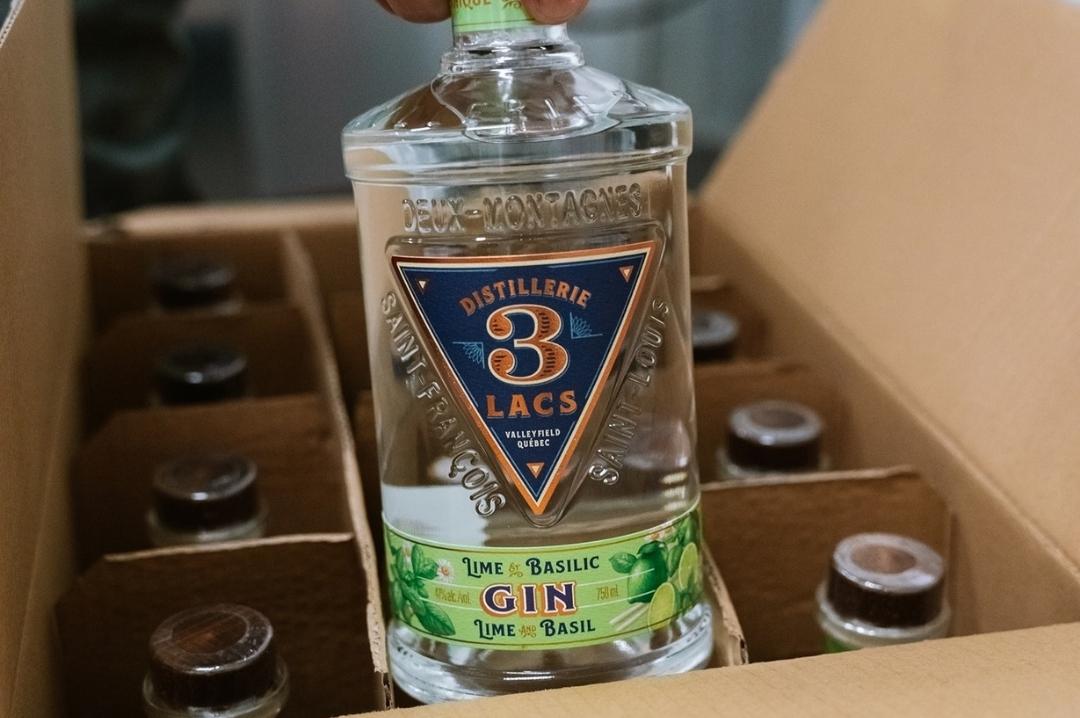 Image Source- Distillerie Trois-Lacs inc.
Distillerie 3 Lacs Lime & Basil Gin is inspired by Asian flavors that take you on an exotic taste trip while delivering a lovely summer freshness. You can enjoy the gin on the rocks, with your favorite tonic, or in a cocktail. Cheers!
Distillerie 3 Lacs was born when three childhood friends were sipping spirits around a fire on a gorgeous evening on the bank of a lake. They were already brewers of their own craft beer, and now they challenged themselves to address the world of spirits. Their aim is to recreate the classic by adding a daring botanical touch of freshness.
Tasting Notes: Amazing citrus nose continues to a lovely lemon head on the palate.
Greenhouse Gin
Producer Name: Granddad Jack's Craft Distillery
Country: Australia
ABV: 37.5% (Australia, UK & NZ), 40% (USA)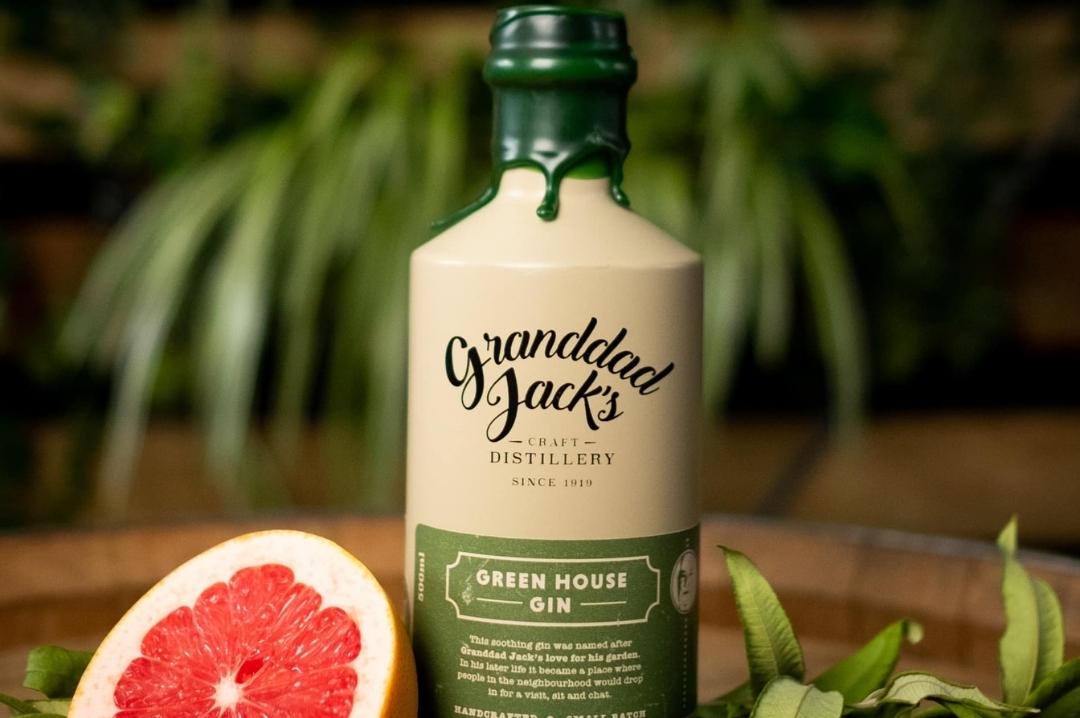 Image Source- Granddad Jack's Craft Distillery
This Contemporary Gin is renowned as Granddad Jack's "gateway gin." It is a pleasant, clean, botanical gin that is simple to make friends with. This gin tastes exactly like a beachside gin should: relaxing, soothing, and refreshing. This gin is delicate and not at all herbal, with botanicals like cucumber, rosehip, lemon myrtle, grapefruit peel, and juniper.
Greenhouse Gin amazes gin lovers and has the potential to convert individuals who have never considered themselves gin drinkers. If you're new to gin or have had a negative experience with the spirit, this will make things right! Serve your friends and families with Grapefruit Tonic, ice, and a dehydrated grapefruit slice.
Greenhouse Gin won a whopping 98 points and double gold medals at the Bartender Spirits Award.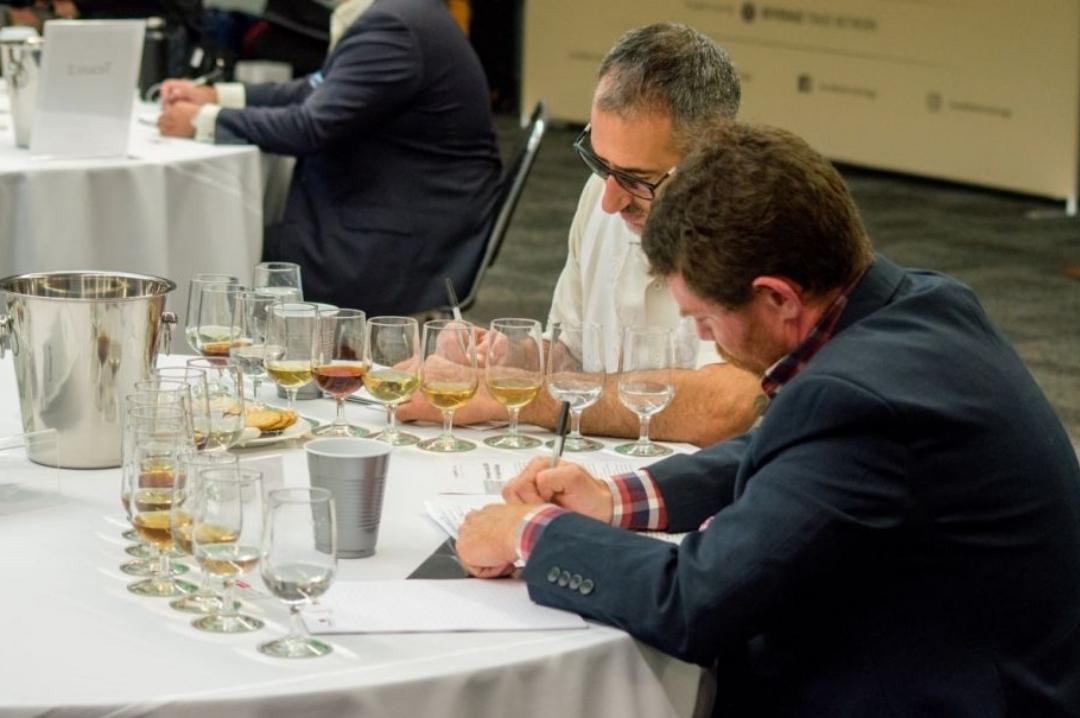 Image Source- Bartender Spirits Award
Tasting Notes: Green herbaceous notes give way to notes of cucumber and green olive on the palate.
Minions Gin
Producer Name: Proof Artisan Distillers
Country: United States
ABV: 40%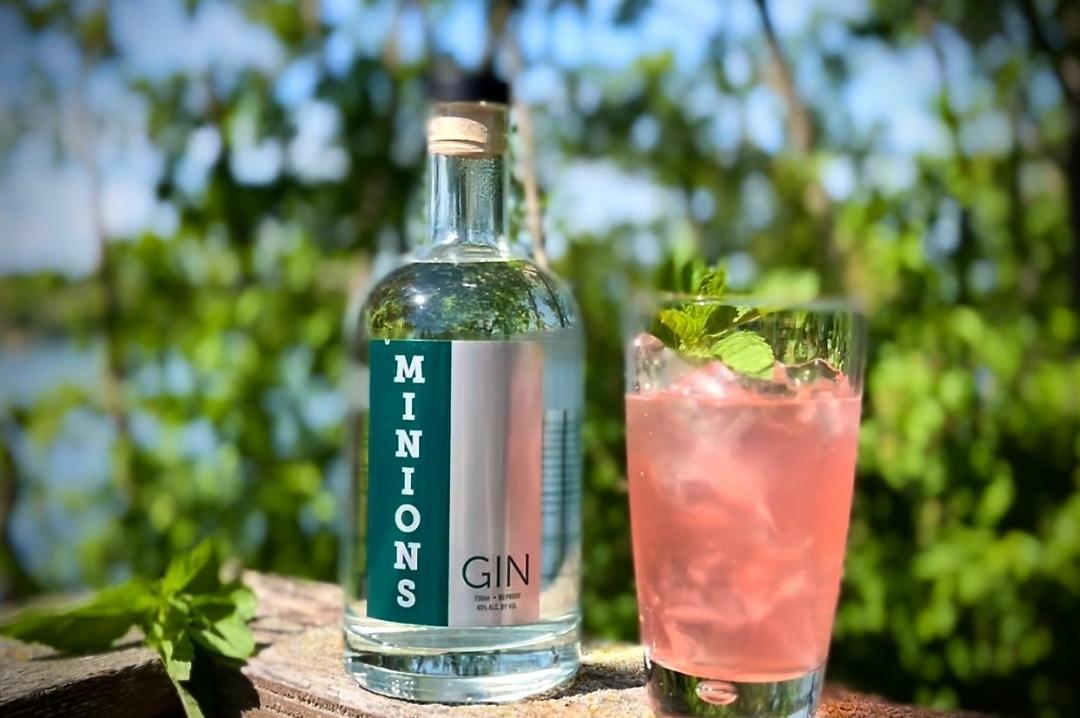 Image Source- Proof Artisan Distillers
MINIONS Gin has rapidly become a cult favorite. Light and welcoming, with citrus and berry layers in the front and juniper in the background. More than 20 carefully selected fragrant components are vapor infused in micro batches.
This is a uniquely versatile gin in different types of cocktails. Today you will get many non-gin drinkers who have become admirers of MINIONS Gin. Excellent as a vodka alternative. Try the gin as gin & tonic or in any of your favorite cocktails.
Tasting Notes: Alpine and spice on the nose and palate giving a hint of citrus, juniper, and berries giving it an amazing mouthfeel
Herbarium New Forest Gin
Producer Name: Berentsens Distillery
Country: Norway
ABV: 43.5%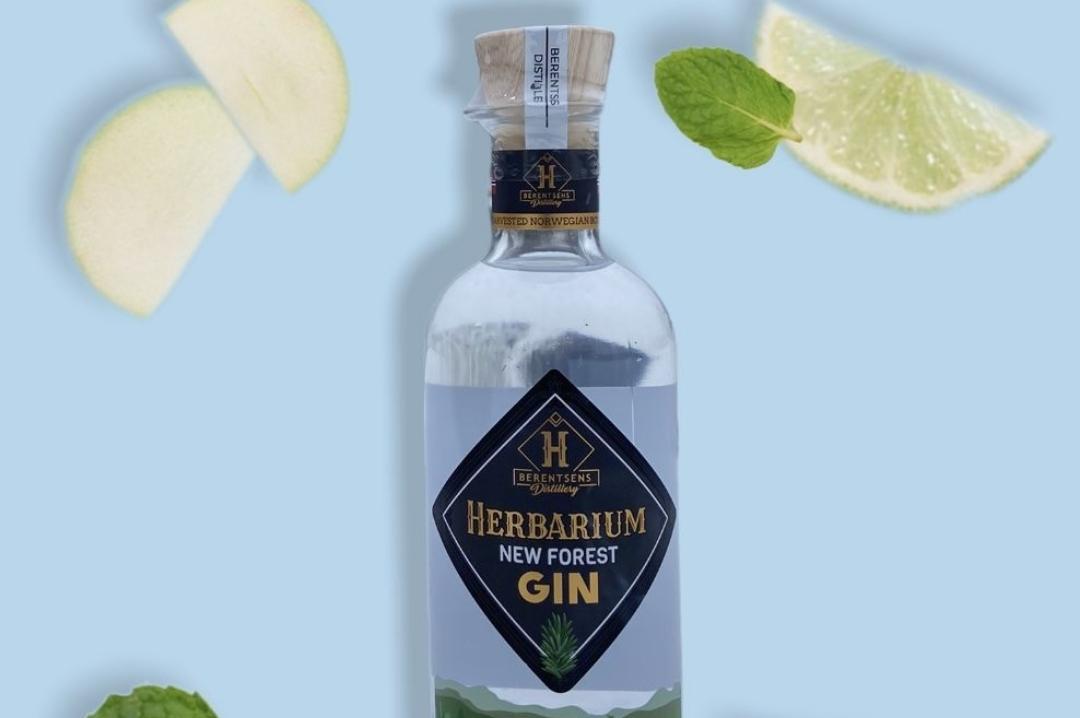 Image Source- Berentsens Distillery
Herbarium New Forest Gin is a tasty and fresh gin produced with Norwegian ingredients like juniper berries, newly sprung birch leaves, and coastal spruce shoots. It has a balanced and rich flavor profile that complements most side dishes but you can even drink without it!
Berentsens Brygghus produces a diverse range of spirit products. They make extractions and extracts, as well as burn and refine spirits with plant, floral, spice, and herb infusions. Their products are frequently used on their own or as bases in cocktails.
Tasting Notes: Well-integrated notes of pine, citrus fruits, lemongrass, white pepper, and honey. Great flavors, well-balanced and ends with a grassy yet floral finish.
Hapusa Himalayan Dry Gin
Producer Name: Hapusa
Country: India
ABV: 43%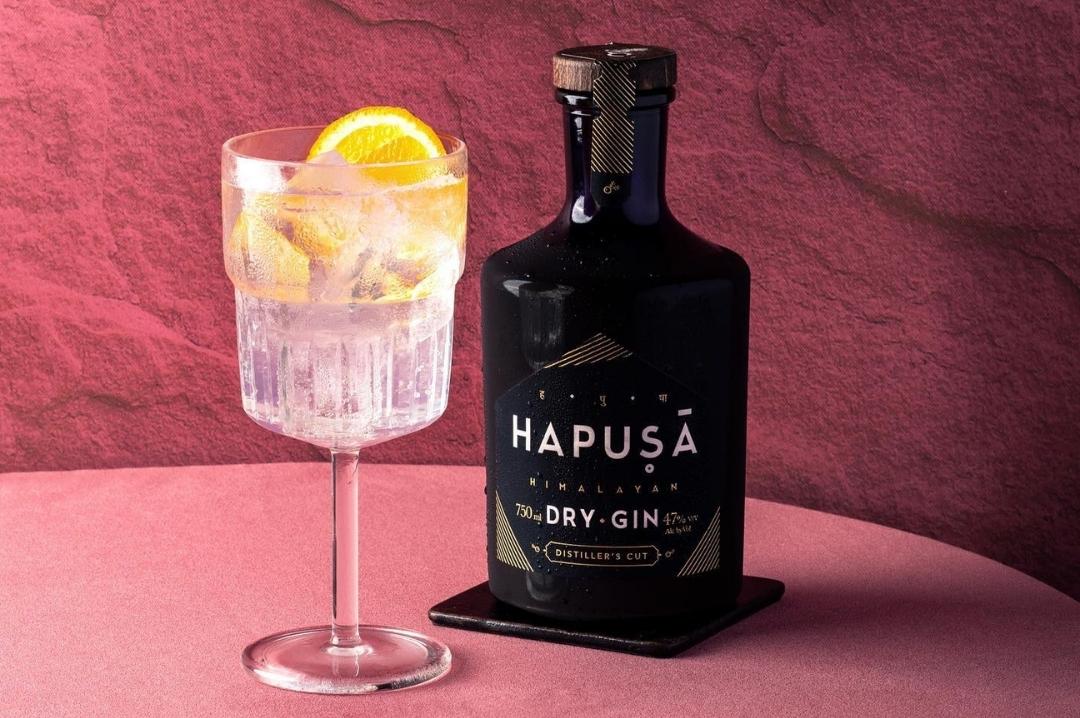 Image Source- Hapusa Gin
Hapusa is a uniquely Indian gin distilled in India with freshly picked Himalayan Juniper and locally obtained botanicals. Juniper is known as 'Hapusa' in Sanskrit, and it is this that lends their Gin not just its name, but also its wild aroma and flavor. This rare Juniper Berry, found near the snow line in the Himalayas, creates a beautiful structure around which the rest of their botanicals are intentionally organized.
These botanicals are sourced from all throughout the country, bringing together its many flavors, cuisines, and cultures to create a true journey in a glass. Your taste buds will travel from the pine woods of the Himalayas to the banks of the Hooghly River, through the monsoon forests of Tamil Nadu, and finally to the luscious spice fields of Goa.
At BSA, judges gave this refreshing gin 94 points and a gold medal based on its quality, value, and packaging.
Tasting Notes: Pleasant and sweet notes of savory herbs, five-spice, and lemongrass. Complex grassy and herbaceous characters are expressive on the finish.
Written by Aparna Dutta, Beverage Trade Network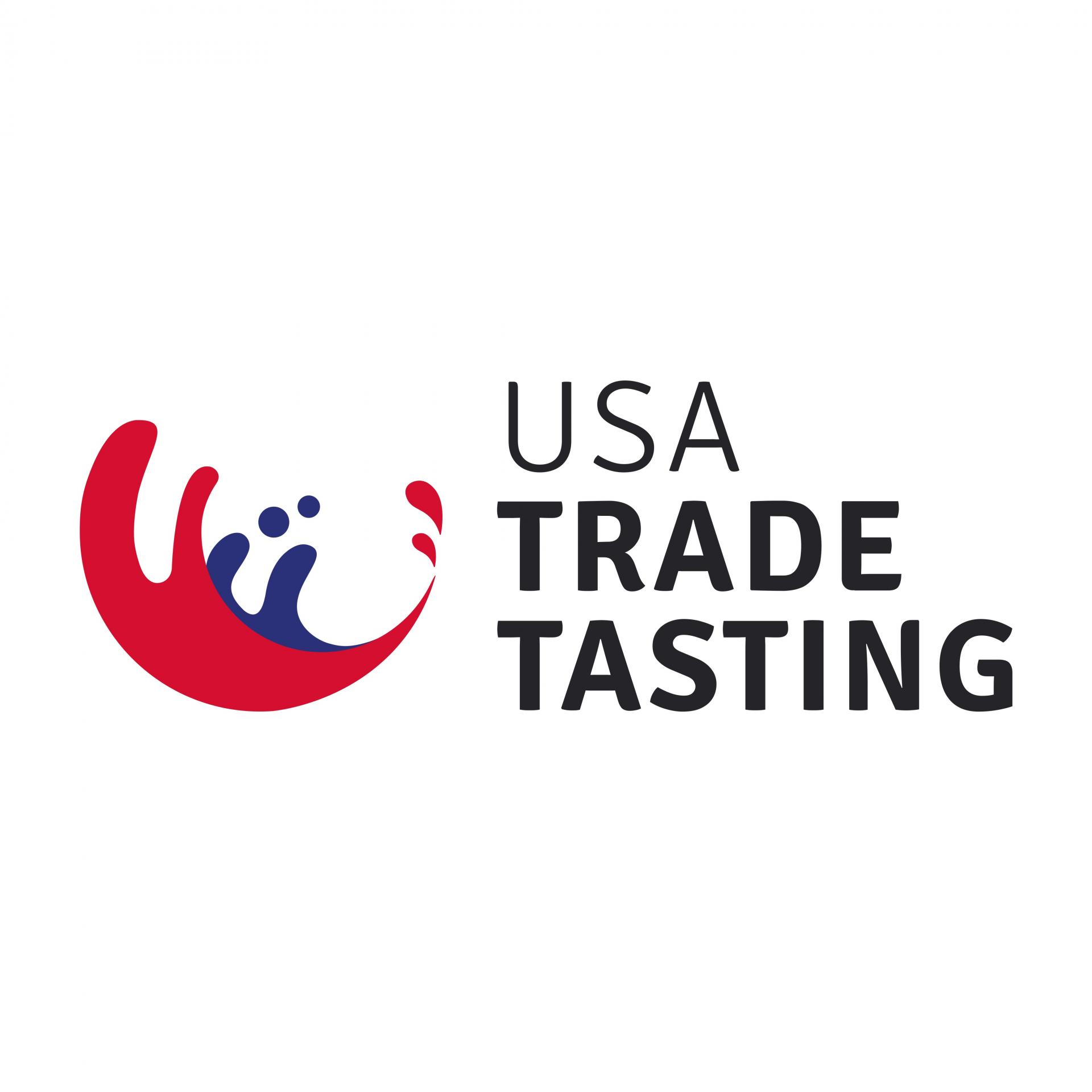 Morgan MFG, 401 N Morgan St Suite #204A, Chicago IL 60642
Register Now
South San Francisco Conference Center, 255 South Airport Boulevard, South San Francisco, CA 94080, United States.
Register Now
South San Francisco Conference Center, 255 South Airport Boulevard, South San Francisco, CA 94080, United States
Register Now