Whiskey and Chicago : A timeless love story
A complete compilation of whiskey originating from Chicago, the best whiskey bars, independent whiskey stores and whiskey cocktails enjoyed by the city!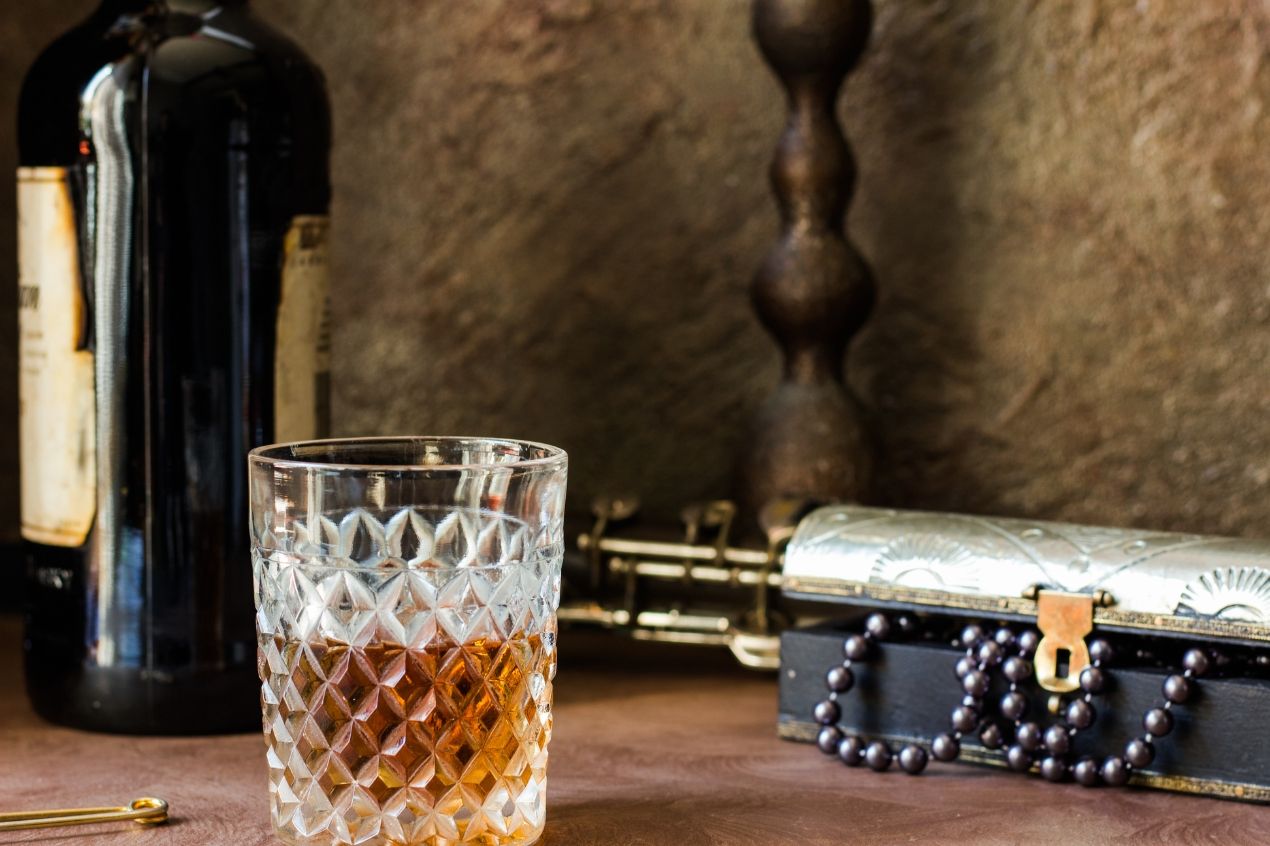 Chicago has a rich history with whiskey, as it was once a hub of the American whiskey industry. During Prohibition, which lasted from 1920 to 1933, many illegal distilleries operated in the city, producing and distributing bootleg whiskey. Today, Chicago is known for its thriving craft distillery scene, with many local producers offering unique and flavorful whiskeys for enthusiasts to enjoy.
Whiskey Distilleries :
There's no greater pride for a whiskey enthusiast in Chicago to drink local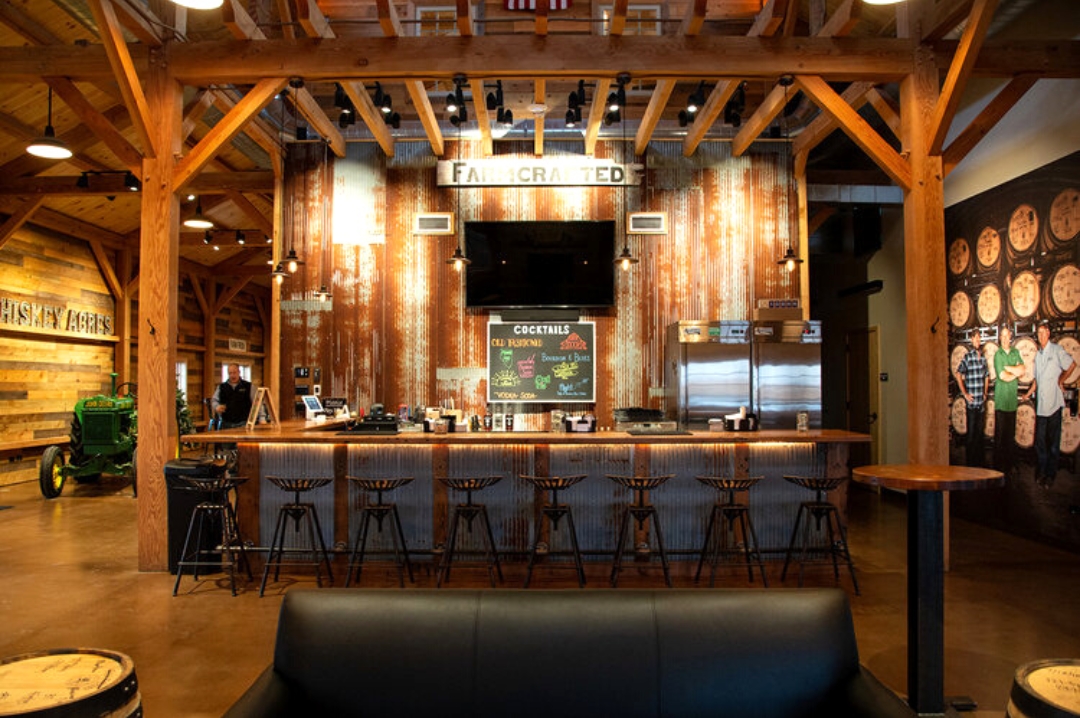 This is an estate distillery in the backyard of Chicago. There is a food and music focused schedule and other events including Whiskey Dinners, or you can simply walk in to enjoy a great bar with an exclusive cocktail menu.
The collection includes a Straight Rye Whiskey, Straight Bourbon, Bond Rye and Bond Bourbon as well as a Vodka. They grow rare, heirloom and specialty varieties of corn and distill them into truly unique offerings that showcase the flavor nuances of corn varieties.
Future releases include Bloody Butcher Bourbon, Oaxacan Green Bourbon, American Single Malt and Bourbon Finished in Maple Syrup Casks.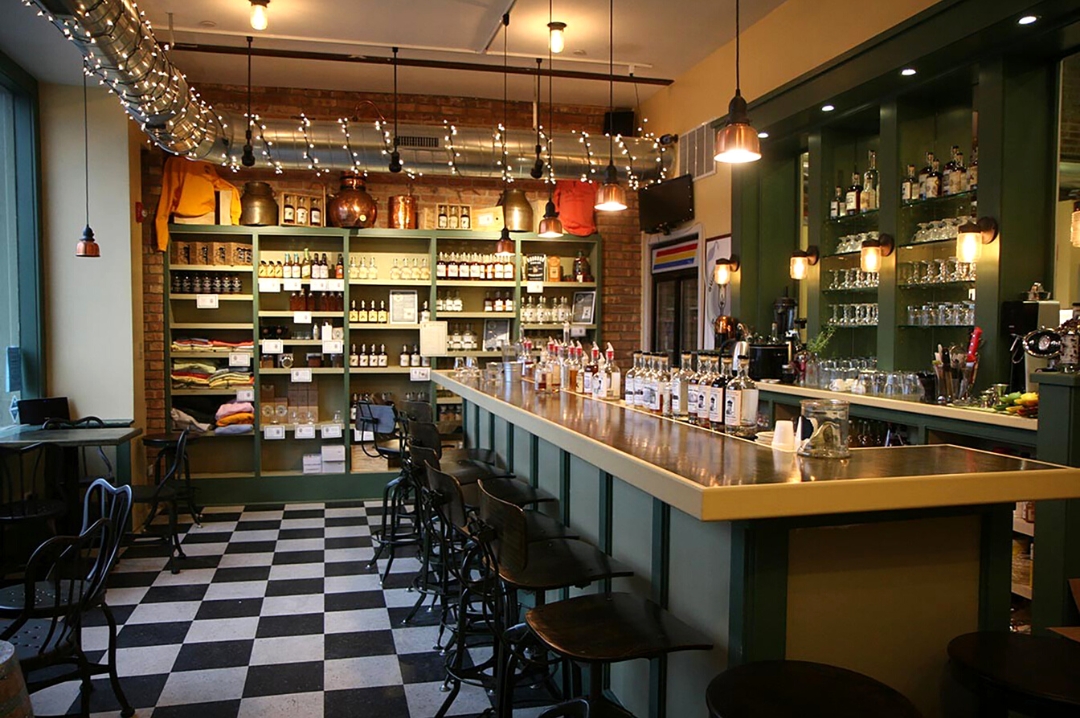 Quincy Street Distillery was born out of Craft Distillery Heritage. Along with their range of artisanal spirits, they also have cool merchandise and old fashioned glasses for sale. They are available in a number of bars, pubs and restaurants across the states of Illionois, California, Florida, New Jersey, Washington and more. They have tours for the distillery, or you can try their range of spirits independently at their Speakeasy Cocktail Bar or Retail Shop.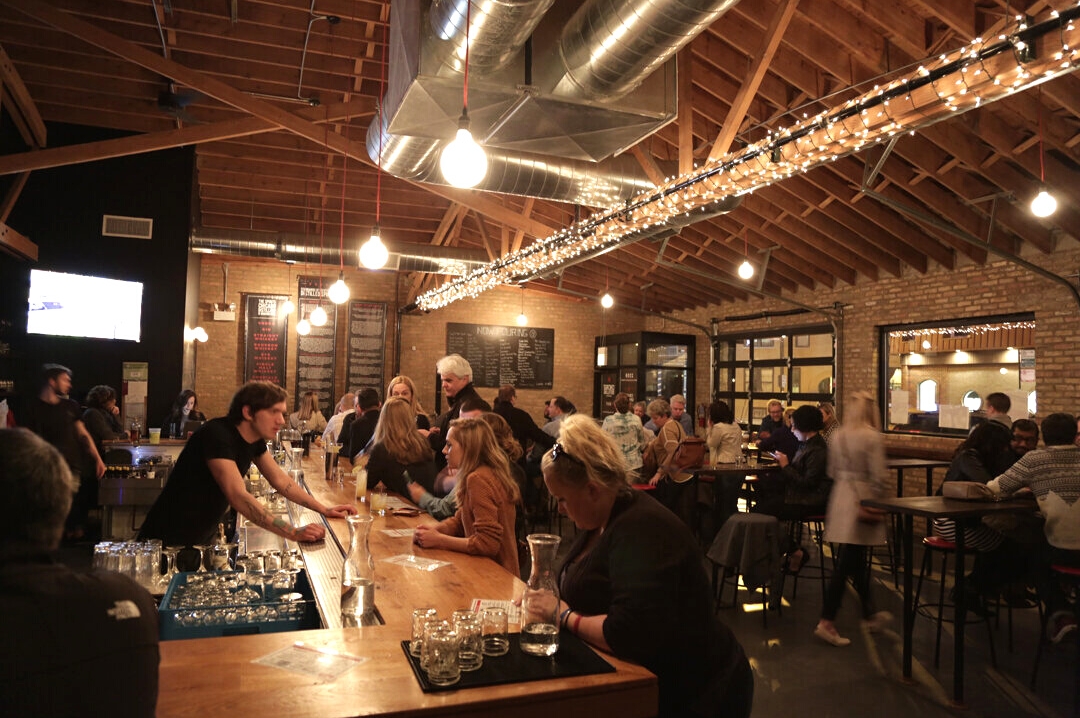 Chicago Distilling Company is a family owned female operated Craft Distillery in the heart of the Logan Square neighborhood of Chicago. Inspiration came in the form of moonshining ancestors in the backwoods of Wisconsin and in 2013 the first spirits were distilled in Logan Square. Our portfolio has grown to include many award winning spirits and ready to drink canned cocktails. The tasting room opened to the public in January 2014 and continues to be an inviting gathering place for locals, out of town guests or groups looking for an interactive evening or event.
Whiskey Bars :
Whether you drink neat, straight, on the rocks, or mixed up in dare-we-forget - Old Fashioned - here are the places with the longest list of whiskies and the top expertise to guide you through them.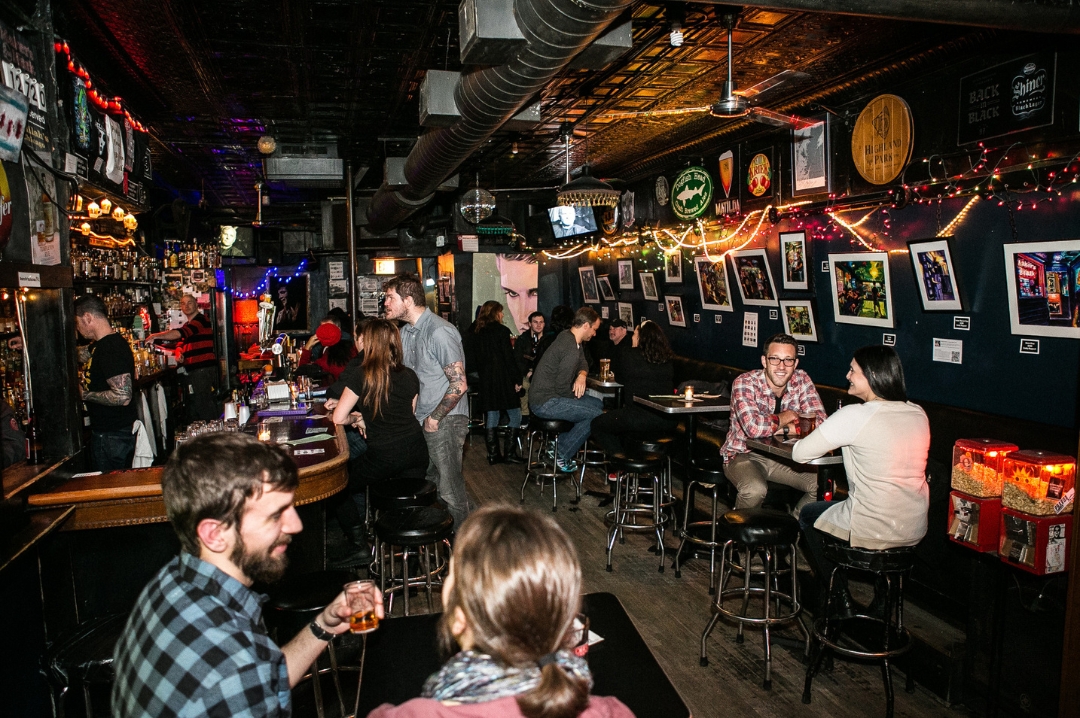 This bar features more than 800 Whiskies representing 15 countries. They carry a wide range of American Whiskies covering all styles and eras of Bourbon, an array of Rye options and a comprehensive selection of American craft Whiskies. The Scotch Whisky menu covers every region and style available from Scotland – including many single cask Whiskies from private bottlers, in addition to an exceptional selection of blends and vatted Whiskies. They also have Irish Whiskies from all three Irish distilleries, plus Whiskies from Canada, Japan, India, UK +++. Delilah's also features its own bottlings of Bourbon, Rye and Scotch that are only available at the bar.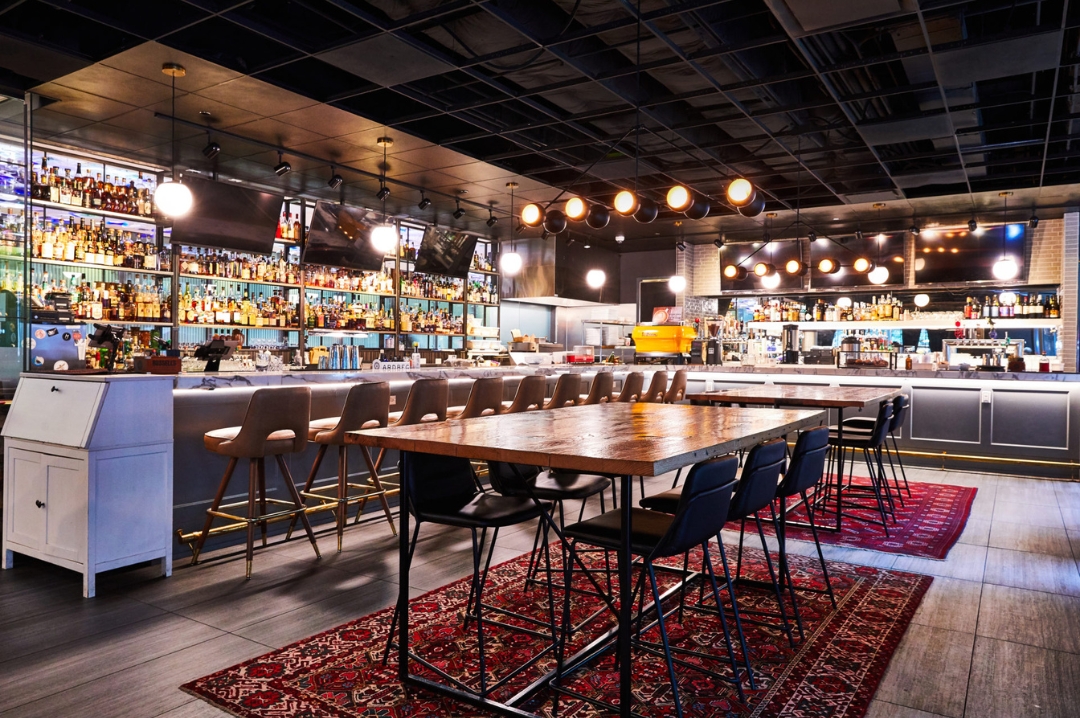 An all day bar and coffee shop home to one of largest whiskey collections in Chicago's West Loop with over 500 selections, 30+ private barrels, and 100+ vintage and rare bottles. Also home to 18 taps & 80+ cans of craft beer, and responsibly sourced and expertly poured coffee.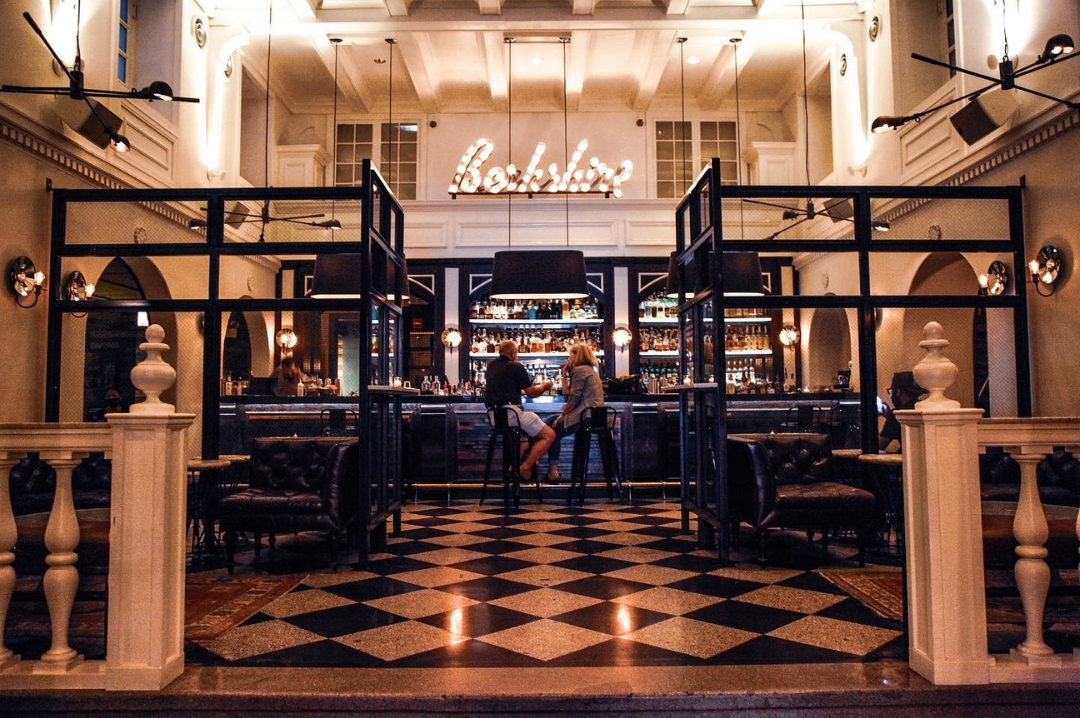 One of Chicago's most respected cocktail bars, The Berkshire Room is a craft cocktail lounge from The Fifty/50 Restaurant Group that is free of pretension while giving you, the guest, unparalleled service in sleek and refined surroundings.The Dealer's Choice is a unique signature of The Berkshire Room's cocktail menu. Select your own flavor profile, spirit, and glassware and our thoughtful bartenders will come up with a one-of-a-kind cocktail just for you!
This place is especially famous for whiskey cocktails.
Whiskey Speciality Stores :
If you're in the mood to drink at home with a bunch of loved ones, make sure you get a bottle that impresses!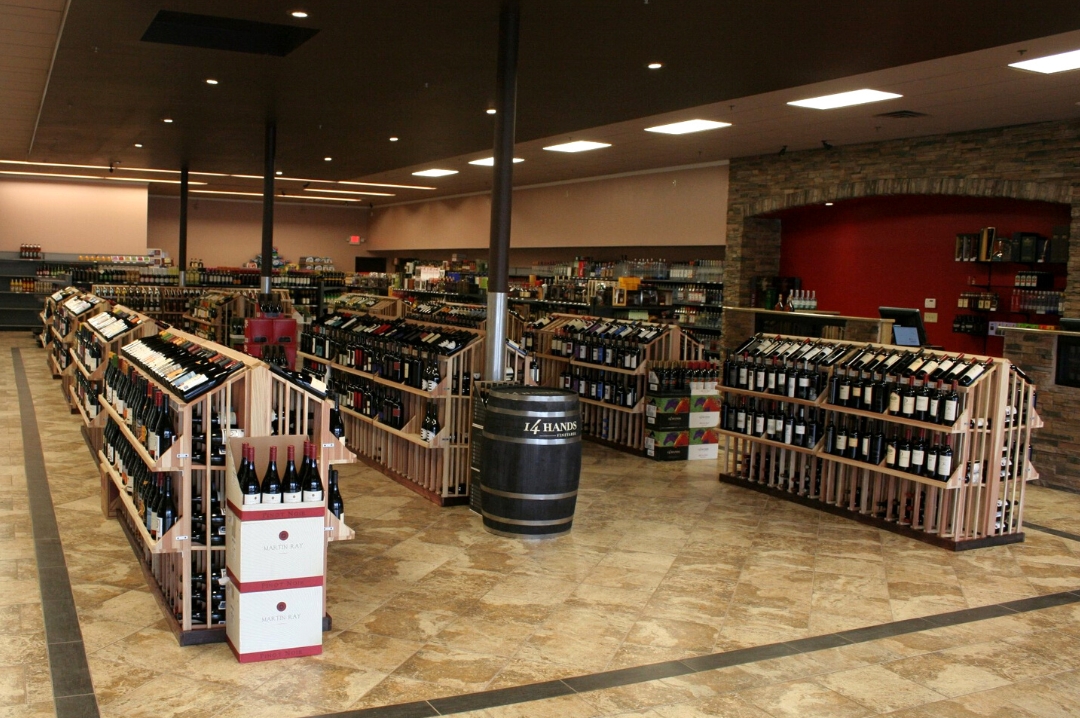 Cork Keg & Spirits is built along one clear line: Customer Service. Cork Keg & Spirits is a unique shopping experience, featuring hand-selected products from around the world with a strong focus on quality and price. This means you'll always find hundreds of products under $20, with choices from France, Spain, Italy, Germany, Australia, Argentina, Chile and of course the US. Add to that a large cellar of some of our favorite producers and you've got a one-stop shop for all your needs
From the selection they carry, to the fixtures in the store they have one goal : to be your Wine and Spirits (and Beer) retailer.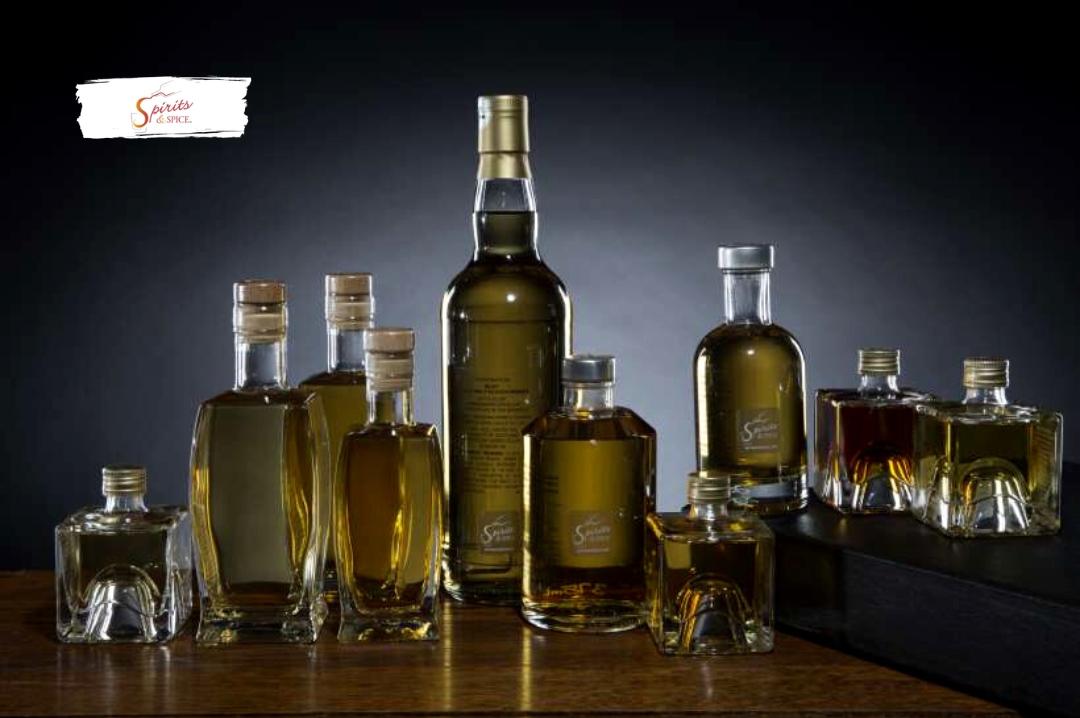 "We are THE place to find all things delicious including the highest quality spirits, custom spice blends, amazing oils, vinegars and wine. We're a little bit sassy and a lot passionate about food and we invite you to explore and enjoy."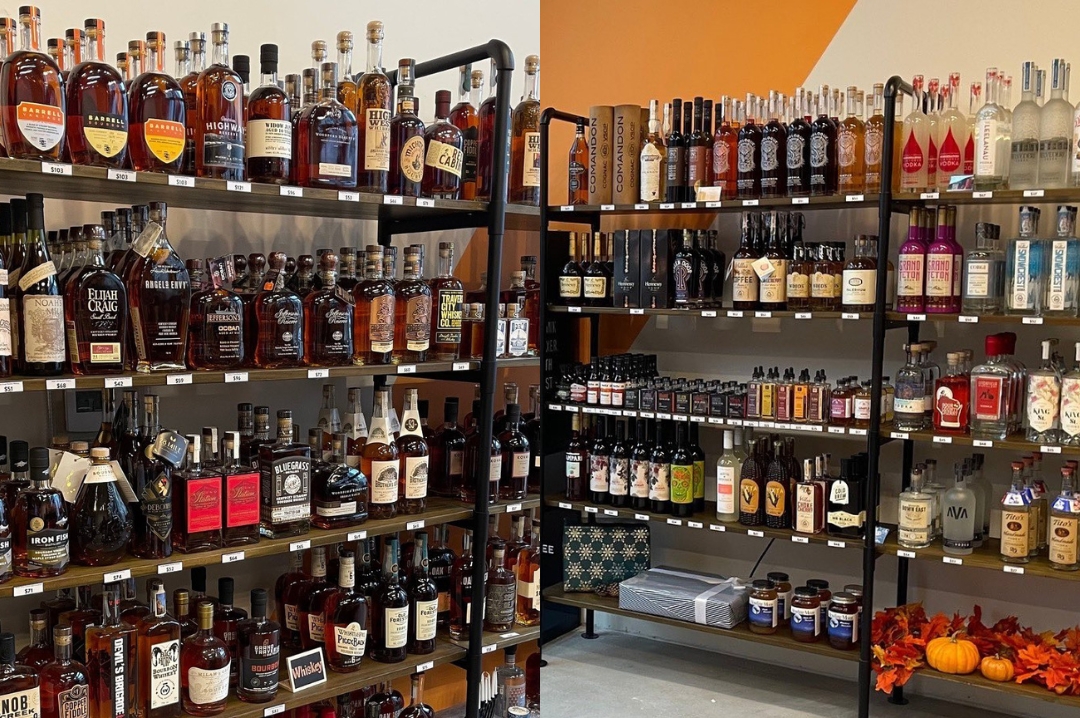 Focused on premium wine & liquor, they are dedicated to making building your home bar easier than ever. With a curated collection of small batch craft spirits and an assortment of luxury whiskey, wine, and tequila, Spirit Hub has something for everyone. Drink Better.
Note : This list is nowhere even close to the number of whiskey distilleries, whiskey bars, or artisanal retailers in the city.
27th March is World Whiskey Day, the perfect occassion to go out there, experiment different whisk(e)y styles and indulge in liquid gold.
Written by Stuti Khetan, Beverage Trade Network
South San Francisco Conference Center, 255 South Airport Boulevard, South San Francisco, CA 94080, United States.
Register Now
South San Francisco Conference Center, 255 South Airport Boulevard, South San Francisco, CA 94080, United States
Register Now