August in Chicago: The Top Things to Do
There are so many places to be in Chicago this August. These are the ones that headline all of those.
Chi-Town is a great city to be in during the month of August. Although the humidity keeps things steamy, the city is usually overflowing with loads of activities and events. The weather is warm enough to explore the outdoors and pops into some of the finest restaurants to experience the multicultural cuisine the city is home to. This year, August in Chicago is jam-packed with some blockbuster events.
Experience a whiskey tasting event with Uncle Nearest's master blender or indulge in an Afrobeat music festival. There's a lot to do in the Windy City come August!
Wine Down Wednesday Polo
(Wednesday, August 4)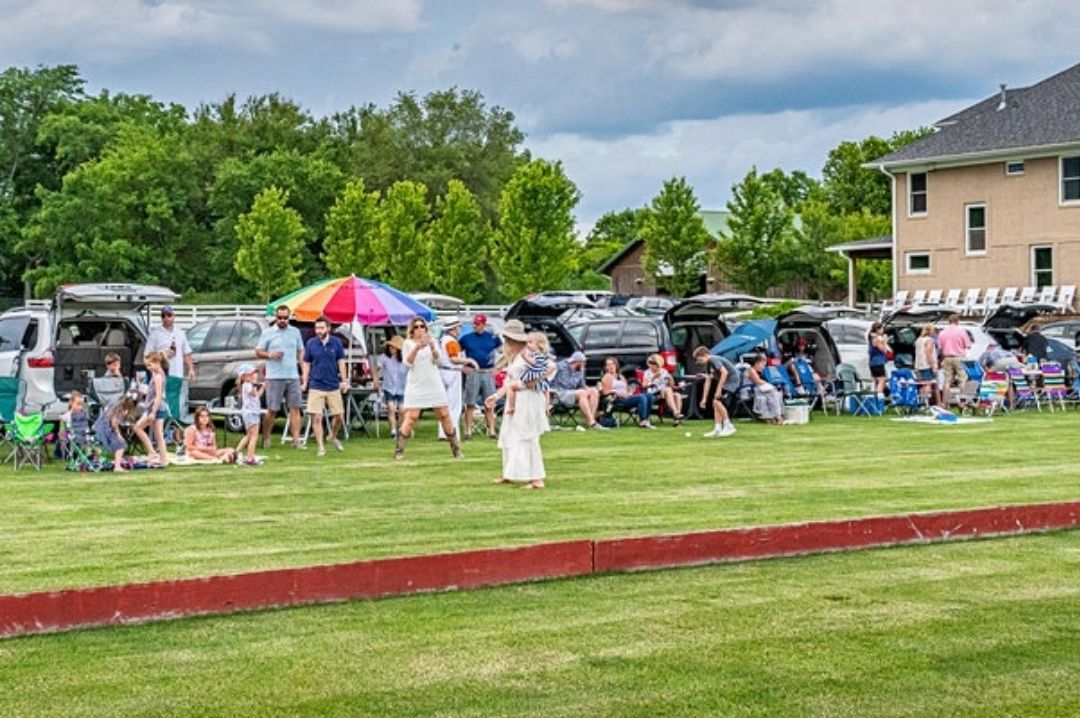 Enjoying Wednesday Polo, Source Eventbrite
At 5:30 pm in the evening, Arranmore Farm + Polo Club will open its gates to all those interested in the ultimate polo tailgating experience. Bring your blankets, folding tables and chairs and enjoy a later afternoon game. The game will start at 6 in the evening and gates will be closed before the game starts for safety purposes. Choose your tickets from the VIP and Fieldside Tailgating, but ensure that you purchase the ticket in advance.
Price- VIP- $60 per car, all passengers included
Fieldside- $50 per car, all passengers included
Where- Arranmore Farm + Polo Club, 34 Rance Rd, Oswego, IL 60543
Timings- 5:30 pm to 8:30 pm
Wheaton Brew Fest 2021
(Saturday, August 7)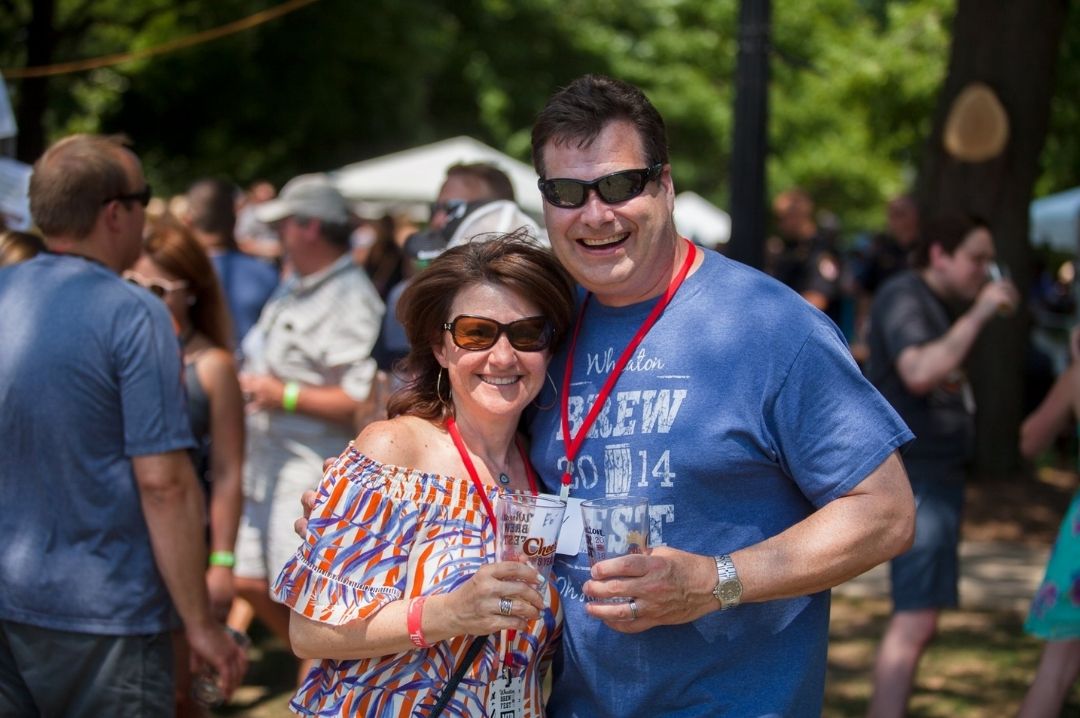 Wheaton Brew Fest, Source Facebook
Wheaton's outdoor craft beer festival returns for its 10th year. The brew fest will feature more than 80 unique brews from more than 35 local and national breweries. Along with the beers, Nerdvana will bring the party with their enthralling live performance. The tickets for the event will be divided into VIP and General Admission.
One VIP ticket will include:
12:30 pm event entry
Exclusive access to four premium craft beers
Private VIP area with two-hour food buffet
It's Our Beer-themed event shirt
Commemorative pint glass
32, 2 oz samples
VIP Designated Driver tickets include three non-alcoholic drinks and no beer samples. Commemorative pint glass available from the merchandise area at the conclusion of the fest.
VIP entries will begin at 12:30 pm.

One General Admission ticket will include:
1:30 pm event entry
Commemorative pint glass
32, 2oz samples
General Admission Designated Driver tickets include three non-alcoholic drinks and no beer samples. Commemorative pint glass available from the merchandise area at the conclusion of the fest.
General admission entries will begin at 1:30 pm. Nerdvana's performance will begin at 2:30 pm and finish at 4 pm.

Price- $75 for VIP tickets ($35 for VIP designated driver)
$50 for General Admission tickets ($20 for designated driver)
Where - Wheaton, 225 W Karlskoga Ave, Wheaton, IL 60187
Timings - 12:30 pm to 4:30 pm
Polo Classic Theme Brunch
(Sunday, August 15)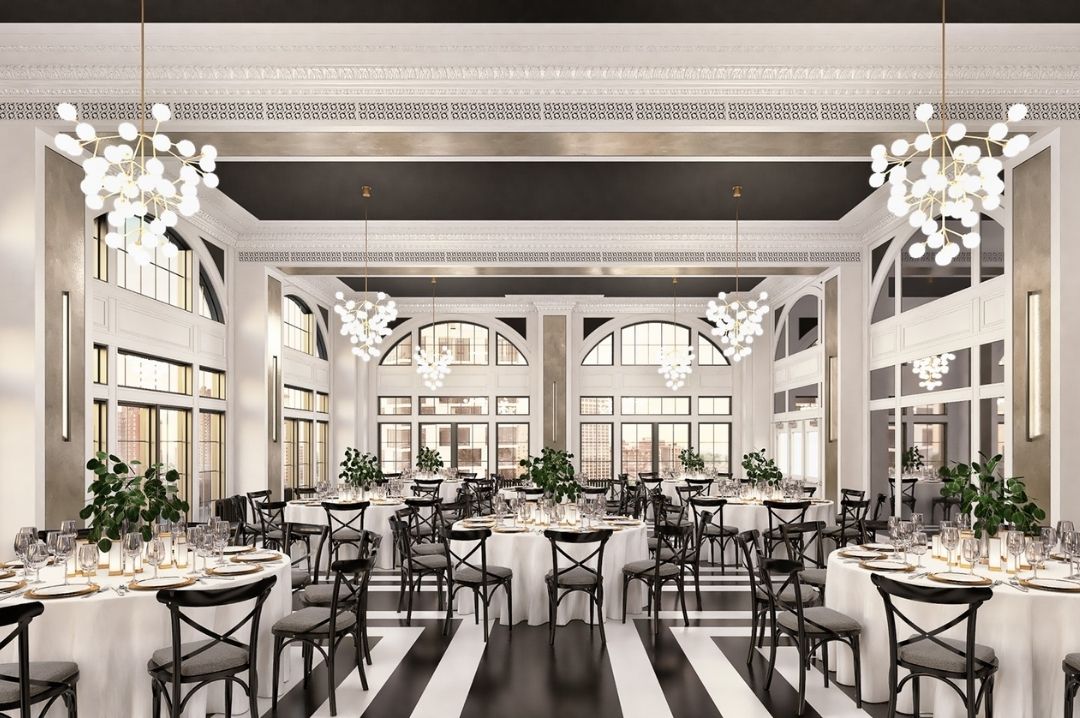 The Penthouse Hyde Park, Source Facebook
The Sassy Thrifters' anticipated annual brunch returns with a "Polo Classic" theme. One of the most glamorous daytime social events, the Polo Classic Theme Brunch will include fine cuisine, spoken word, some comedy, DJ and live entertainment. All of this in the beautiful backdrop of Lake Michigan and downtown Chicago. Prepare for a day full of experiences at one of Hyde Park's best rooftops.
The VIP tickets will get you a 30 min prior entry to the brunch, a 5x7 photo and a goodie bag.
Price - VIP tickets- $150
General admission- $75 until August 1 ($100 post that)
Where - The Penthouse Hyde Park, 5107 South Blackstone Avenue, Chicago, IL 60615
Timings- 3 pm to 7 pm
Epicurean Evening with Uncle Nearest Premium Whiskey
(Thursday, August 19)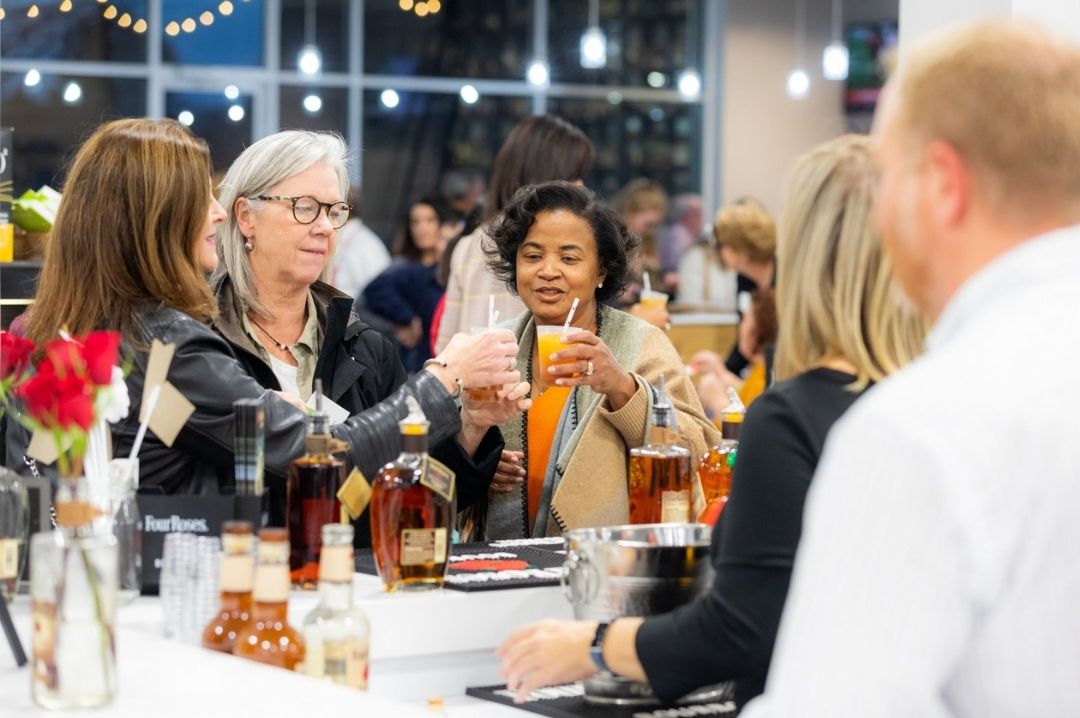 Bourbon Women, Source Facebook
Victoria Eady Butler, Uncle Nearest Premium Whiskey's master blender will join Bourbon Women for a dinner which will feature Uncle Nearest 1884 and 1856. Victoria, along with Uncle Nearest Premium Whiskeys brand steward Chasity Beasley, will share an insight on whiskey and food pairings and provide information about the brand. The dinner will start with a welcome cocktail followed by a family-style dinner menu and additional cocktails featuring Uncle Nearest Whiskey.
While the organizers don't promise to undertake dietary restrictions, they will try to accommodate them. To let them know, email them at, bourbonwomenchicago@bourbonwomen.org. Uncle Nearest is the Best Whiskey in the World, making this Chicago's best August event for all whiskey connoisseurs. Ticket sales end on August 11.
Price- $85 ($125 for a ticket and 1-year membership to the club)
Where - 700 N Clark St, 700 North Clark Street, Chicago, IL 60654
Timings- 6 pm to 9 pm
Sangria Festival Chicago
(Saturday, August 21 and Sunday, August 22)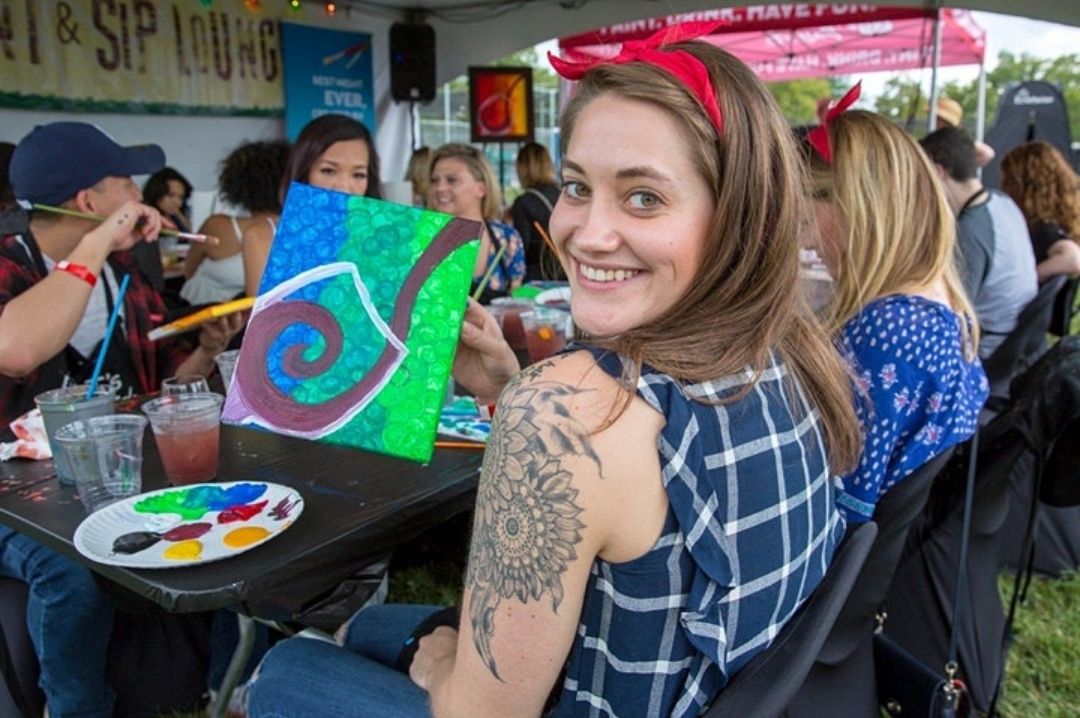 Sangria Festival Chicago, Source Eventbrite
This one is the only event in Chicago to bring together the art of sangria paired with Latin cuisine. Celebrating its sixth year, the Sangria Festival Chicago, organized by Dynamic Events Chicago brings together a diverse crowd of attendees. The weekend event will feature a panel of mixologists, bartenders, and chefs creating a variety of flavors for all those in attendance. Sip, eat and dance, and get a chance to experience live music from multiple cultures, flamenco and samba entertainment and more.
The seating is spread over a sprawling lawn, so make sure you bring your chair and blankets. Enjoy a wide range of Latin dishes or paint and sip at the sangria lounge and watch the event culminate with some amazing live music performances.
Price- $20 to $125
Where- Humboldt Park, 3021 W. Division St., Chicago, IL 60622
Timings- Saturday 12 pm to Sunday 10 pm
Passport Vibes: Afrobeat Street Festival 2021
(Sunday, August 22)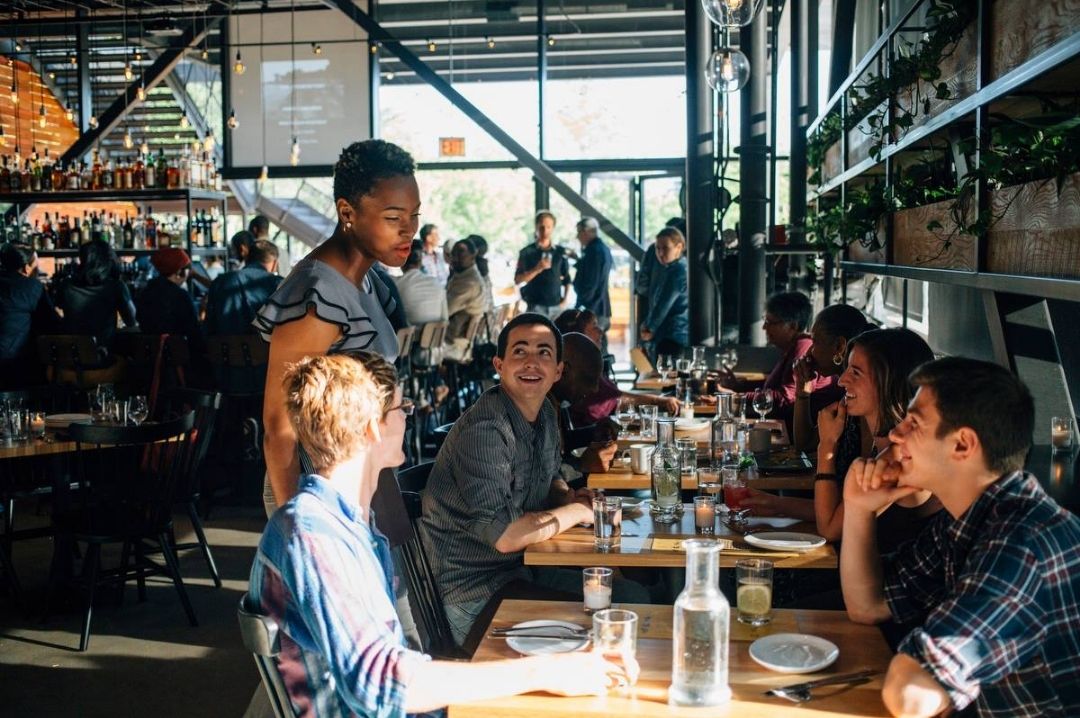 The Promontory, Source Facebook
Passport Vibes began in April 2018 to bring the party goers of Chicago under one roof and to bring to them diverse music from the finest DJs and artists of Chicago. This year, the event will return to the streets of Hyde Park, a neighborhood that champions world music. Originating in West Africa, Afrobeat fuses traditional Nigerian music, highlife, jazz and funk. The music genre is gaining popularity the world over and it is time Chicago celebrated and grooved to it too.
The festival will showcase music from top local and international DJs. You can also indulge in food, games and activities and enjoy a fashion show along with the wonderful music. The musician lineup will be announced soon.
Price - Free
Where - The Promontory, 5311 South Lake Park Avenue West, Chicago, IL 60615
Timings- 12 pm to 10 pm
Uncorked: Chicago Wine Festival
(Saturday, August 28)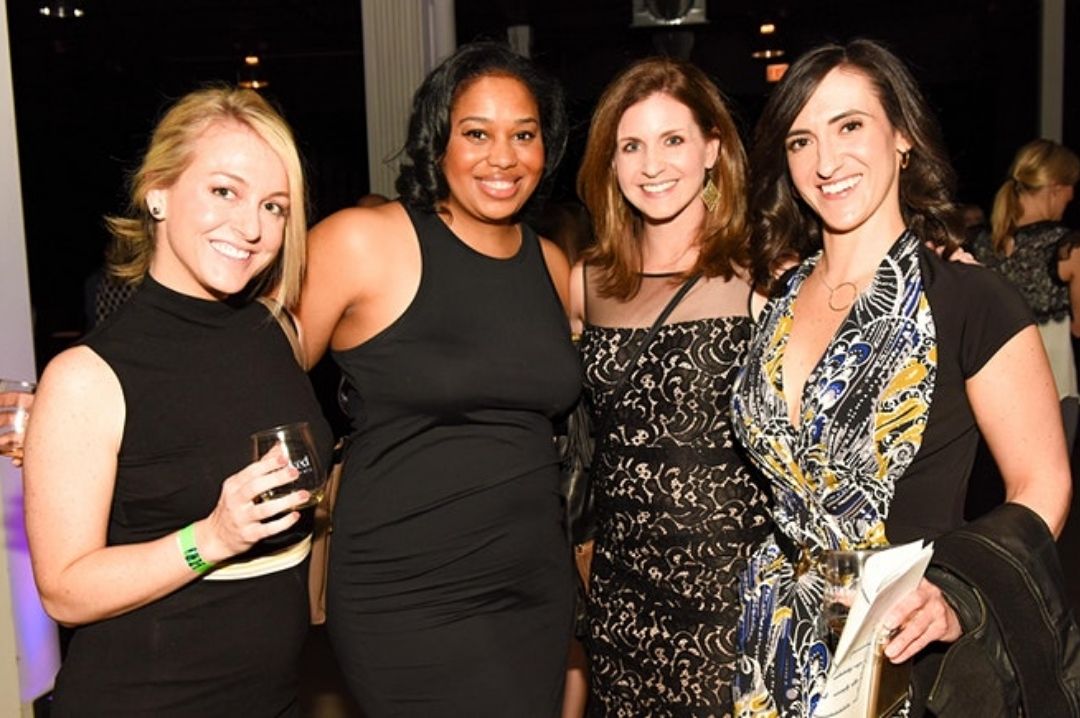 Uncorked Wine Festival, Source Eventbrite
200 wines and champagnes from across the globe make their way to the Museum of Science and Industry for the Uncorked: Chicago Wine Festival. Along with the wines, the museum will have gourmet food vendors, incredible museum exhibits and more for all ticket holders to enjoy.
VIP ticket holders get to enter the museum at 7 pm and the ticket includes admission to the museum with an extra hour of tasting over the early admission ticket holders. Along with this, they get to access the VIP food area which will consist of food made for wine. They get to taste wines made at high-end wineries from around the world and have a chance to see the hall of mirrors.
The Early Admission tickets include admission to the museum and four hours of wine tasting in all the main areas. The ticketing is rounded up by the general admission tickets. The entry for these ticket holders will begin at 8 pm and will include admission to the museum with three hours of wine tasting.
Dress or cocktail attire is requested but not compulsory. Be sure to put your drinking hat on for the event.
Price- $110- VIP tickets
$85 - Early Admission tickets
$65 - General Admission tickets
Where - Museum of Science and Industry, Chicago, 5700 South Lake Shore Drive, Chicago, IL 60637
Timings- 7 pm to 11 pm
Header Image- Wheaton Brew Fest, Source Facebook