2021's Best Whiskey - Uncle Nearest's 1820 Single Barrel
From being distilled at a Reverend's farm to being Whiskey of the Year - Uncle Nearest Distillery gains mastery at the 2021 Bartender Spirits Awards.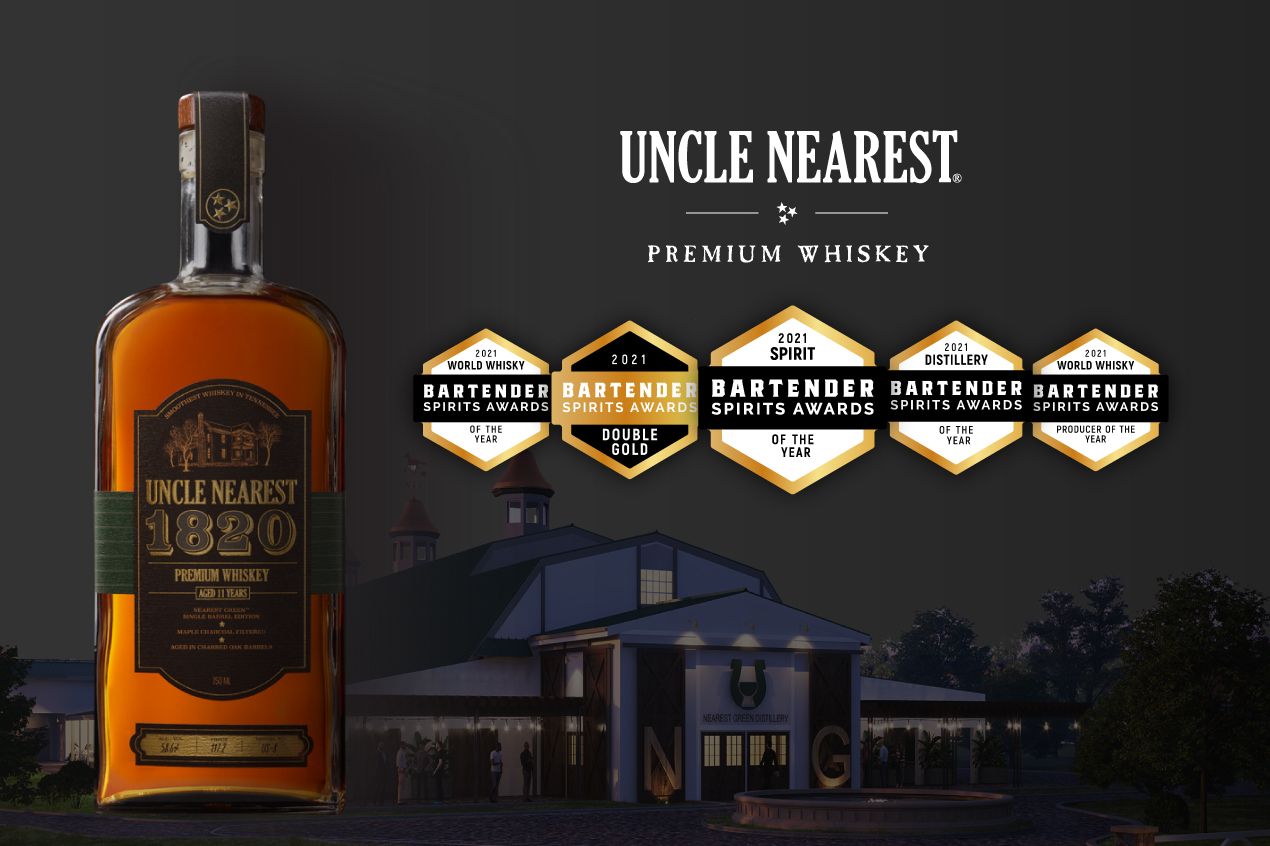 The 1820 Premium Single Barrel Whiskey by Uncle Nearest triumphed at the 2021 Bartender Spirits Awards, earning 98 points, and being crowned as 'Spirit of the Year' and 'World Whisky of the Year'. The iconic Uncle Nearest Distillery didn't lag behind as it now prides itself as Bartender Spirits Awards 2021's 'Distillery of the Year' and 'World Whiskey Producer of the Year'.
The Premium Single Barrel Whiskey, also known as 2021's Spirit of the Year is a flavorful pour of cherry and ripe berries which lead to a more citrus tone on the palate. Judges at the Bartender Spirits Awards described this whiskey to be 'overall incredibly flavorful and balanced'.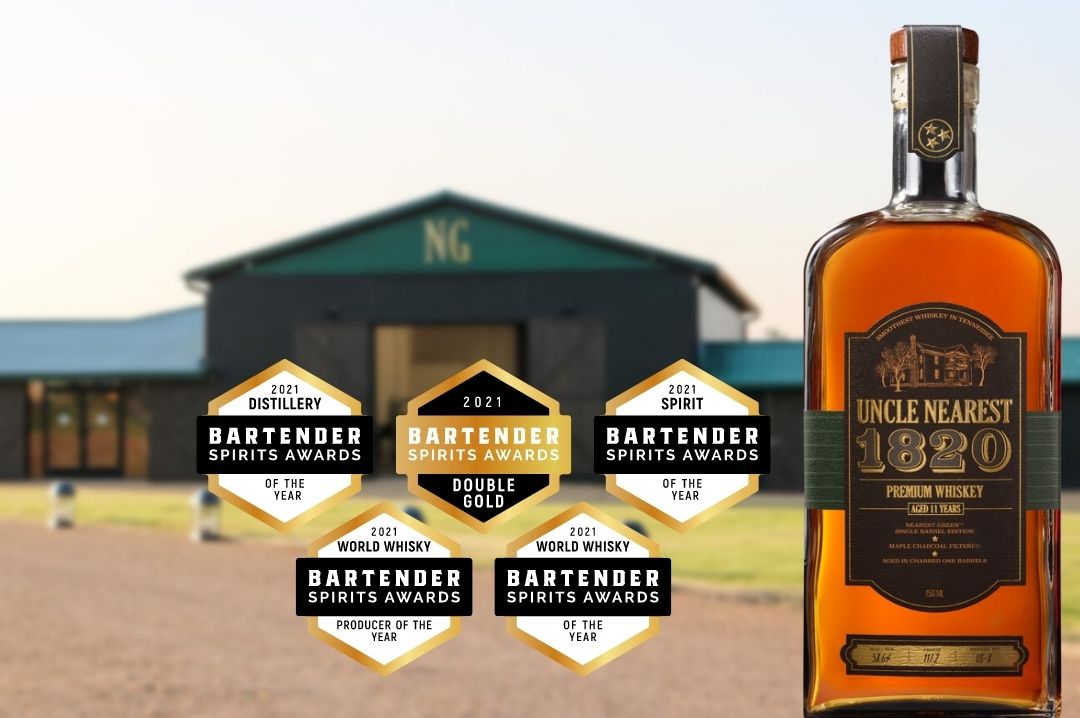 In fact, less than 1% of Uncle Nearest's premium whiskey barrels are selected as single barrels. For a whiskey to be part of the single barrel edition, it has to be aged for a minimum of 11 years, with a cask strength above 108. Each one is hand-picked by the founders and approved by a panel of whiskey industry professionals. These barrels are exceptionally rare and the whiskey is worth the wait.
The annual Bartender Spirits Awards recognizes and awards those spirits that are undoubtedly the best among many. Award-winning spirits are highly recommended by some of the country's best bartenders, bar managers, distillers, and industry experts. They know what a good spirit looks, tastes, and feels like - and they know what you would like to order the next time you visit a bar or restaurant.
The Bartender Spirits Awards shines the spotlight on those spirits that are not only great in quality but also show excellence in four other areas, including mixability (how well the spirit can mix with other cocktails); packaging (how the bottle looks); value (is the price worth the quality?); and balance & versatility (referring to its flavor and aroma).
This year, Uncle Nearest's whiskey didn't only take home medals but also took home the hearts of the judges with its smooth finish.
The best whiskey maker the world never knew
Uncle Nearest Premium Whiskey is inspired by the best whiskey maker the world never knew, the first African-American master distiller on record in the United States, Nearest Green.
The hills and hollows above Lynchburg, Tennessee is where Tennessee whiskey was born. The story of its birth traveled quietly for nearly two centuries and was kept alive through recollection of kin and neighbors in the area.
Many tales and stories were told and retold, leaving most of it to the thoughts of drinkers. Could it be possible that the master of Tennessee whiskey was a former slave? While he wasn't publically called and appreciated, people knew him as Uncle Nearest.
Who is Uncle Nearest? The name was given to Nathan Green, who most people wrongly called 'Nearis'. Just outside Lynchburg sat the Dan Call Farm of Reverend Call. Reverend Call ran a whiskey still out behind his farmhouse, which was a concern for many of his congregants. Agreeing to their concerns, Reverend Call agreed to turn over the distillery operations to an associate. At the time, it was common knowledge that the impeccable whiskey coming from Call's still was made by Nathan 'Nearest' Green.
Once the distillery was taken over, by popular demand, Nathan continued working as head distiller under the new owners. But after Blue and Gray laid down their laws, Nathan kept up his work at the Call Farm by himself with the aim of providing for his family.
It didn't take long for Nathan's 'Uncle Nearest' whiskey to be known all around, even as far as Nashville and Huntsville. In fact, Uncle Nearest was Jack Daniel's mentor! Over the years, Nearest Green perfected what became known as the Lincoln County Process, where whiskey is filtered through sugar maple charcoal prior to aging in oak barrels - which is now a process that defines Tennessee whiskey and makes it unlike any other spirit across borders.
Unfortunately, during the early years, photography was reserved for the elite - so many details of Uncle Nearest's life remain unclear. However, we can surely say that a whiskey maker as thorough and great as Nearest isn't easily forgotten, especially in Tennessee.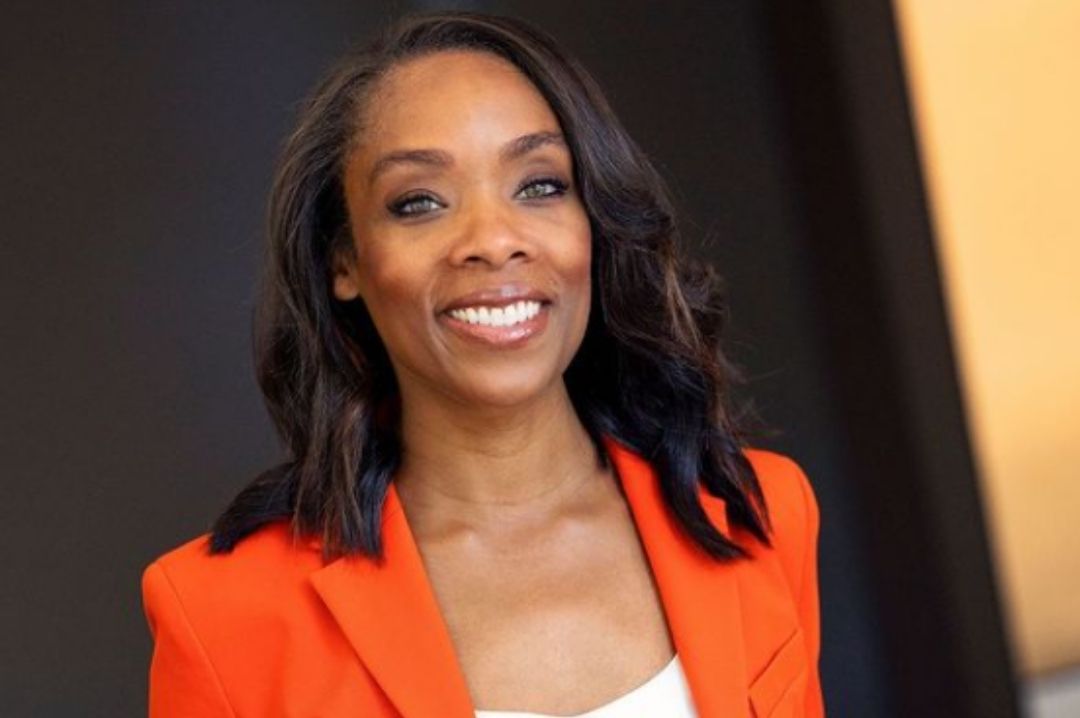 Fawn Weaver, Founder & CEO, Uncle Nearest, source: Instagram
Today, Nathan's legacy remains and is ready to be shared by those who enjoy a good swig of whiskey. In honor of Uncle Nearest himself, the distillery is now owned by Fawn Weaver, who is the CEO and Founder of Grant Sidney Inc - a privately held investment company. Paying homage to Uncle Nearest, the distillery was founded in 2016 and debuted its first premium whiskey in 2017. Weaver brought in Victoria Eady Butler, Nearest's great-great-granddaughter as the master blender for the distillery. In 2018, Weaver and her all-female leadership team launched the first-ever Single Barrel Batch - known as the 1820 Premium Single Barrel Whiskey.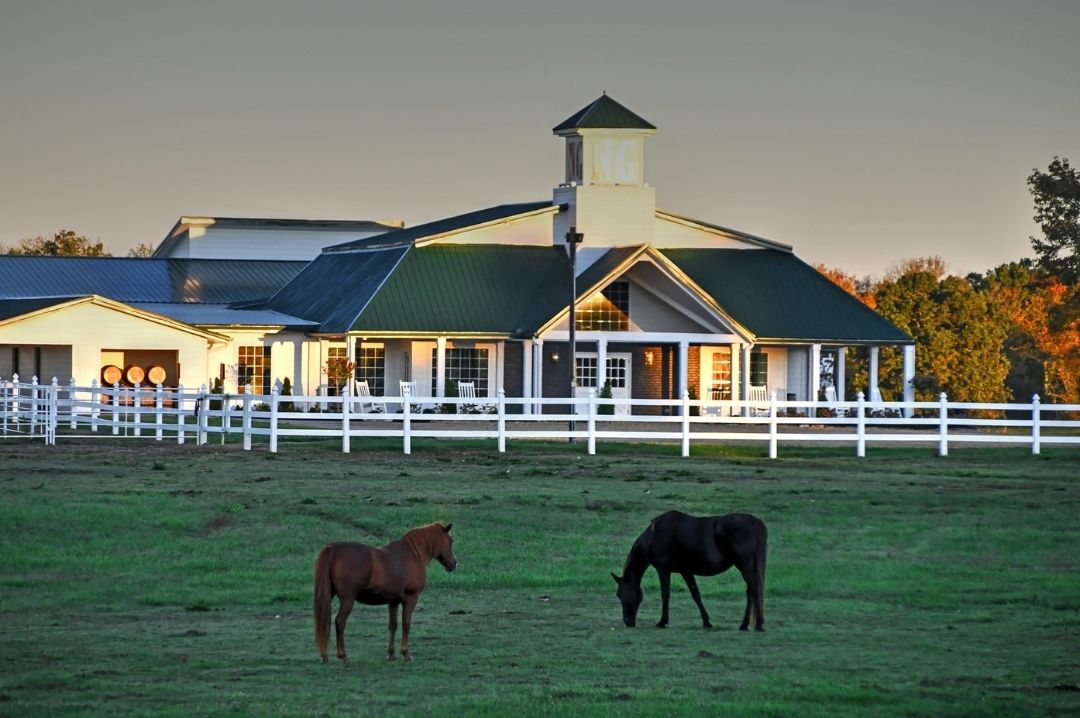 Nathan Green Distillery, source: Facebook
Coming from a rich history, Uncle Nearest continues to pride itself on being one of the fastest-growing independent American whiskey brands in U.S. history, and the best-selling African-owned and founded spirit brand of all time!
The whiskeys under Uncle Nearest's umbrella
Apart from the award-winning 1820 Premium Single Barrel, Uncle Nearest is also home to an 1856 Premium Aged Whiskey and an 1884 Small Batch Whiskey - both of which have also won a host of accolades over the years.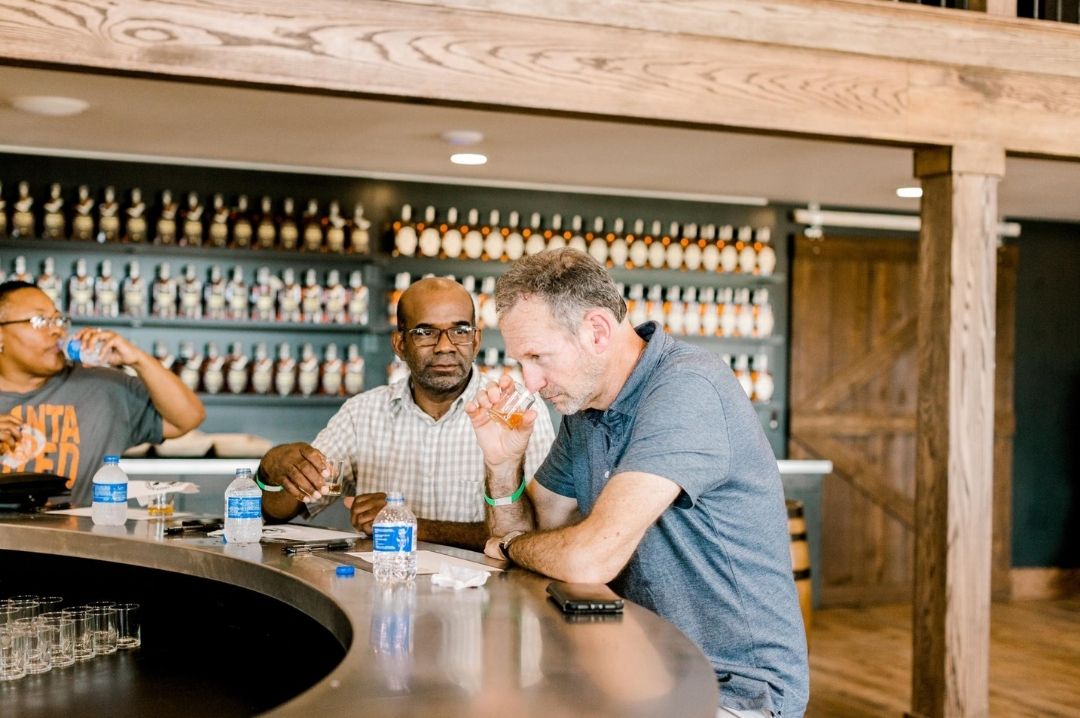 Whiskey Tasting at Uncle Nearest, source: Facebook
While the whiskeys are smooth enough to be sipped on, the distillery shares some delicious cocktail recipes to indulge in.
Dignity by Emma Kreis
Ingredients:
1.05 oz Uncle Nearest 1884
0.75 oz Sarsaparilla syrup
1 oz lemon juice
Absinthe rinse
Fresh Dill Sprig
Add all ingredients to a cocktail shaker with ice. Shake vigorously for 8-10 seconds. Rinse a cocktail glass with a small amount of absinthe. Strain the cocktail into the glass. Garnish with a fresh dill sprig.
Near & Dear by Jamie Clark
Ingredients:
2 oz Uncle Nearest 1856
1 oz Chica Morada Syrup
1 oz Lemon Juice
1 egg white
Purple corn dust
Edible flowers
Add the first four ingredients to a cocktail shaker without ice. Shake vigorously for 8-10 seconds. Add ice and shake again. Strain into a chilled cocktail glass. Sprinkle purple corn dust on top. Garnish with edible flowers.
Sin of a Father by Rob Noyola
Ingredients:
1 oz Uncle Nearest 1856
0.75 oz Manzanilla Sherry
0.75 oz Golden Raisin Syrup
0.75 oz lemon juice
1 egg white
Lemon peel
Combine all ingredients into a cocktail shaker without ice. Shake vigorously for 8-10 seconds. Add ice and shake again. Strain into a chilled cocktail glass. Garnish with a lemon twist.