Melissa G reveals the recipe to her Signature Cocktail : Georgia Peach
A tall order of industry banter, some important insights and a super cool cocktail credited to Melissa G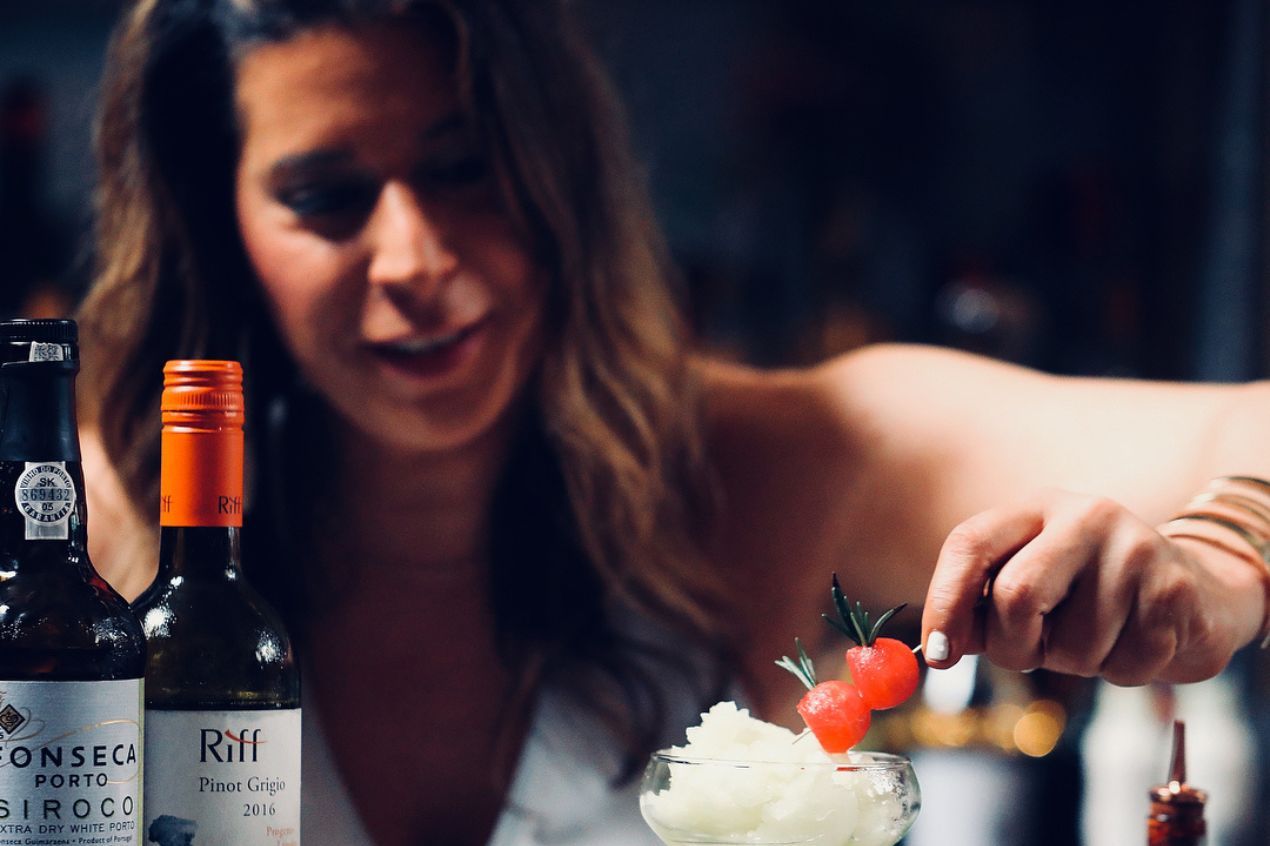 For the industry, Melissa Guadalupe is a Cocktail Consultant/ Beverage Manager at Toque + Bottle Advisory, Arbella Chicago, Hilton Worldwide. For you and me, she is an award winning, world travelled, neighbourhood bartender.
What should we order at your bar?
Smokey the Bear. It's the most ICONIC Chicago cocktail I've seen in my 20+ years of bartending in my city. Eric Trousdale, Beverage Director at Arbella (and CHICAGO kid) created this.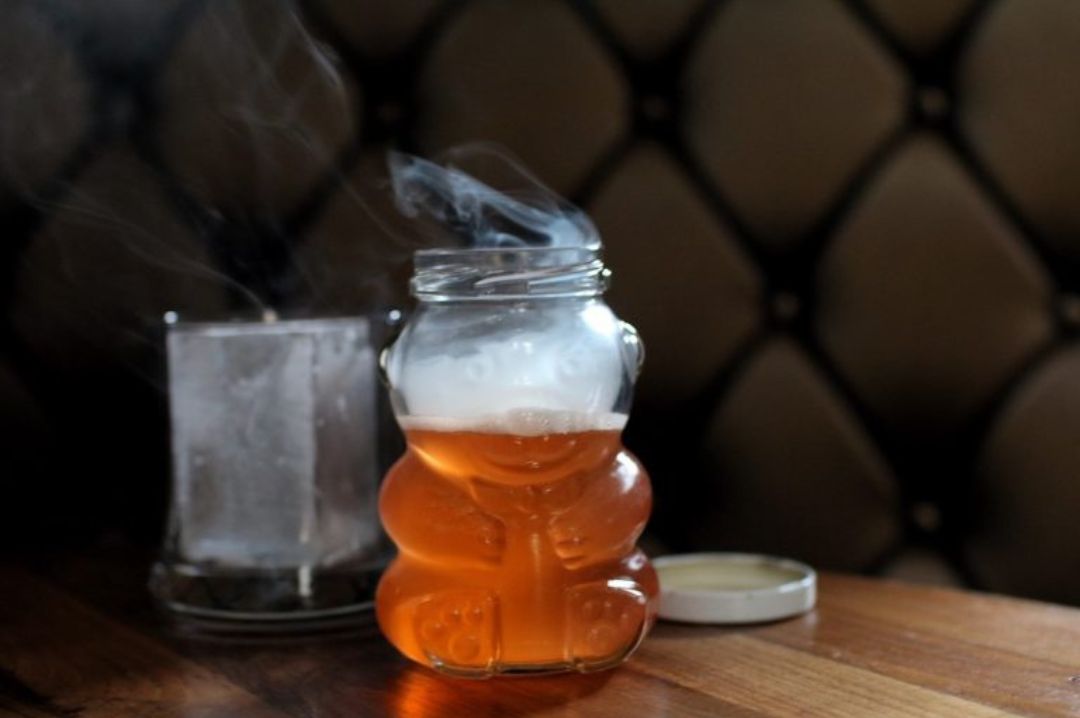 What not to order at your bar?
Down for whatever! Make yourself at home and if I don't have that exact cocktail, I'll know what a guest is looking for and I'll try to make something comparable.
Your favourite place for cocktails in Chicago?
Arbella, and I don't say that lightly. It's soo Chicago. REAL House Music, REAL cocktails, REAL people.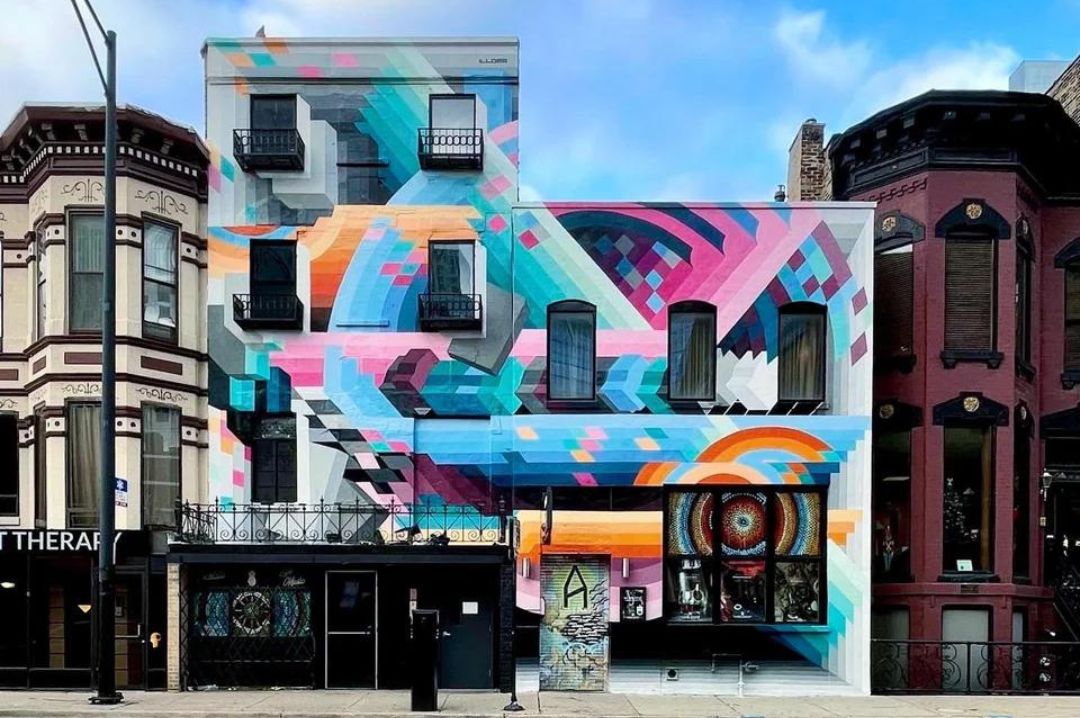 What questions are you tired of hearing?
None. I just want to listen to my guests and guide them towards what I think/hope they like. I know how to make a fancy drink, but I'm not into the pretension of it. Drinks have always been an affordable luxury. I'll give you a menu with many cocktails. Some smoked, some frozen with liquid nitrogen, etc. You will always feel at home when you come to my bar.
A bartending myth you'd love to bust?
Glassware/cocktails DO NOT have a gender.
If you weren't a bartender, what would you be?
WNBA or music/sound producer
Do you have a signature cocktail?
Georgia Peach:
-1oz. Vodka
-1/2 oz. lemon juice
-1/2 peach tea syrup*
-top with Prosecco
-frozen pomegranate seeds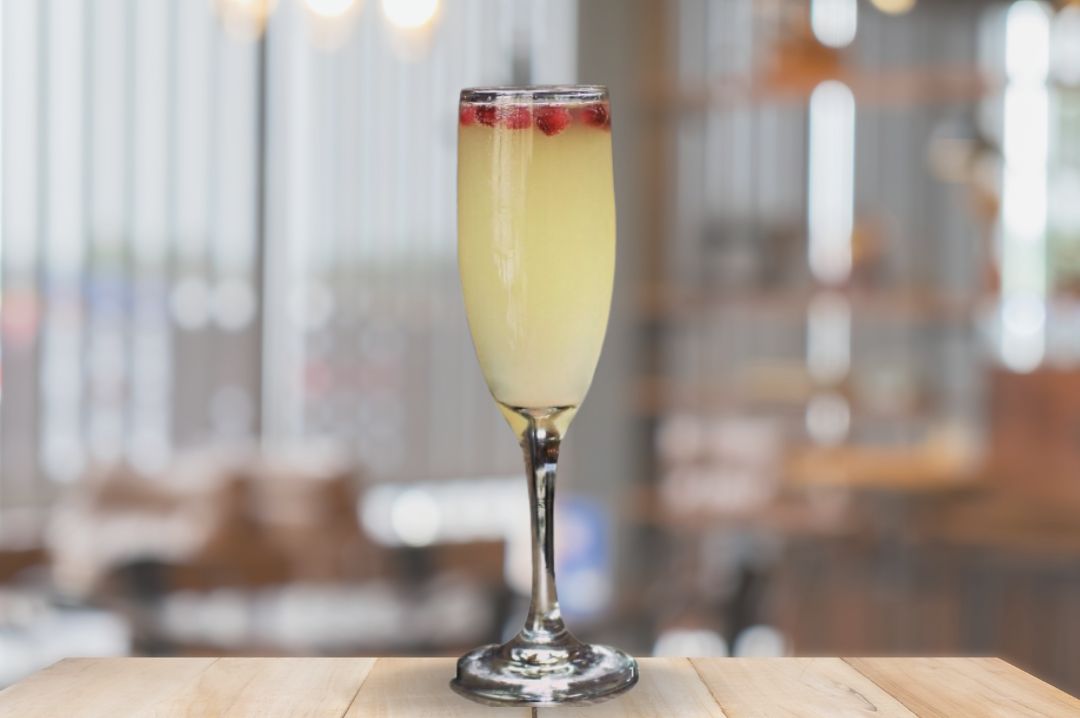 Interview by Stuti Khetan, Beverage Trade Network