Sipping on Perfection, the highest rated spirits by Global Drinks Guide
The Finest Spirits of the Year: Global Drinks Guide's Rankings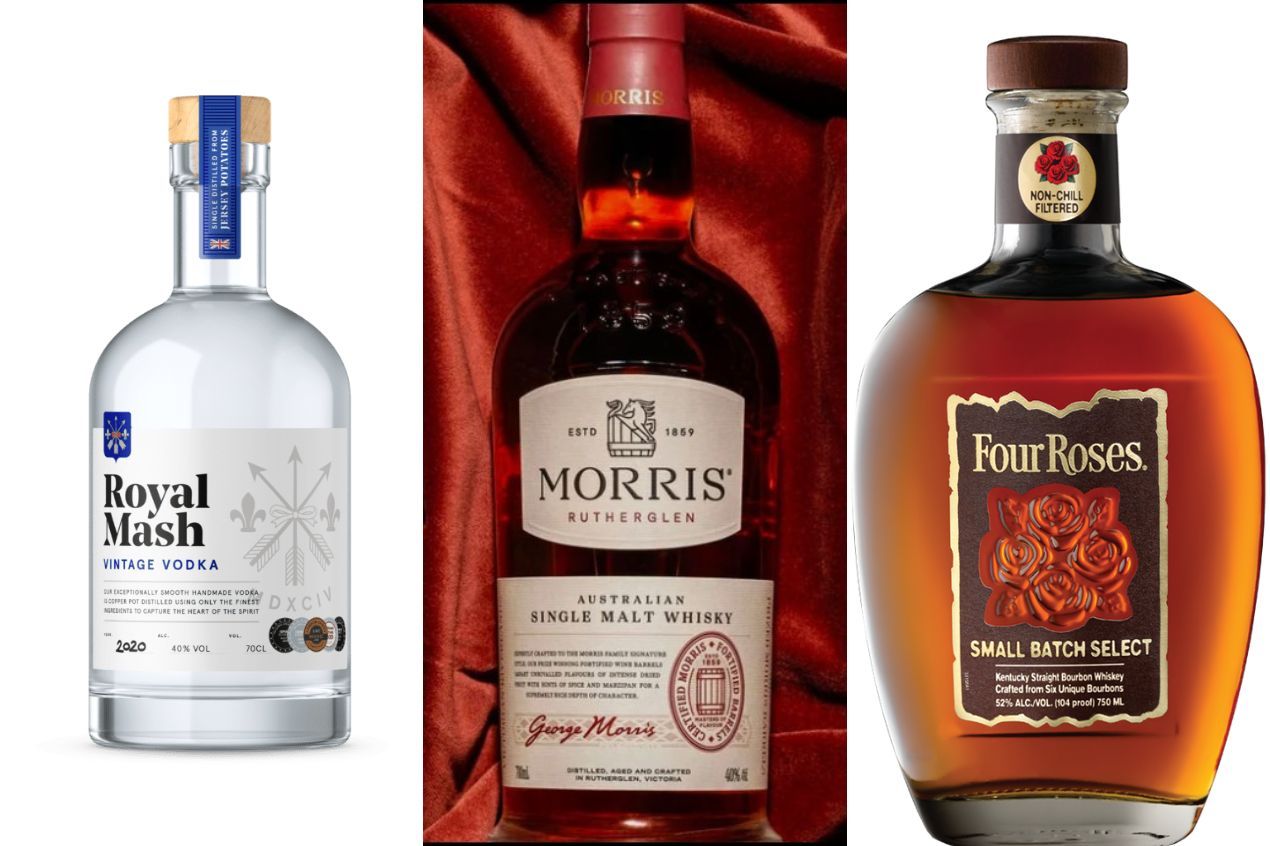 Ready to raise a glass to the world's top spirits? Look no further than the Global Drinks Guide's rankings. With rigorous judging and a keen eye for quality, this year's list features six exceptional spirits that are sure to tantalize your taste buds. From award-winning vodkas to smooth-as-silk bourbons and whiskies, each of these drinks has earned its place on the list through an irresistible combination of flavor and craftsmanship. Whether you're a seasoned spirits aficionado or simply looking to expand your palate, get ready to sip on the best of the best with these top-ranked spirits.
Single Barrel Bourbon by Four Roses, "Must have for every bar", according to Shirley Brooks, Bartender at Madrone Art Bar. Four Roses have always been at the forefront of Bourbon brands, constantly proving their dominance with some of the smoothest whiskeys, you could get your hands on. You'll want to savor the taste of this premium Single Barrel again and again. It's complex, full-bodied and surprisingly smooth with a delicate, long finish that's unbelievably mellow.
Nora Furst, Beverage Professional with roots in SF and The PNW, had this to say about the premium Bourbon: "A rambunctious bourbon not for the faint of heart".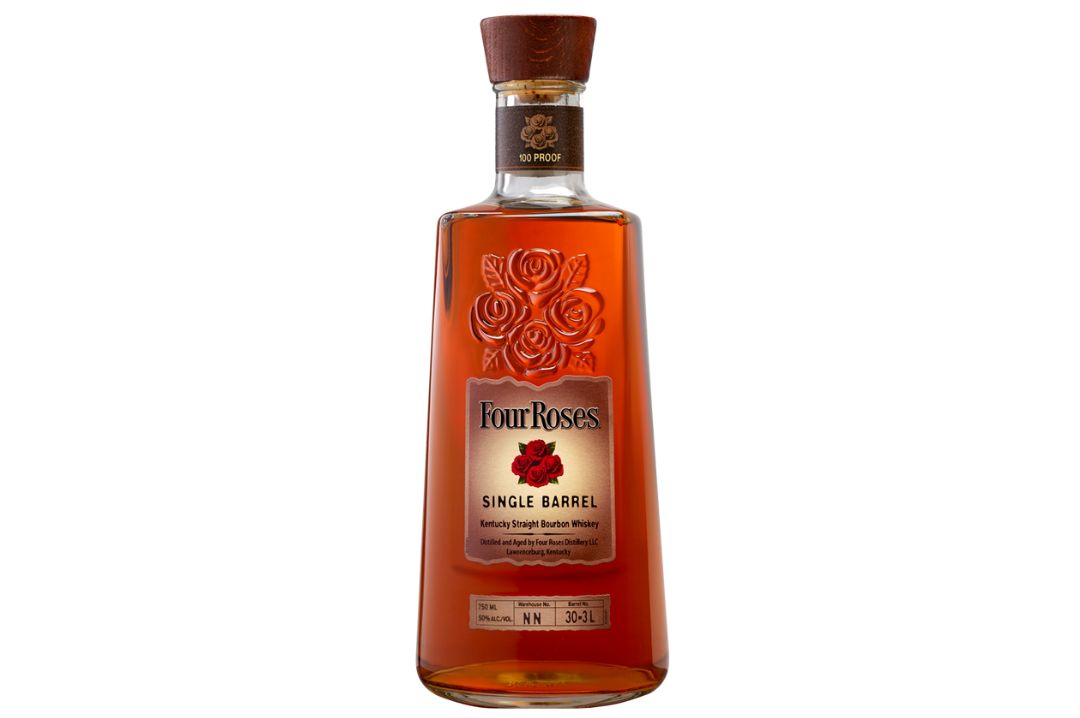 2) Vintage Vodka 2020, Royal Mash: 97 Points, #2 Ranking
"Unctuous and Creamy, for a Sublime Martini" is what Nora Furst had to say about Royal Mash's Vintage Vodka 2020, coming from the United Kingdom. Originating from the largest of the Channel Islands between England and France, comes Royal Mash's crown jewel, Vintage Vodka. Each batch of their vodka is individually taste tested, approved, and signed off. The terroir and the quality of the fine potatoes ensure that each vintage will be of superb quality.
Here's what Shirley Brook had to say about the Ultra-Premium Vodka: "Clean and crisp, perfect for enjoying cocktails".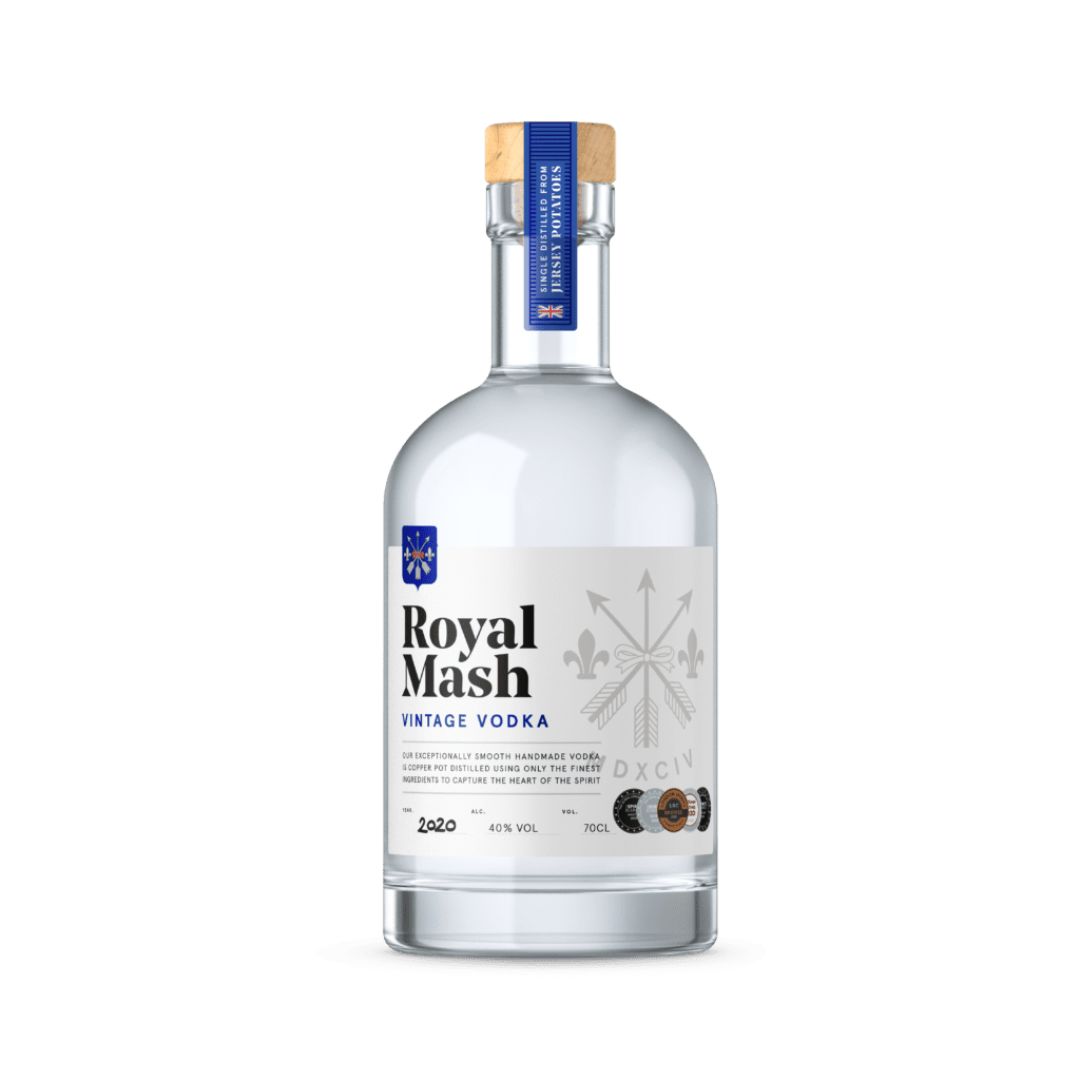 With over six generations of craftsmanship in winemaking, blending and aging passed down through bloodlines, Morris of Rutherglen truly mastered the creation of extraordinary flavor in our Australian Single Malt Whisky. Nora Furst believes this whisky is "A creamy and honeyed whisky for special occasions" An elevated whisky experience powered by extended maturation in barrels that have held Morris's famous Muscat Fortified Wine, this whisky truly stands out.
Shirley Brook thinks the whisky "Should be Savored", and we couldn't agree more.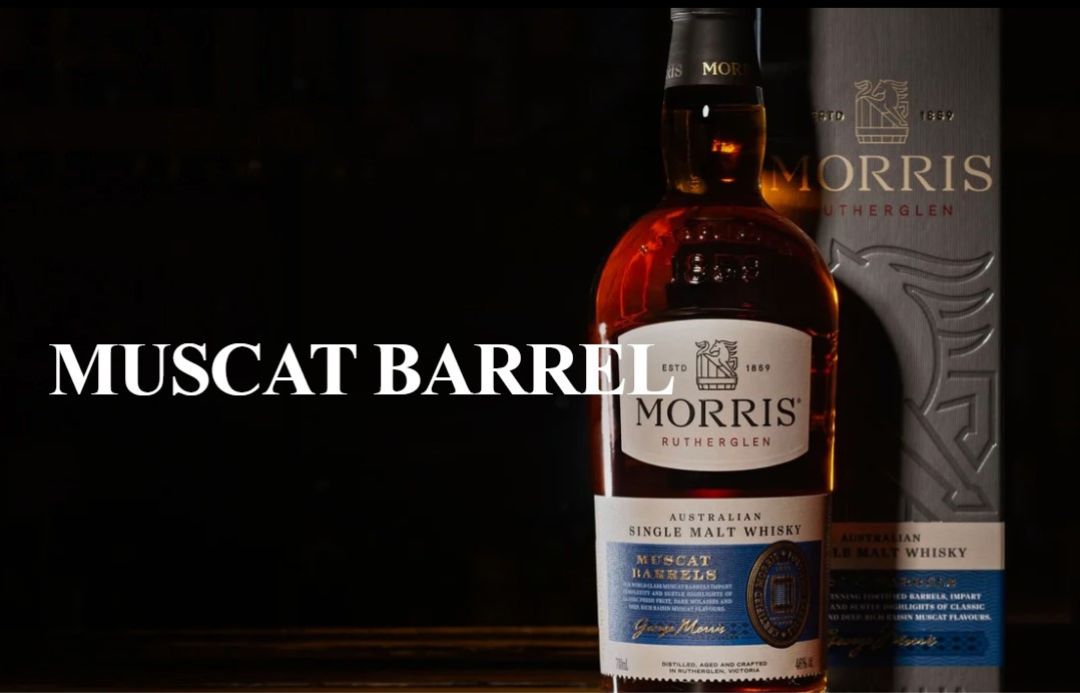 "Approachable, delicious, sipping whiskey", is the perfect description for Four Roses' Small Batch Bourbon by Shirley Brook. If you ever needed proof that Bourbon could be art, you'd find it with Small Batch Bourbon. The mellow and balanced bourbon was crafted with great measures by their Master Distiller who expertly selected four of their ten original bourbon recipes at the peak of their maturation. Good for whatever vibe you want with your bourbon, straight-up, on the rocks or in a cocktail, this one's another must-try from Four Roses.
Nora Furst had this to say about the wonderfully created Bourbon: "An upstanding bourbon, perfect alongside a slice of peach pie". Guess we have our plans set for the weekend! Where can we get the peach pies?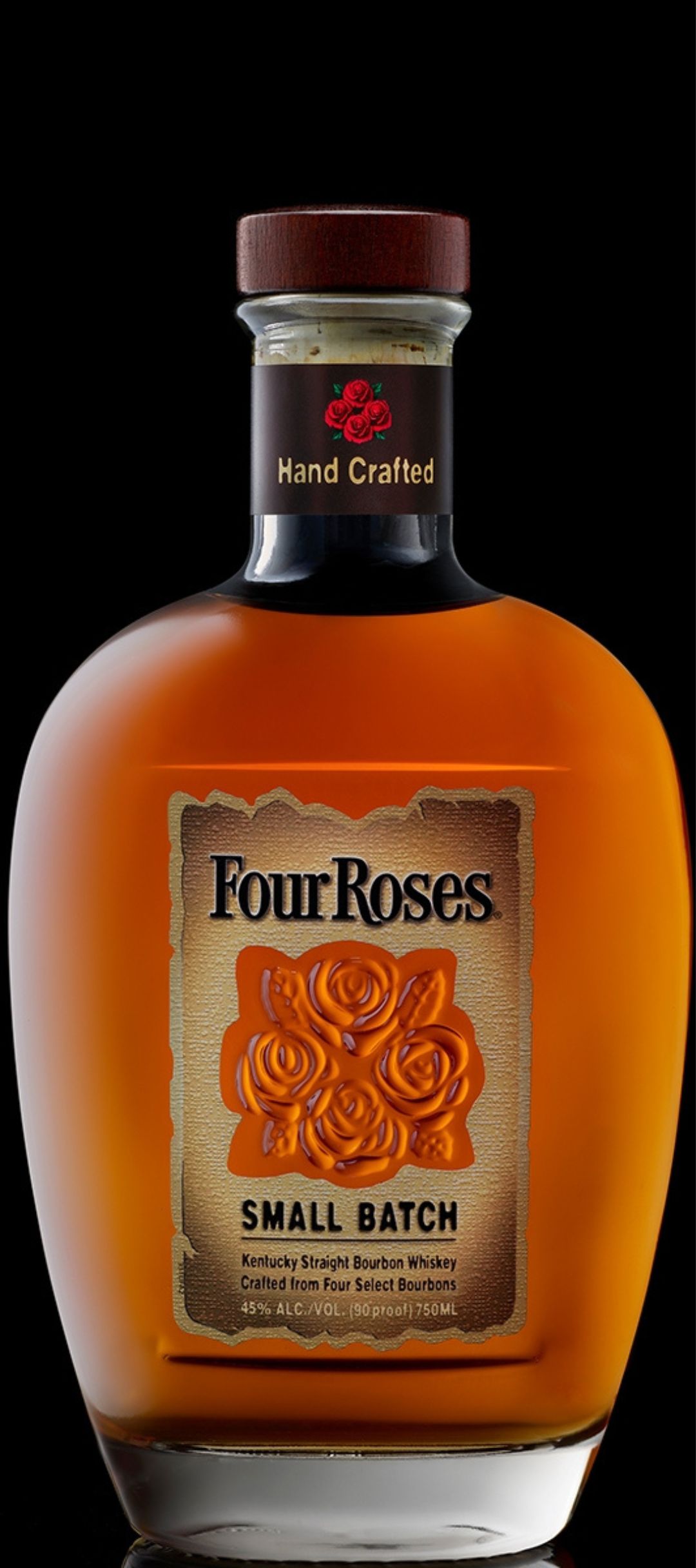 Small Batch Select Bourbon by Four Roses, is "An elegant and exemplary pour over ice", according to Nora Furst. The art that is Small Batch Select Bourbon has to be credited to Master Distiller for Four Roses, Brent Elliott who handcrafted it by selecting and mingling six of Four Roses' 10 Bourbon recipes. It is upper-premium, non-chill filtered Bourbon with a uniquely complex, herbal-forward flavor profile, unlike anything in the category.
Shirley Brook had this to say about the carefully handcrafted Bourbon who thinks it is a "Delicious sipping whiskey".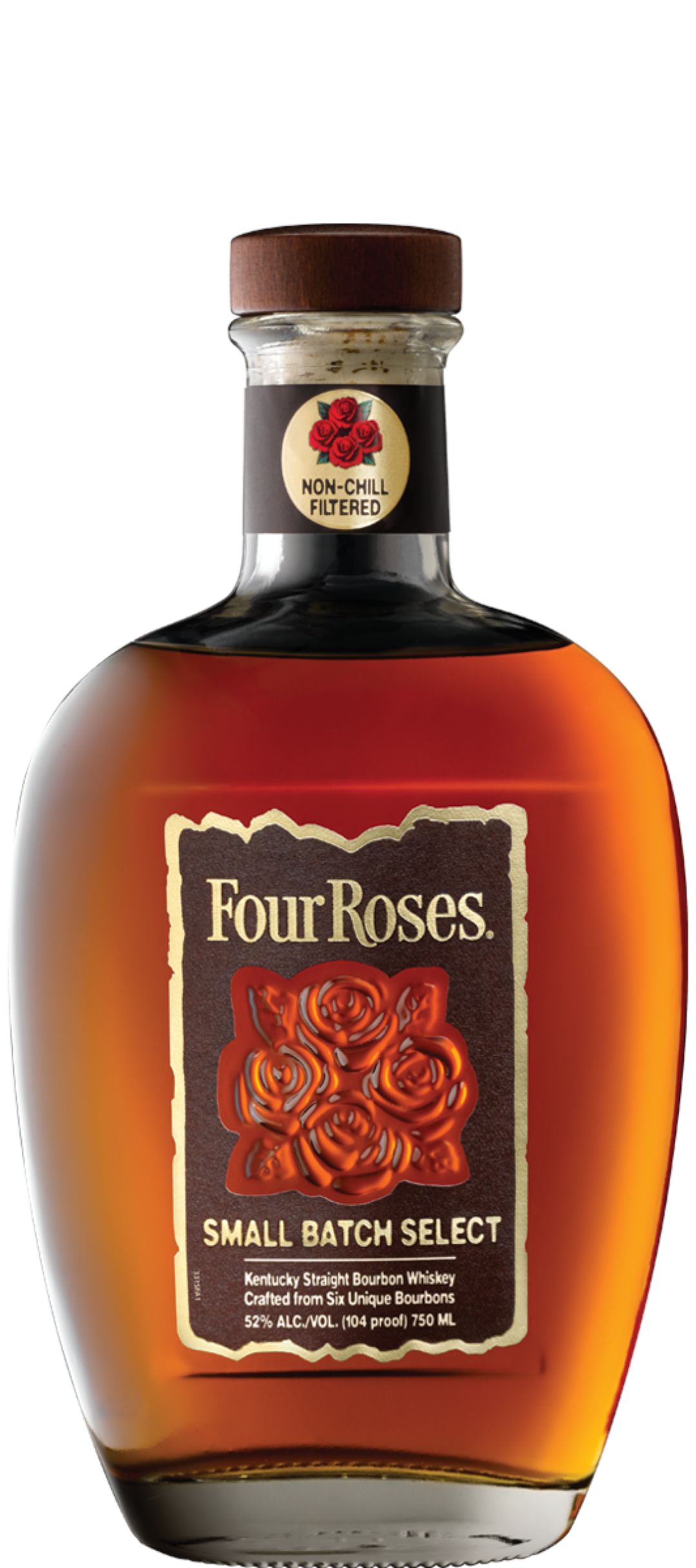 Shirley Brook had this to say about Morris' Australian Single Malt Whisky: "Enjoyable and Complex". The Morris Family Winery has been one of the most acclaimed fortified producers in the world. Morris whisky's unparalleled and unforgettable flavor can be attributed to this exclusive access to fortified wine barrels, which are used to finish the whisky. These barrels, which have previously held some of the world's most prestigious and acclaimed fortified wines, add a layer of complexity and depth to the final product that is truly unmatched. Do make sure you try one of their whiskies!
Nora Furst had this to say about the Whisky:" Rich and velvety, perfect for an after-dinner treat" Always loved a whisky for dessert, and might try some from down under.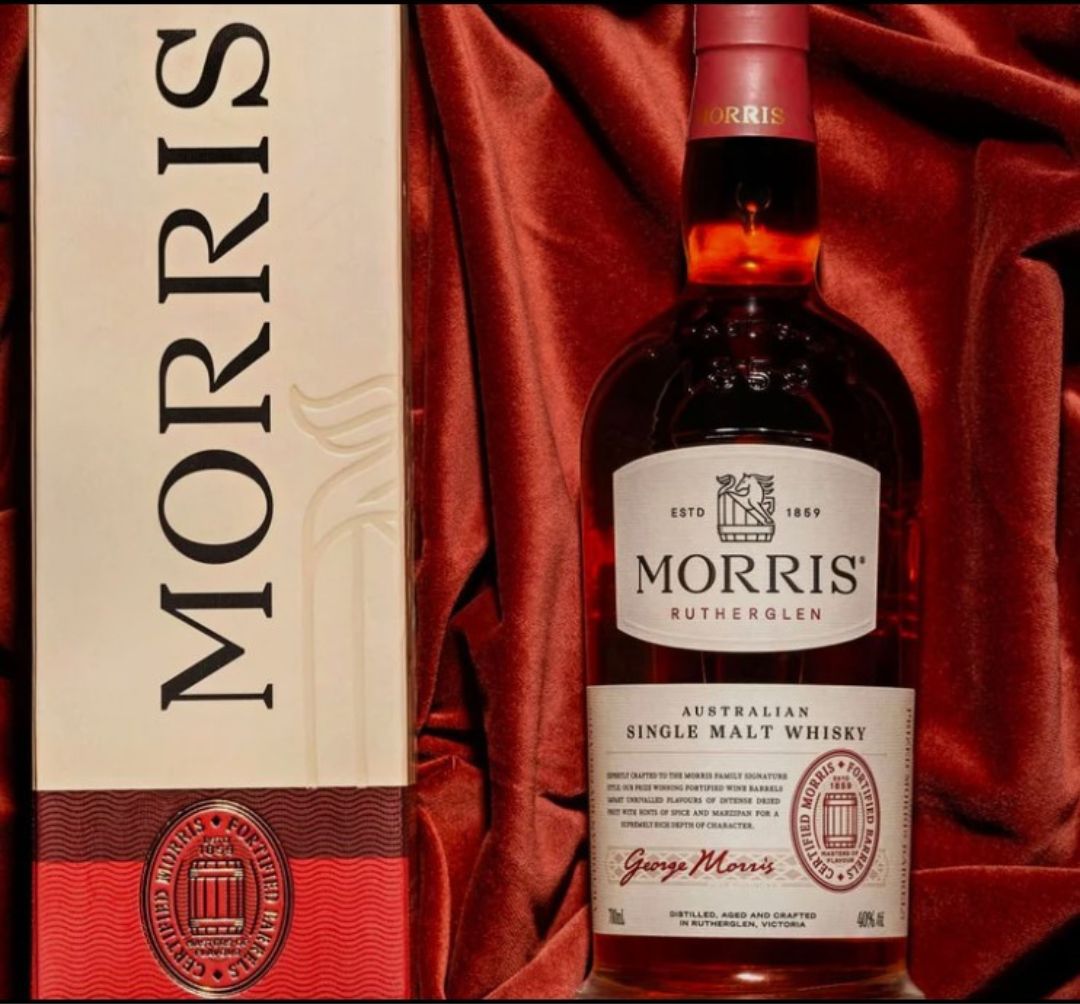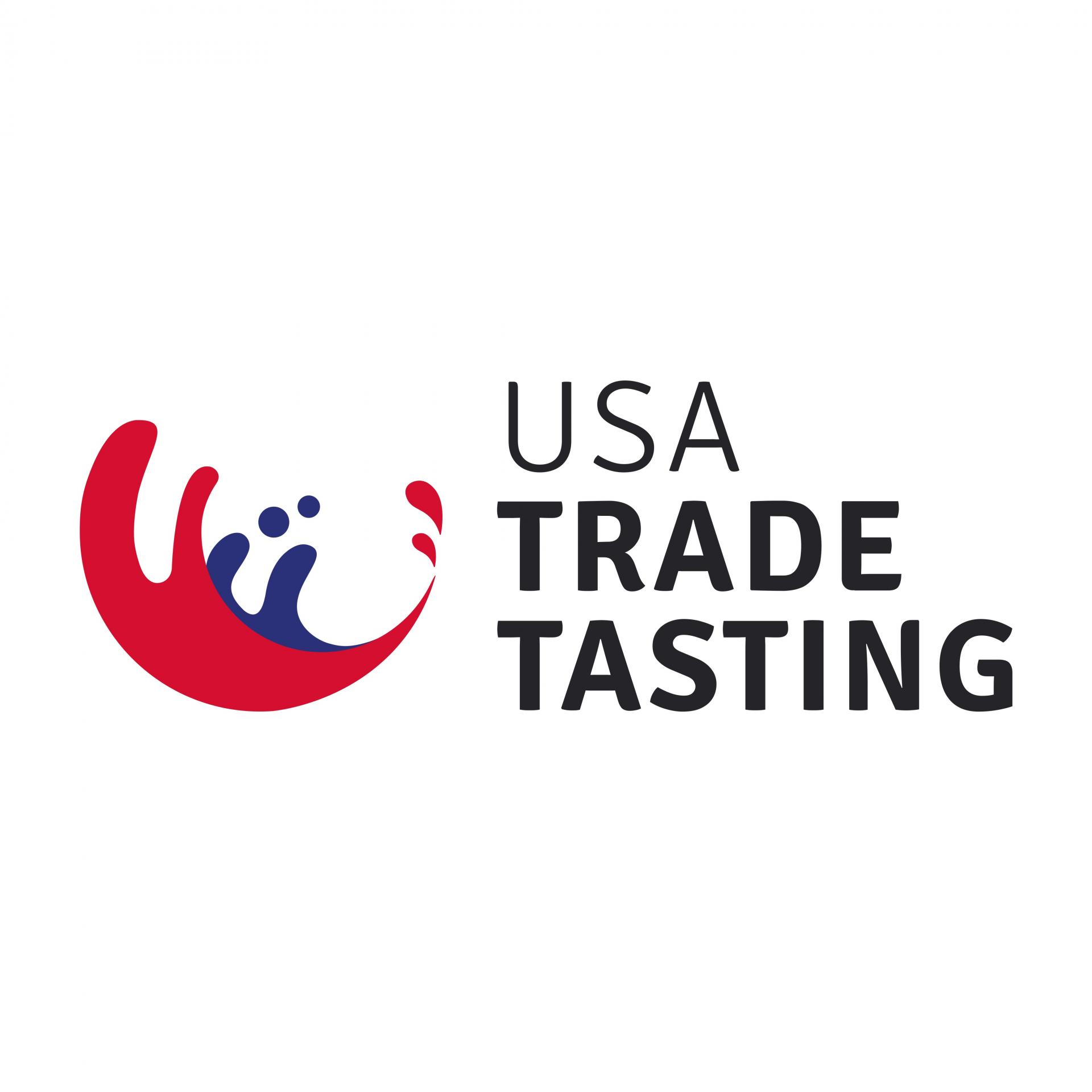 Morgan MFG, 401 N Morgan St Suite #204A, Chicago IL 60642
Register Now
South San Francisco Conference Center, 255 South Airport Boulevard, South San Francisco, CA 94080, United States.
Register Now
South San Francisco Conference Center, 255 South Airport Boulevard, South San Francisco, CA 94080, United States
Register Now