Rising up the Charts: Discover the Art of Bourbon with Four Roses Small Batch Bourbon
With a perfect balance of flavors and aromas, learn about the masterpiece of Bourbon Craftsmanship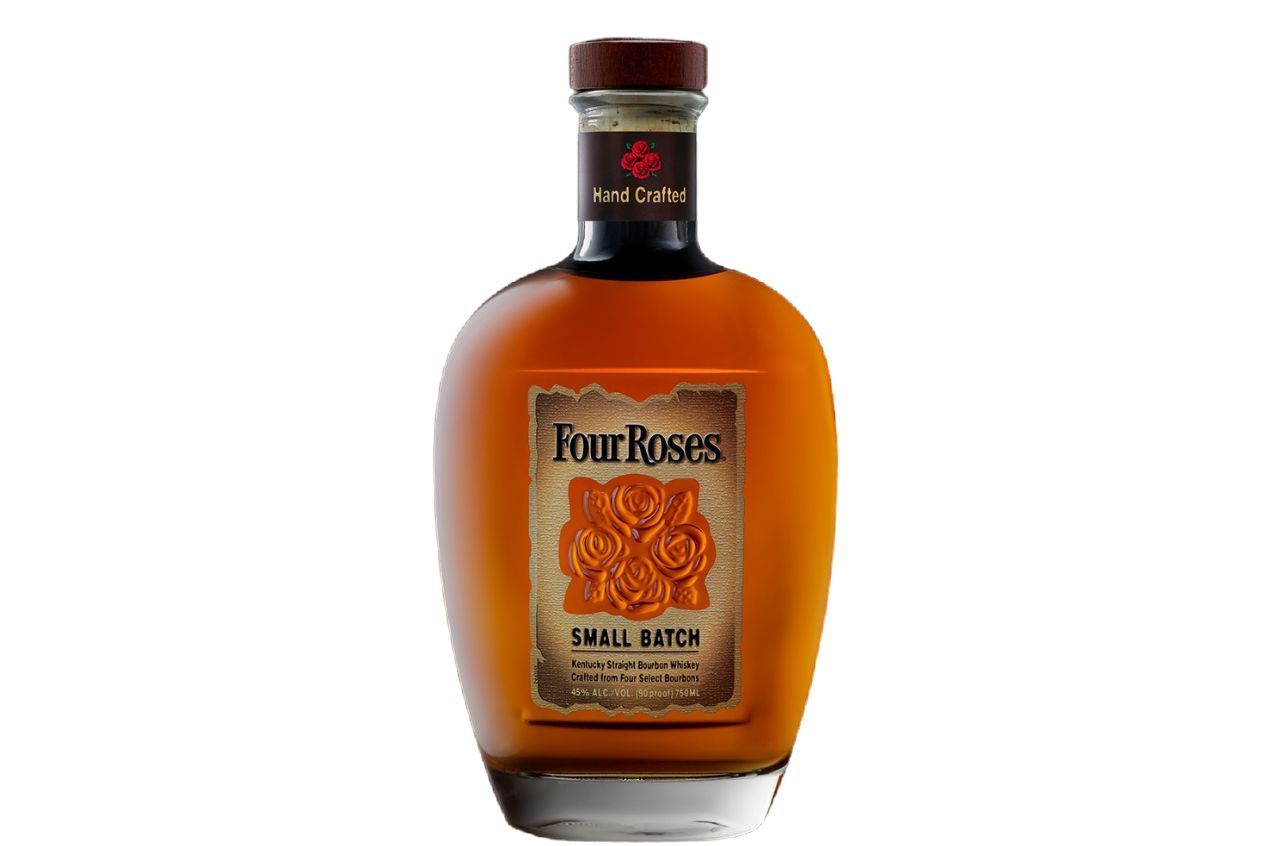 "Approachable, delicious, sipping whiskey". Our judge Shirley Brooks gives the perfect description for the Four Roses' Small Batch Bourbon. This expertly crafted Bourbon is the perfect balance of flavors and aromas, delivering a smooth and enjoyable taste experience.
As a top-shelf staple, this Four Roses' Bourbon ranks #3 at the Global Drinks Guide Ratings 2023 with 95 points. If you ever needed proof that Bourbon could be art, you'd find it with Small Batch Bourbon.
Facts to know
ABV %: 45
Beverage Type: Spirit
Category: Whisky
Sub-Category: Small Batch Bourbon
Color: Pale gold with a touch of orange
Age: 7
Producer: Four Roses Bourbon
Country: United States
Tasting Notes
Nose: Mellow spice, rich fruit, hints of sweet oak and caramel
Palate: Mellow, ripened red berries, dried spice, well-balanced, rich
Finish: Soft, smooth and pleasantly long
Production Process
The Four Roses Small Batch Bourbon is expertly crafted by mingling four of their Bourbon recipes - OBSK, OESK, OBSO, and OESO. These recipes are an equal balance of their E and B mash bills and an equal blend of the K and O yeast strands, resulting in a smooth and mellow Bourbon with a perfect balance of spice and fruit notes.
Each batch is made from an average of 250 barrels of Bourbon from each of the four unique recipes, aged between six and seven years old. Four Roses Bourbon's Master Distiller, Brent Elliott, fine-tunes each batch to deliver the consistently smooth and delicious taste that their customers love.
Our Judges Review
Shirley Brooks (Bartender at Madrone Art Bar)
"Sweet, mellow whiskey that is approachable and easy to sip on its own", says Shirley. She adds, "Complex: Notes of oak, caramel, and other fall flavors such as apples and cinnamon. Creamy yet clean on the palate. Nice finish."
Nora Furst (Beverage professional with roots in SF and The PNW)
Nora describes the bourbon as outstanding with, "Notes of chamomile, lilac, chewy, lemon curd, hazelnut, and cocoa powder". She recommends it as perfect alongside a slice of peach pie.
About the Brand
Made with the same passion since 1888, Four Roses Bourbon is a spirit that promises to surprise and delight with just one sip. What sets Four Roses apart from other Bourbons is the handcrafted nature of its 10 distinct and extraordinary recipes. Each recipe is carefully crafted to deliver a unique taste experience, making Four Roses Bourbon a favorite among Bourbon enthusiasts worldwide. Whether you prefer it neat, on the rocks, or in a cocktail, Four Roses Bourbon is a testament to the passion and dedication that goes into every bottle of this exceptional spirit.
Global Drinks Guide is quietly making an impact on those drinks enthusiasts who are keen to find out more about the wines, spirits, and beers they like to drink – and then go out and discover more in the right bars, and restaurants in their cities.
Header Image Source: Four Roses Small Batch Bourbon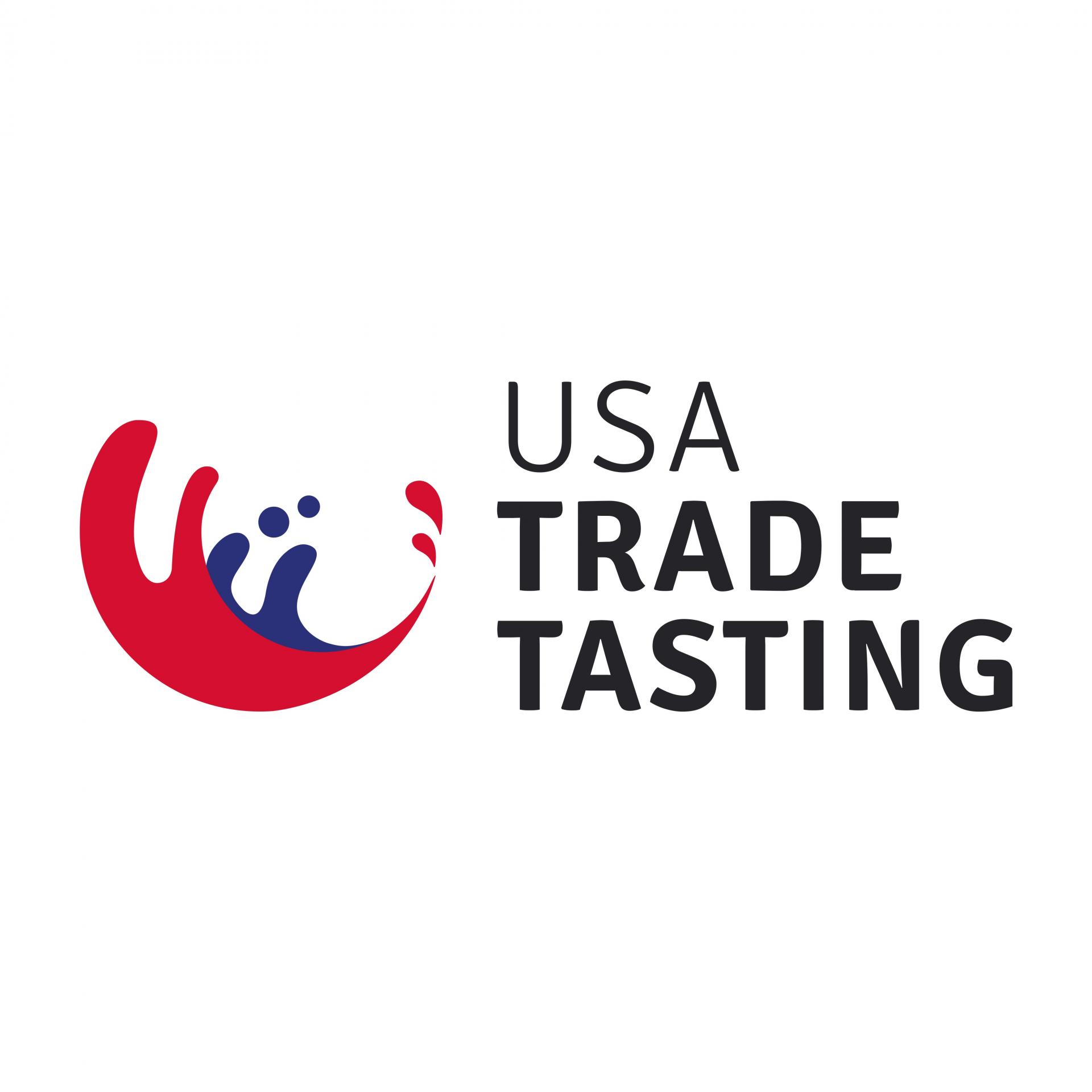 Morgan MFG, 401 N Morgan St Suite #204A, Chicago IL 60642
Register Now
South San Francisco Conference Center, 255 South Airport Boulevard, South San Francisco, CA 94080, United States.
Register Now
South San Francisco Conference Center, 255 South Airport Boulevard, South San Francisco, CA 94080, United States
Register Now