The Kentucky Bourbon Trail: Bucket List Ideas for a Bourbon Purist
Bourbon doesn't need an introduction, and neither does the Kentucky Bourbon Trail.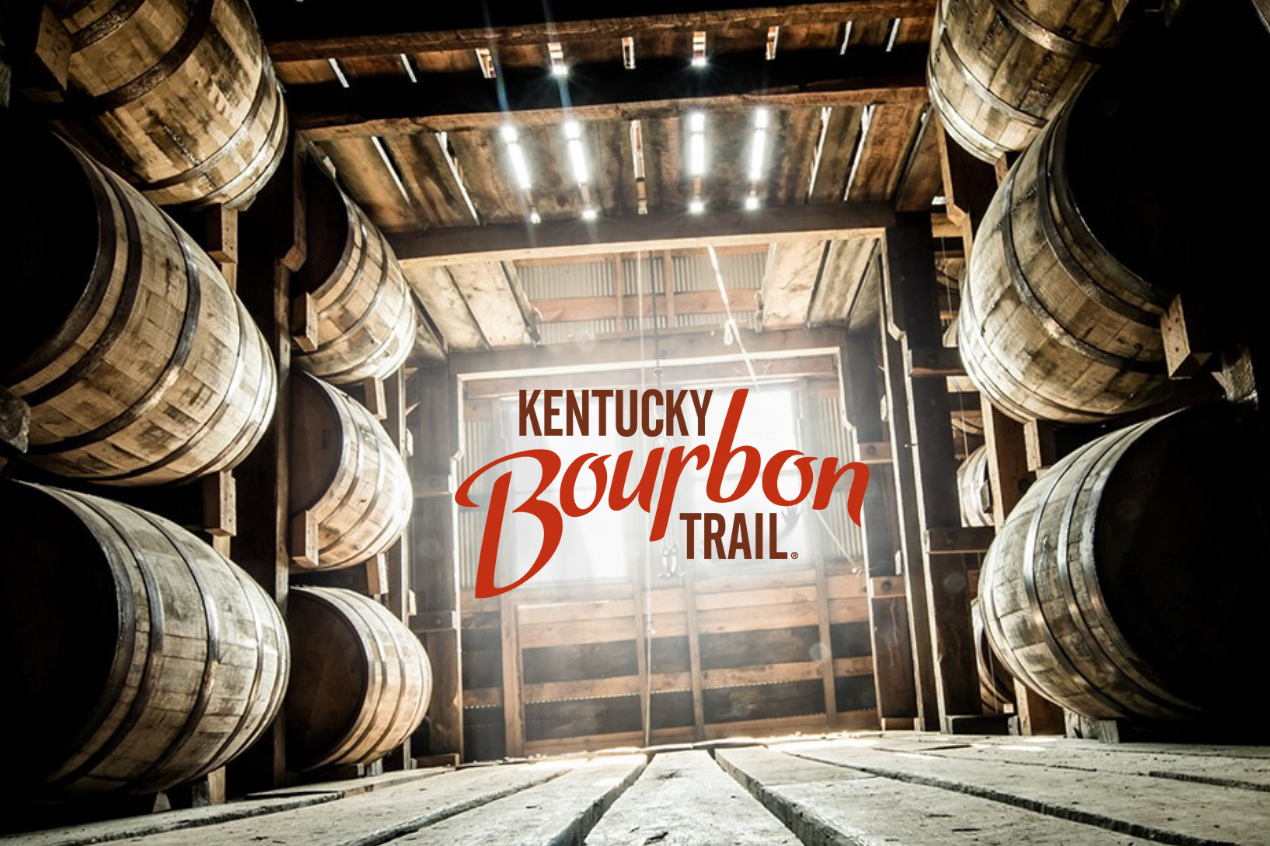 Aqua Vitae, the water of life, synonymous also to Bourbon. Bourbon, majorly considered a gift straight from the gods on days when you need it. While a glass of bourbon might be heavenly on its own, many prefer to have it on the rocks (with some ice). If there is a bourbon purist in you, constantly overcoming intrusive thoughts of it, and you still haven't checked out The Kentucky Bourbon Trail, then you are REALLY missing out.
Deriving its name from the French Bourbon dynasty, Bourbon County in Kentucky is surrounded by multiple producers of this beautiful spirit we have all learned to love. With distilleries all around Lexington and Louisville and even more that are central to Kentucky, the Kentucky Bourbon Trail might be the perfect bucket list plan for any bourbon lover. The Trail has everything to offer, tours, bourbon themed restaurants, tastings and historic accommodations. Here's some of our favourite distillers from the trail, but we still recommend you to check out all the brands associated!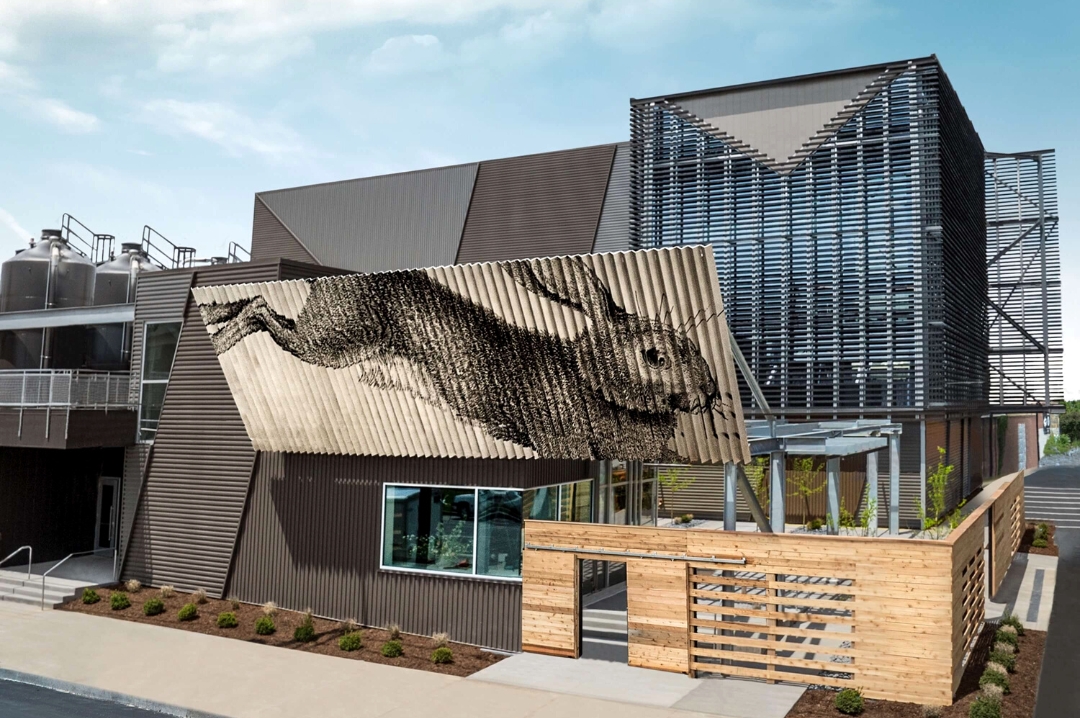 In love with Bourbon and Rye whiskey, founder and whiskey maker, Kaveh Zamanian, took a plunge down the Rabbit Hole. Made entirely, 100% in Kentucky, he developed unique whiskey recipes after leaving a twenty-year career in psychology simply for the love and passion to create authentic spirits! Winning three different medals at Bartender Spirits Awards, including two silvers and a bronze, Rabbit Hole has an award-winning collection of bourbons you shouldn't wait to get your hands on. Definitely a distillery worth the visit, with the potential for some of the best bourbon you've ever tasted, Rabbit Hole is a must visit.
Address: 711 E Jefferson St, Louisville, KY 40202, United States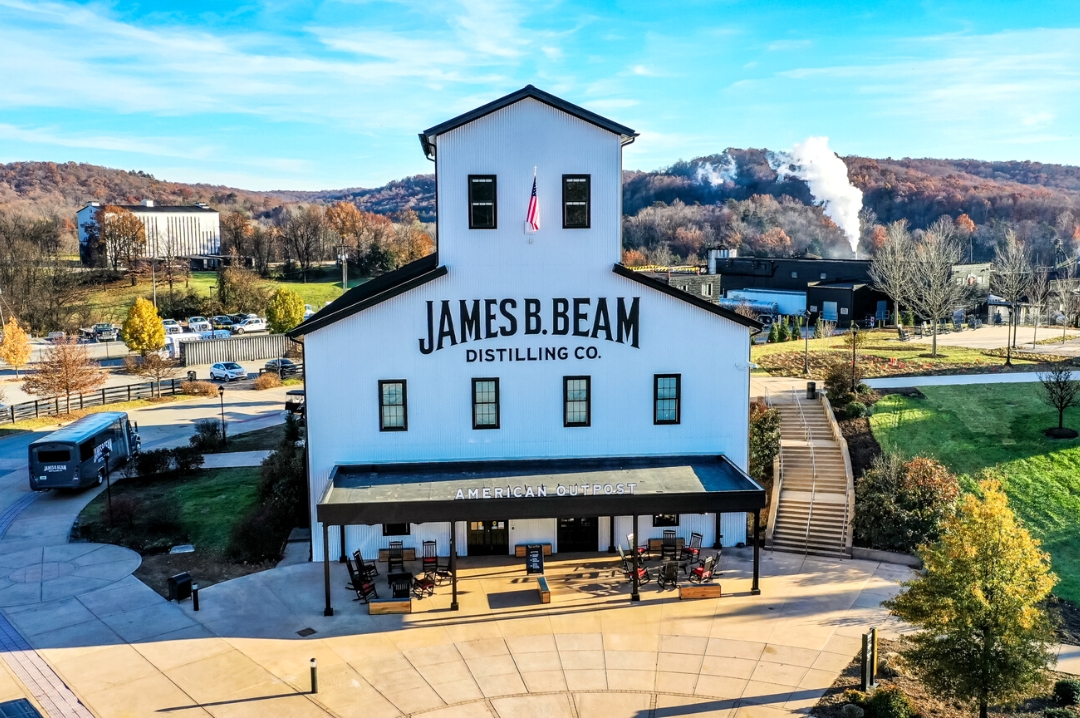 Eight Generations of Bourbon. Two centuries into making some of the finest bourbon there is to offer. Kentucky Hospitality. That's what James B. Beam Distilling Co. is all about. The Jim Beam Kentucky Straight Bourbon Whiskey, a testament to eight generations of craft and commitment, ensures it the status of one of the world's most well known bourbon brands.
Having met a lot of people along their 200 year old history, they believe there is always room for one more, so what are you waiting for? Make sure you make your way to their distillery and get a history lesson in the Kentucky Bourbon culture.
Address: 568 Happy Hollow Rd, Clermont, KY 40110, United States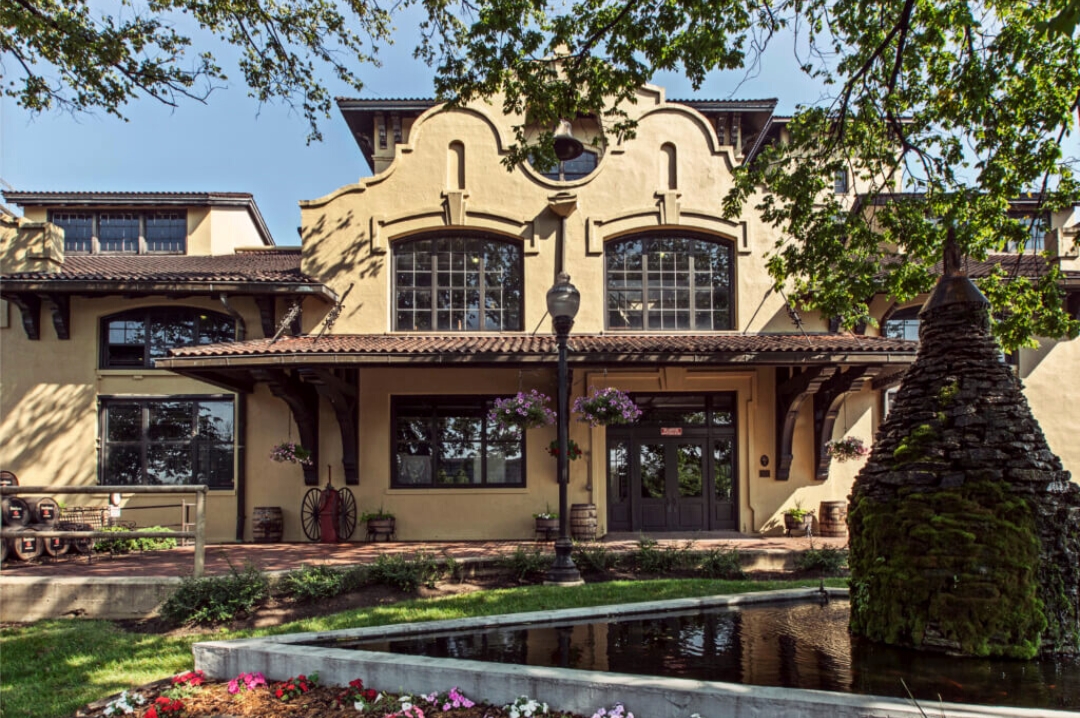 Four Roses Bourbon, the Bourbon of Valentines! It's pretty easy for you to taste the generations of care and craftsmanship that go into every bottle of award-winning Four Roses Bourbon. From their Founder, Paul Jones, Jr., to their current Master Distiller, Brent Elliott, their long history of expertise and dedication is something you'll recognize as an important part of every mellow sip. From what started out as a tribute to the lovely belle that Paul fell in love with, this was a love story that led to a creation we have all fallen in love with, a bourbon brand known worldwide for its supremacy. Make a trip to one of their distilleries and find out what makes their bourbon so mellow!
Address: 1224 Bonds Mill Rd, Lawrenceburg, KY 40342, United States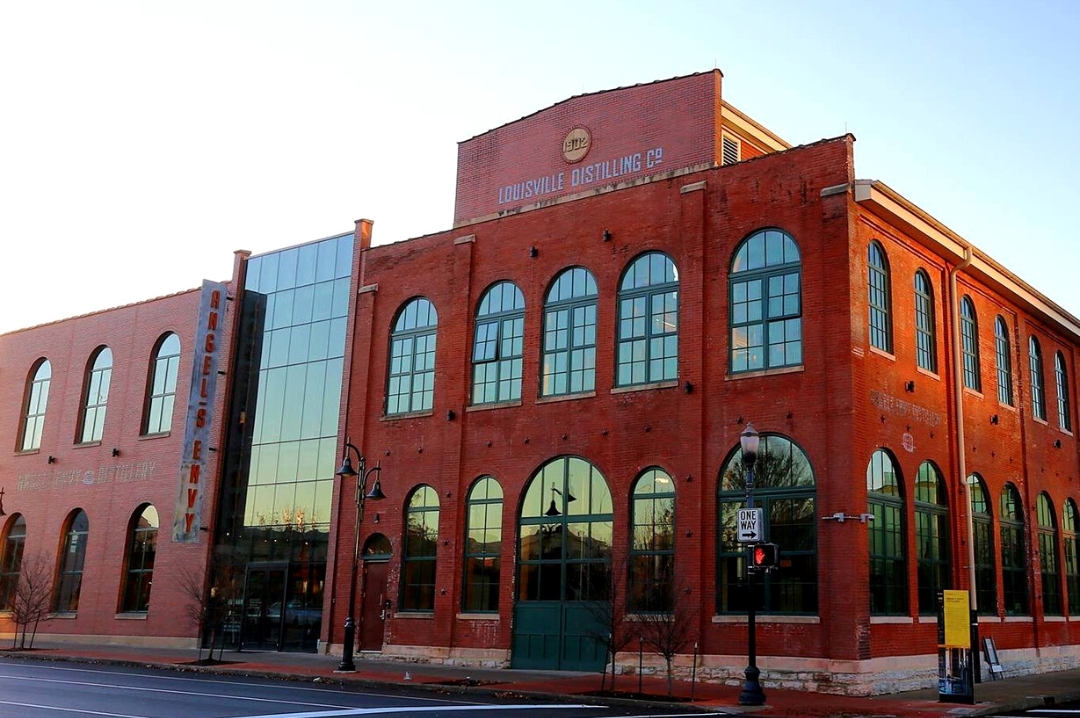 Starting off as an idea between father and son, eventually leading to three generations of Hendersons making some of the best bourbon whiskey, Angel's Envy is THE family business. As Lincoln came out of retirement to collaborate with his son, Wes, on a bourbon finished in Port barrels, the rest as they had been history. Eventually joined by Wes's son Kyle, the team became three generations of wonderful bourbon whiskey something we all love to see! With different finishes to their wide range of spirits, they would be a perfect addition to the list of distilleries you need to make your way to.
Address: 500 E Main St, Louisville, KY 40202, United States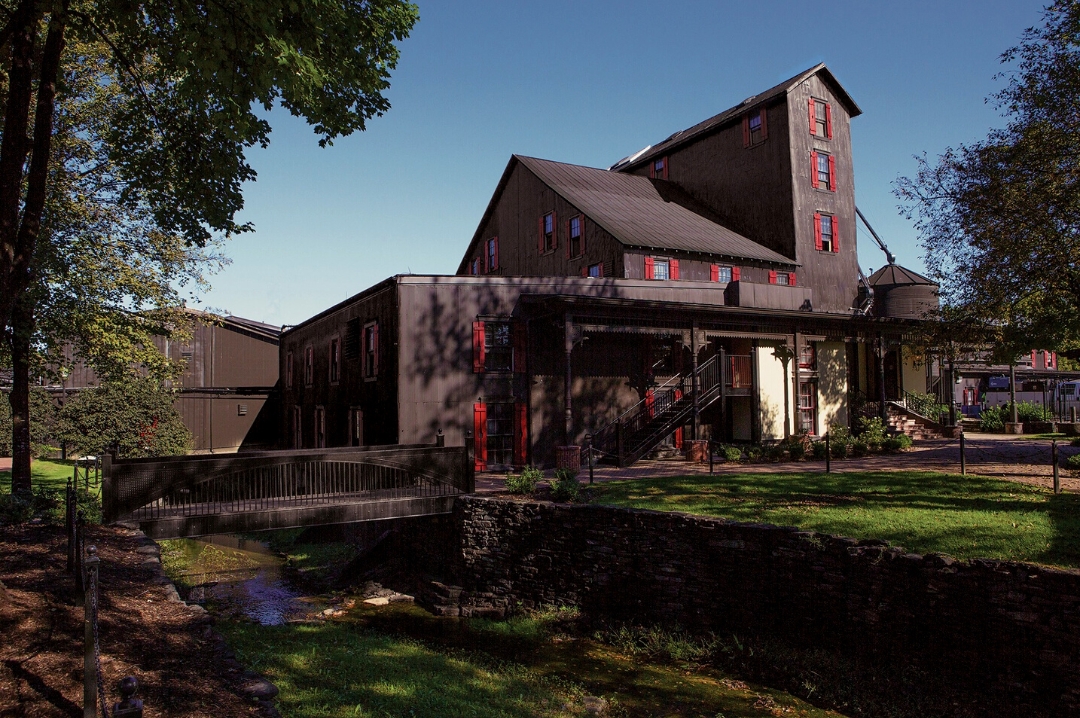 A quest to create bourbon that the family enjoyed drinking and sharing with friends, Maker's Mark started with what looked like something hardly revolutionary for today. But in 1953 it changed an industry. You don't just become one of the most loved bourbon brands around the world without having years of perfecting recipes gone into your product. From the days of prohibition, a recipe that has been carried forward by generations of Samuels family distillers, we have reached a point of absolute constant glory, Maker's Mark's wide range of whiskies. Get a chance to tour the lovely distillery and taste their wonderful products and make your way there ASAP.
Address: 3350 Burks Spring Rd, Loretto, KY 40037, United States
A gentle reminder to check out all of the distilleries involved with the Kentucky Bourbon Trail! We just don't want you to miss out.
Written by Jason Shepherd, Beverage Trade Network.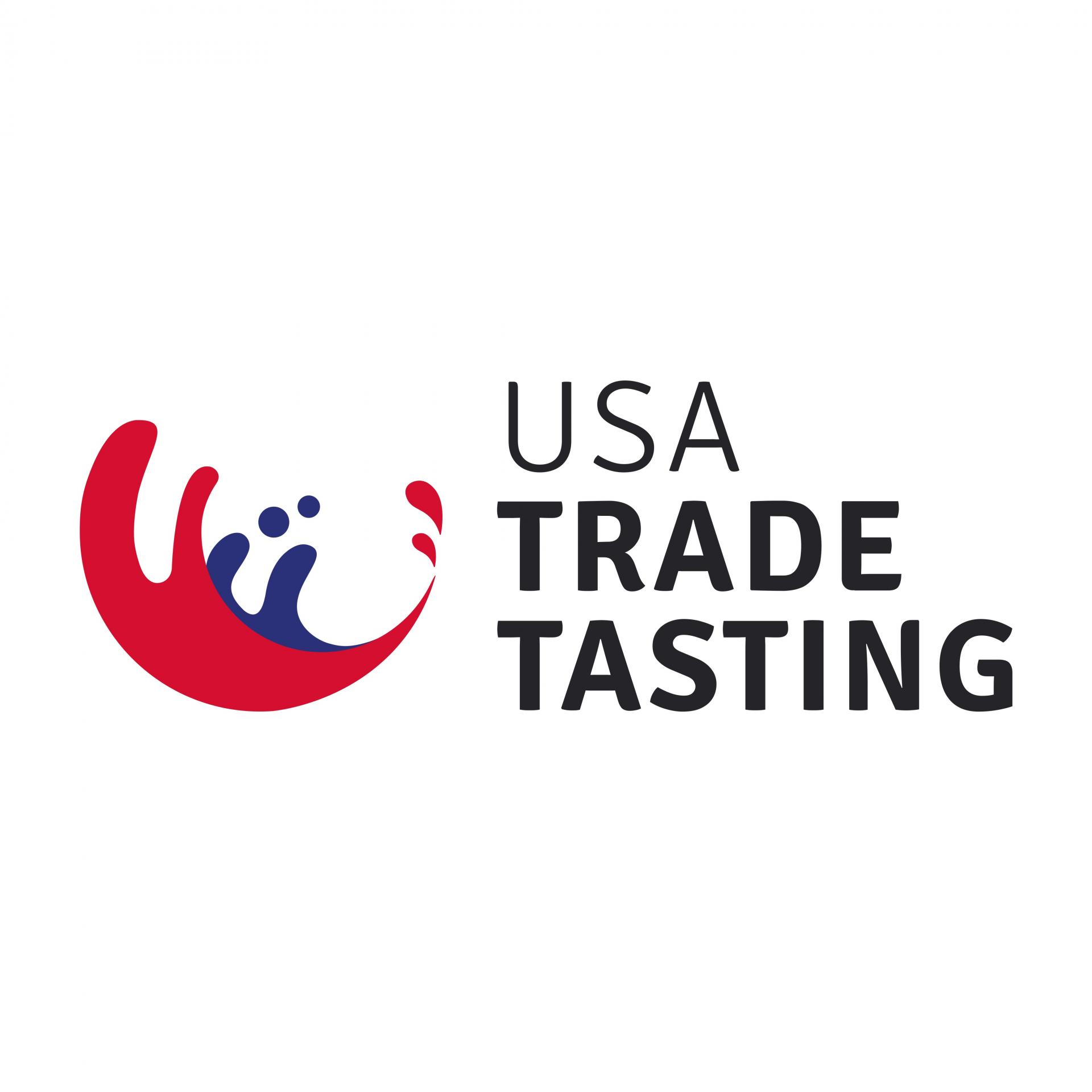 Morgan MFG, 401 N Morgan St Suite #204A, Chicago IL 60642
Register Now
South San Francisco Conference Center, 255 South Airport Boulevard, South San Francisco, CA 94080, United States.
Register Now
South San Francisco Conference Center, 255 South Airport Boulevard, South San Francisco, CA 94080, United States
Register Now