Elevate Your Night Out at these Wine Bars Around the City
Whether you want an acidic Chenin Blanc or a Bold Syrah, the best wine bars in Chicago offer a pour for you.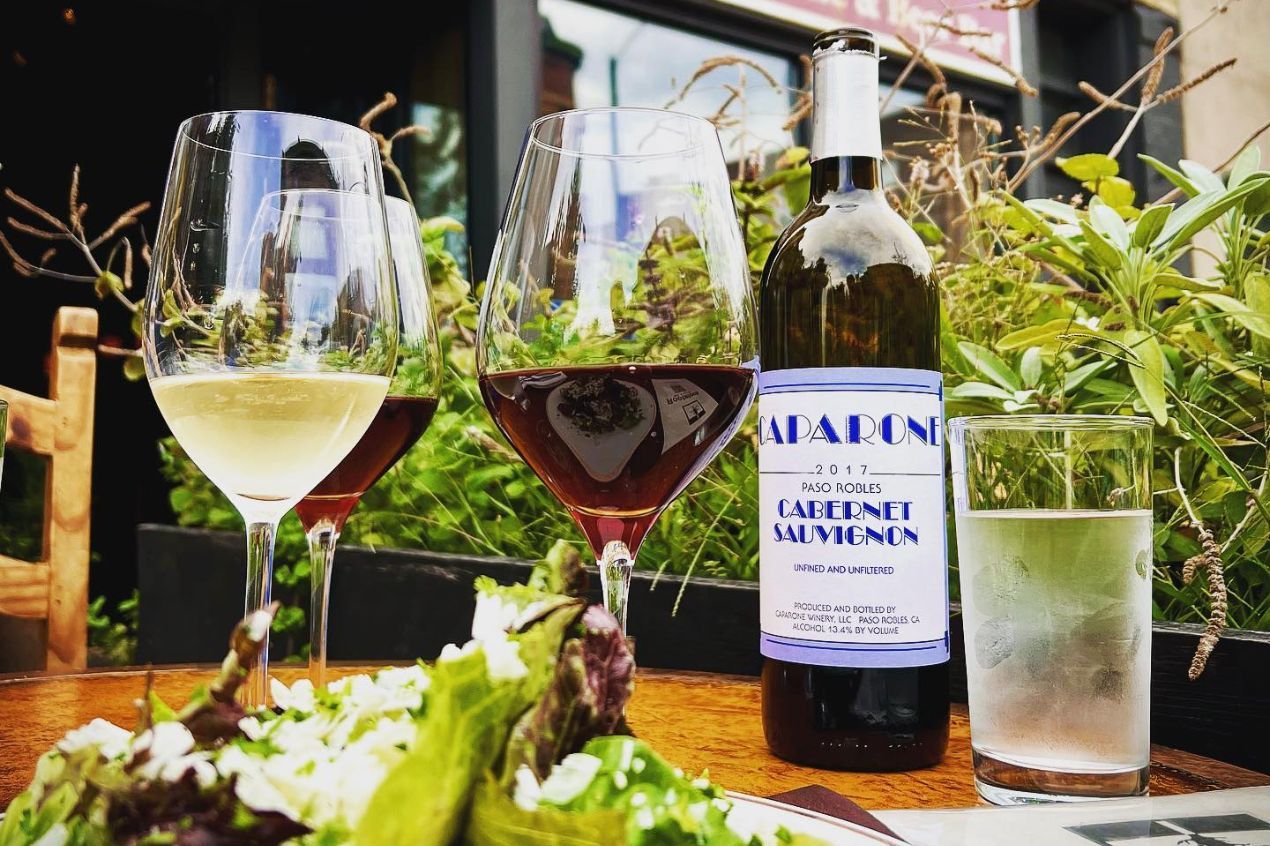 Chicago is well-known for its world-class shopping, Chicago Cubs baseball, and Chicago-style pizza. But did you know they're also a hotspot for high-end wine bars?
From the comfortable, lounge-like settings to the perfectly crafted cocktails and experienced wine servers that frequent such establishments, a good wine bar always feels like home! It's also a great time to catch up with friends and family and have some quality talk.
The greatest wine bars in Chicago provide outstanding service, quality beverages, and tasty food, regardless of your level of wine experience or whether you like wine or not.
If you're interested in learning more about the top wine bars in Chicago, here's a list of the best.
Rootstock Wine & Beer Bar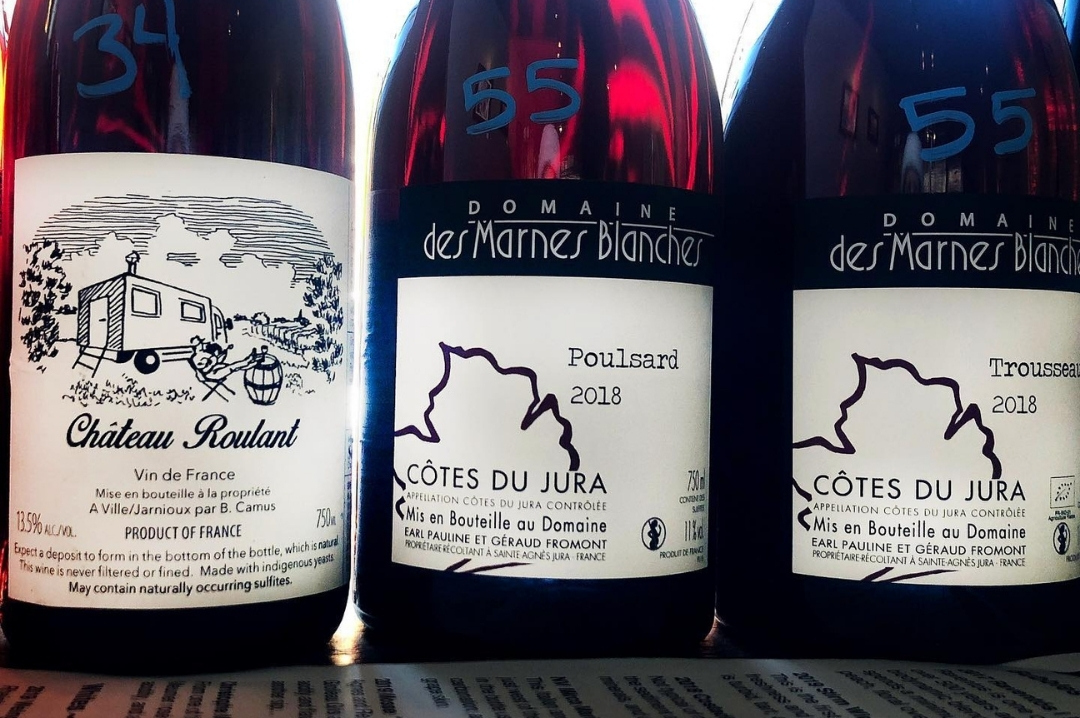 Image Source- Rootstock Wine & Beer Bar
Rootstock Wine & Beer Bar, located on the corner of N. California Ave and W. August Blvd, is a fashionable wine bar with a casual, lounge-like environment. They focus on serving small-production wine and beer and offer a wide range of beverages by the glass or bottle.
Rootstock is one of the favorite spots in Chicago because it has the history of each wine on its menu. It not only helps people to understand what they are drinking, but it also highlights their dedication to their passion and belief.
Here you can also grab some snacks with your wine and beer. They provide great chorizo and kale soup, cheese and charcuterie boards, and rich, bite-size sweets in addition to small plates like olives and fried almonds.
KNOWN FOR
-Natural wine
-Low wine markups
-Craft beer
-Charcuterie
Address:
954 N California Ave
Chicago, IL 60622
Avec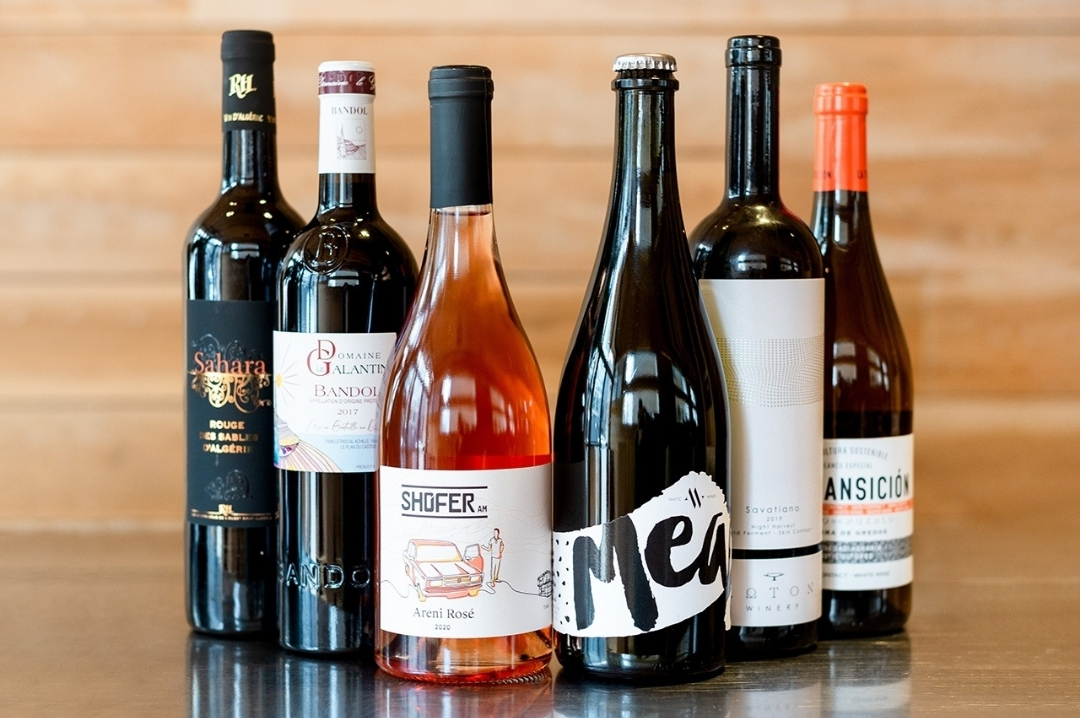 Image Source- Avec
Since its inception in 2003, Paul Kahan's first casual restaurant, Avec, has been a darling among industry insiders. Midwestern adaptations of Mediterranean classics are elegantly highlighted in a modest, rail-road-style dining room with communal seating.
Come for a full meal of small plates, or simply a snack and glass of wine before exploring the numerous other West Loop attractions. The limited selection of roughly 150 wines, most of which are under $100, focuses on Portugal, Spain, France, and Italy. If you're looking for a good deal, look no further than the wines of Portugal, the Basque Country, or the Canary Islands.
KNOWN FOR
-Spanish wine
-Portuguese wine
-Tapas
Address:
615 W. Randolph
Chicago, IL
The Purple Pig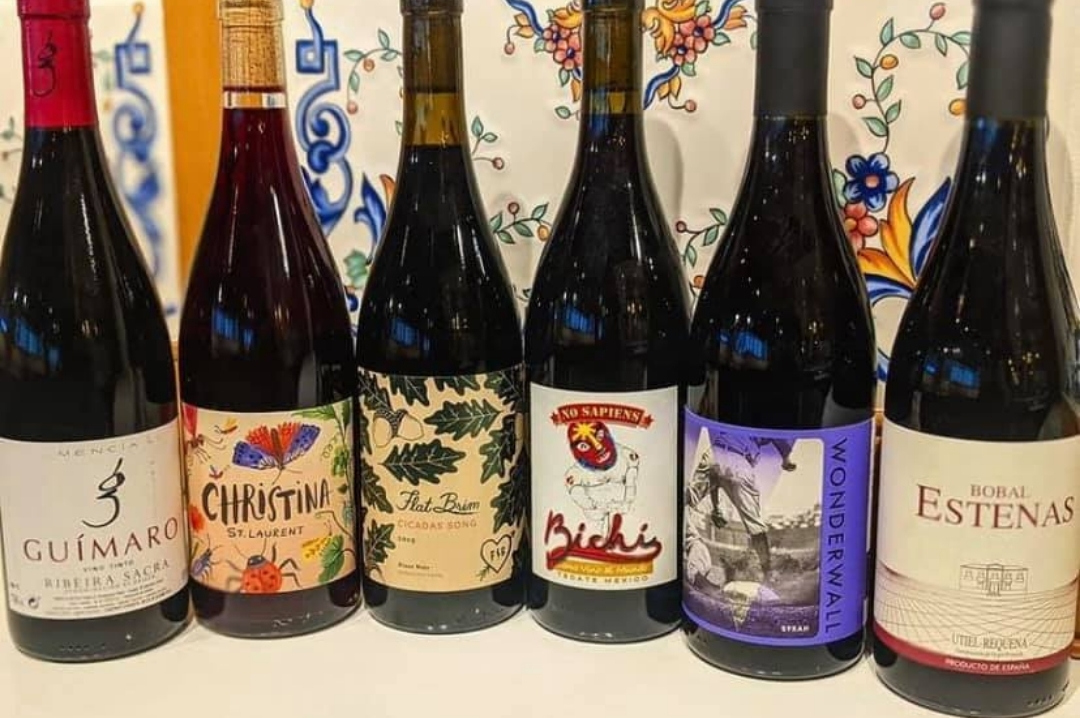 Image Source- The Purple Pig
If you're on The Mag Mile and looking for something different, The Purple Pig can be your best option. The restaurant is a collaboration among three renowned chefs, including Tony Mantuano of Spiaggia.
The food is all about big, strong flavors that pay homage to the Midwestern palette, but the wine list provides a perfect balance. Their wine is mostly focused on low alcohol and high acid selections from the old world. The Purple Pig's by-the-glass list is extremely intriguing. You will get well-selected whites and reds from unusual locations like Greece, Portugal, etc. that are a welcome discovery and a perfect fit for the meal in downtown Chicago.
KNOWN FOR
-Good wine
-Craft beer
-Outdoor / Patio
Address:
500 North Michigan Avenue
Chicago, IL
Pops for Champagne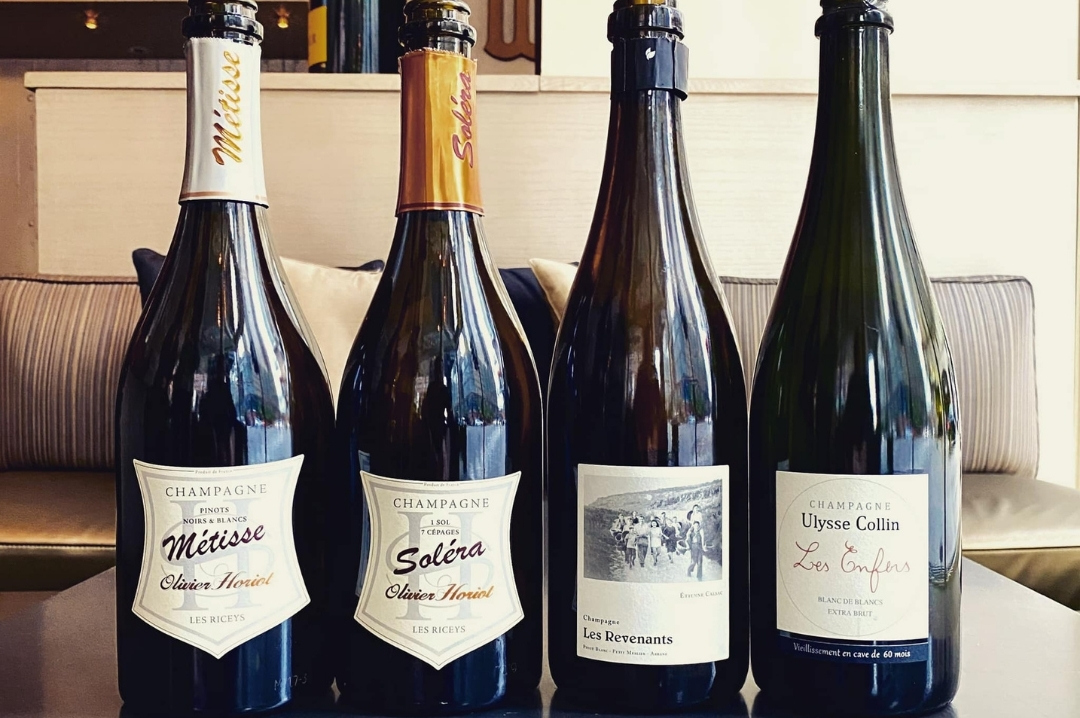 Image Source- Pops for Champagne
This Chicago classic has been around for almost 30 years and for good cause. With five entire pages devoted to sparkling wine Pops stands for champagne. While the list does include some still wines, you must come here to drink champagne.
While the list does include some still wines, you come here to drink champagne. Pops relocated to the River North location in 2006, which is a vibrant place to hang out.
KNOWN FOR
-Champagne
-Craft cocktails
-Happy hour
-Live music
Address:
601 N State St.
Chicago, IL
Sepia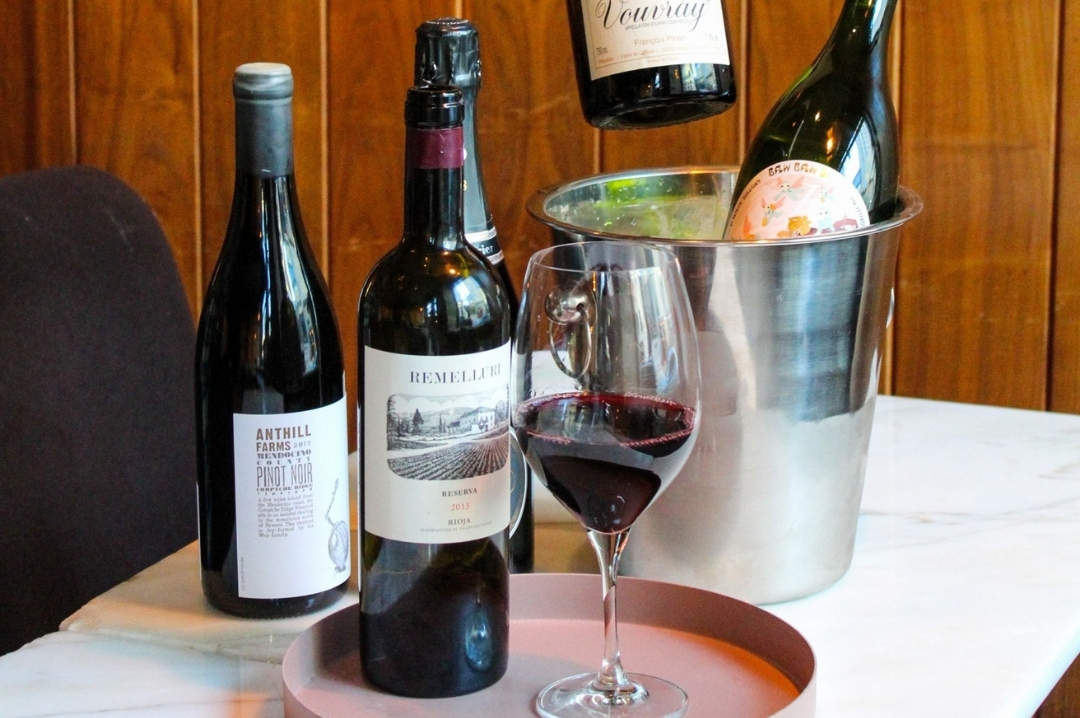 Image Source- Sepia
This magnificent, Michelin-starred restaurant, which was created from a late-19th-century printing factory, hits all the right notes, from the creative cocktails to the stemware to the table spacing.
While it has all the hallmarks of an elite restaurant, it is surprisingly reasonable. They also have a reasonable list of wines, which seamlessly constructs a modern canon of classics, regions, and styles of wine that were formerly considered fringe. If you love champagne, no worries, you will get an amazing collection of champagne. There are insightful notes from the wine director, Arthur Hon, tucked throughout the list of wines if you want guidance from the list.
KNOWN FOR
-Natural wine
-Orange wine
-Vintage wine
-Fine dining
-Full menu
-Craft cocktails
Address:
2601 N Milwaukee Ave,
Chicago, IL
Written by Aparna Dutta, Beverage Trade Network