Chicago's 7 Most Instagrammable Bars and Restaurants
Show off your outfits, meals and drinks with some of the best backdrops Chicago spots have to offer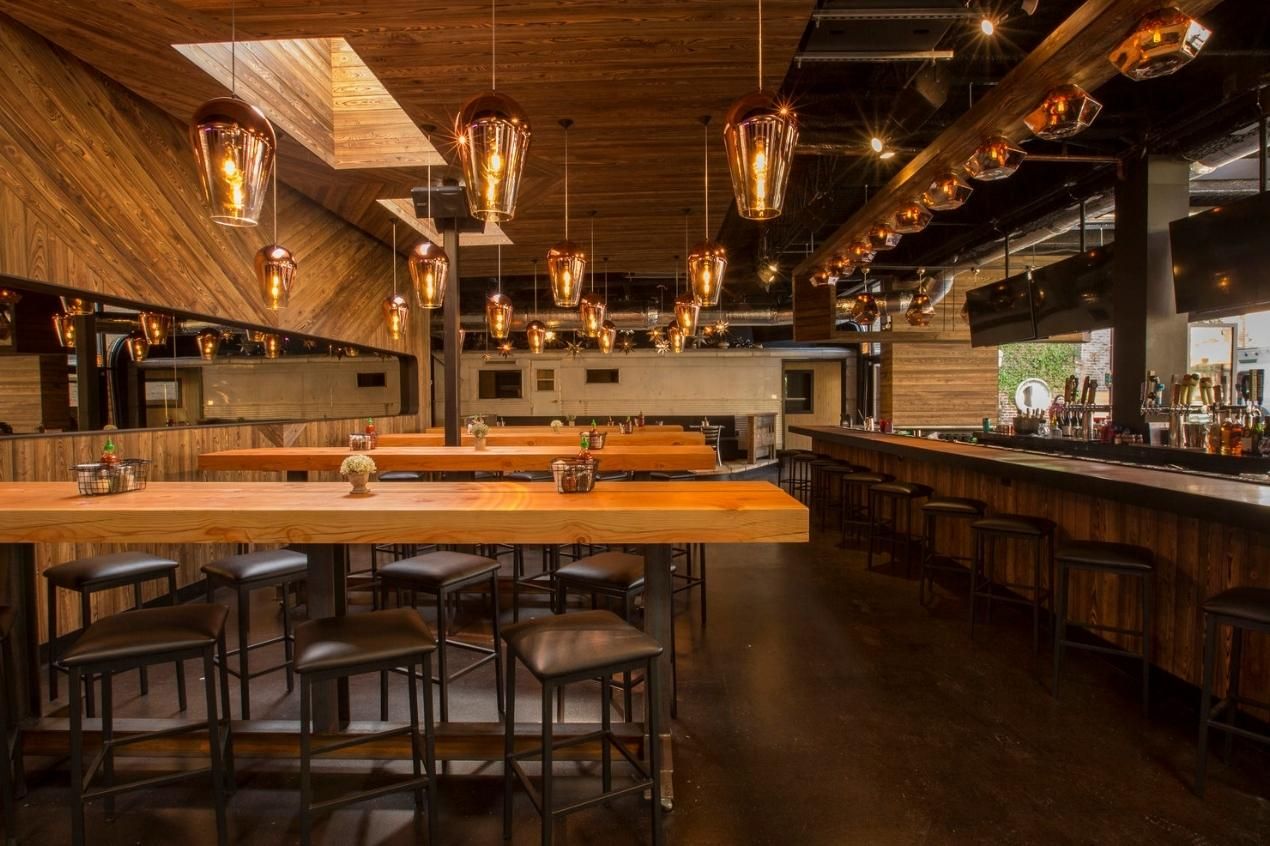 Windy City, Chicago. Probably one of the best places to be at if you want your Instagram to be poppin' off. Cocktail cruisin' through the city, visiting The Bean, strutting along the Chicago Riverwalk, Chicago Theatre, there are ENDLESS spots for you to get your next post if you're visiting. Filtering through some of the most instagrammable spots in the city we thought of an even better idea, why not pair your "aesthetics" with an amazing meal?
We don't know about you, but more than half of our feed is JUST DRINKS. And not just any other drinks, the most delicious, appetizing, mouth-watering, tasty, inviting cocktails that you've ever laid your eyes on. So whether it's the hunt for a gorgeous post showing off your OOTD, or showing your followers a day out in your life, we think these spots might be perfect for drinks, food and the perfect Instagram post!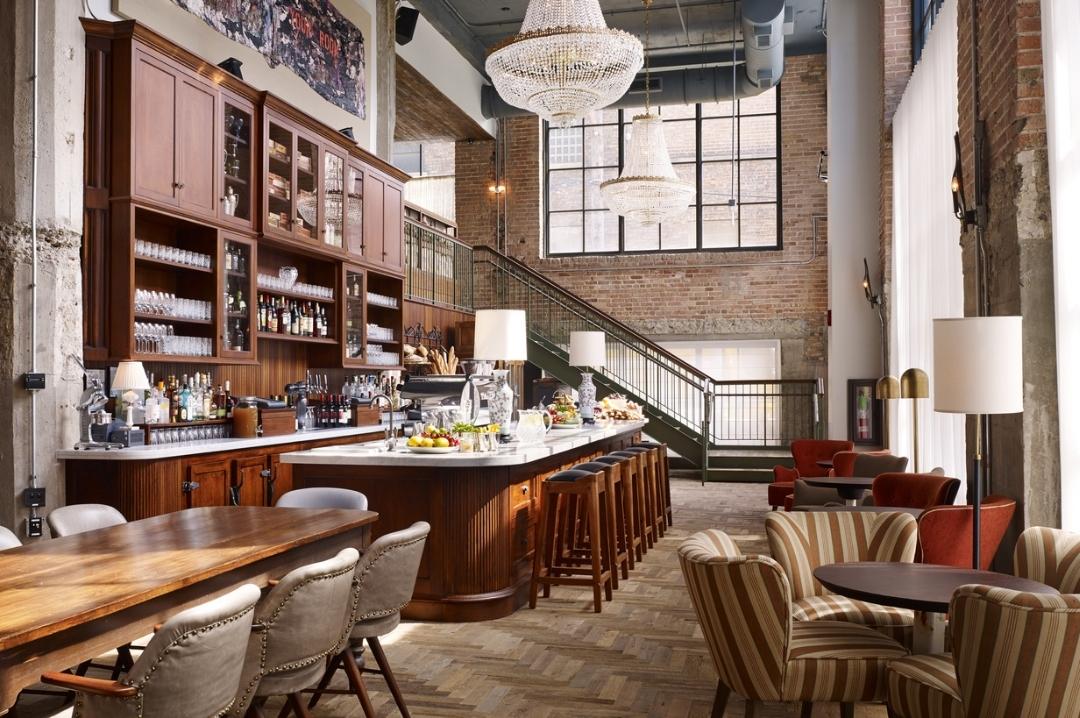 The Allis Bar, located within Green Street Studio on the ground floor of Soho House Chicago, offers a relaxed and welcoming social space for group dining, meetings and date nights. Named after the family that commissioned the restaurant's historic building in 1907, the restaurant has gorgeous interiors which offer great ambience and a wonderful experience with a menu including Salads, Mains and Pizzettes. The space features an expansive art collection and views of Green Street from floor-to-ceiling windows, which proves to be a classy backdrop for pictures!
Address: 113-125 N Green St, Chicago, IL 60607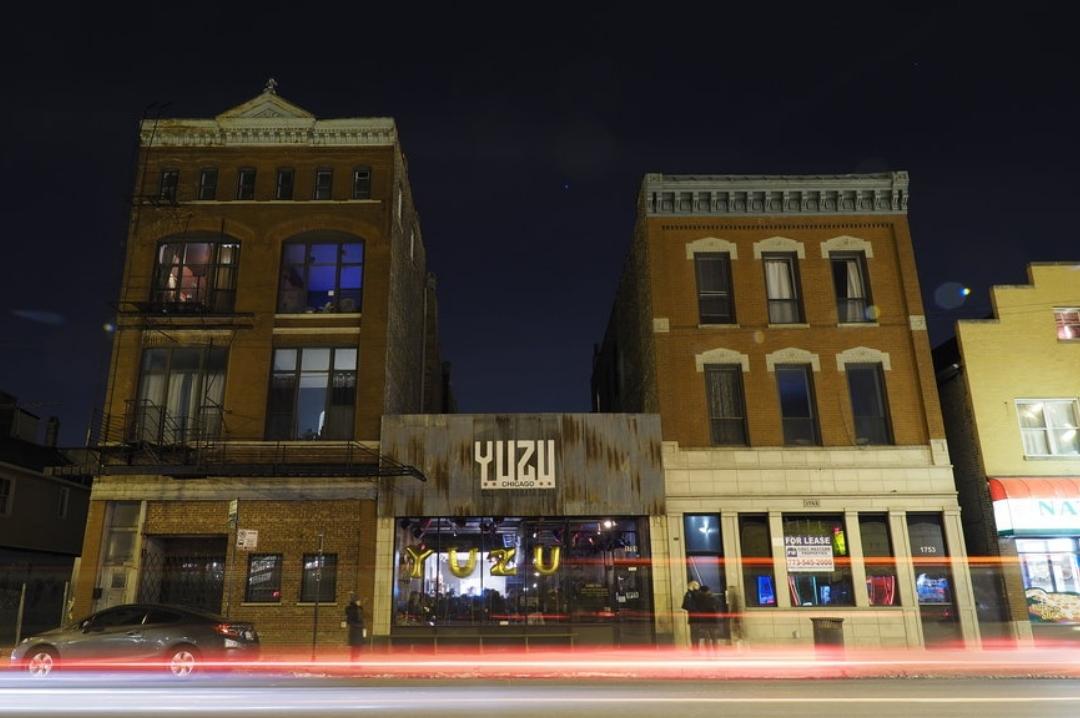 Respecting Japanese tradition, founder and owner Yut Vong started his career as a political and economic journalist in Thailand. Yut's career took a complete turn after he spent more than 15 years in the food industry as he decided to take a flip to the food service industry! Opening up in 2011, Yuzu has always been a great spot for mouth-watering and eye pleasing presentations of sushi rolls and robata grilled dishes, meals that can definitely reserve a spot in your next carousel!
Address: 1751 W Chicago Ave, Chicago, IL 60622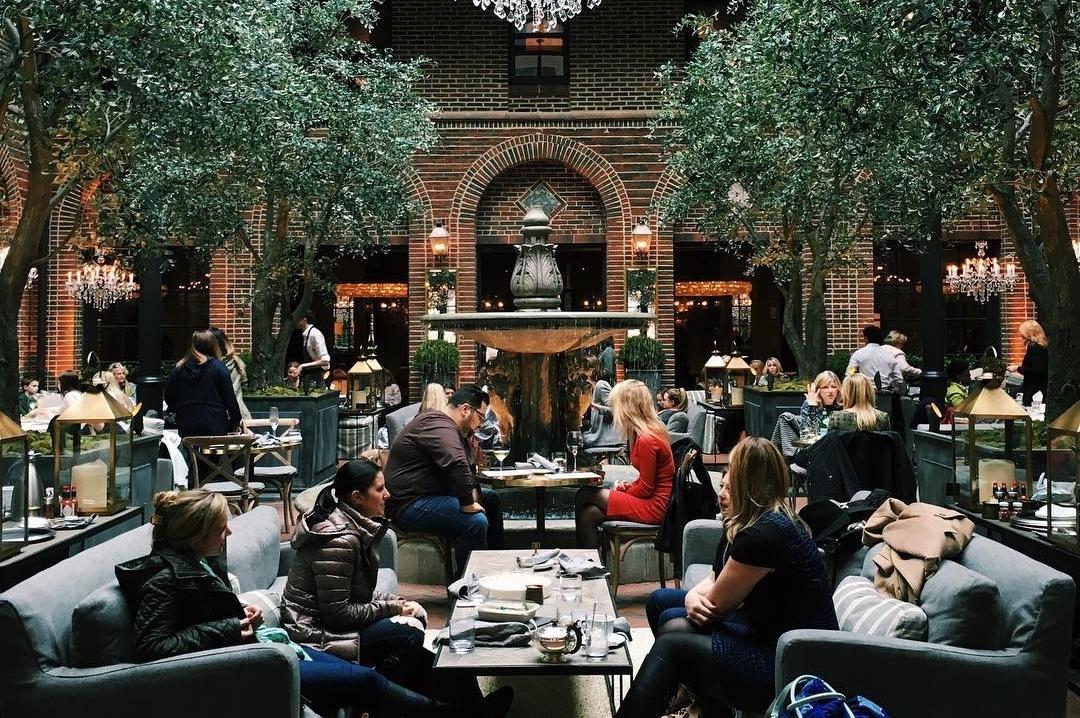 Accompanied by a curated selection of artisanal wines and craft beers, the 3 Arts Club Café features an ingredient-driven menu. Imagine this: You're dining on an appetizing plate of Crispy Artichokes, beneath a glass and steel atrium and as you look around your eye catches heritage olive trees lit up by some of Mother Nature's best work, "natural lighting", amidst trickling fountains and sparkling chandeliers. Now that's Instagram worthy (simply for the chandeliers in our opinion).
Address: 1300 N Dearborn St, Chicago, IL 60610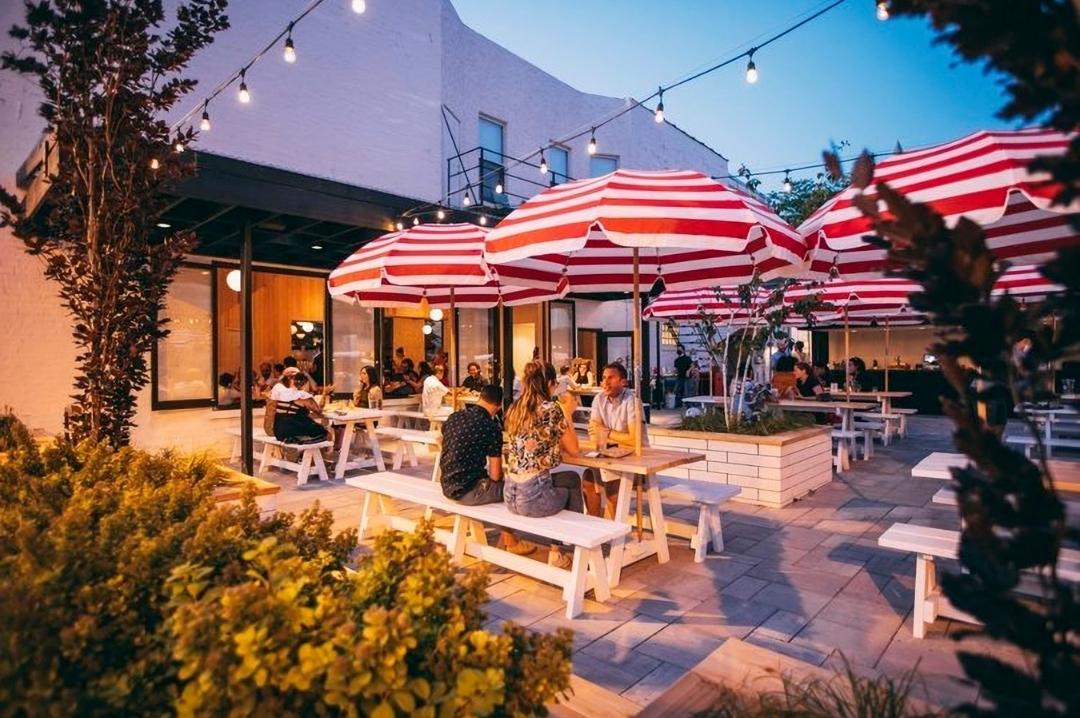 Captivating Cocktails and Chicken, that would be our description of this next spot, but the words still fall short in expressing our love for Parson's. Offering vegan alternatives as well, we are strong advocates of their food and cocktails. But what we love about Parson's the most has got to be the vibes. With the general feeling of "a casual backyard barbecue", as mentioned on one of their reviews, Parson's proves to be the right place for a group photo with your favourite people!
Address: 2435 N Halsted St, Chicago, IL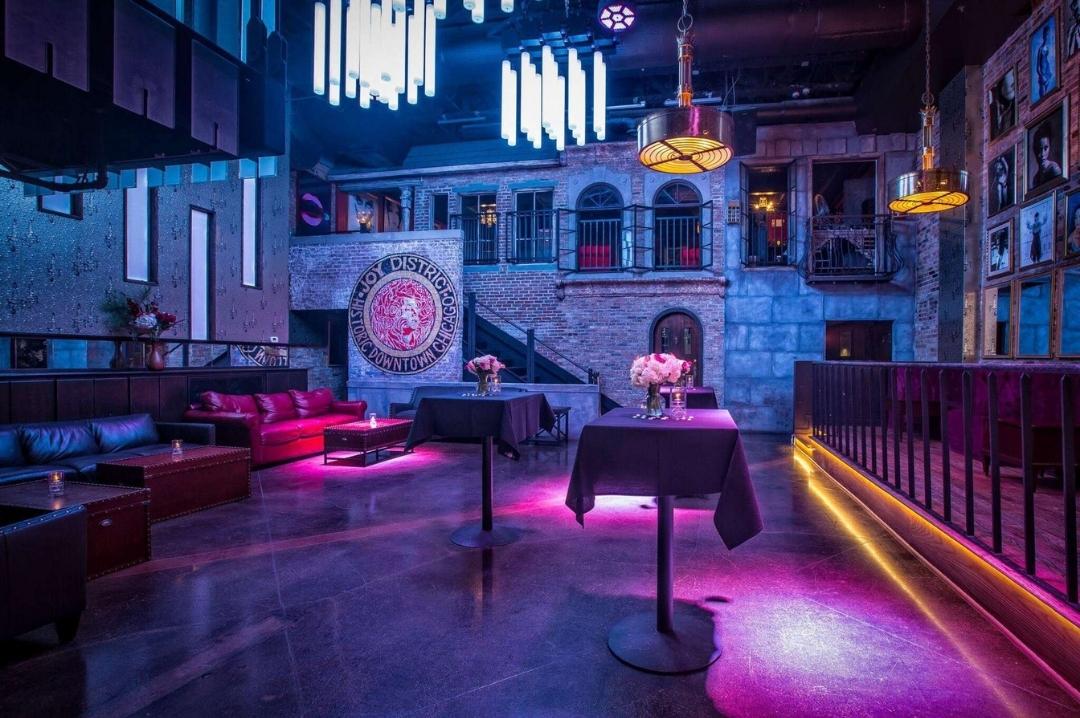 Joy District's multi-level dining and drinking experience makes it the perfect place to throw an unforgettable party. Lighting and space decoration are essential for the perfect photo, and Joy District's party rooms and semi-private mezzanines are totally customizable with options for bespoke lighting, music, and party decor. The possibilities are endless with Joy District's highly customizable party space rental with a chance to select drinks and hors d'oeuvres from curated menus, set up a customized food station with serve-yourself plates, or sit down for a fabulous seated dinner!
Address: 112 W Hubbard St, Chicago, IL 60654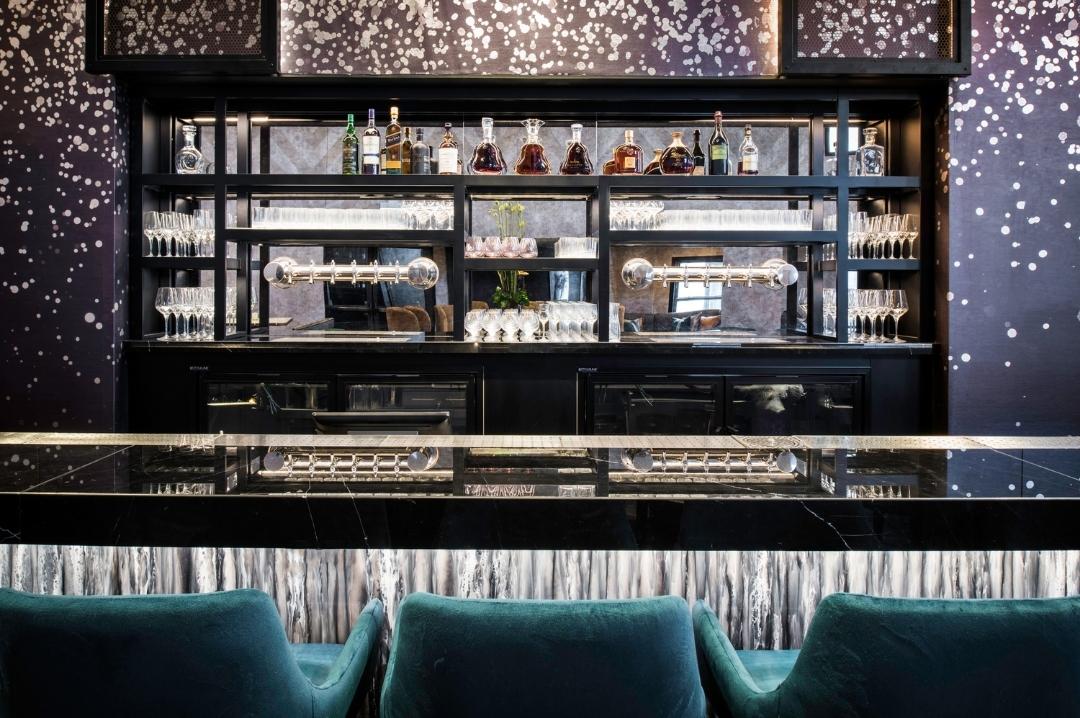 We're going to let them set the scene: "Imagine sitting down to enjoy your evening meal while taking in all the sights and sounds of the city from above. The glowing lights and hustle and bustle down below create an atmosphere unlike any other. When you choose LondonHouse, this is exactly the type of experience you can expect."
Here's some caption suggestions:
~ Taking life to new heights.
~ My favorite way to rise above the haters? Rooftops.
~ Don't be surprised if I never come down.
Address: 85 E Wacker Dr, Chicago, IL 60601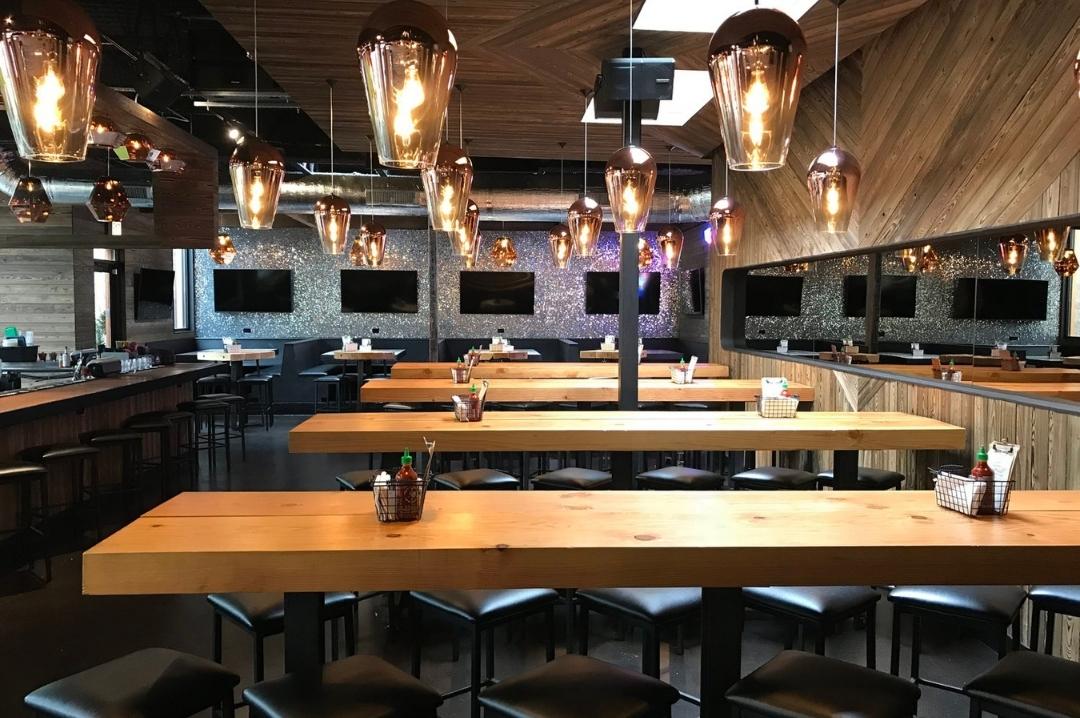 "@pizza I ♥️ you" that's the backdrop. We see your next post coming together already! Paradise Park's got it all, heavenly pizzas, delightful cocktails and tempting appetizers. Make sure you make your way to Chicago's Pizza haven to brighten up your Instagram! Side Mission: Munching on a Pepperoni, Sippin' on a "Hot Girl Summer".
Address: 1913 W North Ave, Chicago, IL 60622
Written by Jason Shepherd, Beverage Trade Network
Header Image Source : Paradise Park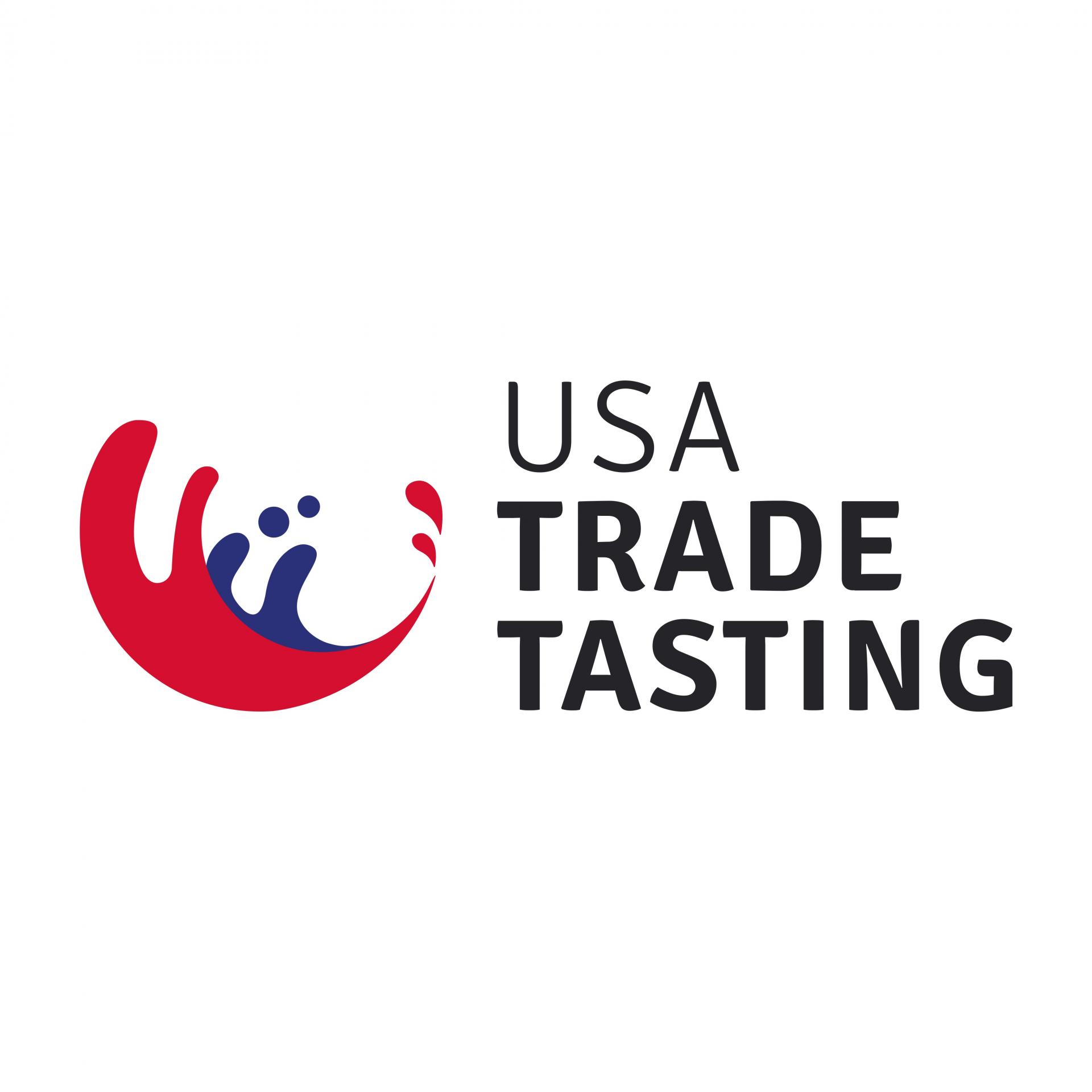 Morgan MFG, 401 N Morgan St Suite #204A, Chicago IL 60642
Register Now
South San Francisco Conference Center, 255 South Airport Boulevard, South San Francisco, CA 94080, United States.
Register Now
South San Francisco Conference Center, 255 South Airport Boulevard, South San Francisco, CA 94080, United States
Register Now