BYOB (Bring Your Own Bottle) Restaurants to look out for in Chicago
The Windy City of Chicago offers a huge variety of restaurants to offer, whether you're seeking for a group dinner or a tasting menu experience.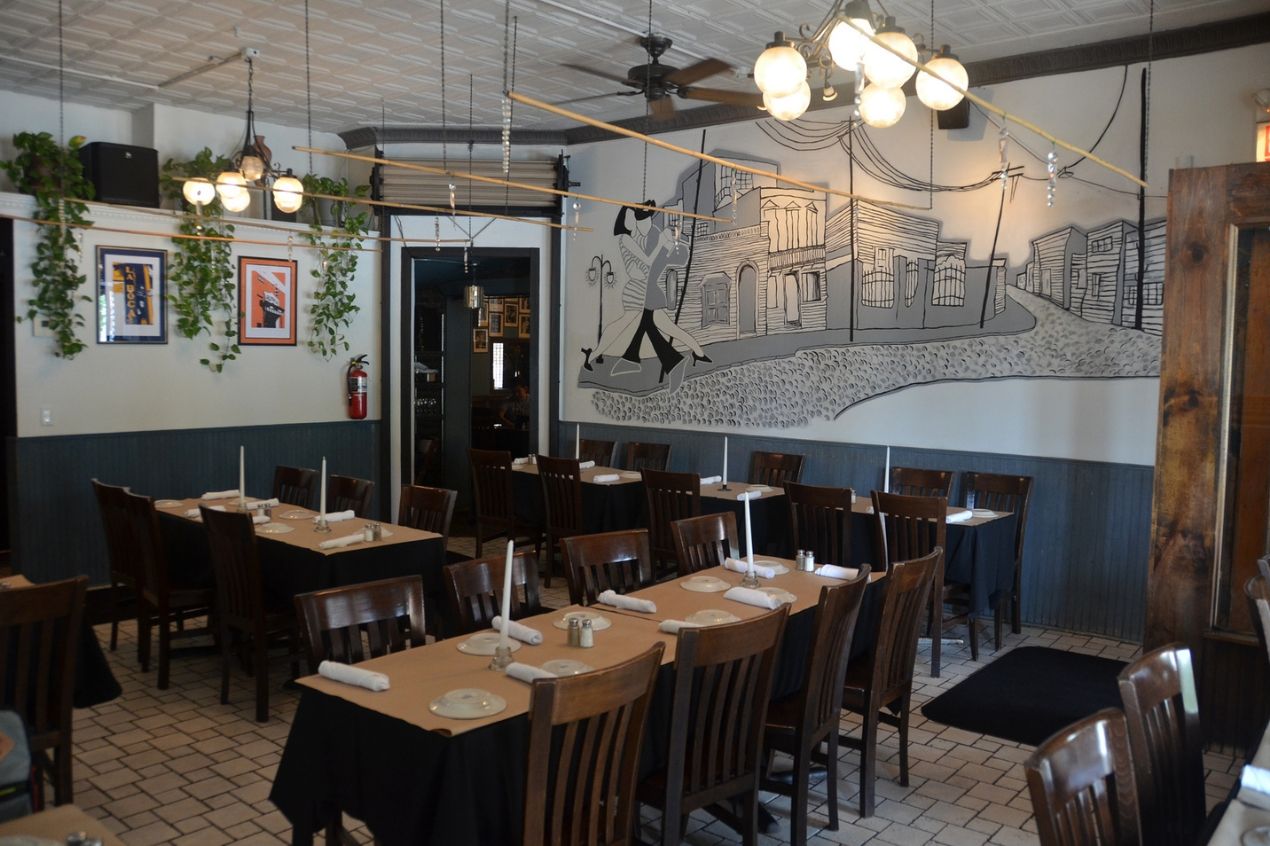 Chicago's diverse neighborhoods are brimming with must-visit restaurants and cafes, many of which are BYOB. You can bring your own alcohol to any of these Chicago restaurants, from hole-in-the-wall taco eateries to Argentinian steakhouses. So grab a bottle of your favorite wine or a six-pack of local beer and head to one of these finest BYOB spots.
1. Han 202
Location: 605 W 31st St, Chicago, IL 60616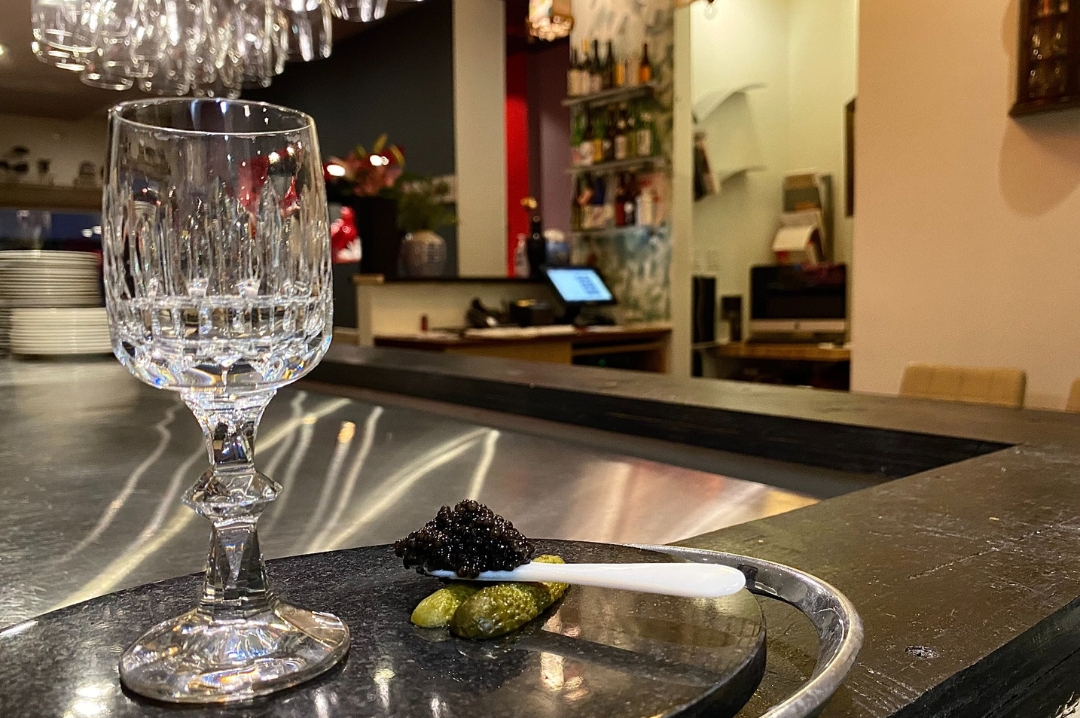 Han 202 is well-known for its excellent (and reasonably priced) four-course prix-fixe menu. The restaurant specializes in Chinese cuisine. The fried prawns, lobster salads, and shrimp dumplings at Han 202 Restaurant are a must-try and are all perfectly cooked and well-liked. Spend time here with your friends, share some delicious lemon pie, fruitcake, and lemon cheesecake, and enjoy your bottle of wine or a pint of beer. You can have a great chocolate frappe, hot chocolate, or tea at this location. This location's intimate atmosphere allows customers to unwind after a long day at work. Visitors are welcomed all year by expert personnel. Regular and new customers appreciate drinks and food in reviews.
2. Smoque BBQ
Location: 3800 N Pulaski Rd, Chicago, IL 60641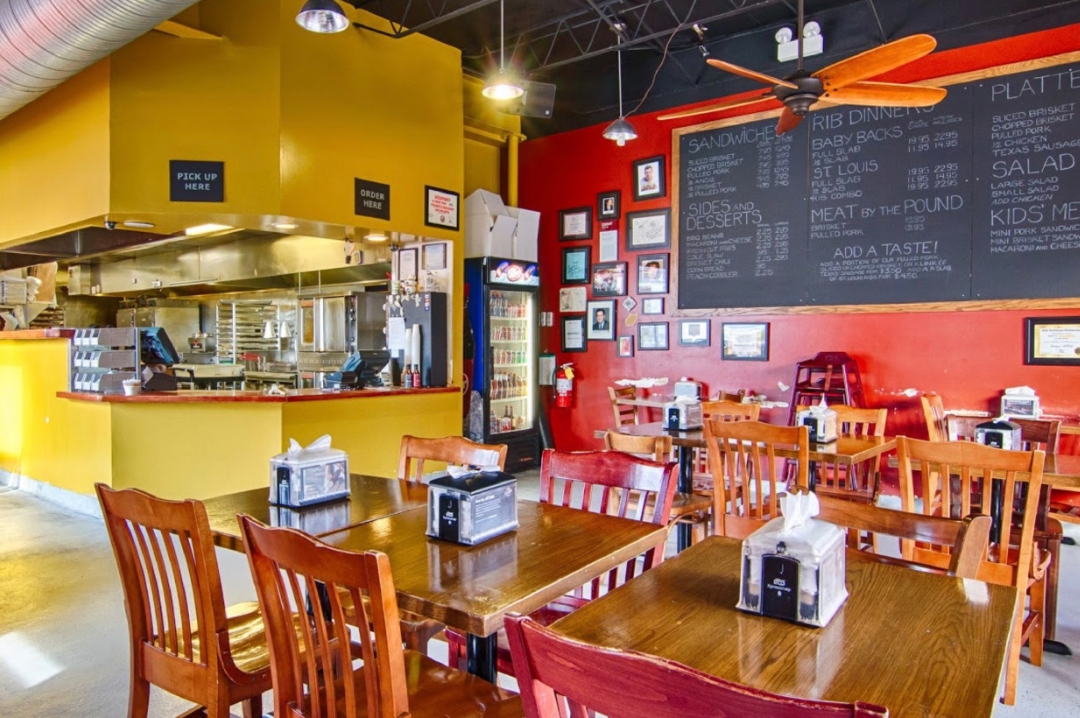 Barbecue with a chill beer is a no-brainer, especially when it's BYOB. Smoque BBQ specializes in smoked meats and is located in a quiet neighborhood off the beaten road. The menu includes pulled pork, brisket, Texas sausage, chicken, and ribs, and all are served with slaw and two sides. Fans travel from all over the city to this restaurant for its slow-smoked regional American barbecue, Texas-style brisket or the St. Louis ribs glazed with a Memphis-style BBQ sauce. With these delicious mouth-watering barbeque dishes, you can bring on-point pairings such as dark lagers, amber beers, or your favorite Syrah. It's much nicer outside—take advantage of their adjacent patio or covered outdoor seats in the back.
3. 90 Miles Cuban Cafe
Location: 2540 W Armitage Ave. Chicago, IL 60647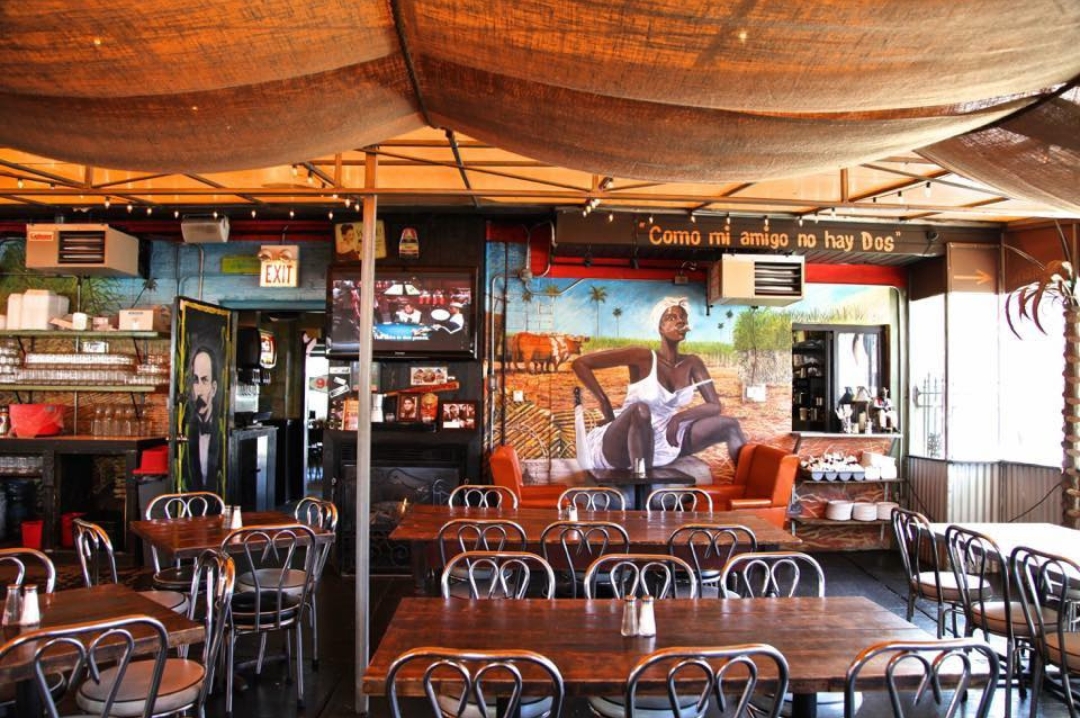 Bring your Booze and let loose at 90 Miles Cuban Cafe. It serves authentic Cuban cuisine and hosts live entertainment monthly. Grab ham croquetas, patatas bravas, and empanadas, and don't skip dessert—there are various sumptuous finales to choose from, including tres leches cake and coconut flan.
4. Tango Sur
Location: 3763 N Southport Ave, Chicago, IL 60613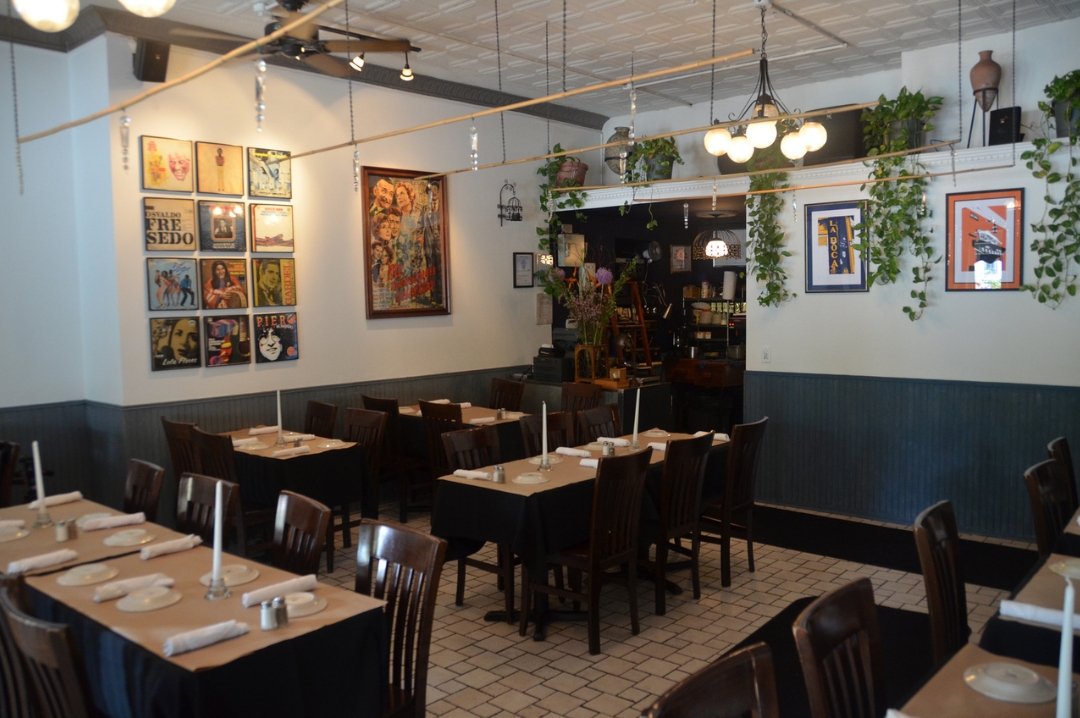 Tango Sur, a steakhouse and Latin-American restaurant, is a local favorite with extremely large portions and small pricing. It is a go-to place if you want a good steak without paying steakhouse costs. With warm candlelight and a vibrant environment, the semi-upscale restaurant is the ideal date night venue. It's an Argentinian restaurant in Lakeview, and the meat here is delicious, especially the morcilla and chorizo. You can also try the typical parrilla, which includes a generous portion of grilled meats, salad, and potatoes. Tango Sur is a good alternative for large group dinners because they only accept reservations for parties of six or more. Bring some friends and a bottle of red wine, and prepare yourself for meat sweats.
5. Batter & Berries
Location: 2748 N Lincoln Ave, Chicago, IL 60614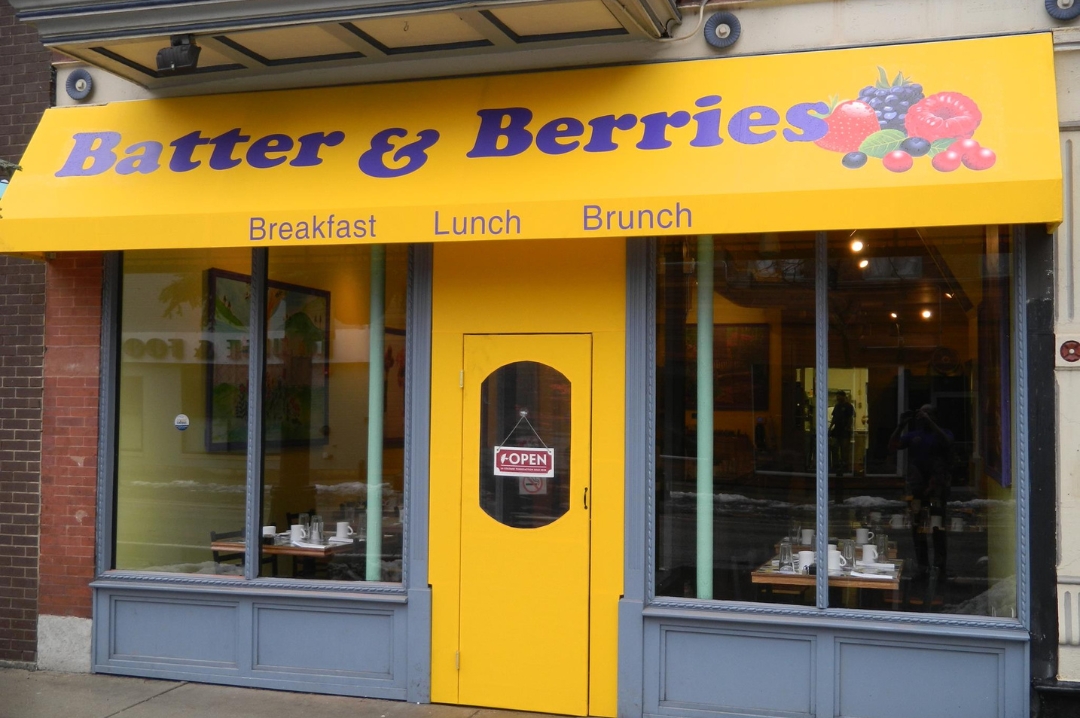 Batter & Berries, known for Chef Ken L. Polk's famed "French Toast Flight," is a pleasant spot packed with breakfast aficionados who enjoy their morning meal. Everything is created from scratch, from the handcrafted buttermilk and herb biscuits to the sweet potato waffles loaded with chunks of fried chicken (you can see them shredding the potatoes for the delectable cheese-crusted hash browns). Even the sausages are handcrafted from locally sourced chicken and Maple Leaf Farms pork. French toast lovers won't be able to resist the flight of strawberry, lemon, blueberry, and caramel batter-coated brioche French toast.
6. Goose Foot
Location: 2656 W Lawrence Ave, Chicago, IL 60625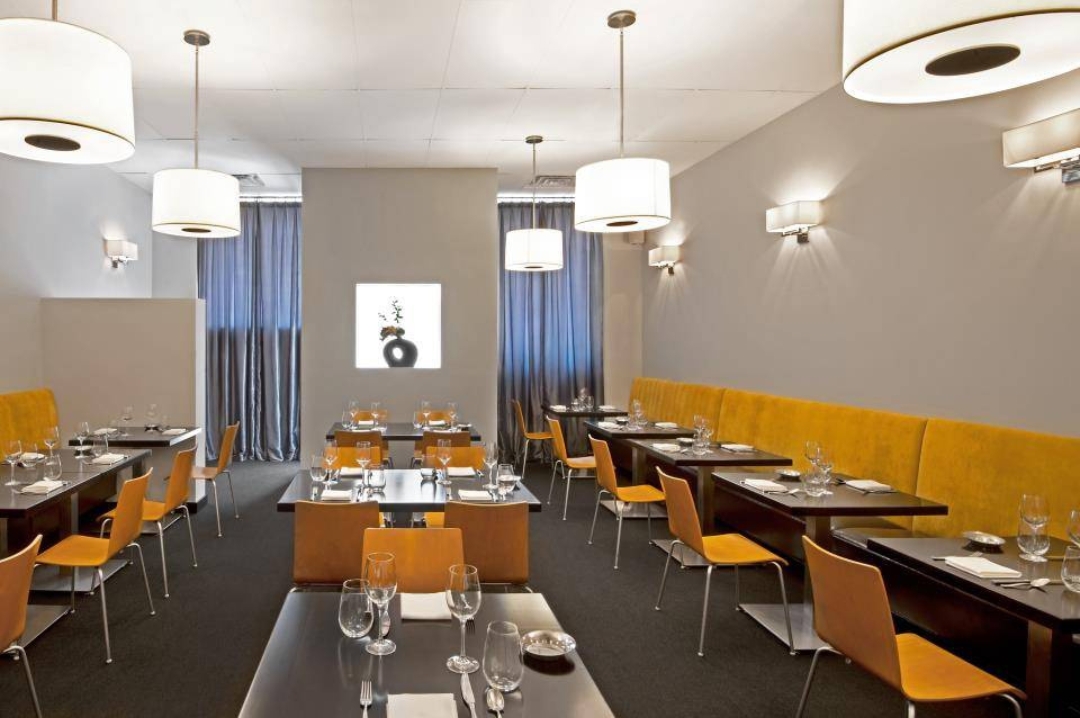 Goosefoot Image Source: DinningChicago
Chef/owners Chris and Nina Nugent run this Fine Dining BYOB restaurant in Lincoln Square. Goosefoot has a gorgeous gray palette with gold and black details. The cuisine is an artistic fusion of French technique and current vision made from small artisan farm products. Goosefoot has a fantastic wine selection and a delectable food menu for your goosefoot eating experience. Chef Nugent's accuracy, refinement, and visual brilliance are showcased in the form of an exquisite multi-course tasting menu.
7. Schwa Restaurant
Location: 1466 N Ashland Ave, Chicago, IL 60622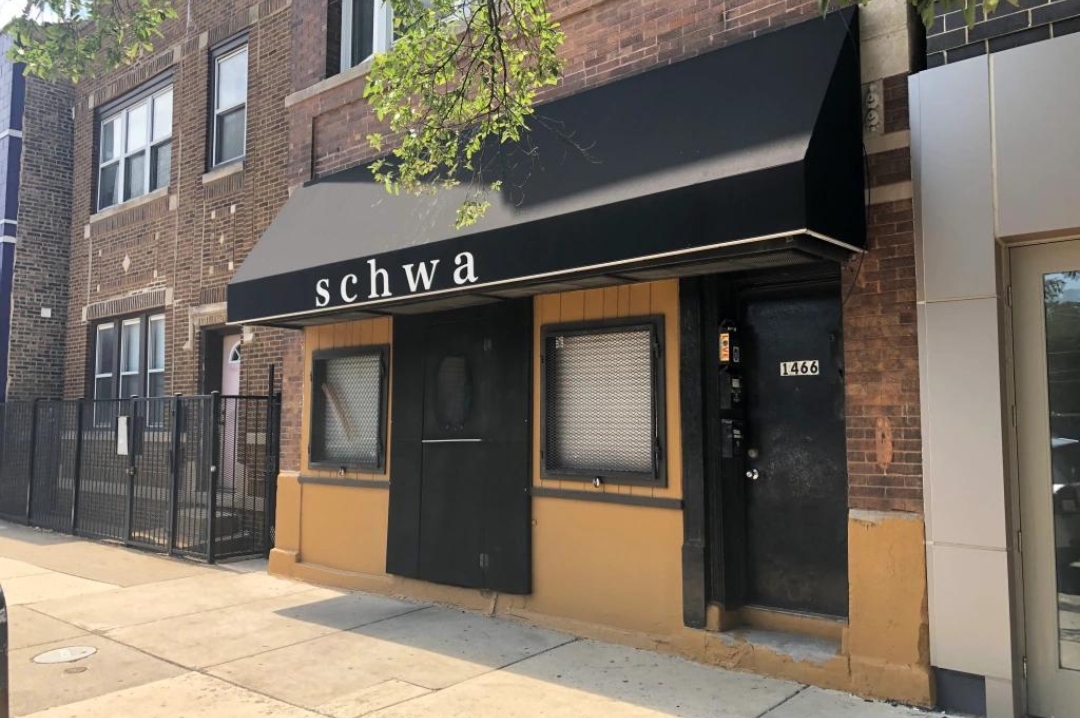 Schwa Restaurant Image Source: BlockClubChicago
Schwa, located on the outskirts of Chicago's Wicker Park district, is easy to overlook but difficult to forget. Schwa serves a dynamic menu of vibrant dishes created by a team of culinary artists led by Chef Michael Carlson who work to their own beat to reimagine the possibilities of global, seasonal ingredients.
8. Bayan Ko
Location: 1810 W Montrose Ave, Chicago, IL 60613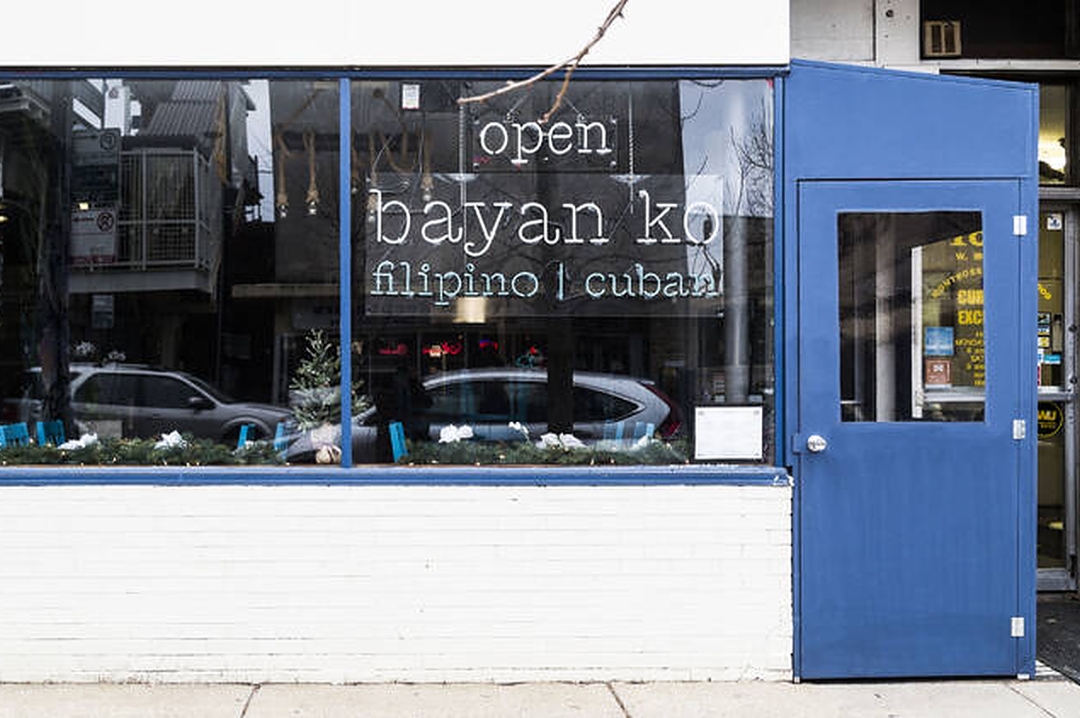 Bayan Ko Image Source: TimeOut
Chef Lawrence Letrero, a Filipino-American, and his partner Raquel Quadreny, a Cuban-American, launched Bayan Ko, a privately owned Filipino and Cuban restaurant in Chicago. The cuisine combines delicacies from their background, family traditions, and Chef Lawrence's experience with modern American cooking in Chicago. Their speciality dishes include Sisig Nigiri, a street food-inspired nigiri made with pork jowl, pork ears, and black vinegar.
9. Coast Sushi Bar
Location: 2045 N Damen Ave, Chicago, IL 60647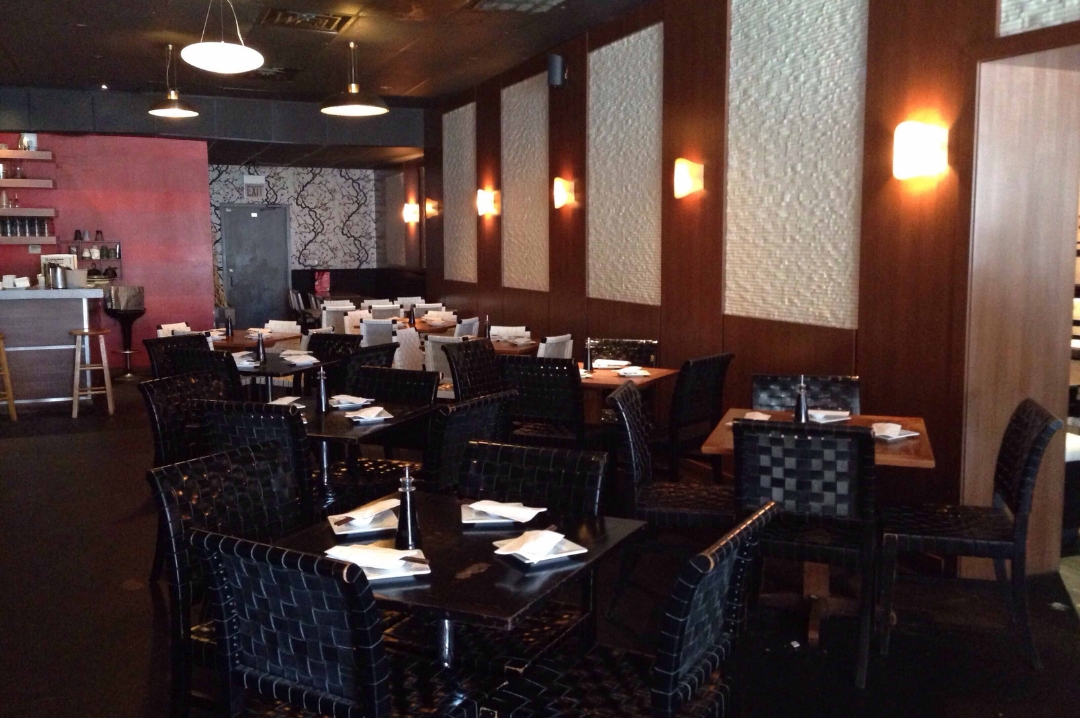 Coast Sushi Bar Image Source: Zomato
Coast Sushi has the freshest fish and the most innovative rolls if you're a sushi lover. At this constantly packed favorite, opt for exquisite nigiri and sashimi or try one of the distinctive maki (such as the Smokin Pumpkin, made with Japanese pumpkin tempura), plus your choice of liquor. Sushi lovers go to this Bucktown BYOB, which serves flavorful rolls and prepared plates every night. Begin with steamed wasabi pork dumplings or beef tenderloin-wrapped asparagus before moving on to makimono such as the unagi-white fish tempura Po Boy or the ever-popular White Dragon (with shrimp tempura, cream cheese, avocado, and wasabi dressing). Bring a sparkling, white, or sake bottle to go with your dinner.
10. El Ideas
Location: 2419 W 14th St, Chicago, IL 60608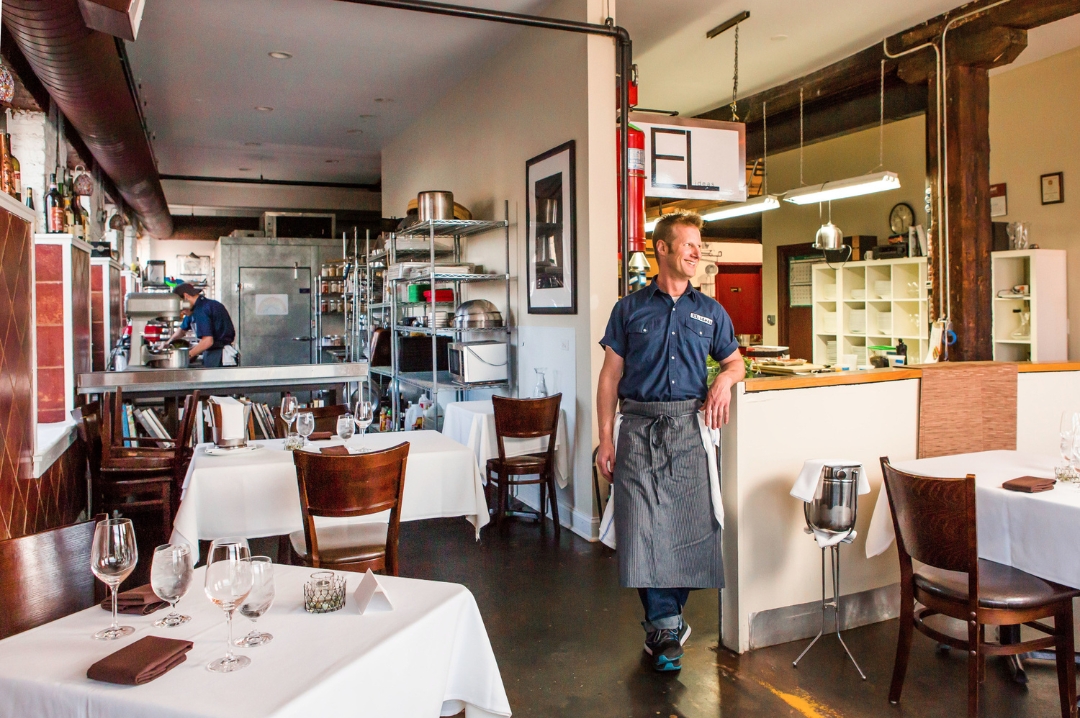 At this Douglas Park restaurant, chef-owner Phillip Foss offers a multi-course tasting menu that emphasizes seasonality as well as innovative presentation philosophies. Bring a bottle of refreshing, light-bodied white or red wine—and splurge on the good stuff in the presence of these ingredients (i.e. foie gras, uni, and caviar).
Article by Aakriti Rawat, Beverage Trade Network
Header Image Source : Tango Sur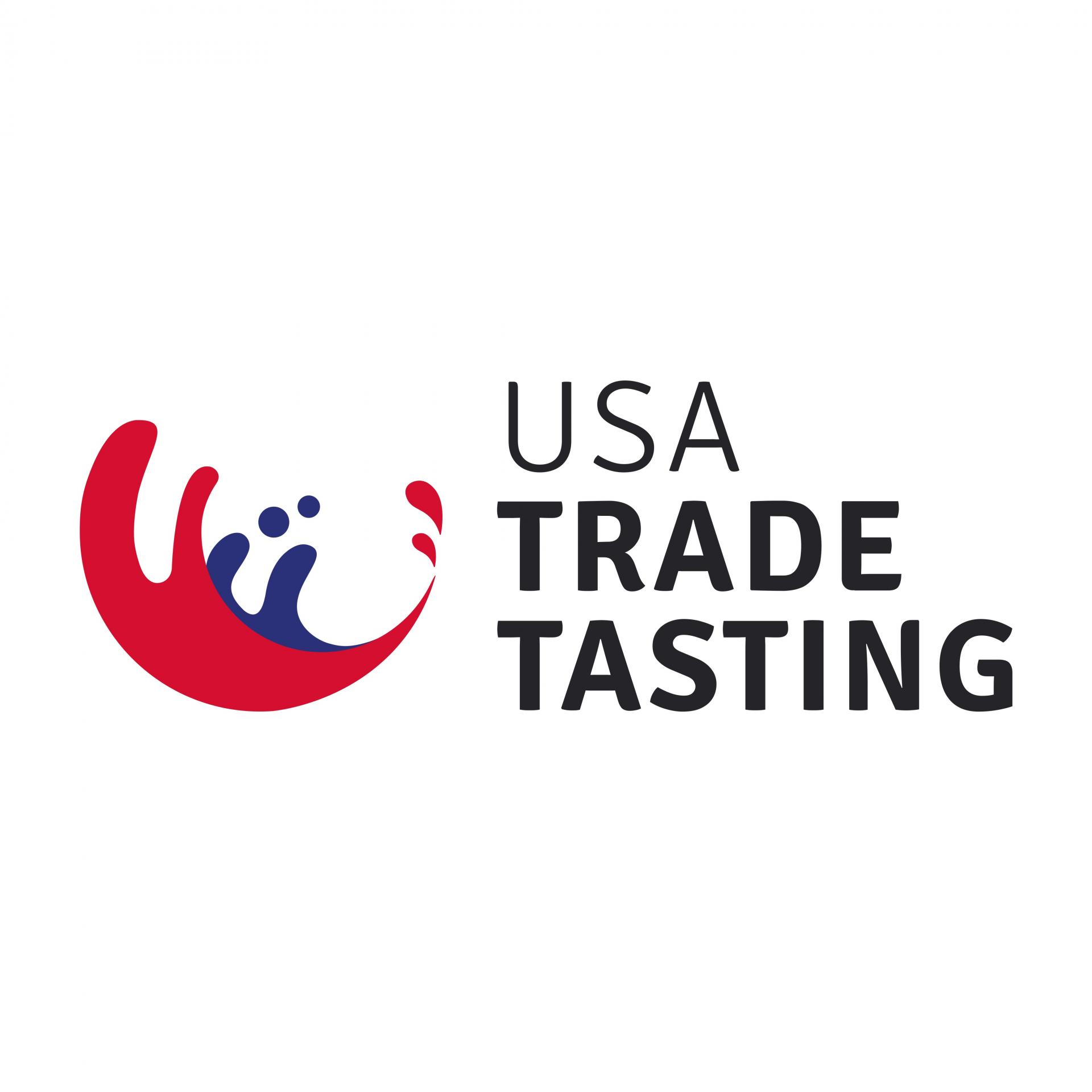 Morgan MFG, 401 N Morgan St Suite #204A, Chicago IL 60642
Register Now
South San Francisco Conference Center, 255 South Airport Boulevard, South San Francisco, CA 94080, United States.
Register Now
South San Francisco Conference Center, 255 South Airport Boulevard, South San Francisco, CA 94080, United States
Register Now