The perfect bottle for Mother's Day
The best wines to gift or clink glasses with, with your mother this Mother's Day.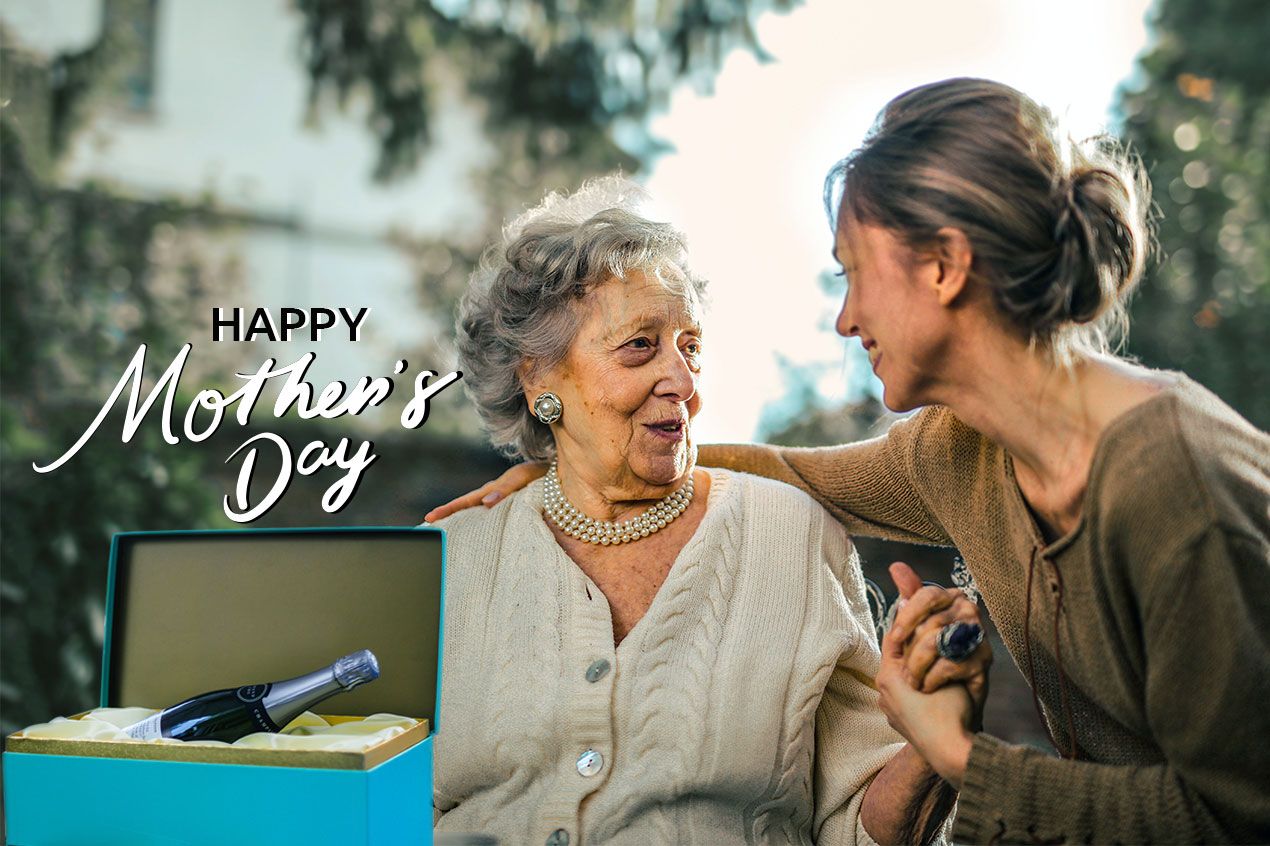 While every single day of the year could be dedicated to our doting mothers, we have a day to make our mothers feel special. Until the day step over our threshold to leave for college or finally leave our childhood home, our mothers make sure our life is running as smoothly as possible. From the smallest scratch to the biggest stepback, they are there to egg us on.
This year, ensure that the bottle of wine you pick for her is special. Take your pick from the selection of wines that we have hand-picked for you for this special occasion.
Marianna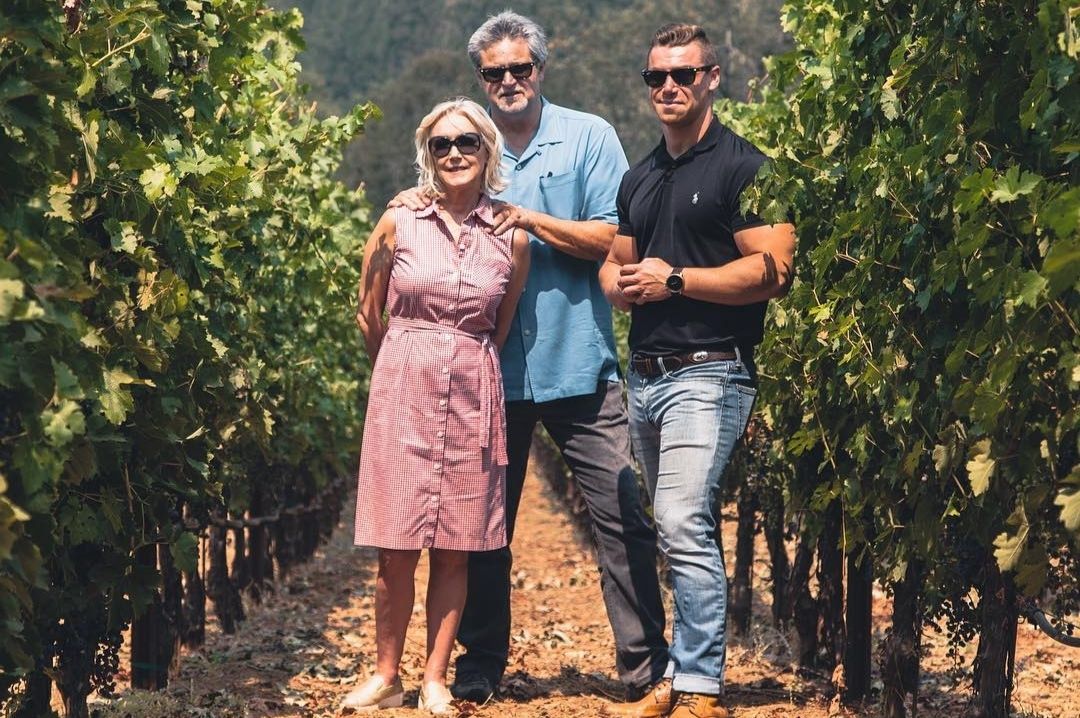 Michael Pozzan Winery, Source Facebook
The Marianna from Michael Pozzan Winery is a brilliant wine that has been made with tremendous care and special attention. The 2018 vintage was the highest rated American wine at the 2020 USA Wine Ratings. The red blend shows densely layered aromas of ripe black cherry, blackberry and black plum. The palate has notes of freshly ground espresso and the darkest dark chocolate. To enjoy this stunning wine, serve it with a pan-roasted fillet with whipped mashed potatoes and balsamic glazed asparagus. A great buy that your mother is sure to savor.
Mappinga Chardonnay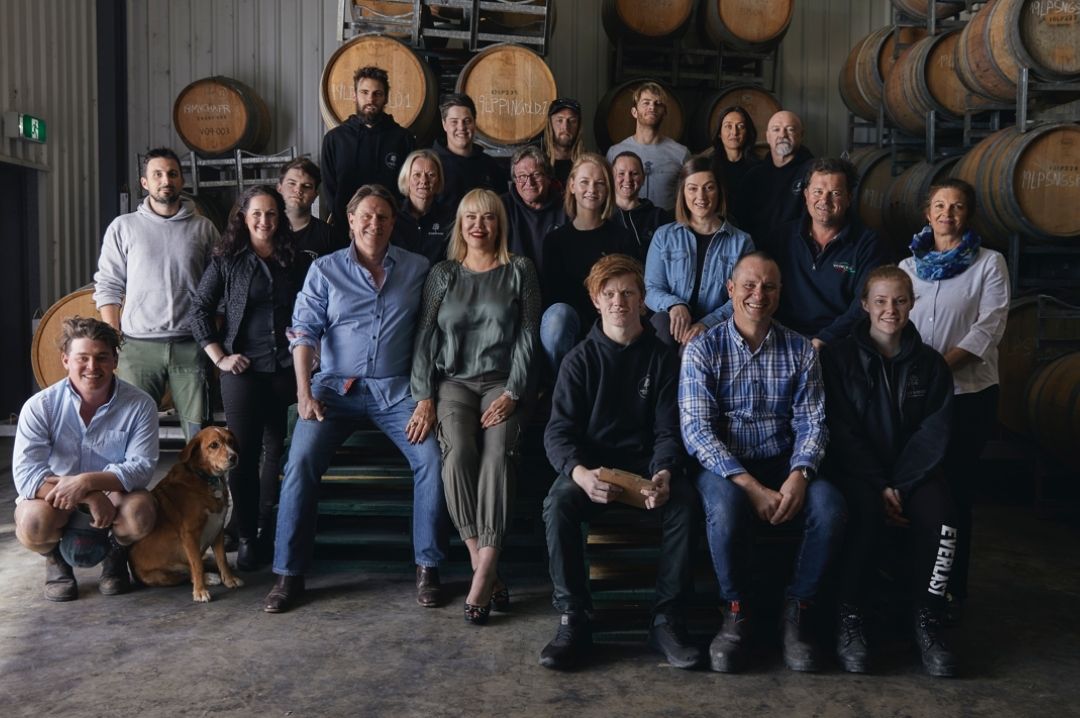 Sidewood Estate, Source Website
A generously complex wine, the Mappinga Chardonnay showcases wonderful tropical fruit aromas and rewards with delightful flavours of lychee, grapefruit and lime. Beautifully balanced with a mineral line throughout and a lingering velvety finish. A signature wine for a signature occasion.
Iris by 1849 Wine Co.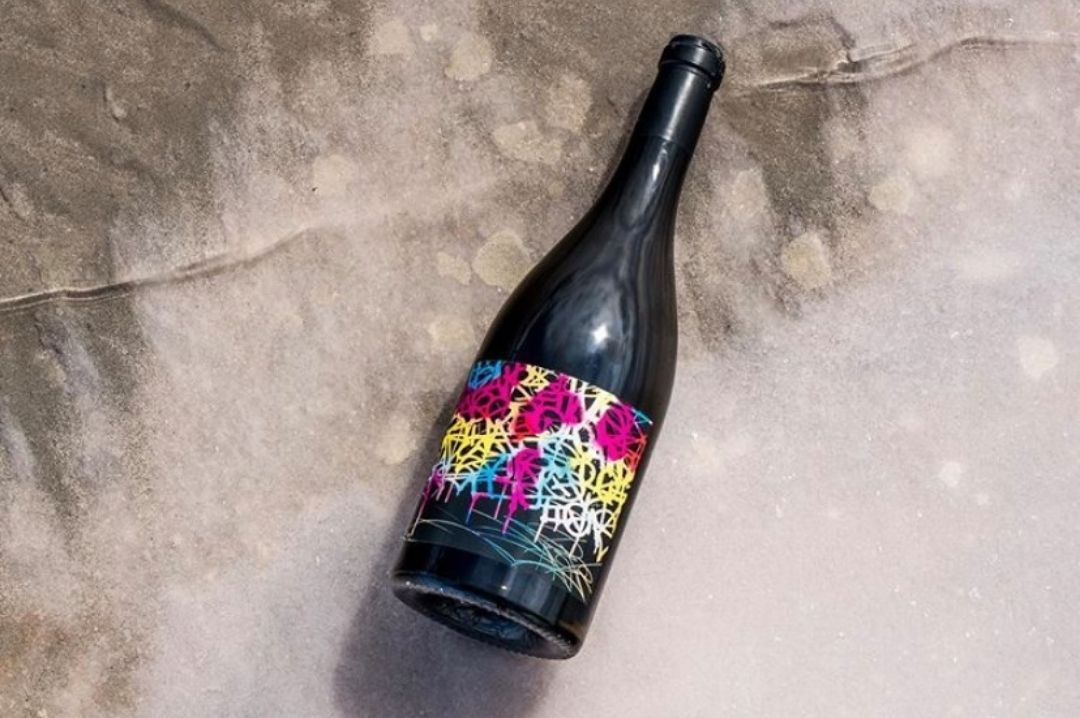 1849 Wine Company, Source Facebook
The Iris from 1849 Wine Co. is rich with dark cherry aromas accented with notes of violets and spice. A lingering vanilla and faint smoke from the barrel, finish this elegant work of art. A true Sonoma Coast Pinot Noir. A perfectly light and warm wine for a Mother's Day lunch or picnic.
Jordan Cabernet Sauvignon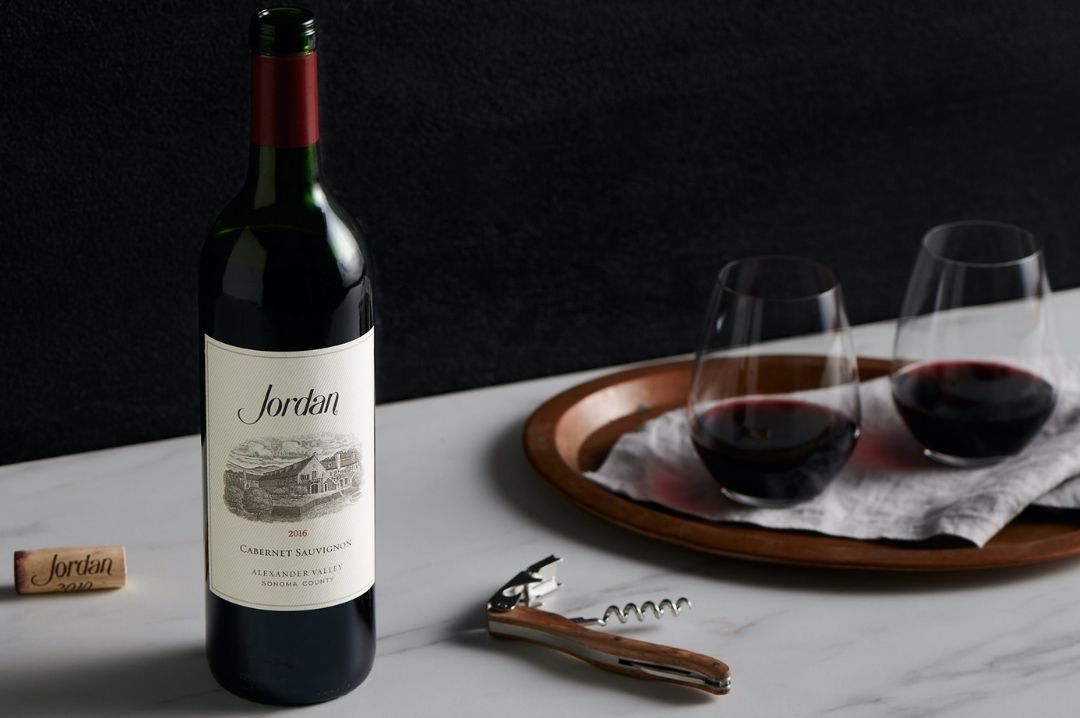 Jordan Vineyard & Winery, Source Facebook
Aromas of black cherries wrapped in a spice box of nutmeg, clove and allspice jump from the glass. The palate is filled with flavors of black currants and plum, that lead seamlessly to silky tannins and black cherry notes. The combination of elegance and intensity make it a fitting vintage to celebrate a special occasion like Mother's Day. Enjoy the Jordan Cabernet Sauvignon after cellaring for 30 minutes.
Black Girl Magic Riesling
McBride Sisters, Source Facebook
Intensely aromatic, this wine shows typical ripe Riesling characteristics, including honey, apricot, and white flowers. Tangerine, jasmine, and coriander seed appear in the nose, as the palate turns to tropical flavors evocative of guava and pineapple. Mild sweetness is balanced by a bright core of tangy citrus for a mouth-watering, sweet and sour finish. Top of the line wine, perfect for such an occasion.
Maison Jussiaume Brut Blancs de Blancs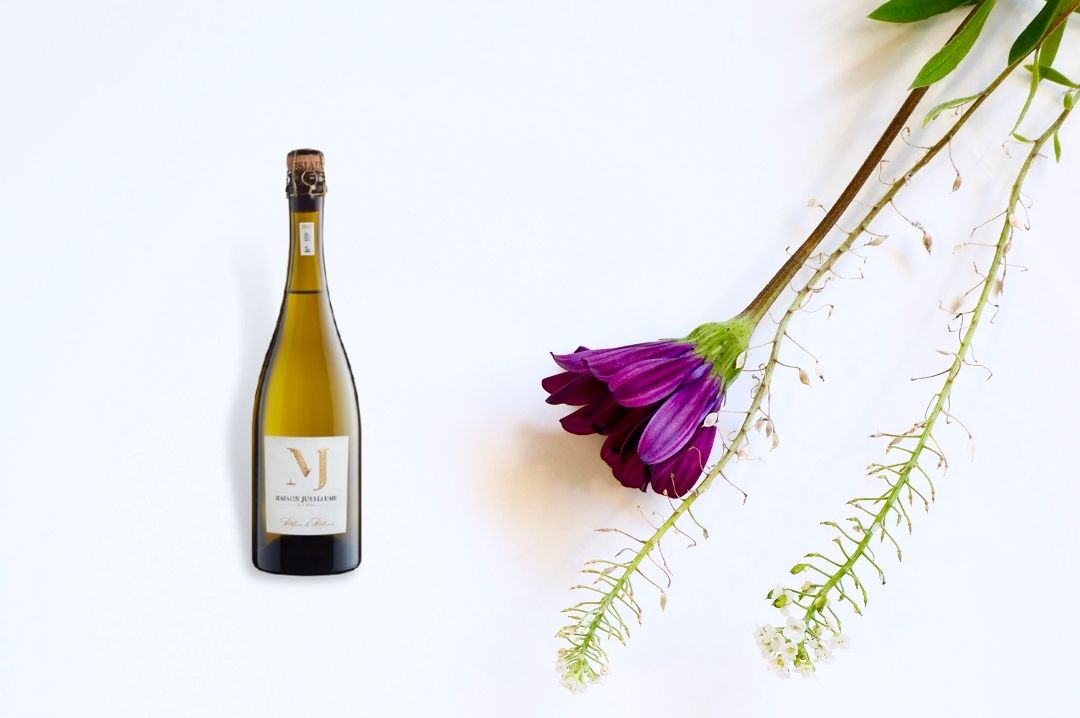 This Mother's Day express your love with this exquisite, finely made and really rare sparkling chardonnay, the Maison Jussiaume Brut Blancs de Blancs. Handcrafted, exclusively with Chardonnay fruit from Del Rio Vineyards, this Cuvée is defined by its freshness, elegance and complexity. The perfect wine to gift or drink on Mother's Day.
Salvatore Trebbiano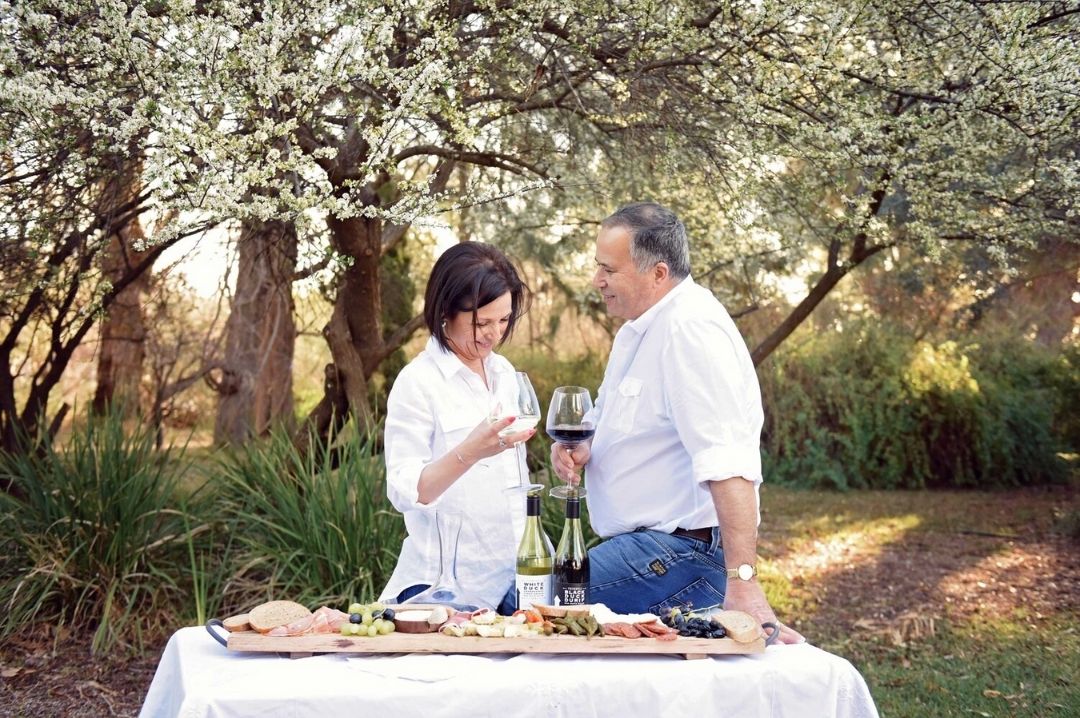 Trimboli Family Wines, Source Website
To celebrate the grace and elegance that some mothers show effortlessly, gift her this bottle that speaks gentility n volumes. The Salvatore Trebbiano from the Trimboli Family Wines is refreshingly dry and crisp light-bodied wine with citrus and mineral notes that team up perfectly with shellfish, cheese and white meats. Also a great partner with salads and lighter vegetable dishes for vegans and vegetarians.
Cline Los Carneros Syrah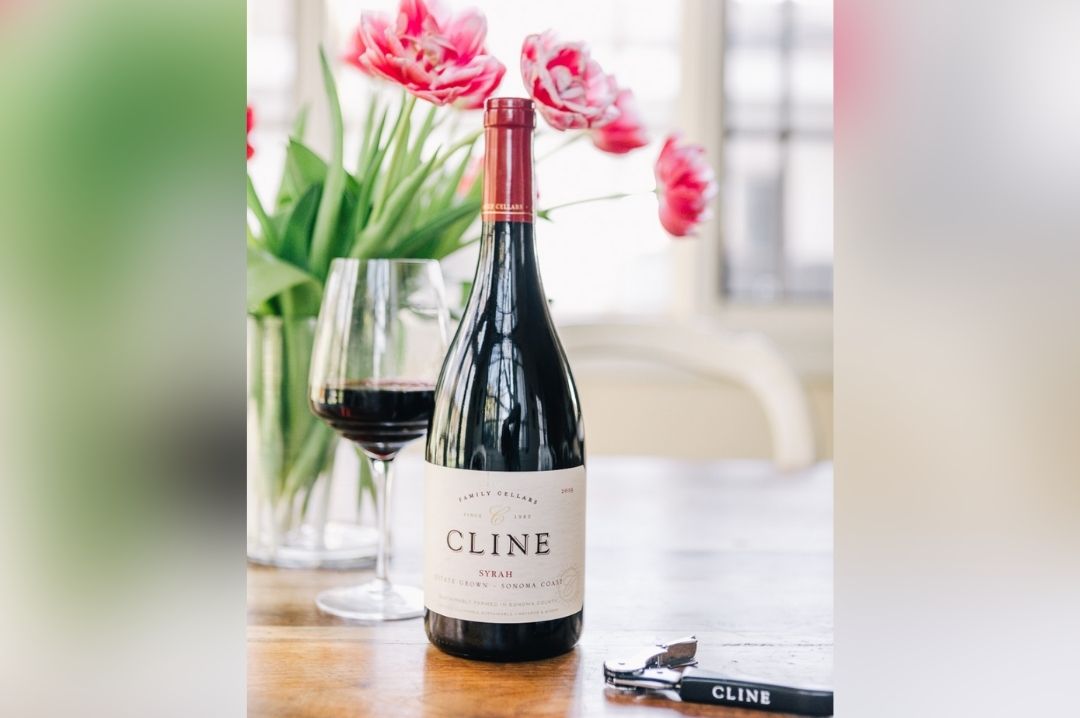 Cline Cellars, Source Facebook
Sonoma County's family-owned winery the Cline Cellars Winery delivers this special Syrah. One that can be your gift this Mother's Day. A well balanced, aromatic wine that pairs well with a deliciously cooked parpadelle with duck sauce, the Cline Los Carneros Syrah is a great option.
Angels & Cowboys Rosé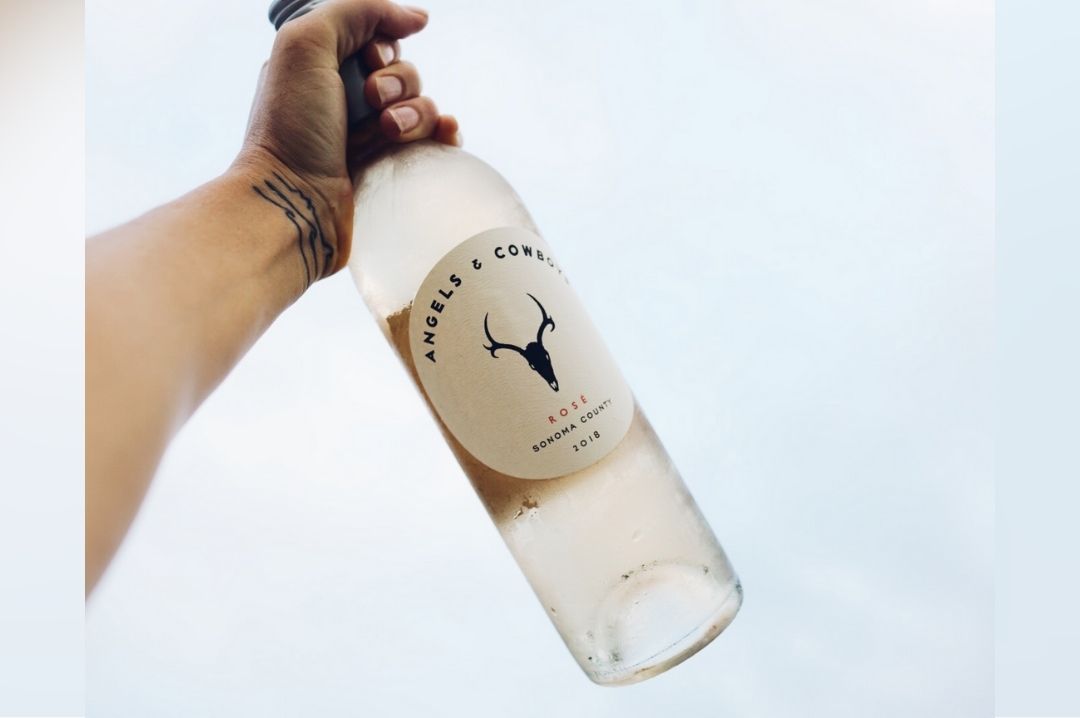 Angels & Cowboys, Source Facebook
We could not finish our recommendations without a good rosé. The Angels & Cowboys Rosé contains an array of flavors that have been fully developed to bring out the best possible results. It has a bouquet of ripe mango and citrus zest aromas with enticing savory herbs. These aromas lead to flavors of white peach, nectarine, and fresh raspberry with lingering notes of lavender and Granny Smith apples. A great Grenache-based blend for you to pick up and experience.
Louis M. Martini Cabernet Sauvignon - Sonoma County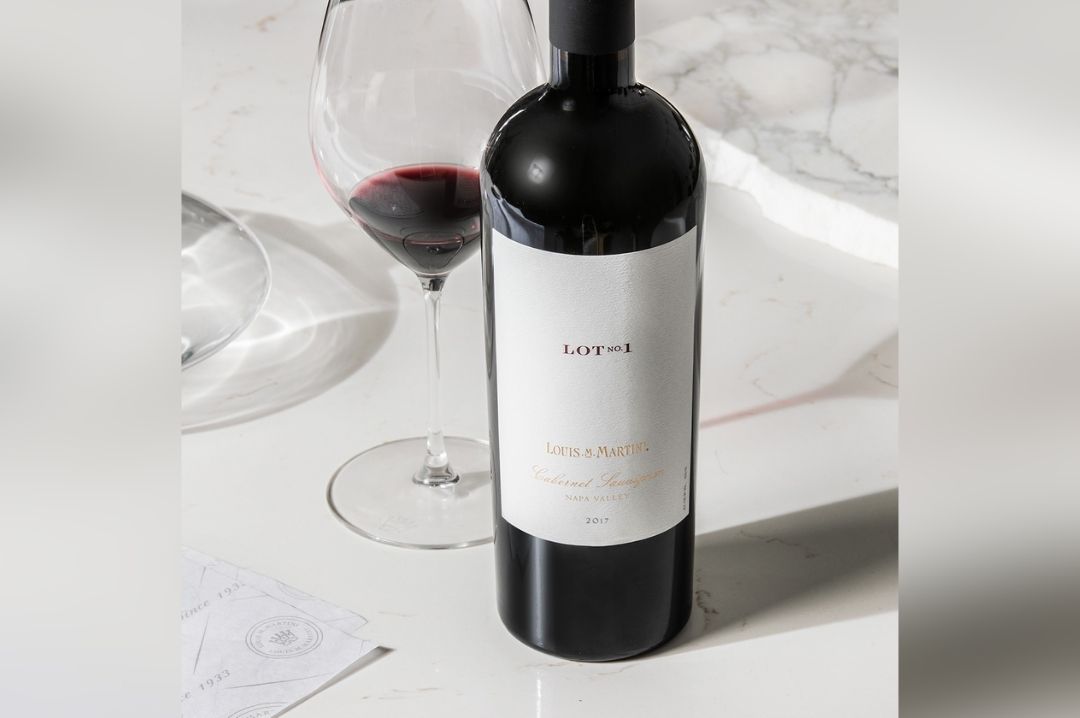 Louis M. Martini Winery, Source Facebook
If you're looking to spoil your mother this year, then there couldn't be a more apt choice of wine to do so. The Louis M. Martini Cabernet Sauvignon - Sonoma County 2017 vintage is a fantastic wine to indulge in. It opens with aromas of black currant, plum, incense and leather while the striking palate is filled with notes of dark fruit and black cherry with hints of toasted caramel in a plush mouthfeel. The exceptionally long finish adds to the spectacle. An unparalleled, gold-medal winning, high-end wine to cap off a special Mother's Day celebration.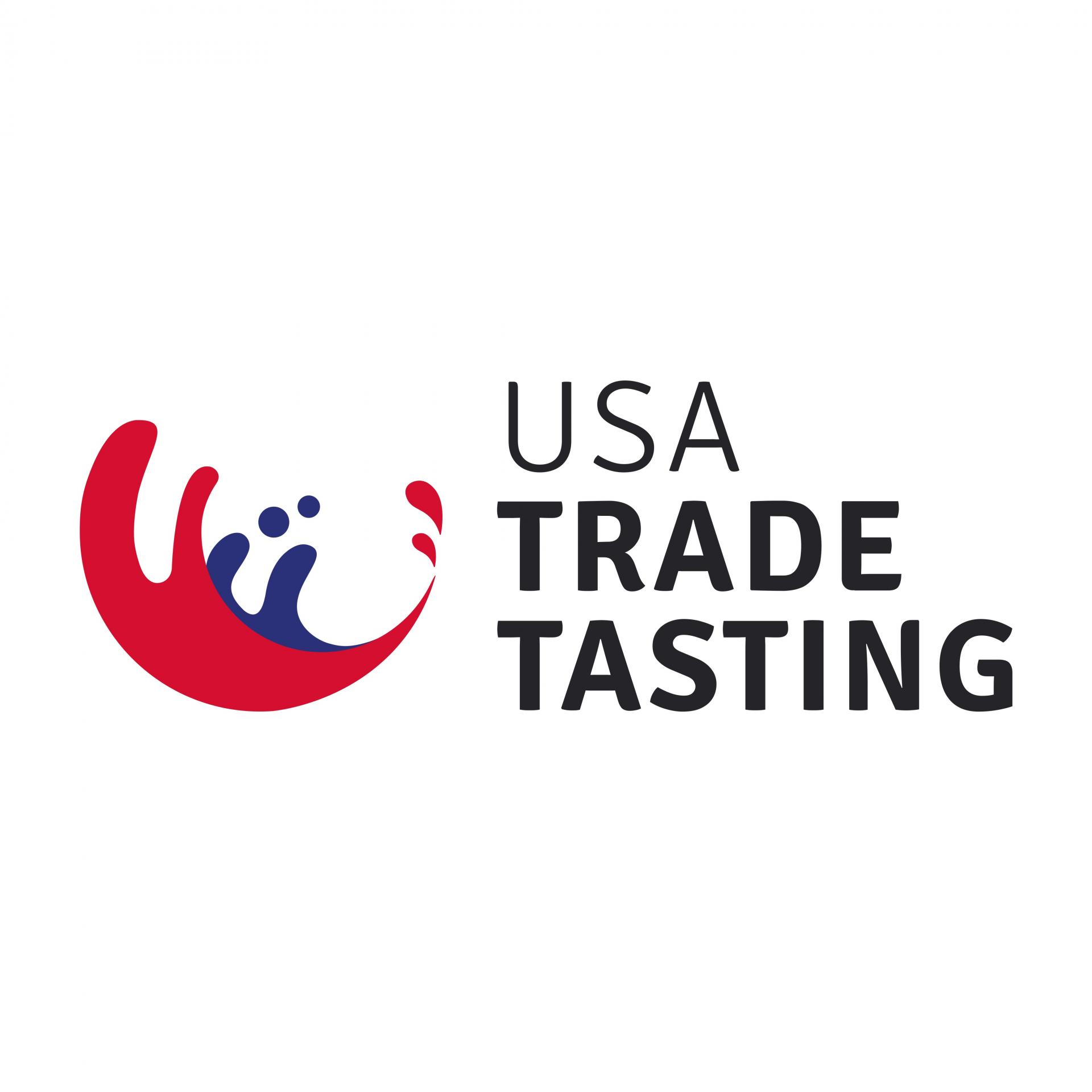 Morgan MFG, 401 N Morgan St Suite #204A, Chicago IL 60642
Register Now
South San Francisco Conference Center, 255 South Airport Boulevard, South San Francisco, CA 94080, United States.
Register Now
South San Francisco Conference Center, 255 South Airport Boulevard, South San Francisco, CA 94080, United States
Register Now