9 Rosés for Summer Picnics
There's no better bottle to celebrate National Picnic Day than with a pink one. Add these 9 award-winning rosés to your picnic basket this summer.
The French love a good rosé in the summer, and as it gets warmer, nothing hits the spot better than being spread out on a picnic blanket sipping a glass of wine, especially a rosé. For us, National Picnic Day on April 23 unofficially marks the beginning of picnic and rosé season. From a refreshing Grenache-based blend to a Pinot Noir-centered pour, this pink wine runs the taste gamut in styles.
While packing your picnic baskets with some of those delicious tarts and sandwiches, this National Picnic Day, don't forget to pop in some wine glasses along with one of these 9 refreshing, delicious, and aromatic rosés, boasting a stamp of approval from some of the best sommeliers in the country.
[ess•eff] Rosé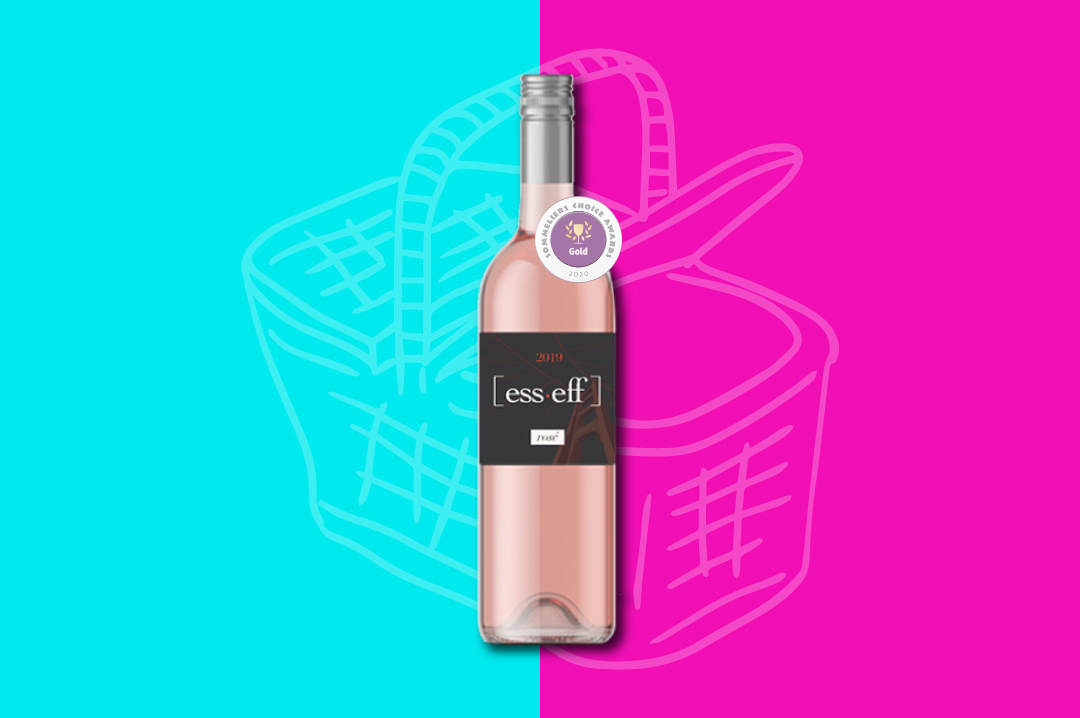 Gold medalist at the 2020 Sommeliers Choice Awards, the [ess•eff] Rosé is grown at the Oakmont Vineyard in the Shenandoah Valley, Sierra Foothills. The wine opens with floral aromas, followed by strawberry and stone fruit notes on the palate. Pair this refreshing pour with a charcuterie board of your choice.
Bonterra Organic Vineyards Rosé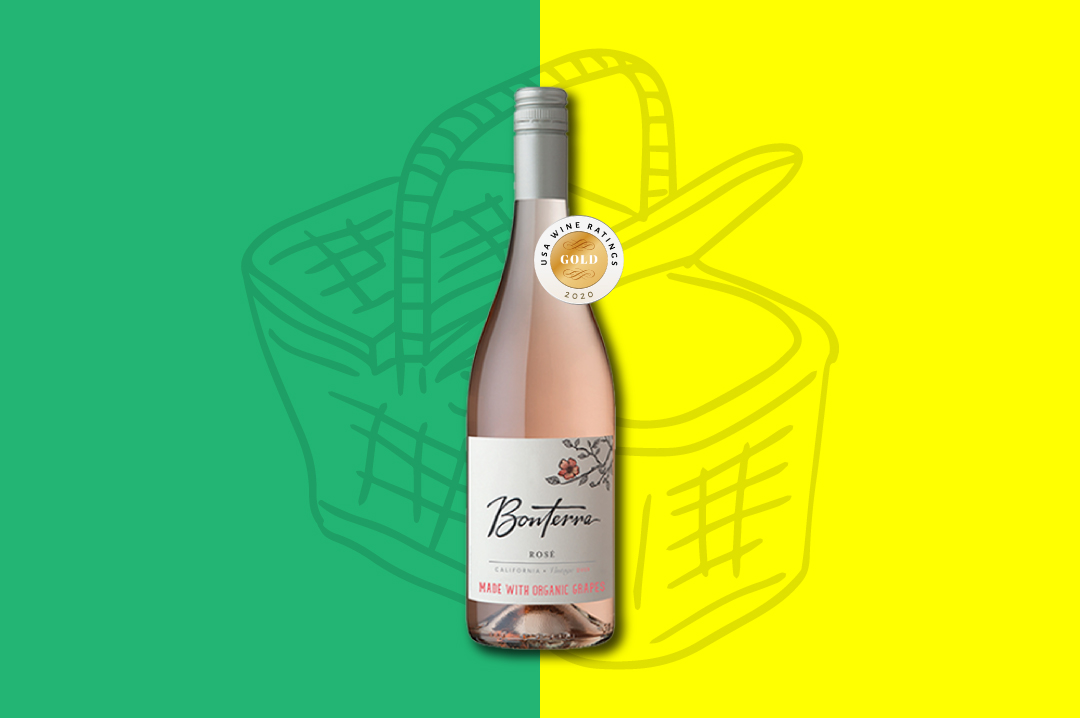 Made with love at the Fetzer Vineyards, the Bonterra Organic Rosé is known for its aromas of ruby red grapefruit, red cherry, and watermelon. Judges at the USA Wine Ratings described this 91 point rosé to be a "joy to drink".
Etoile Rosé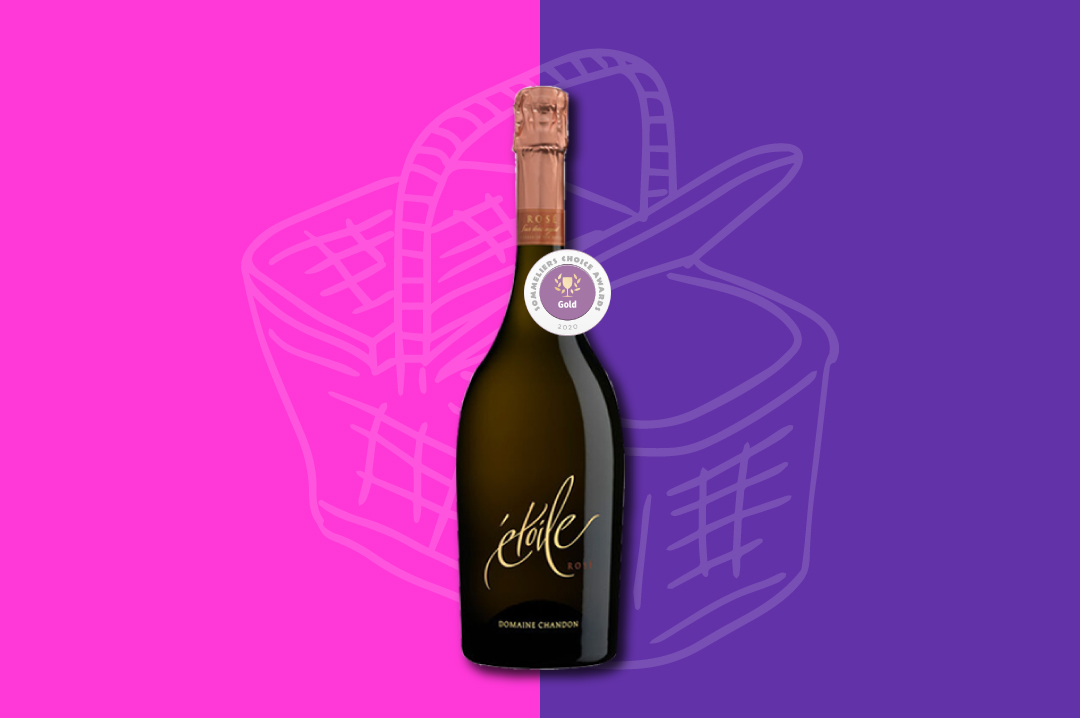 What's a picnic without some bubbles? Grabbing a spot on our list of 9 best rosés for National Picnic Day is the Etoile Rosé; a rich sparkling wine showcasing bright red fruits like raspberries, peach, and watermelon rind. This 93 point winner at the Sommeliers Choice Awards 2020 pairs impeccably with a chicken liver paté or salmon sushi roll.
Scielo Rosé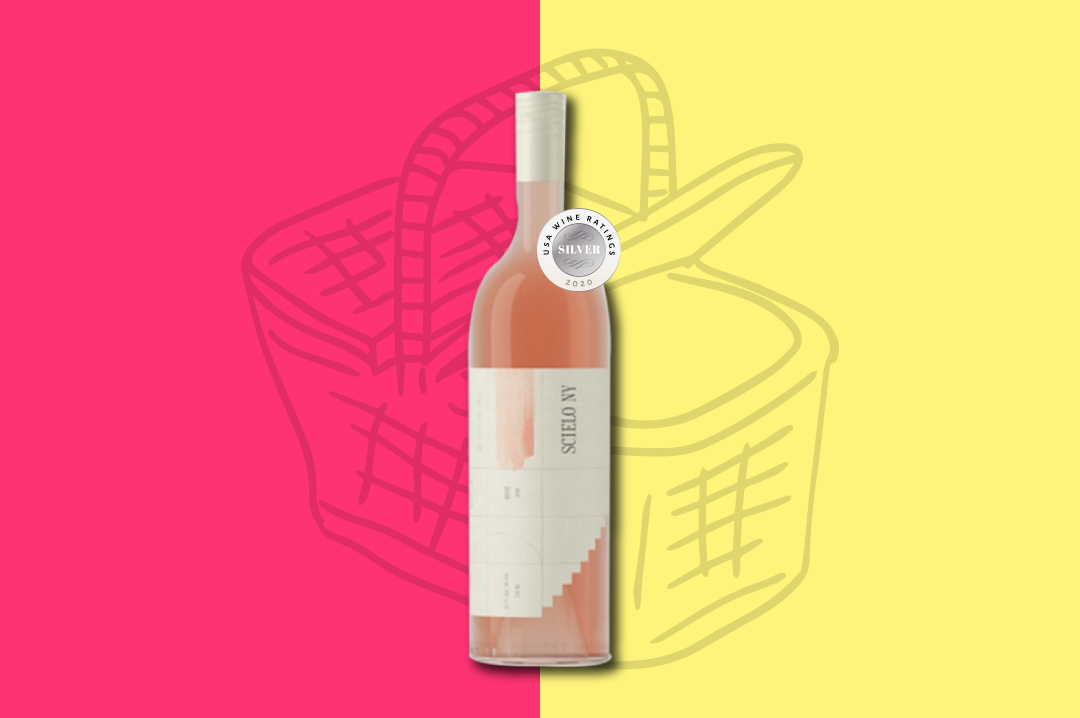 If you want something refreshing, but not too light on the palate, the Scielo Rosé is a great choice. Red fruited with notes of cherry, rhubarb, and strawberry this medium-bodied rosé grabbed a silver medal at the 2020 USA Wine Ratings.
Yui Rosé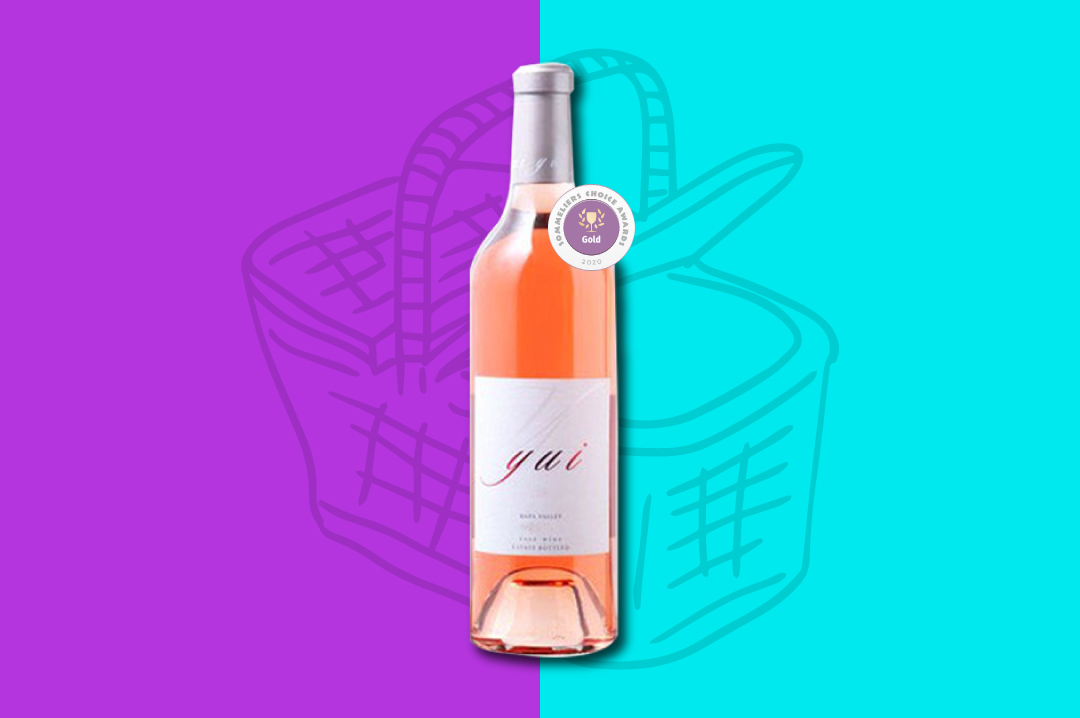 Crafted by winemaker Heidi Barrett under the Kenzo Estate name, this bright wine expresses notes of red fruit, bubblegum, strawberry, fresh white flowers, and lemon zest, with a crisp yet lingering finish. With a gold medal at the Sommeliers Choice Awards 2020, the Yui Rosé is a perfect addition to your picnic basket, especially if you're serving up a herbed créme fraiche dip.
Angels & Cowboys Rosé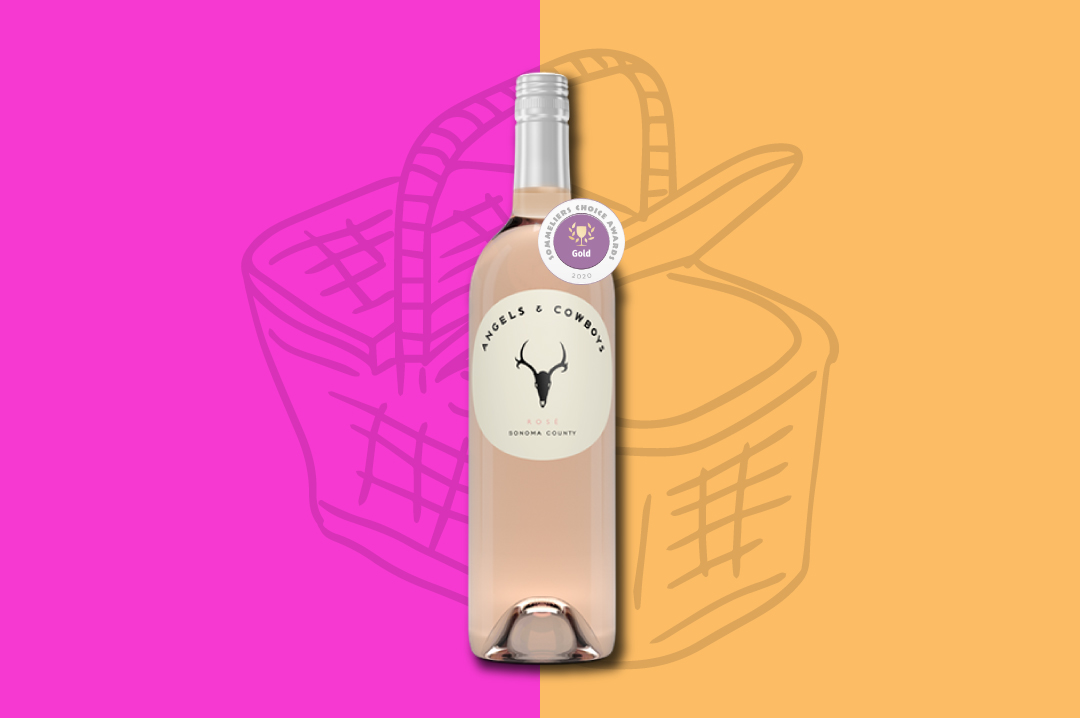 Snatching a spot on our list of 9 rosés for National Picnic Day, this refreshing Grenache-based rosé is driven by red fruits, flavors of lemon juice, and cranberry sauce. Light on the palate, sip it as an aperitif or pair with light foods like a fruit-yogurt parfait. The Angels & Cowboys Rosé, based on its quality, value for money, and packaging took home a gold medal at the 2020 Sommeliers Choice Awards.
Vintage Brut Rosé by Charles Fox
Made by the Charles Fox Winery, South Africa, the Sommeliers Choice Awards 2020 gold medalist, Vintage Brut Rosé attracts the drinker with its rose gold hues and gleaming bubbles. The first sip is a delicate one, packed with fresh red fruits, blueberry, and raspberry. Finishing on a refreshing note, this pink vino is paired best with red fruit tarts and cakes.
Brut Rosé Amaze Sparkling Wine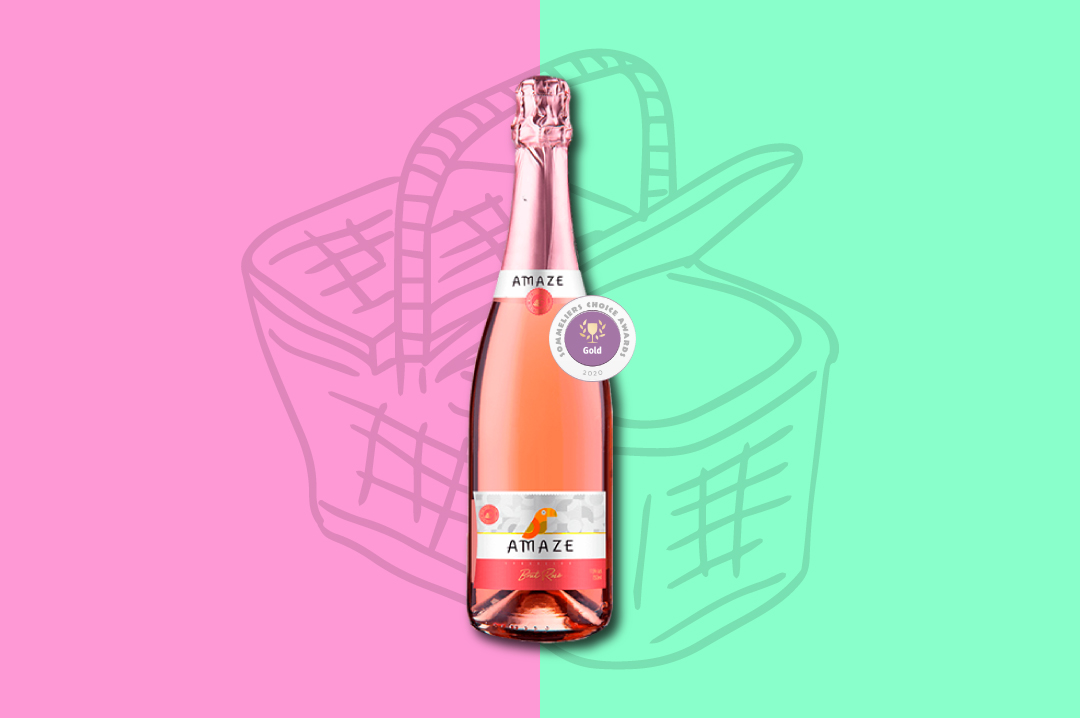 Hailing from Brazil, this Trebbiano-Colombard blend shows bright acidity with hints of grapefruit, Meyer lemon, and the perfect carbonation. On the palate, it's a burst of fresh fruit like wild strawberry, raspberry, and white peach. The Brut Rosé by Amaze Wines, with 91 points to its name, took home a gold medal awarded by the Sommeliers Choice Awards in 2020.
Jacques Bruere Cap Classique Cuvée Brut Rosé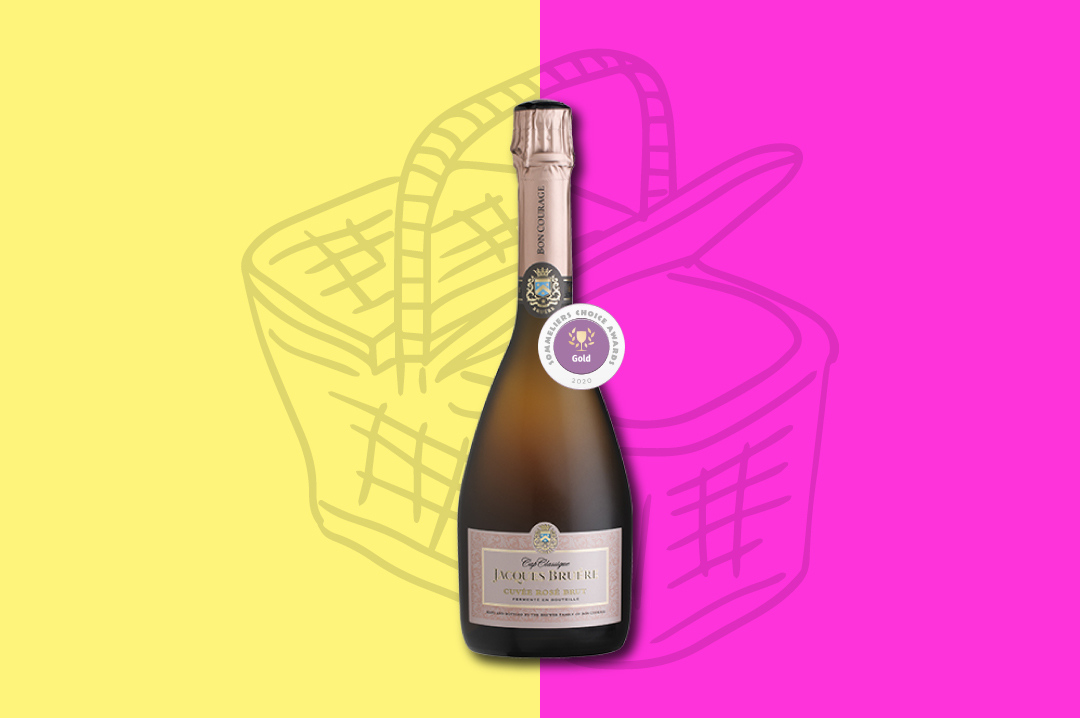 A sparkling blend of Pinot Noir and Chardonnay, this South African Brut Rosé deserves a spot in your favorites as much as it does on our list of 9 rosés for National Picnic Day. Gold medalist at the Sommeliers Choice Awards 2020, this wine tastes of dried herbs, strawberries, and toasted almonds. Pop open a bottle with a roast chicken sandwich on a warm day.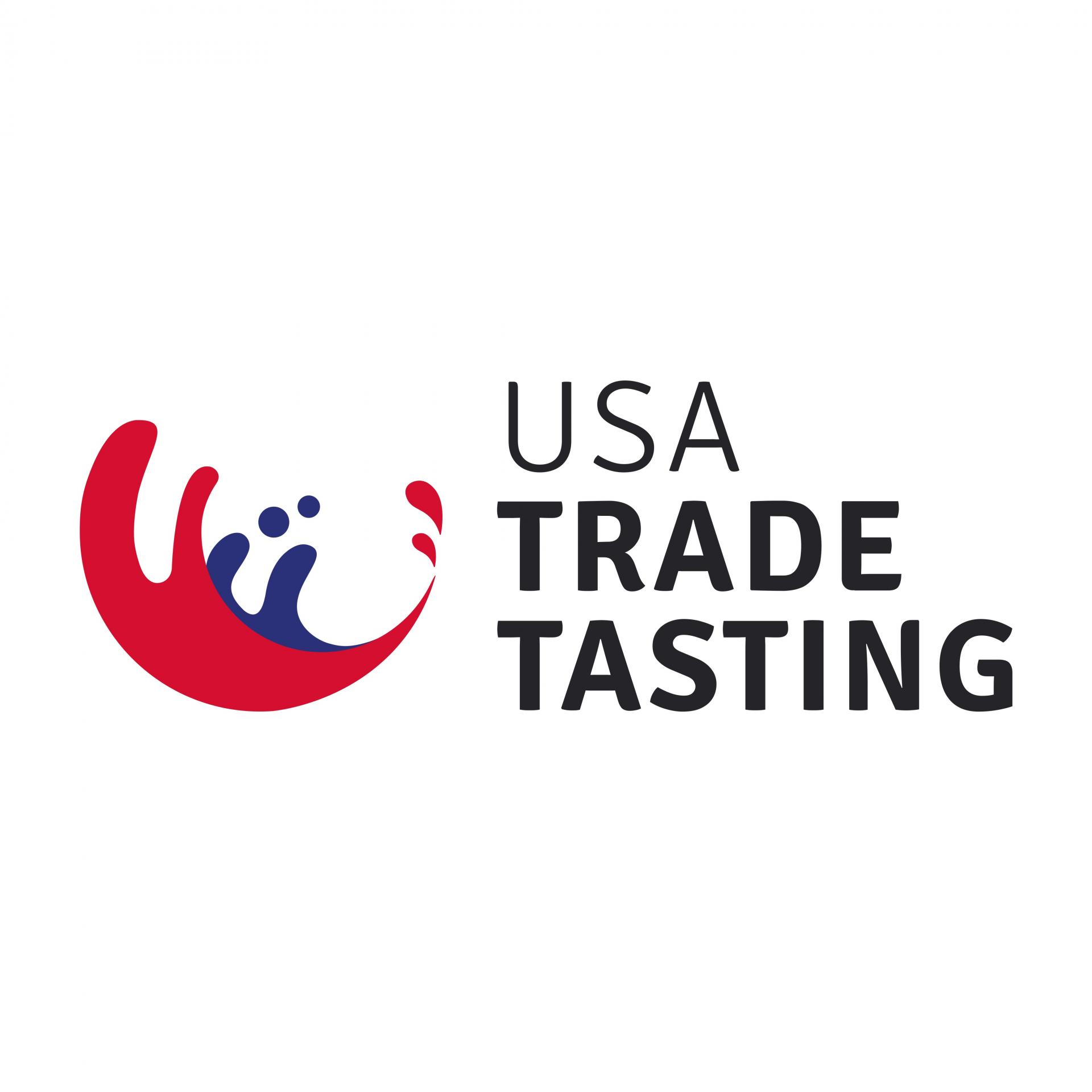 Morgan MFG, 401 N Morgan St Suite #204A, Chicago IL 60642
Register Now
South San Francisco Conference Center, 255 South Airport Boulevard, South San Francisco, CA 94080, United States.
Register Now
South San Francisco Conference Center, 255 South Airport Boulevard, South San Francisco, CA 94080, United States
Register Now