10 award-winning wines to sip on this Thanksgiving
Gear up for Thanksgiving with some of 2021's award-winning wines, recommended by sommeliers and wine experts.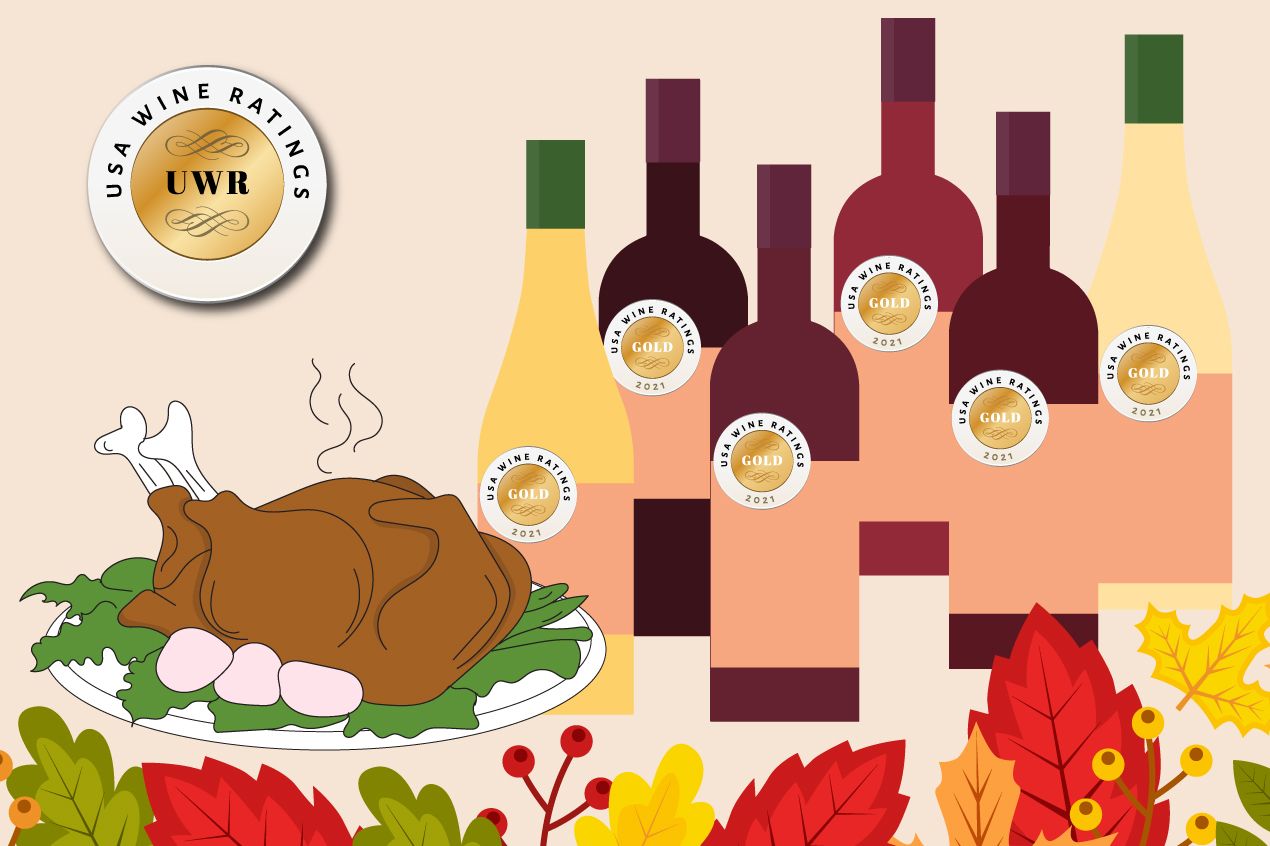 While you put the turkey in the oven and wait for the bird to absorb all the mouth-watering flavors, there are a few wines that need your attention to make your Thanksgiving kick off in a celebratory spirit. We have handpicked 10 award winning wines from the 2021 USA Wine Ratings, chosen by sommeliers, master sommeliers, and wine experts, to make sure you don't compromise on the quality and value.
The USA Wine Ratings is always on the hunt to set a new benchmark by awarding wines after assessing them on quality, value, and packaging. These wines are highly recommended by the panel of judges, which comprises some of the country's top sommeliers, Master Sommeliers, and other wine experts.
Esteemed judges at the competition include the likes of Tim Hanni (the USA's first Master of Wine), Eduardo Dingler (Vice President of Wine at Wine Access), Thomas Brenner (Sommelier and wine buyer), Juli Gregg (Wine Director at Tony's Pizza Napoletana), Dejah S. Overby (Wine and Spirits Specialist at K&L Wine Merchants), and more.
As you search for what to drink this Thanksgiving, pay close attention to 2021's top quality wines that are blended to perfection.
St. Francis Reserve Cabernet Sauvignon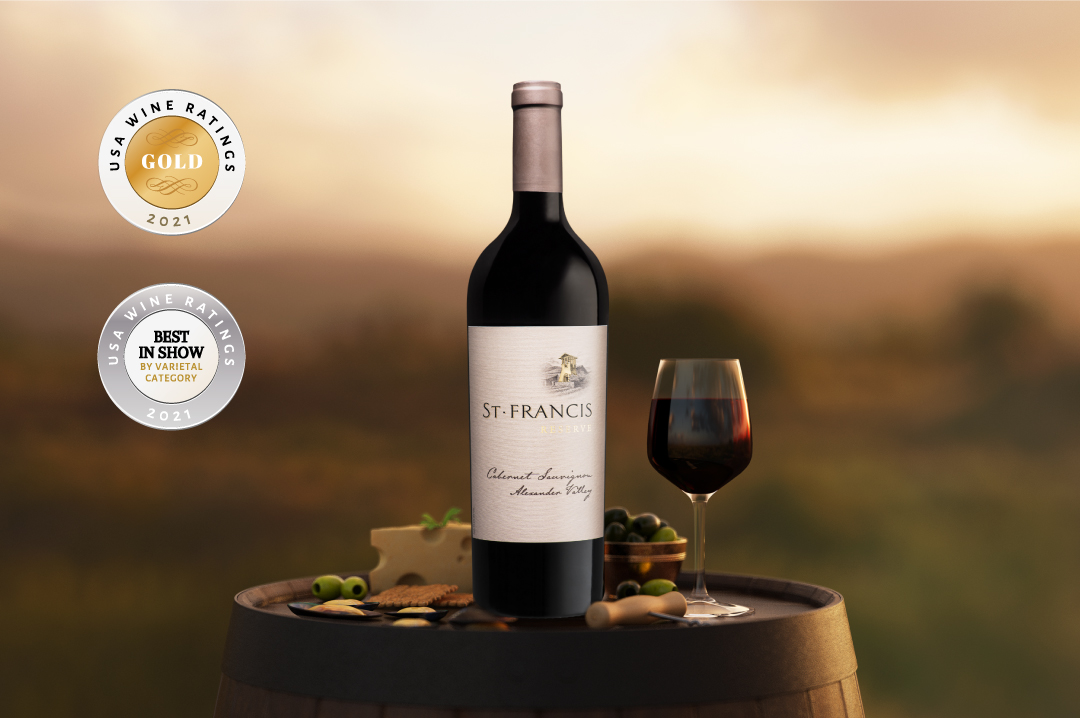 California's Santa Rosa's St. Francis Reserve Cabernet Sauvignon took home the title of Best in Show by Varietal (Cabernet Sauvignon) at the 2021 USA Wine Ratings. The well structured red wine displays flavors of bramble, blackcurrant, tomato leaf, and vanilla, leading to a savory palate with hints of toasted cedar, mushrooms, and mint. The finish is lengthy and vibrant.
Enjoy this full-bodied wine with some mashed potatoes and gravy.
Average price: $47.99 per bottle.
Saddlebred Cellars Pinot Noir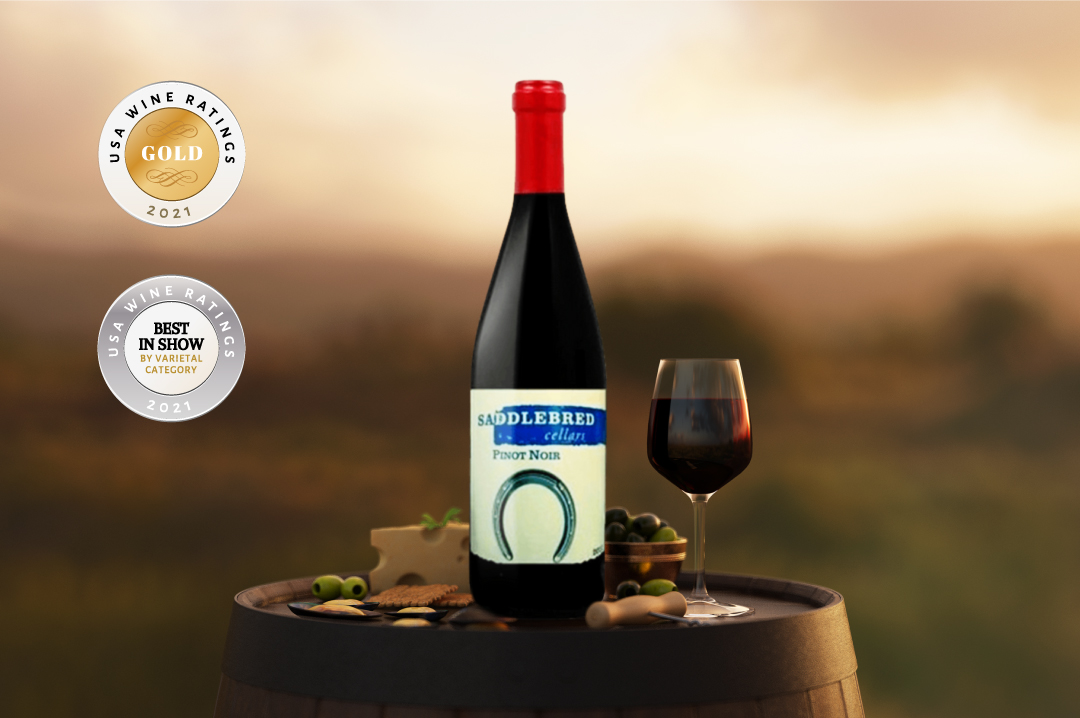 With the ability to pair well with cheese and bacon, Saddlebred Cellars Pinot Noir expresses nuances of ripe cherry, strawberry, and raspberry. The palate is composed of bright red fruit flavors, allowing hints of smoked bacon to flourish.
Judges at the competition crowned this red with the Best in Show by Varietal (Pinot Noir) award, describing it to be an 'easy to drink wine with a nice finish'.
Average price: $9.99 per bottle.
Otazu Premium Cuvée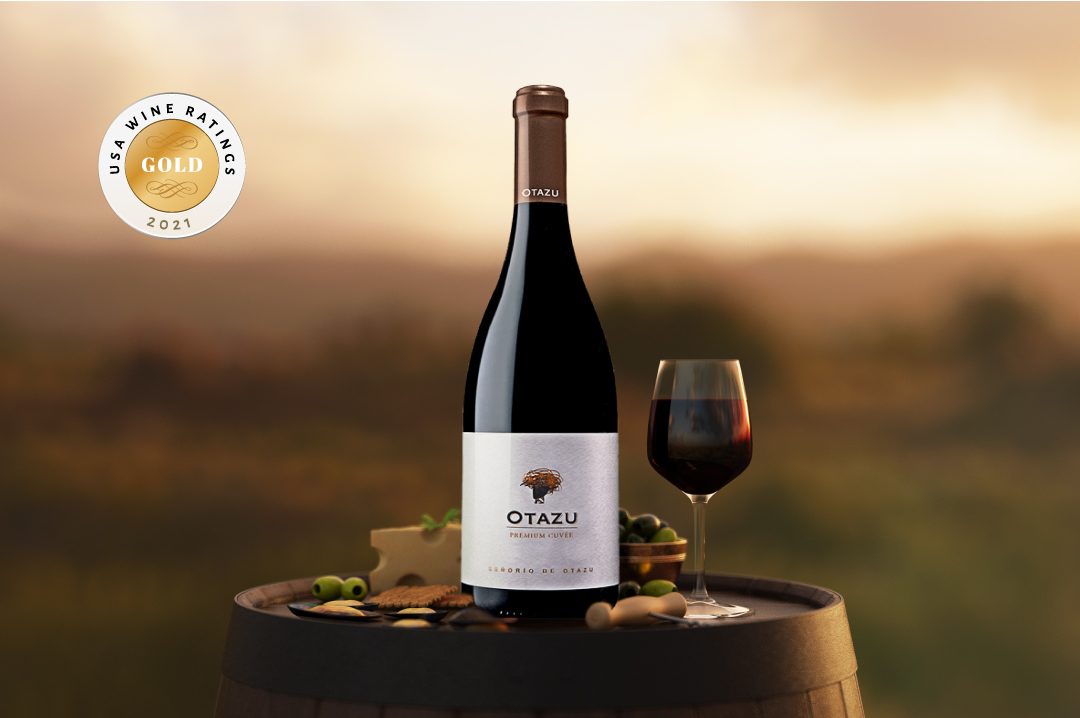 Blossoming with ripe blackberry, green bell pepper, and sage aromas, Otazu Premium Cuvée benefits from 3-5 years of further aging. Pair it with cheese, charcuterie, or roasted meat. The wine was awarded a gold medal at the competition with 94 points on the scorecard.
Average price: $12.99 per bottle.
Outlander Meritage Red Blend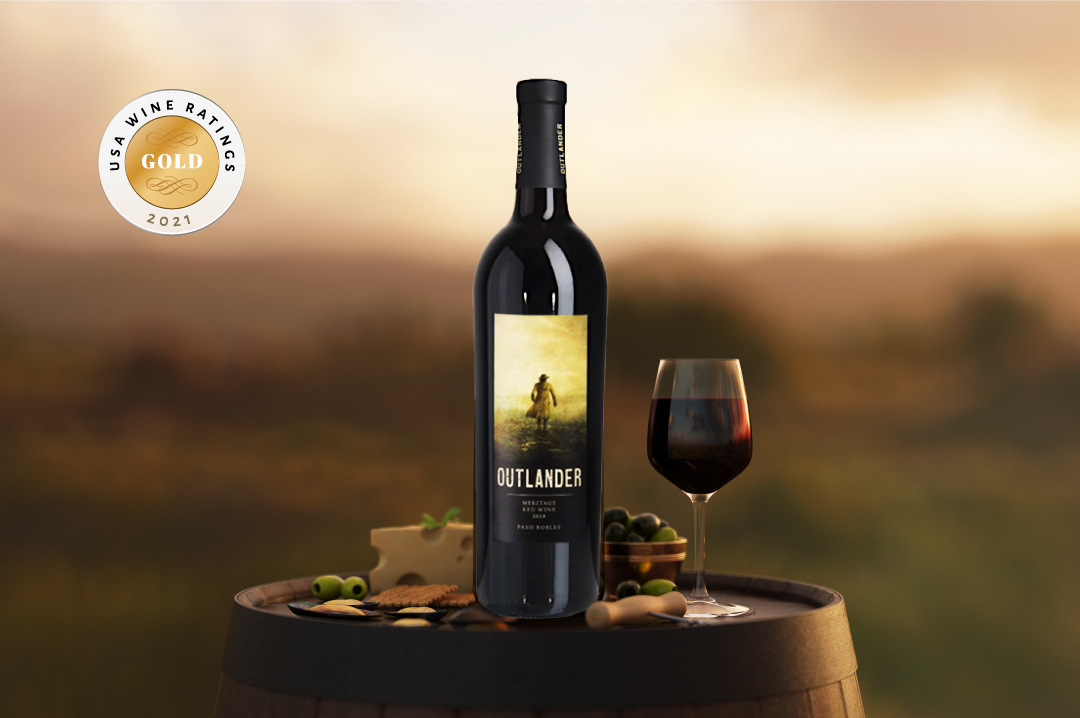 Outlander Meritage Red Blend, a gold medal winner, exudes juicy cassis, blackberry, bing cherry, violet, light coffee nuances.
Pair this wine with the turkey and cranberry sauce or any other bird you are planning to go for this Thanksgiving.
Average price: $8.99 per bottle.
Vara Tempranillo ESP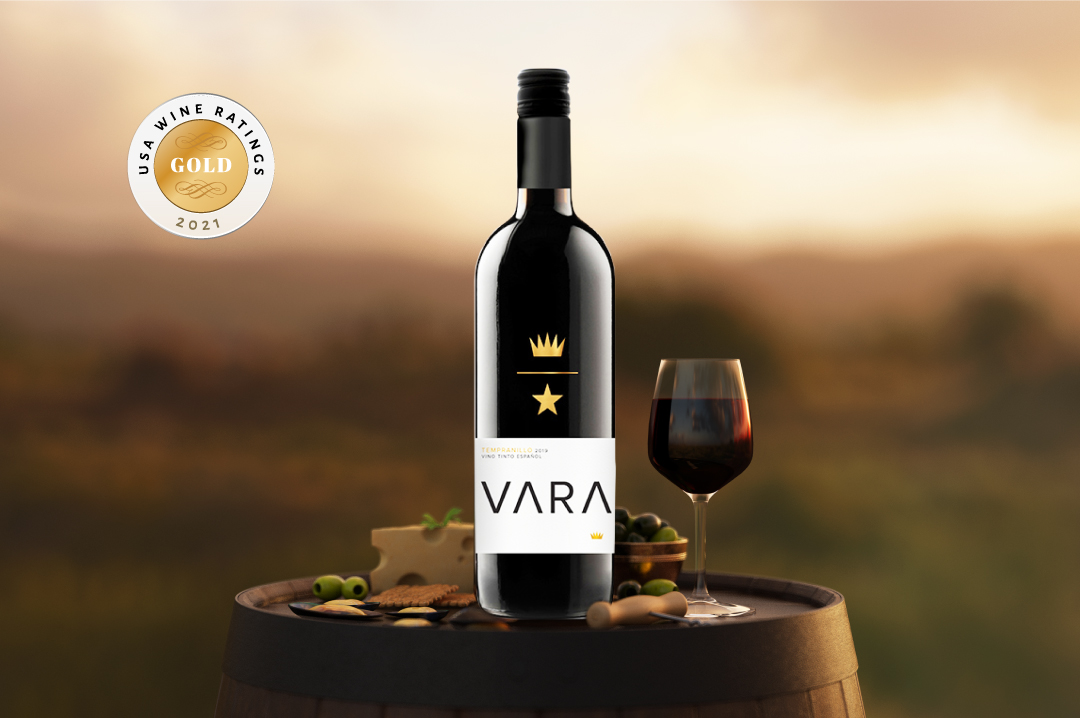 With notes of ripe dusty red cherries, strawberries, light leather, vanilla, and nutmeg lingering on the palate, Vara Tempranillo ESP presents a generous mouthfeel. Its versatility allows it to be a great pair with all kinds of meats from red to white.
Cellar this gold medal-winning vintage for 2-3 years more for the best experience.
Average price: $20 per bottle.
Porta da Ravessa Grande Escolha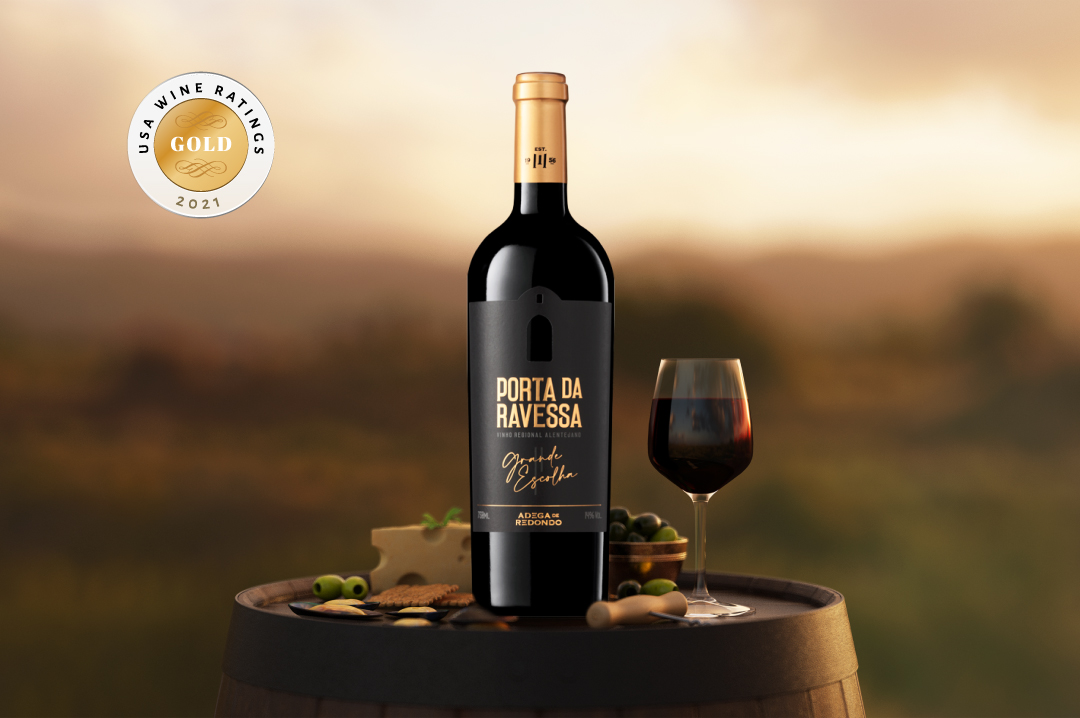 Hailing from Portugal, Porta da Ravessa Grande Escolha whiffs of blackberry, dark boysenberry, and vanilla spice aromas. The palate is dominated with similar flavors along with red and black fruit flavors. It's dark nuances led to a gold medal winning display at the awards.
You can age this wine for 4-6 years more, but you may jump straight to sipping for a dense mouthfeel and lingering finish.
Quest One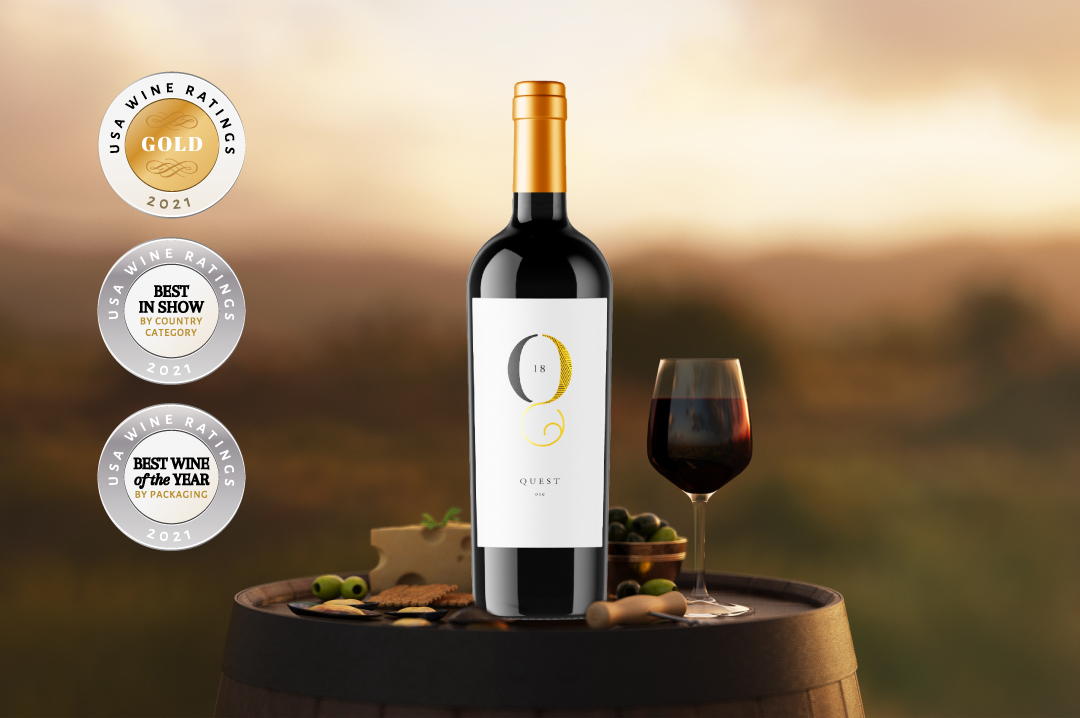 Another red wine on the list, Quest One is an out and out winner with plum, bing cherry, blackberry, and light vanilla notes.
Bagging the Best in Show by Country (South Africa) and Best in Show by Packaging awards at the 2021 USA Wine Ratings, this masterpiece from Du Toitskloof pairs well with cheese and charcuterie boards.
Average price: $24.95 per bottle.
Late Harvest Traminer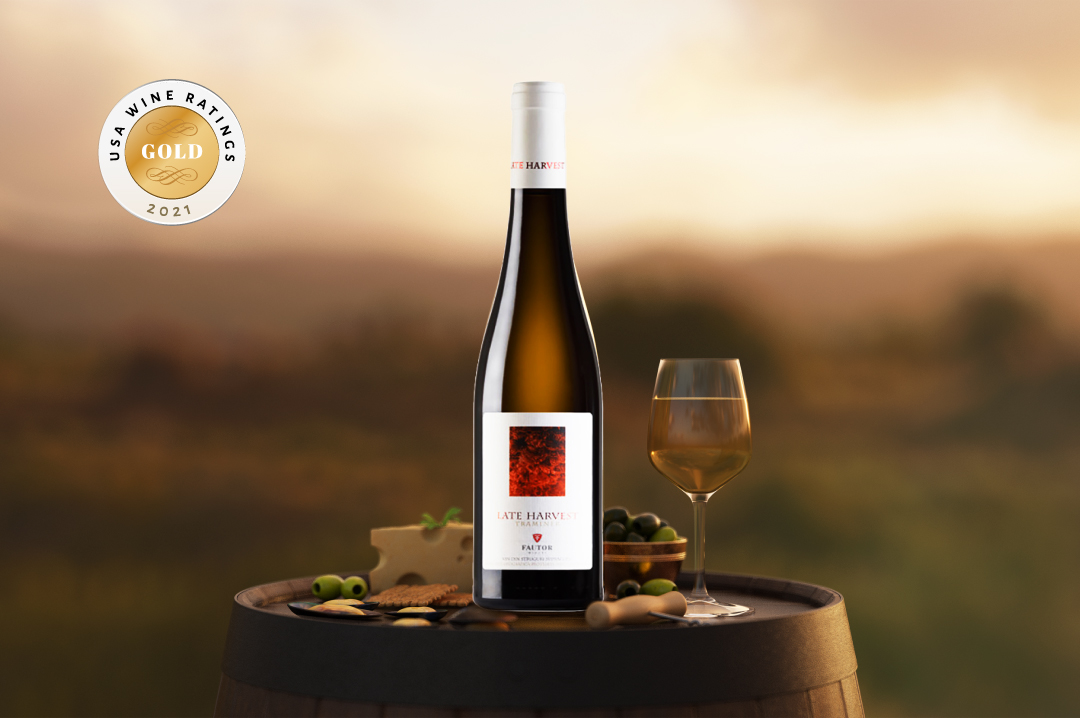 Late Harvest Traminer is highlighted with nuances of golden raisins, light quince, fig, rose, lychee, and a textural, lightly spicy quality.
Its juicy, sweet yet lifted freshness make this a charming and elegant gold medal winning wine to be enjoyed by itself or as a dessert wine. Pair it up with carrot cake or a pudding on Thanksgiving.
Average price: $8.29 per bottle.
Rotari Brut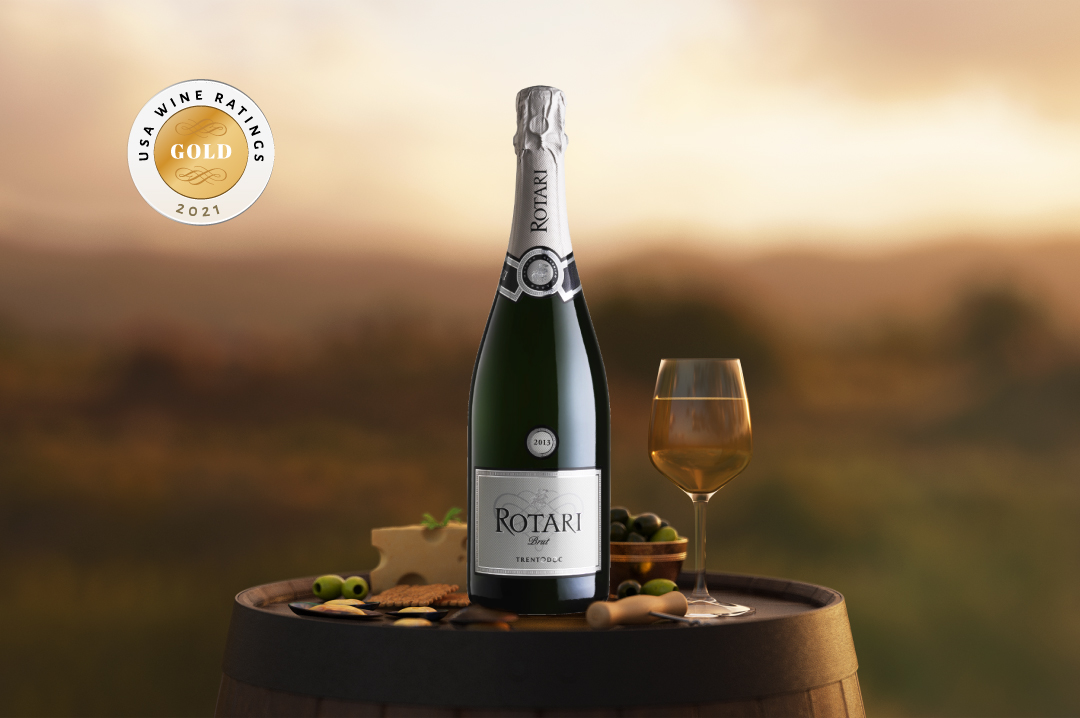 Aromating with stone fruit and honey scents on the nose, Rotari Brut is a sparkling wine with a complex and well balanced palate, impressing the judges and bagging a gold medal with 93 points on the board.
Fresh red fruit, tropical fruit, and spice notes linger on the palate, leading to a long and dry finish. Tee up this bubbly with appetizers.
Average price: $13.99 per bottle.
*310 Altitudine Traminer - Riesling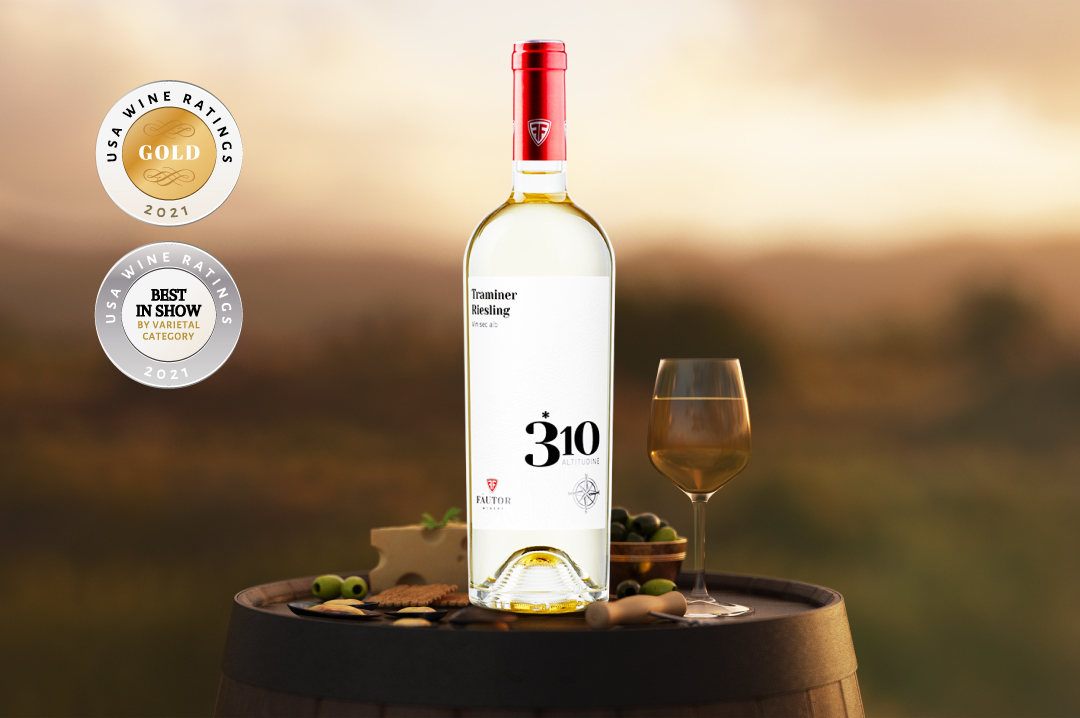 Starting with a perfumed nose of white apricot, lychee, and light sage, *310 Altitudine Traminer - Riesling presents a rounded mouthfeel with a pinch of freshness.
The Best in Show by Varietal (Riesling) award winner has a juicy peach finish, ideal to go with pumpkin and apple pies.
Average price: $38 per bottle.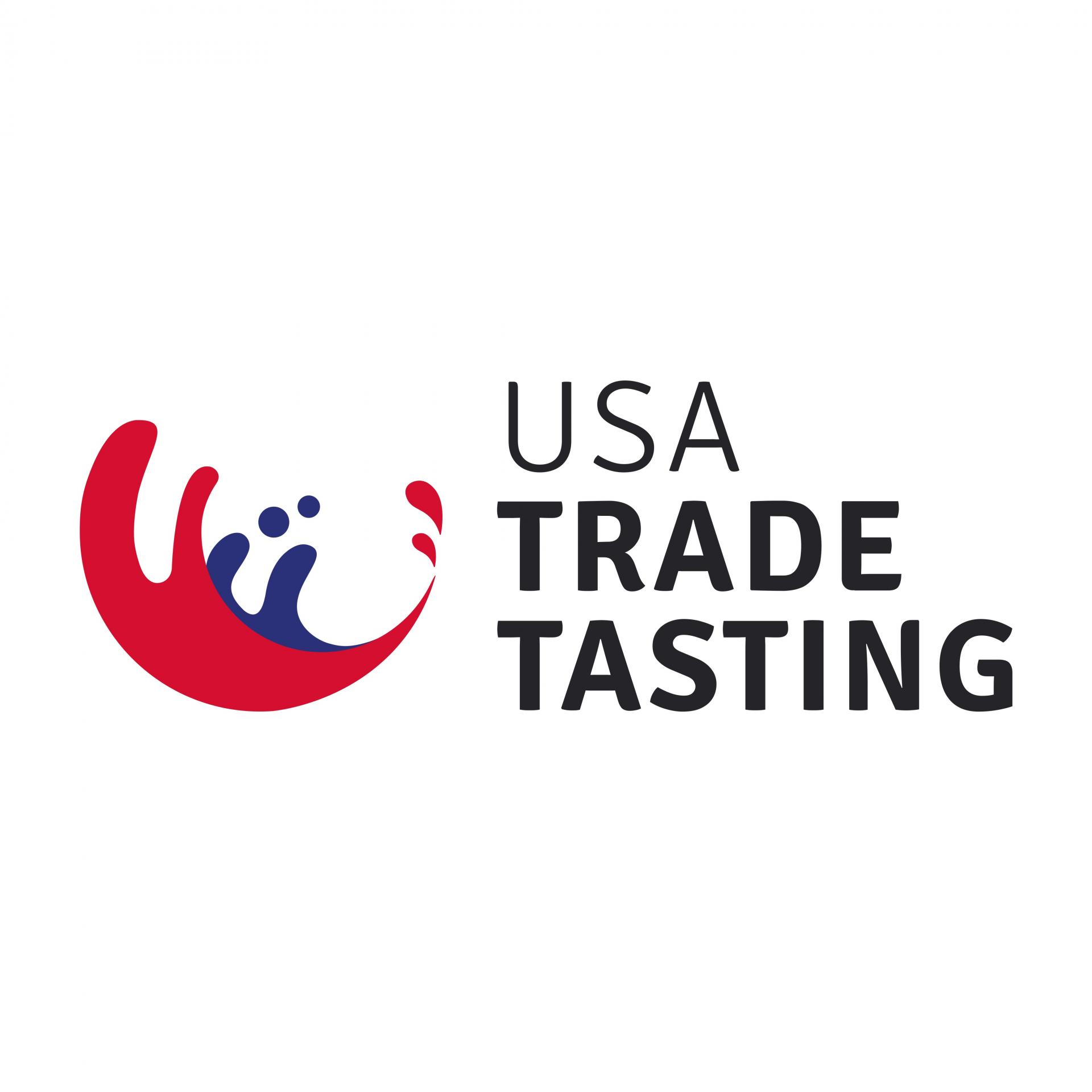 Morgan MFG, 401 N Morgan St Suite #204A, Chicago IL 60642
Register Now
South San Francisco Conference Center, 255 South Airport Boulevard, South San Francisco, CA 94080, United States.
Register Now
South San Francisco Conference Center, 255 South Airport Boulevard, South San Francisco, CA 94080, United States
Register Now