The Bati Fijian White Rum is Fresh
Bati White, made with traditional methods by RUM Co. of Fiji is a gold medallist at the Bartender Spirits Awards 2021.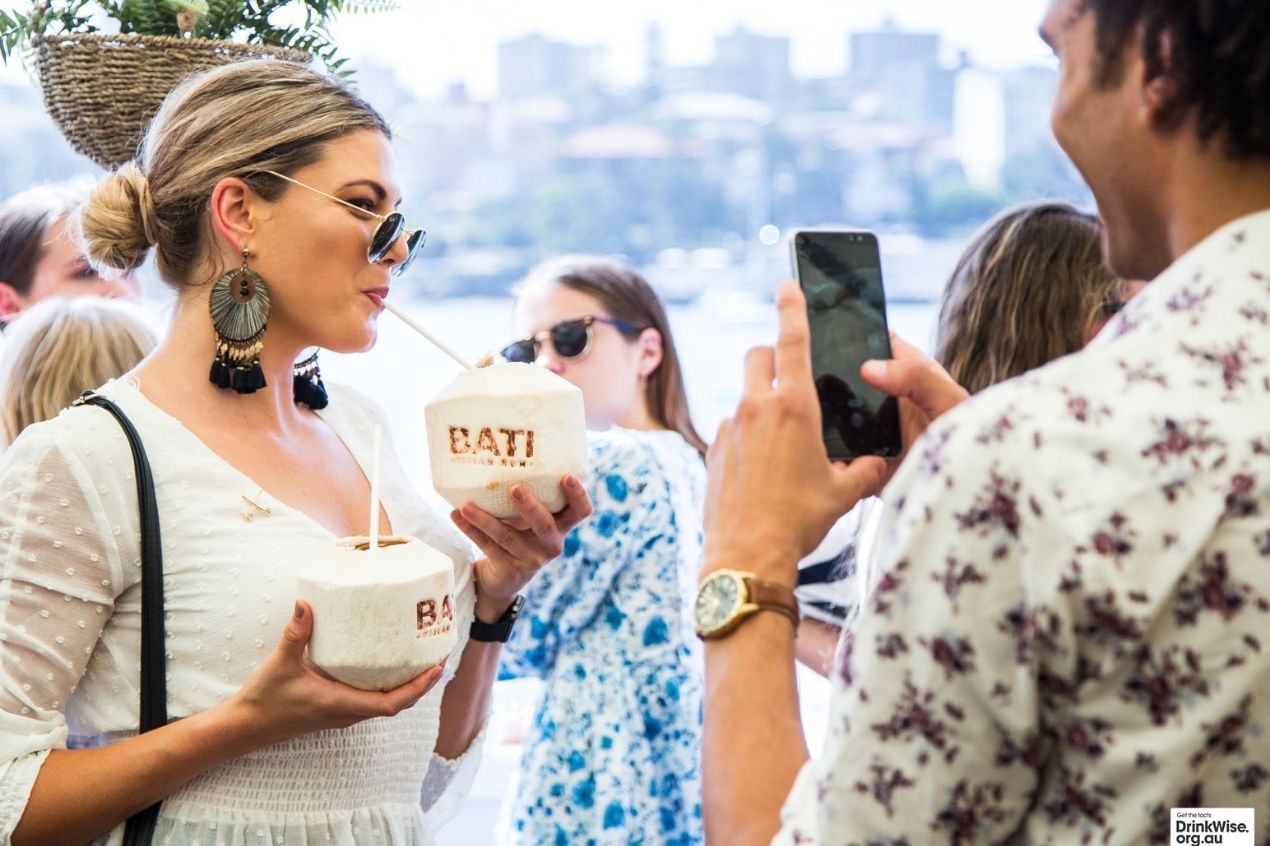 Bati white by the RUM Co. of Fiji has the aromas of golden apples, mangoes, and over-ripe bananas. It has fresh cut grass on the palate with light spice finishes. This complex and sweet rum won a gold medal at the Bartender Spirits Awards 2021. It has a fresh citrus aroma with a soft vanilla oak taste, filtered through coconut shell carbon. This is an unquestionably 95 pointed rum.
Bartender Spirits Awards is an international competition that provides awards and medals to the best spirits for the on-premise sector in the USA. The spirits that meet very specific judging criteria like the mixing ability of the spirits, the quality, the balance & versatility, the packaging of the bottle, and the value for money in regards to its quality - are recognized for these features. The competition aims to identify spirits that become substantial additions to bar inventories. The judging panel consists of top bartenders at U.S. restaurants, bars, pubs, and clubs. Some of the judges this year included Nora Furst (Partner at West Beverage Consulting and Beverage Director of Uma Casa, San Francisco, CA), Eryn Reece (Head Bartender at Banzarbar, New York), David Mcphillips (Director Beverage Strategy & Innovation for Buffalo Wild Wings, Atlanta, GA), Juyoung Kang (Lead Bartender at The Dorsey inside The Venetian Resort, Las Vegas, NV) and others.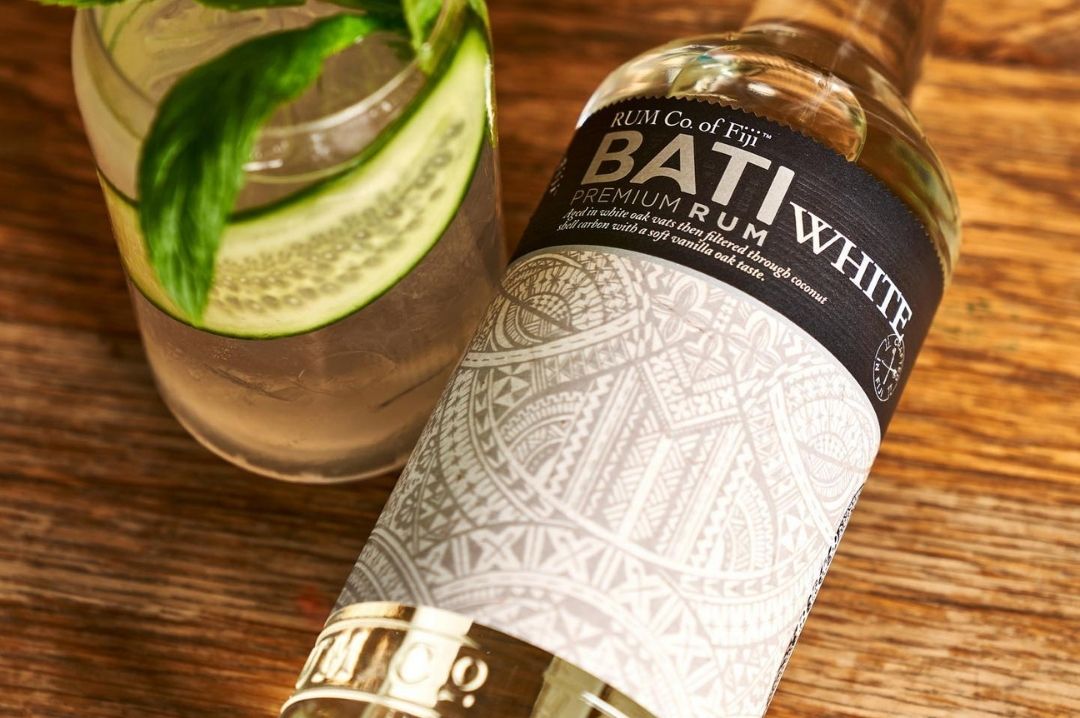 Bati White Rum, Source Facebook
About RUM Co. of Fiji
Rum Co. of Fiji is based on an ethos of authenticity, craftsmanship, and passion and draws its motivation and its identity from Fijian legacy and culture. The rums are created in Lautoka, Fiji, by award-winning Master Distiller and blender Liam F. Costello, along with Rum Co. of Fiji's enthusiastic and committed distillery group.
The tiny Island Paradise of Fiji is one of the world's unsung rum-producing nations. The business began in 1980 by the Fijian Sugar Co. to take advantage of the great amount of molasses leftover from the large refining business on the island. The South Pacific Distilleries became renowned for providing bulk rum for many of the finest independent rum bottlers in Europe, and after the distillery's products won countless rum awards, Master of Rum Liam Costello decided that they should be marketing their products to the world. They cut off all bulk contracts, save for the ones owned by the plantation, and set themselves to creating a line of super-premium rums. The Bati range, meaning warrior in Fijian, is a no-nonsense white rum aged to two years, but with rums much closer to 5 years inside. This rum is a pot heavy blend with no additives at all. Dry and funky but not overwhelming, Bati should always be in the running when trying to choose the best heavy rum for your drink but is soft enough to sip straight or on the rocks. It is an excellent addition to their ever-expanding portfolio of high-quality additive-free rums. According to the producers, Bati were the fearsome Fijian warriors and protectors of their homeland. The Fijian islands are renowned for their pure water, nourishing the sugar cane growing in rich volcanic soil. The hand-cut sugar cane is distilled into rum then filtered through coconut shell carbon to capture the taste of Fiji.
Since launching in 1980, Rum Co. of Fiji has won over 120 worldwide awards across a few renowned competitions, including the 2018 London Spirits Competition.
Rum Co. of Fiji is owned by Fiji's leading beverages manufacturer Paradise Beverages, which is an important part of the Amatil Group.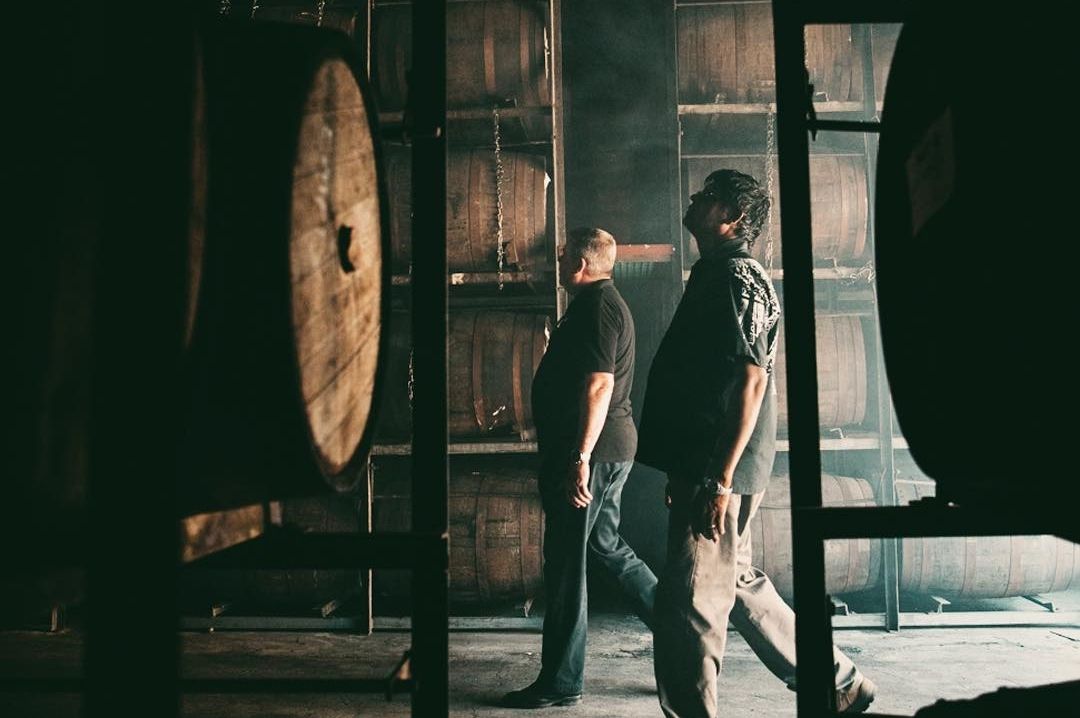 The wooden barrels, Source Facebook
About the Maker
In a sleepy sugar cane farming town back in 1980, a 20-year old Liam Costello walked into the oldest Rum Distillery in Australia for his first day at a new job. Introducing himself to the distiller and keen to get to the tasting, he was handed a 64-page rum-making manual book and was asked to read it.
20-year old Liam watched in amazement as his would-be teacher walked out the door, never to be seen again. He knew nothing about making rum back then, but he sure knew how to drink it!
An old Customs officer who was based at the distillery took him under his wing and said not to worry; he was going to teach him everything that he needed to know. The old officer was Mr. Miyagi, who taught Liam how to read the hydrometer, about strengths, weighing barrels, calculations, how to break it down, and blending. Liam was given four simple words to follow - learn, try, stay and care.
Liam entered his rums into the Royal Brisbane Show, and for 2 years in a row, won a trophy for most successful rum exhibitor. The rums won 3 gold, 6 silver, and 6 bronze medals.
At the same time as Liam was busy learning his trade back in Australia, the Fiji Sugar Corporation commissioned Fiji's first distillery. The Rum they created was christened 'Bounty' after the infamous Mutiny on the Bounty, which occurred in Fiji Waters.
For 33 years, white, dark, and overproof bounty rums were made, sold, and loved throughout the nation. In 2003 Liam bought 'Crusoe's Retreat' located along the Coral Coast. His bar was well stocked, with Bounty Rum – as he poured Rum cocktails for his guests, he was oblivious to the journey that he and Bounty would inevitably embark upon.
Liam missed his working relationship with alcohol and eventually joined Paradise Beverages (the company that had taken over the Distillery). While initially employed as a Sales Manager, Liam's vision for Bounty was about to take form.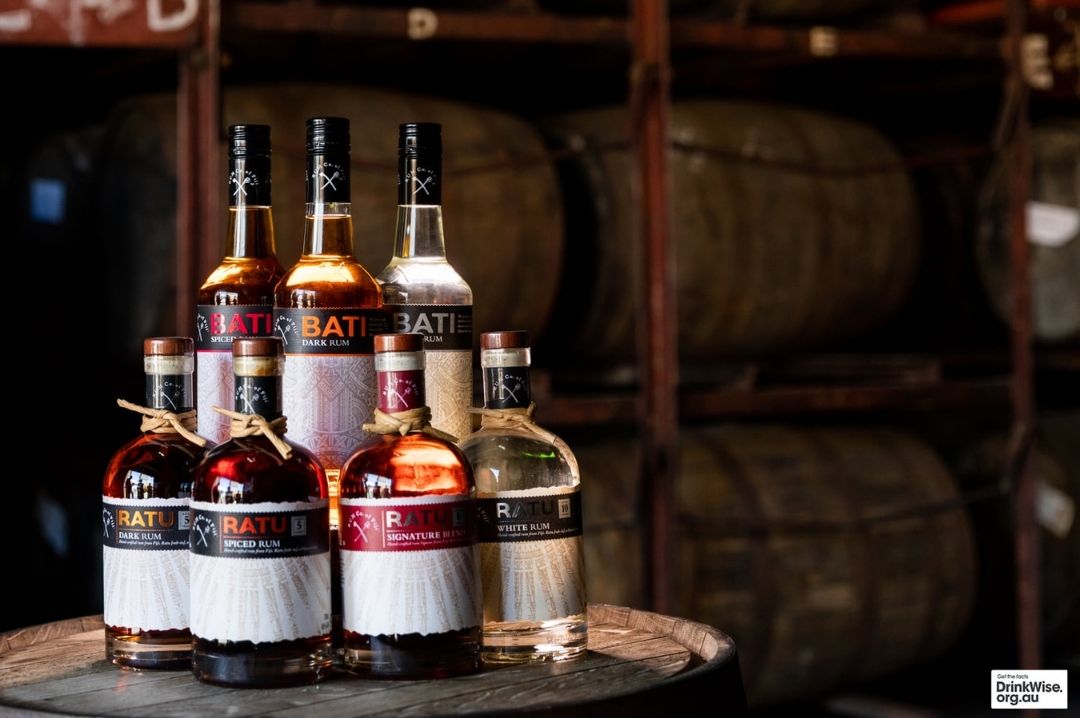 The BATI and RATU range, Source Facebook
Rum Maker's Recommendations
Some of the recommendations that Liam gave in an interview with Fiji Marinas "For everyday drinking, it has to be Honey Rum and Coke on the rocks. After dinner sipping? Try an 8-year-old Rum Liqueur for complexity, and for general sipping, it has to be the 8-year-old white rum – just beautiful!"
Other Rums
Bati Spiced Rum
A subtle well-rounded rum that is lightly spiced with warm vanilla overtones.
Bati Dark
It has intense dried fruit aromas finishing with molasses and charred oak flavors.
Bati Coffee
Fijian white rum with aromas of freshly ground coffee beans and a soft and smooth mocha finish.
Bati Coconut
Fijian white rum with a decadent coconut flavor that is perfect for tropical cocktails.
Bati Banana
Fijian white rum with the depth of creamy, smooth banana that is perfect for tropical cocktails.
Buy Bati Fijian White Rum