Stock up on the best spirits for your next house party
Bartender Spirits Award declares the best liquor brands evaluated by the top mixologists in the country on the basis of price, quality and packaging.
When you're the one hosting the party, it goes without saying that everything needs to be perfect : the decor, the music and the booze!
Well, we have the perfect cheat sheet, or shall we call it cheat list, that you can refer to and make sure that every bottle at your party is a looker, tastes great in cocktails, and does not burn a whole in your pocket!
The Bartender Spirits Award categorises its medal winners in brackets like Whiskey Of The Year, Gin Producer of The Year, Distillery of the Year, Best Packaging of the Year, Best Value etc making your shopping that much simpler.
See full list of awards here.
The medals that each brand earns through a simple process are as follows -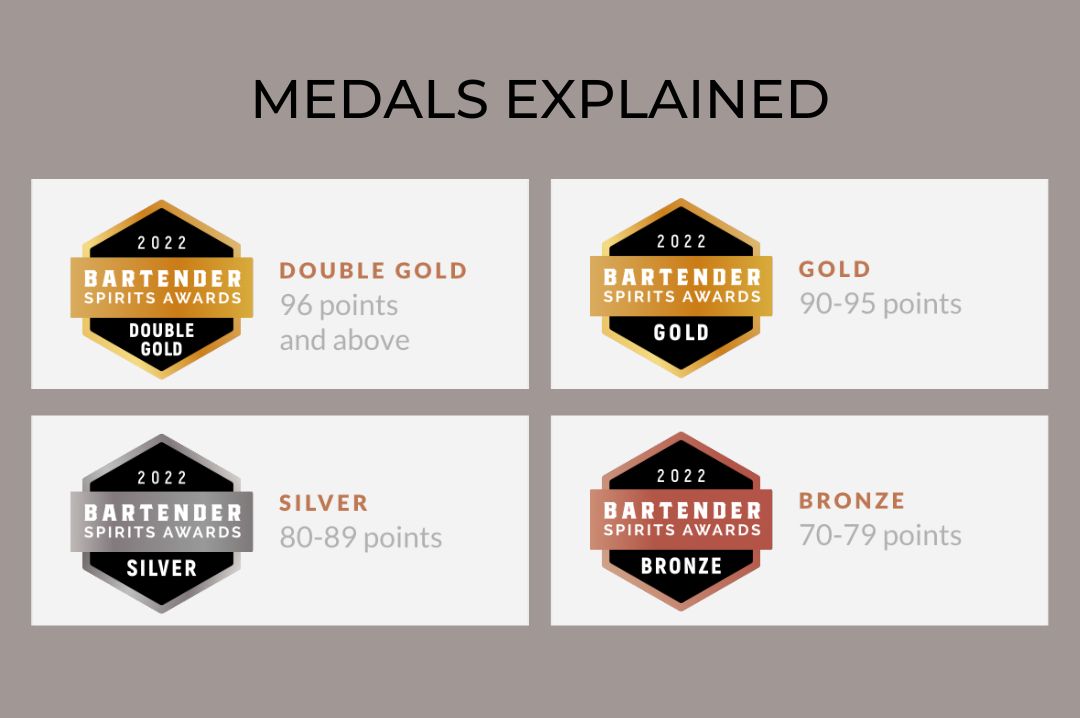 Some of the judges on the panel include Shirley Brooks, Bartender at Madrone Art Bar, SFO; Zachary Faden, Lead Bartender & Manager at Brasserie Liberte, Washington D.C; Alec Vlastnik, Bar Manager at Barbarossa Lounge at Santa Rosa, California; Zachory Tailor, Bartender at 83 Proof and more.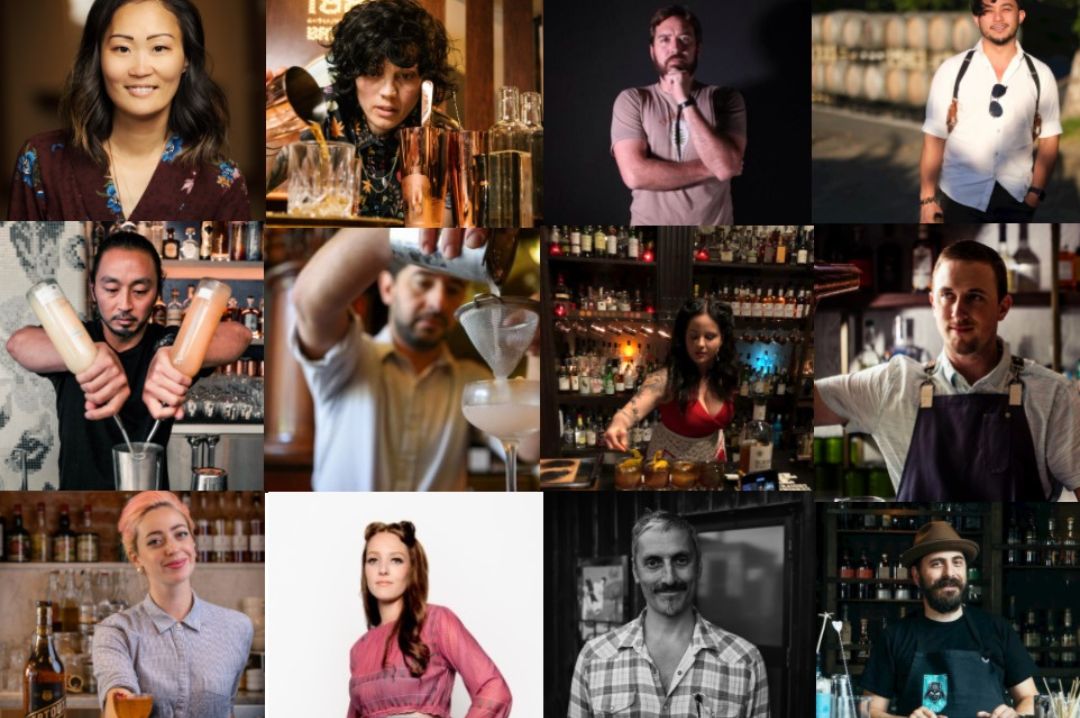 See full line up of master mixologists, bar owners, bar directors and managers here.
HOW SCORING WORKS
M (Mixability Score) + B (Balance and Versatility) + T ((Taste, Mouthfeel and Finish) Score) + Package Score (P) + Value Score (V) = Bartenders Spirits Awards Final Score.
1. Mixability
How well the product is blended or combined for your cocktails.
2. Balance and Versatility
Balance of the spirit refers to the flavour and aroma.
3. Taste, Mouthfeel and Finish
Physical sensation drink creates in the mouth, including the tongue and the roof of the mouth.
4. Package
Creative design, label quality, label details, back-bar appeal, and functionality (including shape, size, weight, and ease of pouring)
5. Value
The objective is to understand how a particular spirit is priced and what value it offers, Greater the quality offered for the price, the greater the value should be.
In 2022, Lyng Norwegian Botanical Gin won a whooping 99 points, making it a Double Gold Winner and Spirit of the Year, Best Packaging of the Year and Gin Producer of the Year apart from the obvious Gin of the Year.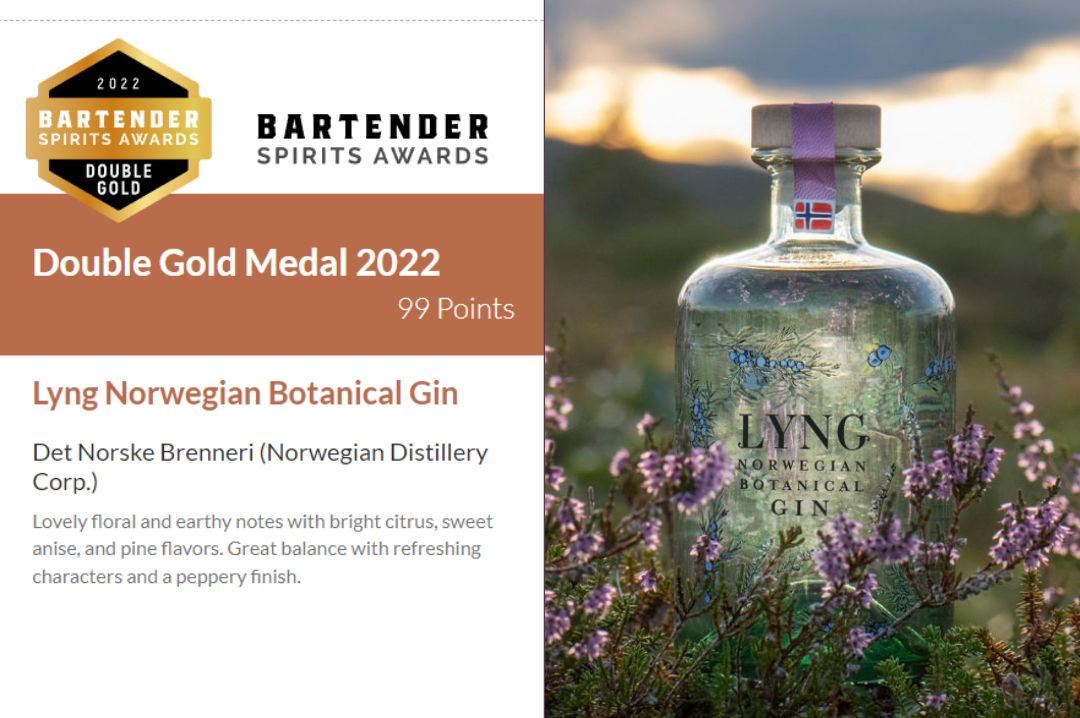 Similarly, the winning Vodka was the Port of Entry Vodka, Jose Cuervo Reserva de la Extra Anejo for Tequila and Armorik French Single Malt Yeun Elez claims Whisky of the Year.
Stay tuned till the 7th of June 2023 for fresh results of next year.
Written by Stuti Khetan, Beverage Trade Network