7 Vodkas that are Worth the 2023 Hangover
Going through life's biggest moments with Vodka, to make the hangover worth it!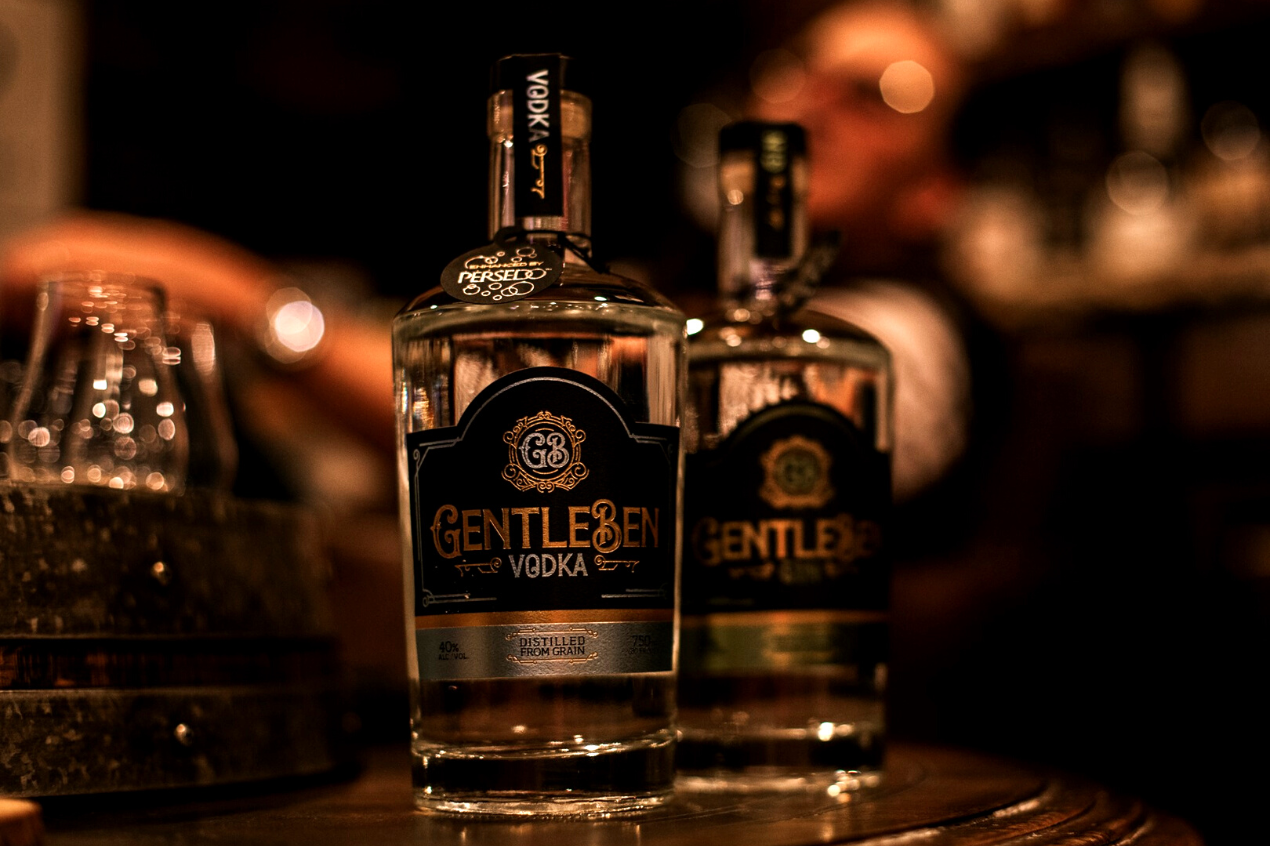 Some moments in life might just roll by, with you having not taken the full advantage of celebrating it. From your first experience with drinking to the last, there will be several moments along the way that might change you as a person, and they always call for celebrations. Vodka, widely regarded as the most popular spirit in the world, is the general go-to. Whether it is shots or some of the most iconic cocktails, there will always be a reason to get some Vodka.
Some nights filled with too many vodka memories might not go down too well the next day though. Hangovers, and a sense of never wanting to drink EVER again all makes it feel dark and gloomy. For life changing moments however, we only suggest the cream of the crop, award-winning Vodkas from Bartender Spirits Awards, one of the leading competitions for spirits in the US. Here's our curated list for some vodkas that are worth the hangover.
Your first drinking experience is so important, and it is only fair to go as wild as you could on your 18th. A vodka perfect for the occasion, straight from Florida, this one is worth the first hangover (of your adult life).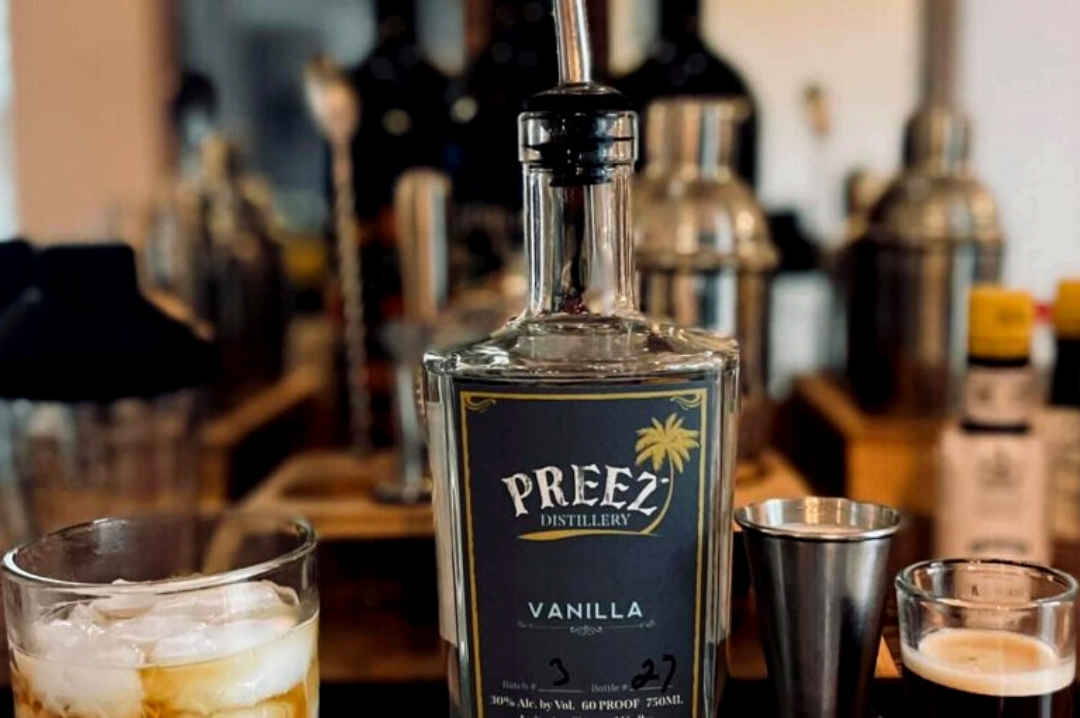 Largo, Florida. Premium Vodka. Distilling over four hundred bottles of Vodka every single month and honored, Preez Distillery. Founded in 2019, Preez Distillery's main goal is to provide a unique experience with their craft vodka for all of their customers. Having won a Silver Medal at Bartender Spirits Awards, the vodka has got wonderful clean notes, with a "mouthfeel (that) is round and smooth with a soft vanilla finish" according to judges. The distillery also offers tours and tastings at their facility, so if there's an opportunity to visit, do make sure you drop a visit.
2. Espelette Chili Vodka, Alamere Spirits: First Love
A first love hits you in every way doesn't it? A feeling so intense that it usually leads to us feeling like we loved them more than anyone else. Well we've got just the vodka to match that intensity, so prepare for shots, spice and everything nice!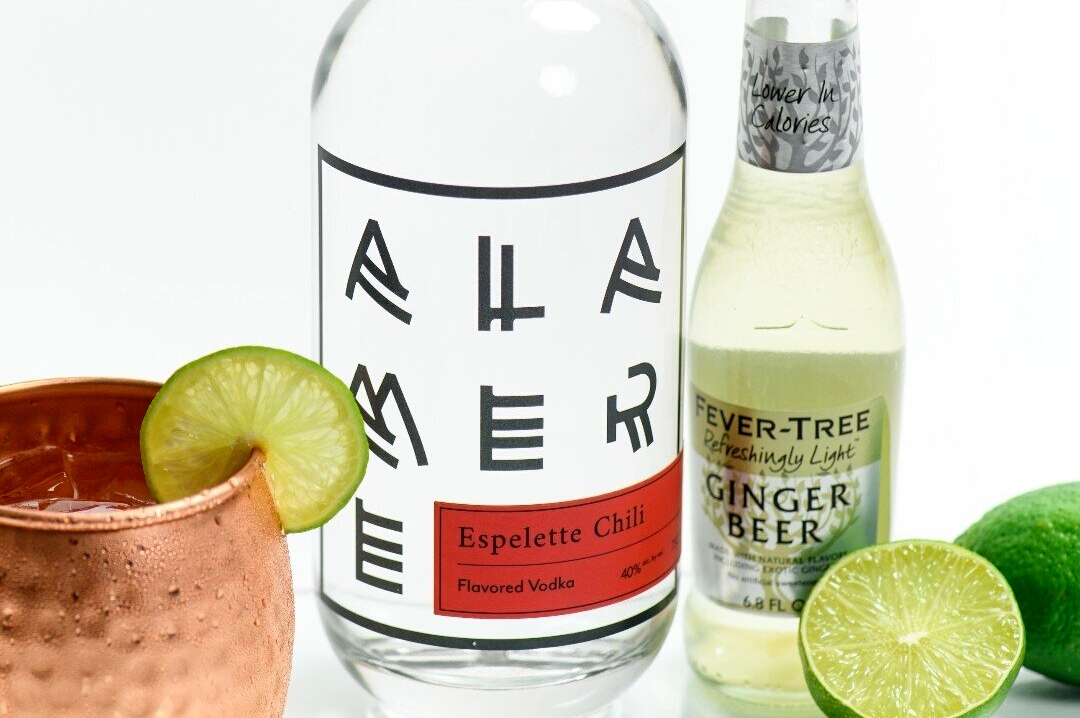 A sense of an incoming hangover and the impending doom of having consumed too much spicy, could you think of a better weekend plan? Founded in 2021 in Marin County, California, Alamere Spirits is the brainchild of Susannah and Olivier Souvestre, two individuals that shifted from restaurant ownership to spirits. Inspired by Alamere Falls, they use California ingredients for their spirits, and that's why we love the Espelette Chilli Vodka. With espelette chilis that are 100% sourced locally and California grown, they have crafted a premium vodka that is spicy, sweet and just the right amount of heat. A silver medal winner, this one would be sure to provide for the chaos a weekend needs.
3. Cold Chisel Vodka, Blacksmith Distillery: The Break-Up Hangover
Heartbreak, your first ever moment of feeling it. Having not experienced emotions like loss or disappointment before makes it that much more difficult too! As you slowly learn to reconnect with yourself as a person, getting out of the pain of losing an "us" comes with a lot of other indulgences. So if you're going in for a drink (or several), make sure you take our suggestion. A break-up hangover couldn't make it worse anyway.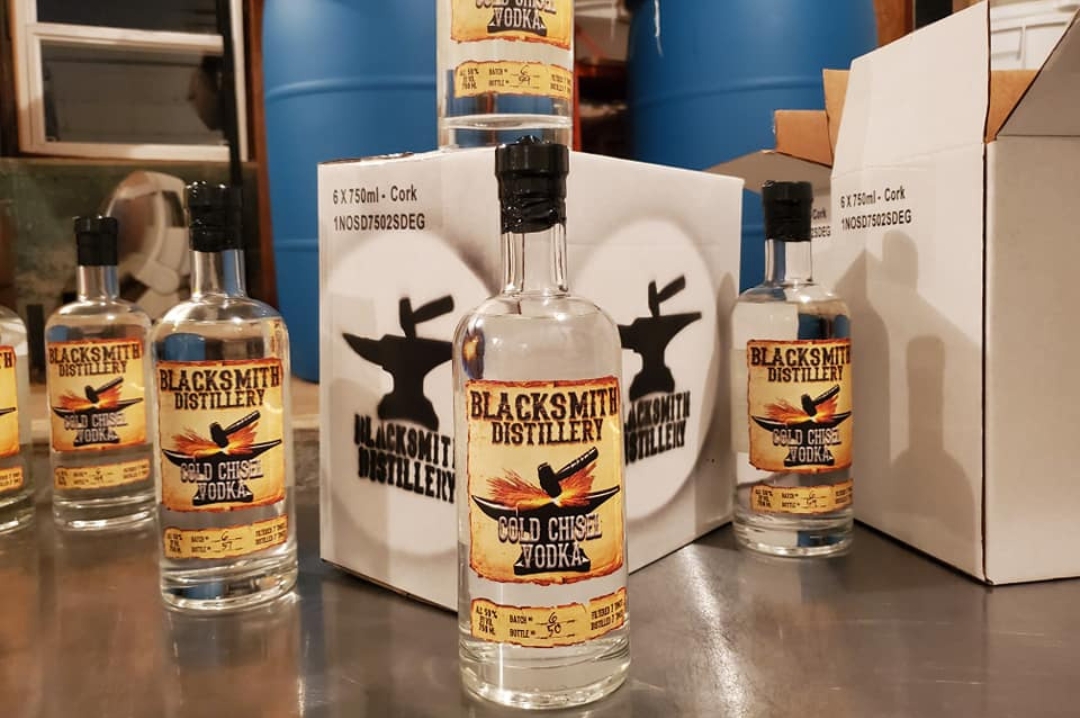 "Forging Spirits from the Heart that are good for the Soul", Blacksmith Distillery. Michael J. Broker, Blacksmith, Distiller, Farmer, Sawmill Smith, Brewer, Father, and Husband the person with whom the journey started a lifetime ago, and whose footsteps they follow in now. Making their products in a 1950s renovated dairy barn on their farm in the middle of Missouri, they've come a long way and now produce award-winning spirits. Cold Chisel Vodka, 7 times distilled (to perfection), 7 times filtered through charcoal and 7 times filtered through their own limestone, a spirit with the same passion shared by its producers. Three times seven might be the angelic sign needed for the manifestation of a good weekend.
4. Sacred Springs Vodka, Castle & Key Distillery: Finding True Love, a Hangover in itself
True individuation and self-discovery as you sense a feeling of belongingness to someone who truly admires for who you are! Dreamy as it may get, the feeling of celebrating it is only fair, so why not with some vodka! Passionate even when it comes to craft spirits, we got just the right premium vodka for you to go for, so get ready with your painkillers for the hangover next day. IT'S TRUE LOVE!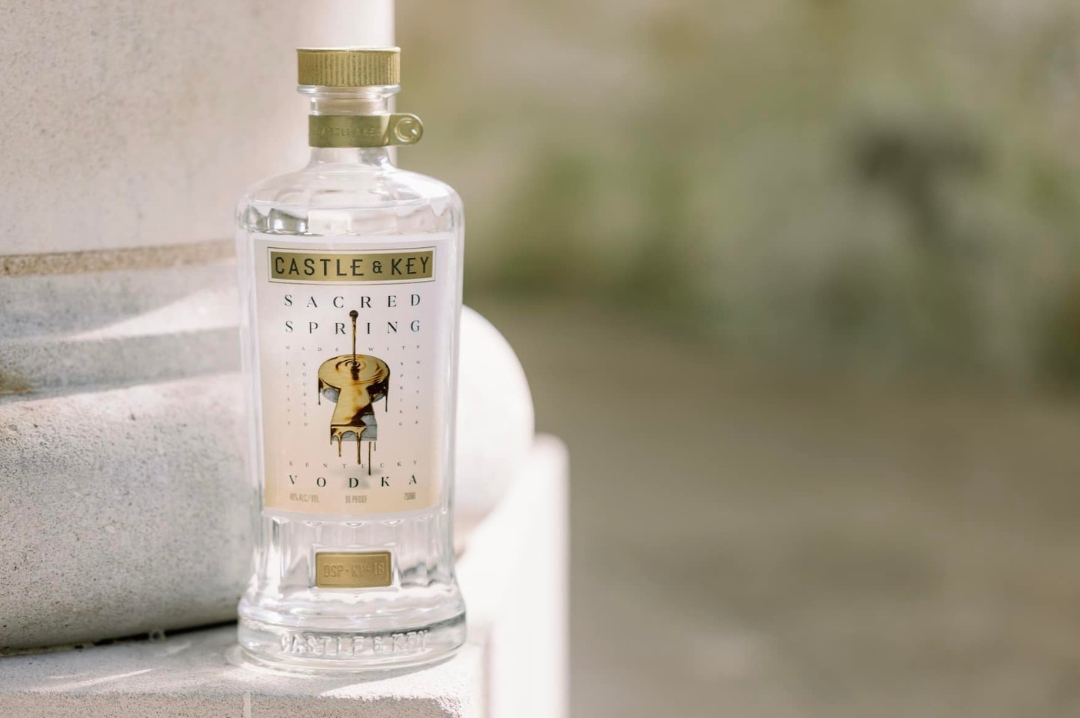 Reimagining how Kentucky Spirits are presented to the world, Castle & Key. With a modern story journeying through a rich history, we begin in 1887 when Colonel Edmund Haynes Taylor, Jr. built a new kind of distillery destination in Millville, Kentucky. It all came crashing down in 1920 when the distillery was closed due to Prohibition, but we're glad it was brought back to life in 2012 when Will Arvin came across photographs of the abandoned distillery. Backed by a passionate team they created wonderful spirits, and we strongly enjoy the Sacred Springs Vodka, winner of a Silver Medal. This vodka is one-of-a-kind, made from scratch using limestone-rich water from their Springhouse and high quality grains that they also use to make other spirits.
5. Wild Roots American Vodka, Cascade Spirits: Bachelor's Hangover
When you're about to make your promises and vows to your true love, there is bound to be an overwhelming sense of commitment that takes up your mind. Until the Bachelor's Party. A night of (almost) no restrictions, there is a compulsion to go as wild as physically possible, so why not pick some award-winning vodka for the cause! Remember wedding preparations can't stop, and the hangover will come with LOADS of work.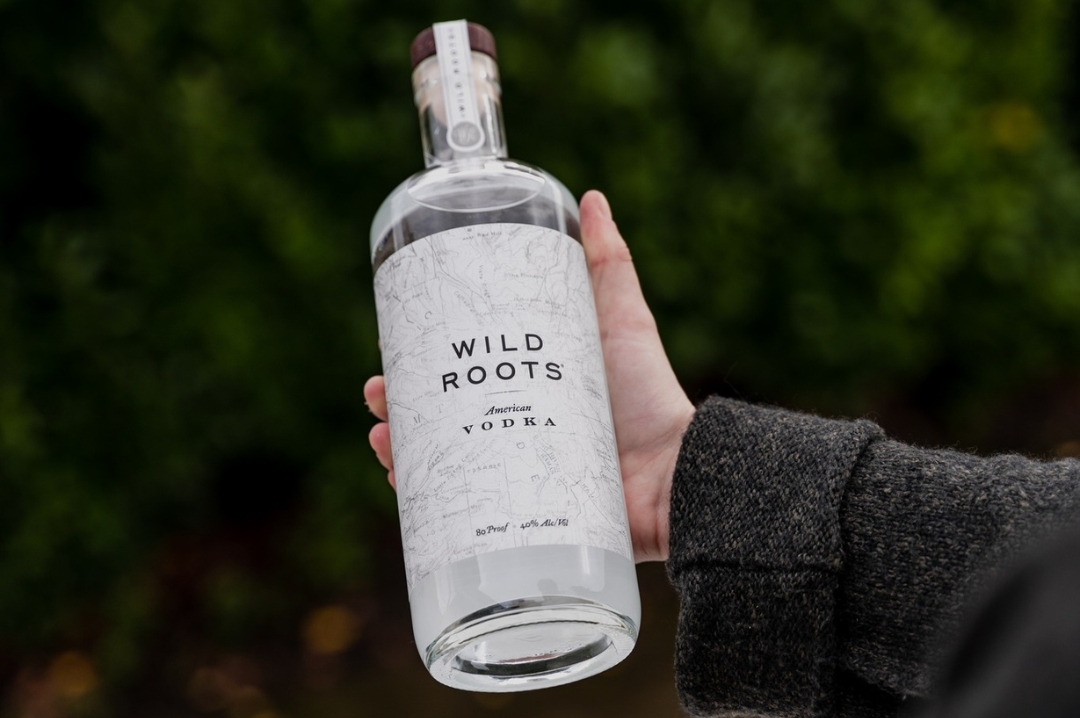 A pioneering spirits brand house based in the Pacific Northwest, Cascade Spirits have created and identified trends in the market since 2012. Keeping a clean eye on what the consumer of the market wants, they have created spirits crafted on quality and innovation. Constantly adapting to market demands, they created Wild Roots American Vodka, a premium vodka with several options. With no artificial sweeteners, colors or flavors, they've got several fruit infused vodkas that you must try! Refreshing, this is a great start to a weekend that might end with you having drunk too much, worth it.
6. Gentle Ben Vodka, Persedo Spirits: Wedding Day Hangovers
A celebration of love, overwhelmed with a feeling of being in a different reality, the surrealness of having accepted spending the rest of your lifetime with a loved one, your wedding day. As family and friends come together for you, you go through one of the biggest moments you will ever experience and there is NO VODKA?! Sin. Get prepared for all of the dancing and socializing with some Cosmopolitans and Martinis, and take our suggestion for the vodka.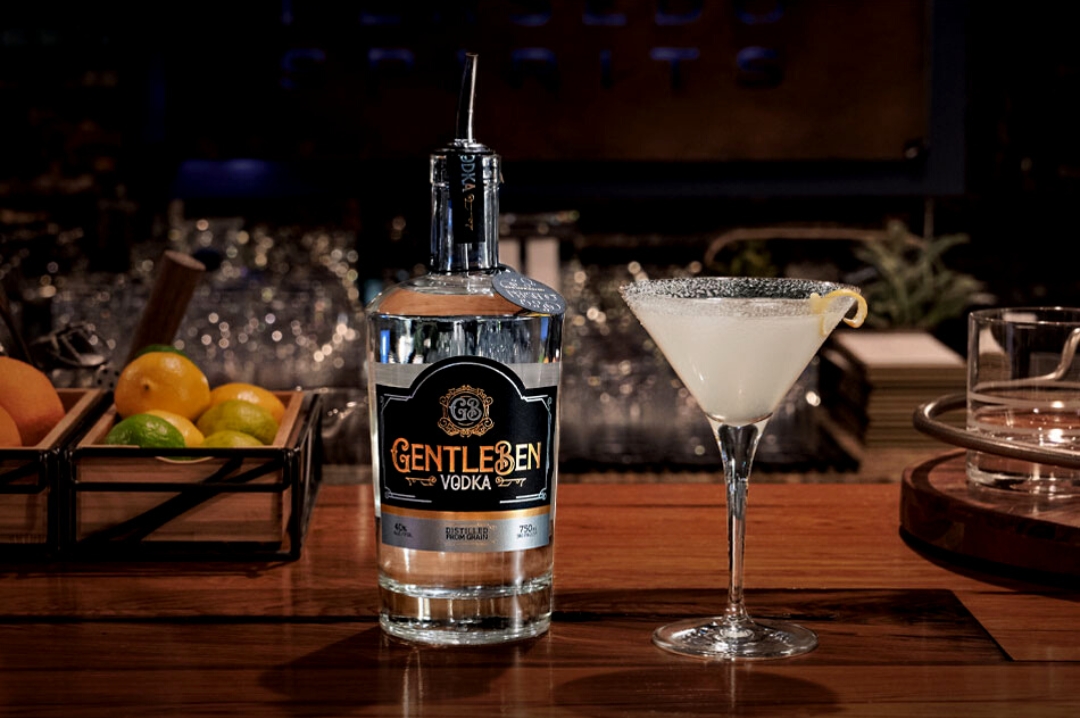 The symbiosis of technology and tradition, Persedo Spirits have taken some classic spirits and made it their mission to redefine them to help craft a smoother finish and mouthfeel for their consumers. Here's what they said about their spirits: "Through a sophisticated use of science and technology, we work to put distillers, blenders, and contract bottlers in position to succeed." This is truly seen with Gentle Ben Vodka, a Silver Medal winner.
7. P1 Vodka, Patel Spirits: Becoming a Parent, the Last Hangover
A heightened sense of security, belongingness and responsibility for your kin, the instincts of maturity that takes over once you become a parent. Everytime you pick up a drink from here on out you're going to see your kid pop up, wondering what they'd be doing if you went all out on a bottle of vodka. So the last time you'll ever drink enough for a hangover, make it worth it.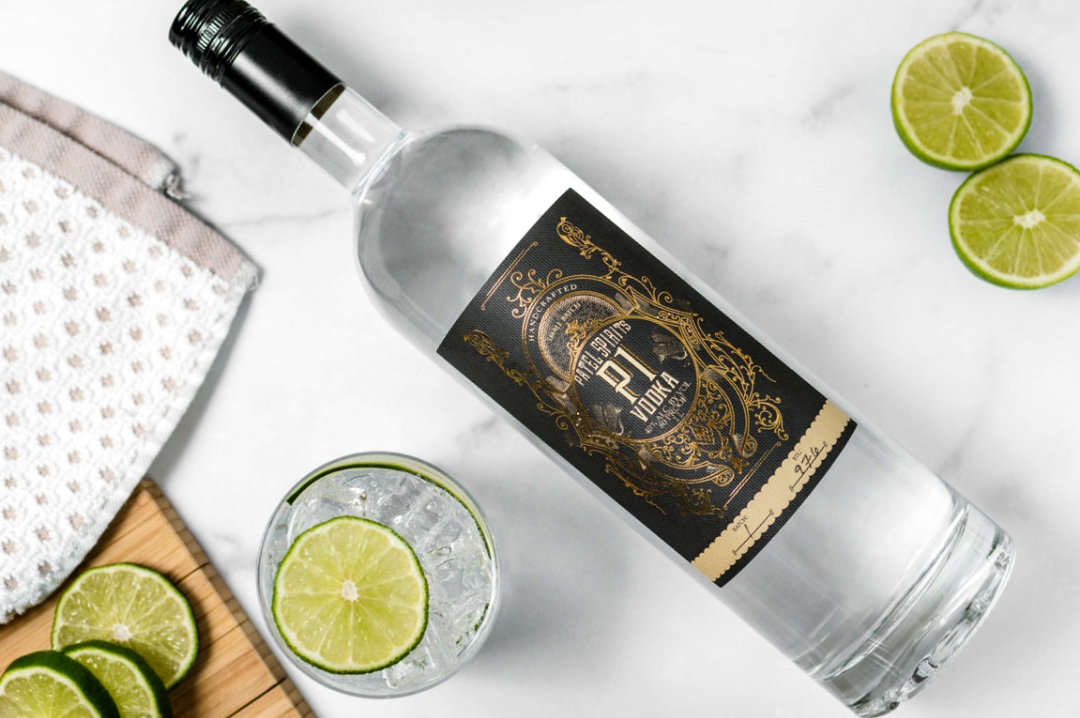 With a team that is filled with passion and dedication towards the art of crafting premium vodka, backed up by the founder who's been a pioneer in the Spirits Industry for over 20 years, P1 Vodka, was bound for success. Conceptualized and created in Orlando, Florida, this brand does not hold back on the Magic of good vodka. Warm, well-balanced and smooth with its finish, P1 Vodka, Silver Medal winner, would be perfect for the vibe.
It's been a long journey. We've gone through some of the biggest moments of your life and vodka has always been with you through it. Cry for help, smile for another shot. Cheers to the hangovers for moments that are worth it.
Written by Jason Shepherd, Beverage Trade Network.
Header Image Source: Persedo Spirits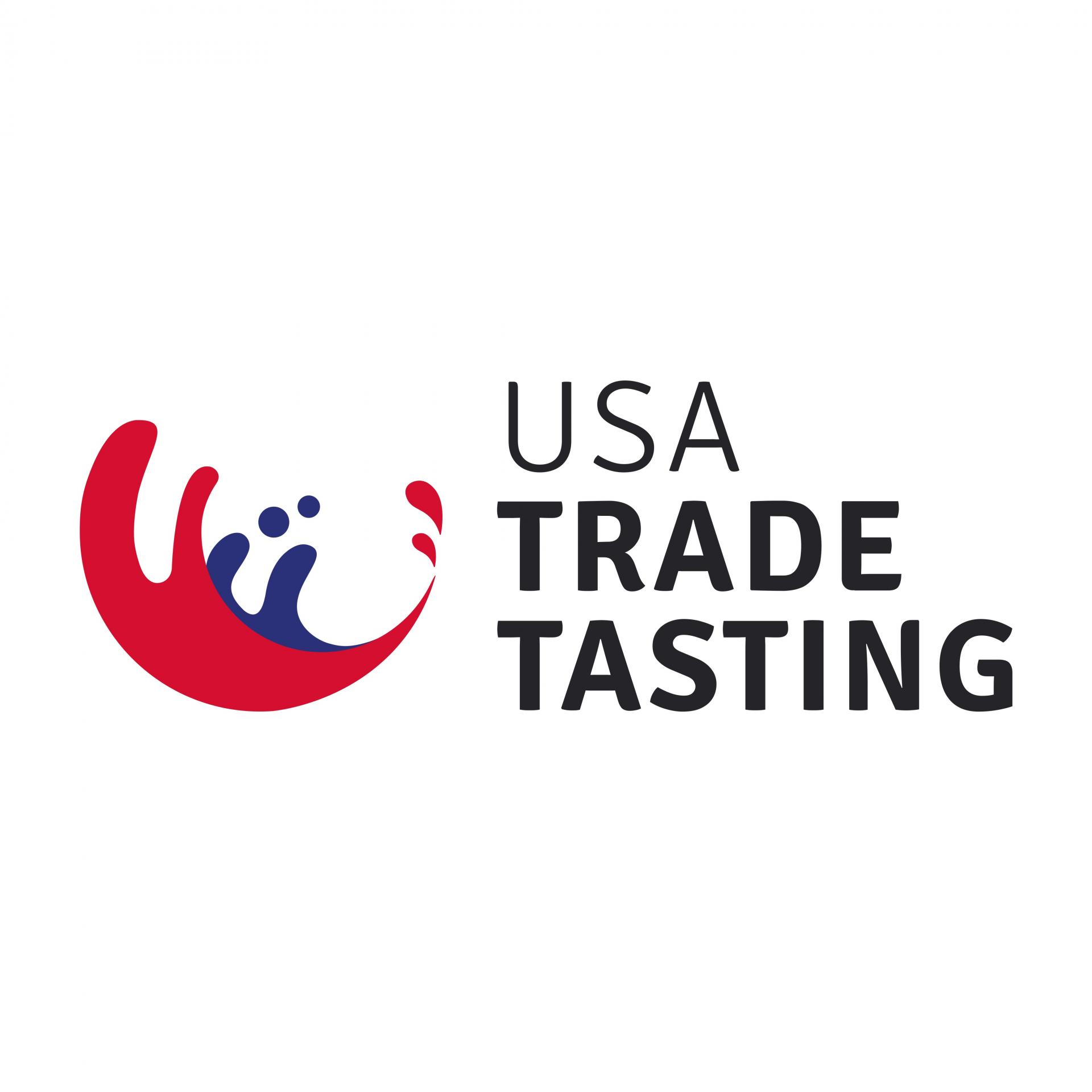 Morgan MFG, 401 N Morgan St Suite #204A, Chicago IL 60642
Register Now
South San Francisco Conference Center, 255 South Airport Boulevard, South San Francisco, CA 94080, United States.
Register Now
South San Francisco Conference Center, 255 South Airport Boulevard, South San Francisco, CA 94080, United States
Register Now