Suave lover for tequila lovers
Put away the shot glass and try the Suave tequila in a cocktail.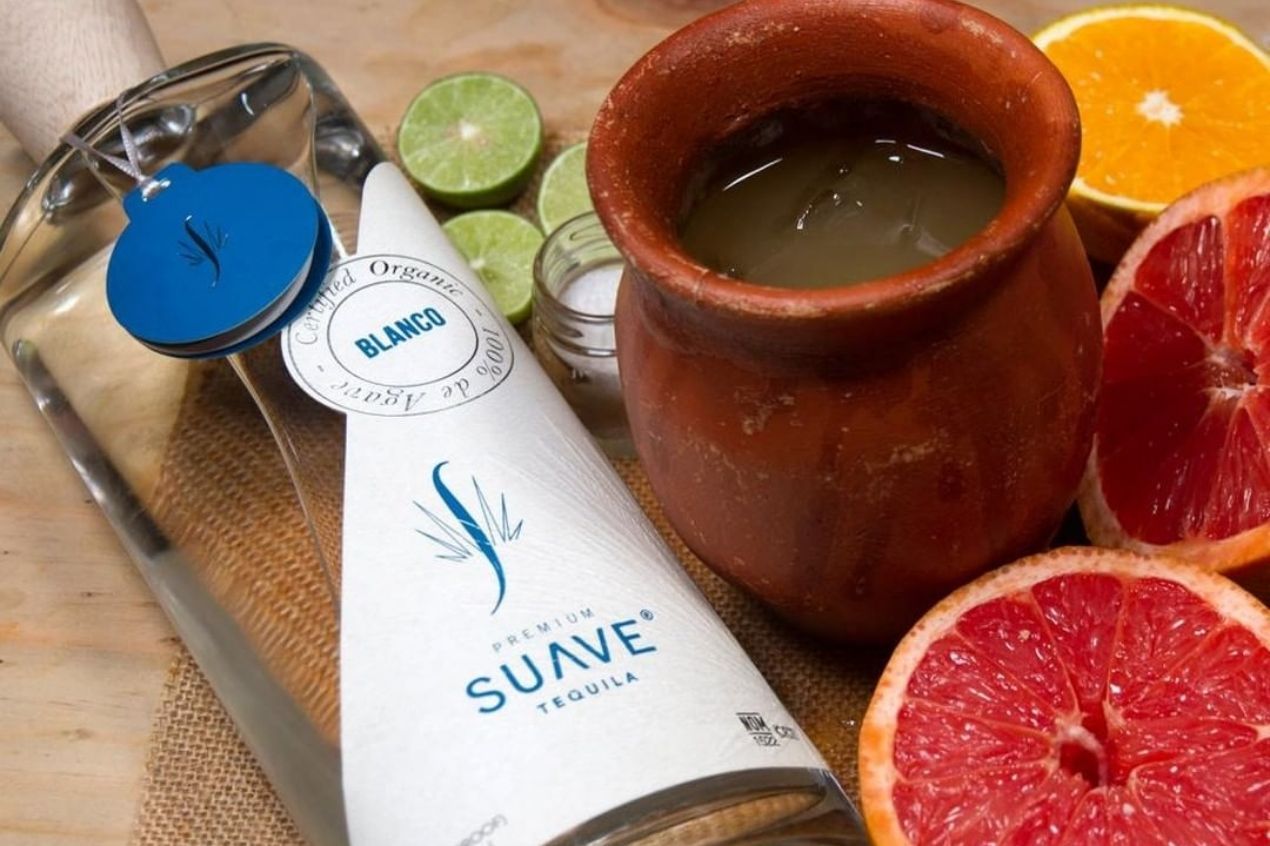 Suave Tequila was born under the wings of young entrepreneur Cesar Andre, who partnered with Master Distiller Jaime Villalobos Sauza, who comes from a legacy of tequila. The brand boasts 6 tequilas, including Suave Blanco, Suave Lunar, Suave Reposado, Suave Añejo, Suave Joven, and, Suave Extra Añejo VSB.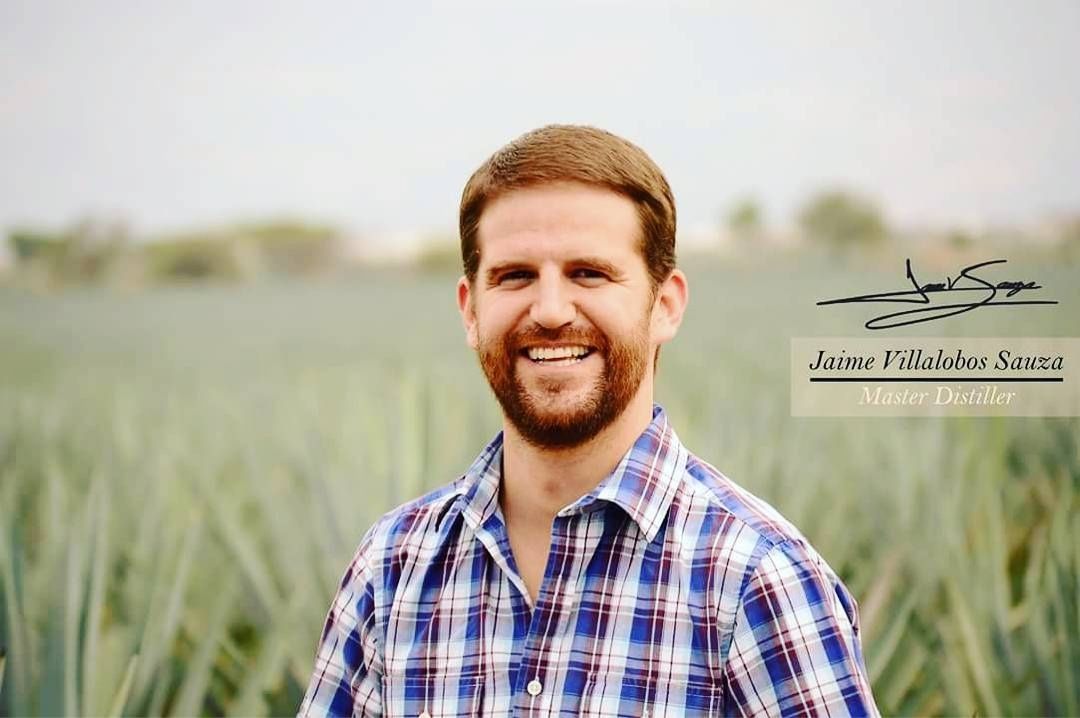 Master Distiller Jaime Villalobos Sauza, source: Instagram
With its top-notch quality and the love of both Cesar and Jaime, Suave Reposado Tequila impressed judges at the 2021 USA Spirits Ratings.
The annual spirits competition awards those spirits that sit well both on the retailer's shelves and our at-home bars. The competition is judged by an esteemed panel of judges, which includes some of the country's best bartenders, spirits buyers, and other experts from establishments like Wine.com, BevMo, Four Seasons, and more.
The spirits are blind-tasted by the judges, and points are allocated on the basis of three main criteria, namely, quality, value, and packaging. This year, Suave Reposado Tequila took home a gold medal along with 92 points to its name. But that's not all.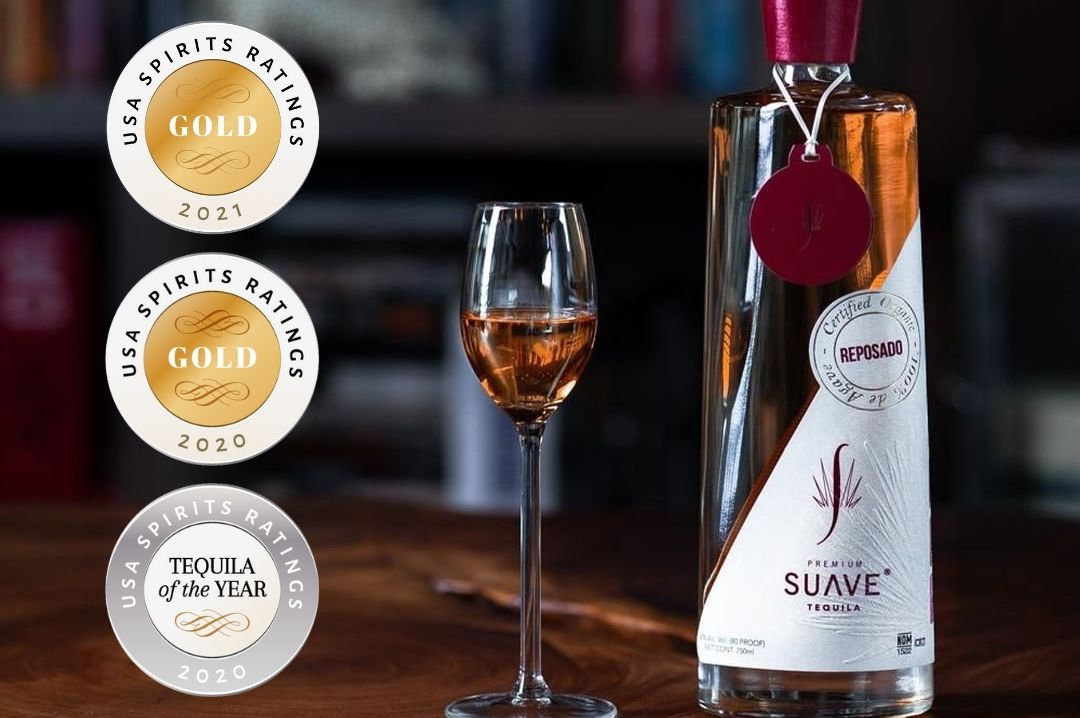 Suave Resposado, source: Instagram
In 2020, the Suave Reposado was awarded Tequila of the Year at the USA Spirits Ratings, while Suave Lunar, Suave Joven, Suave Extra Añejo VSB, and Suave Añejo were awarded a gold medal.
Another favorite amongst drinkers is the Suave Blanco, which is great while sipped neat but is quite a popular base for cocktails.
Suave Lover
Ingredients -
50 ml Tequila Blanco
20 ml Corn Liquor
15 ml Cocktail Syrup (Piloncillo)
20 ml Lemon juice
45 ml Grapefruit Juice
Add all the ingredients to a mixer and shake well. Strain the content in a cocktail glass and top it off with Ginger Soda.
Header image, source: Instagram Suave Tequila