Dash up your cocktails with Vermouth
Dive into the world of vermouth: blanc, pink, dry or sweet. A dash of it will transform your cocktails.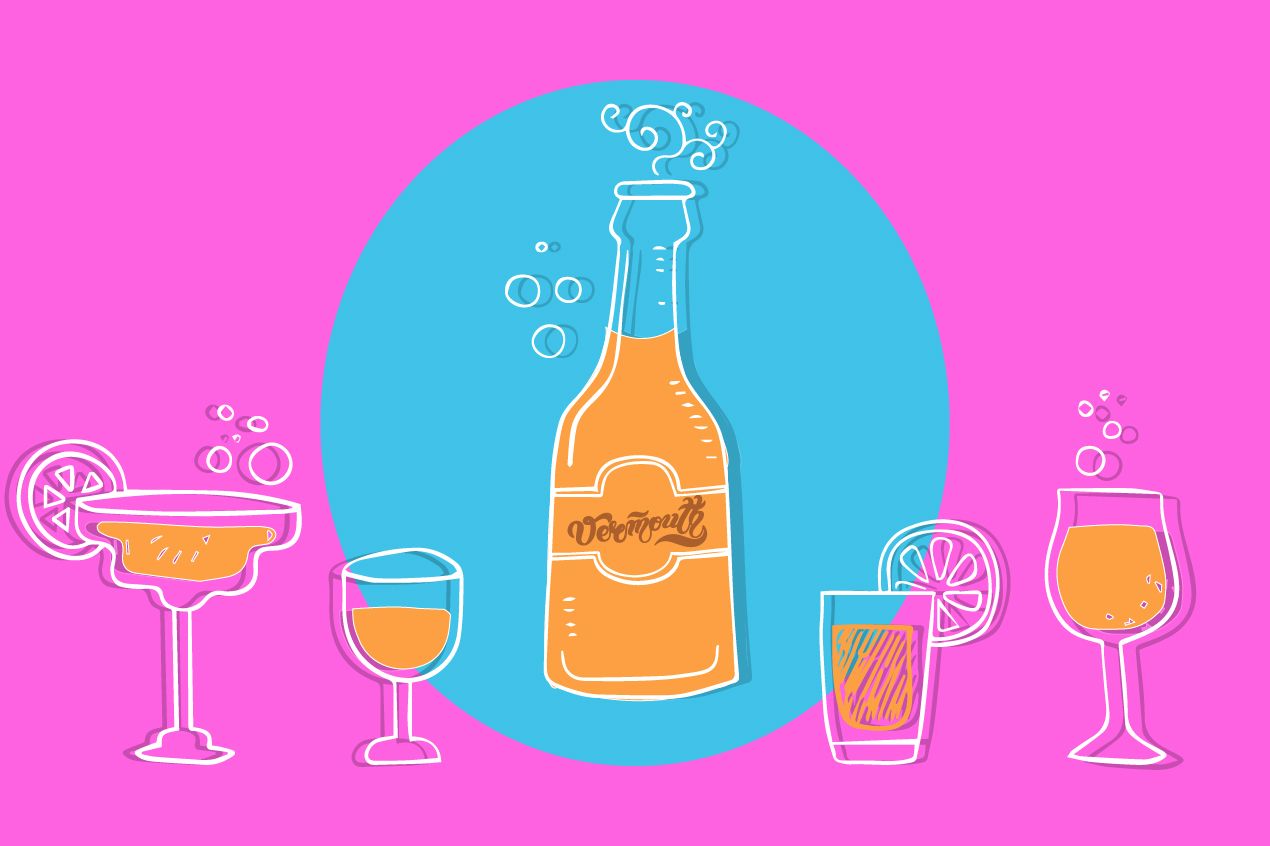 Vermouth is an aromatized, fortified wine made with a range of botanicals and flavors. It is usually found playing sidekick in many classic cocktails. Sometimes it is a long-forgotten bottle lying in a dusty corner of the liquor cabinet.
Vermouth is one of the most versatile bottles behind the bar, and a backbone to most classic cocktails like the Manhattan, Negroni, and Martini. This is as good a time as any to learn about vermouth, how to drink it, and mix it like a pro.
Sweet Vermouth
Due to its red color, sweet Vermouth is also known as Rosso or Rojo. This type of Vermouth is usually richer and sweeter than others. While sweet vermouth was originally made with a red varietal, in recent years, in most instances, it's made with a white wine base.
While the Rosso can be sipped on by itself, it's often too sweet to enjoy straight. However, sweet vermouth is known to pair well with more aged spirits like scotch, dark rum, or bourbon, and very strongly complements the spirits in classic cocktails such as Manhattan and Negroni.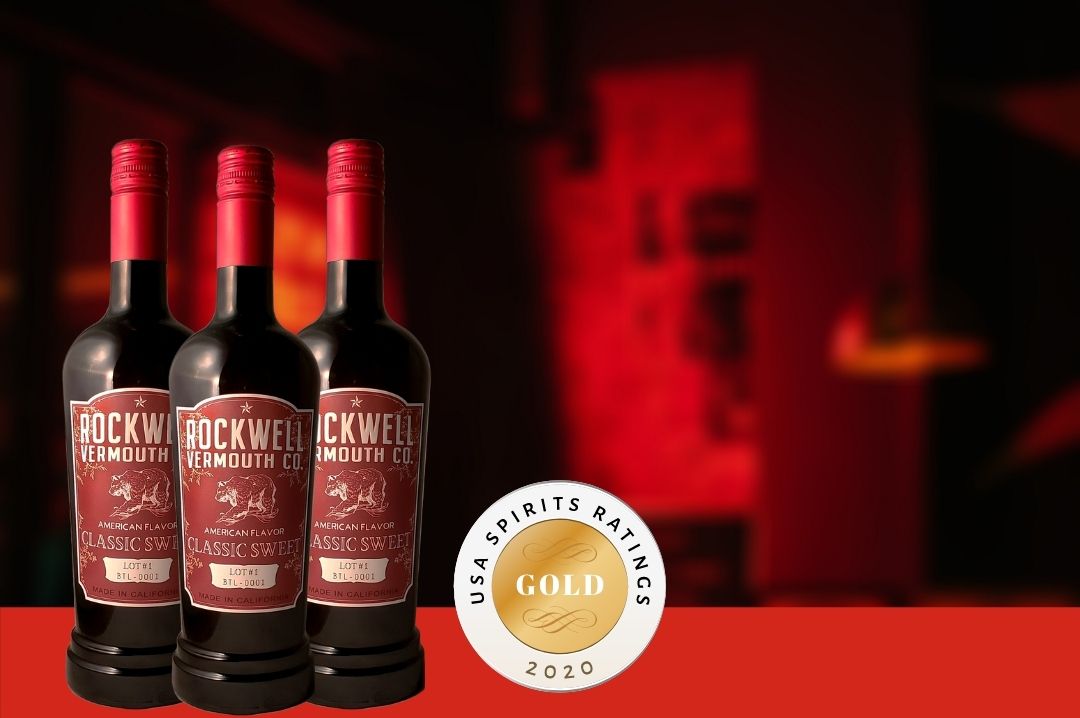 When looking to try sweet vermouth, we recommend the Rockwell Vermouth Co. Classic Sweet, a 94 point winner at the 2020 USA Spirits Ratings.
Try your hand at the Single Barrel Manhattan by Jack Daniel's, with their signature Single Barrel Whisky, a gold-medalist at the 2020 Bartender's Spirits Awards.
Ingredients:
1.5 oz of Jack Daniel's Single Barrel Select®
1/2 oz of sweet vermouth
1/2 oz dry vermouth
2 Dashes Jack Daniel's Tennessee Cocktail Bitters
2 dark cherries for garnish
1/2 fill a cocktail mixing glass with cubed ice
Add all ingredients and stir for 10 seconds
Strain the liquid into the glass
Add dark cherries sunk to the bottom of the glass to garnish
Dry Vermouth
Made solely from white wine grapes, this vermouth is known for its bone-dry structure and is commonly made with no sugar. Comparing the dry to sweet, dry vermouths tend to be heavy on notes of citrus and herbs with a floral touch.
The most common use for dry vermouth is to mix into a Martini, as the drink, pairs impeccably with lighter spirits just as vodka or gin. You can also use dry vermouths to complement sweet vermouth (like in the Single Barreled Manhattan we mixed above) to lessen the sweetness.
When making a Gin Martini, we recommend the USA Spirits Ratings' 95 point Rockwell Extra Dry Vermouth (it works great with its sweet counterpart too!)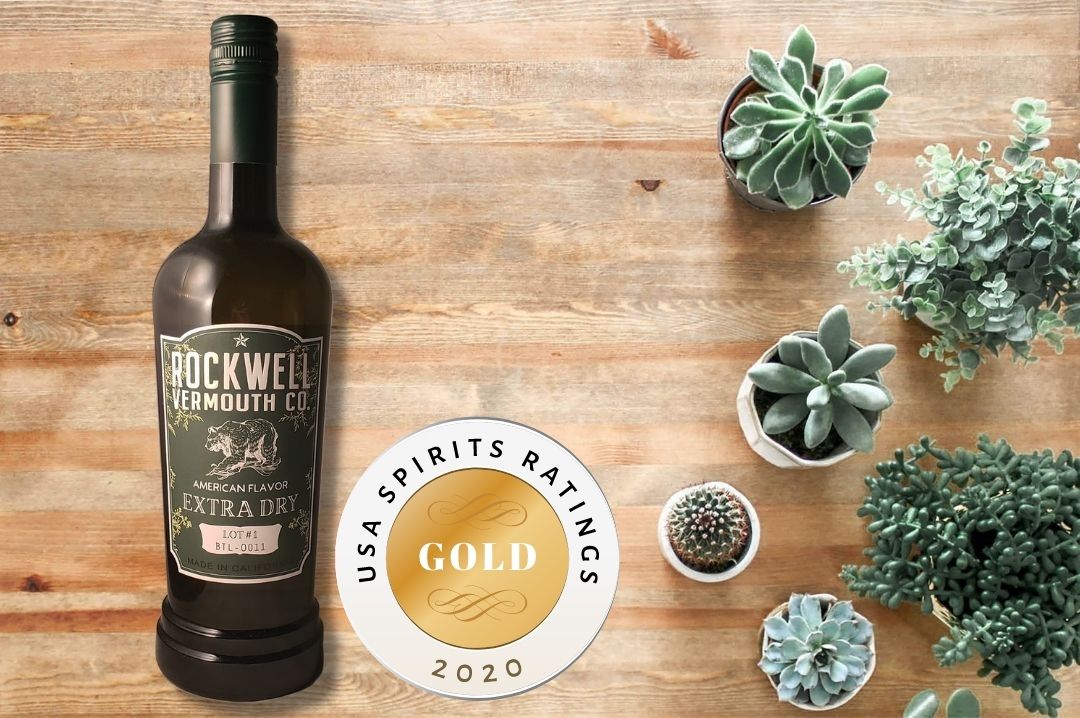 We love making a classic Rockwell Martini with Rockwell Dry Vermouth and USA Spirits Ratings' 98 point Palma Gin by Mallorca Distillery.
Ingredients:
2 ounces Gin Palma
1 ounce Rockwell Dry Vermouth
Olive or lemon twist
Fill a mixing glass or cocktail shaker with ice
Add gin and dry vermouth
Shake for 60 seconds
Strain into a martini glass
Garnish with olive or lemon twist
Vermouth Bianco/Blanco
Blanco in France and Bianco in Italy, this vermouth is one of the most versatile mixers behind the bar. Blanco vermouths are not exceptionally dry like the dry vermouth, neither are they as sweet as the Rosso. Instead, they lay in a perfect balance between the two with hints of floral and herby notes like the dry vermouth, and notes of cinnamon and vanilla-like the sweet vermouths.
This type of vermouth is usually made with either white grapes or a blend of red and white grapes.
Vermouth blanco is quite popular amongst bartenders when it comes to mixing up a mean Dry Martini. It is also used in a Manhattan to create a drier version of the classic cocktail. We love the Vermouth Di Torino Bianco by Montanaro Spirits, which took home a gold medal at the USA Spirits Ratings.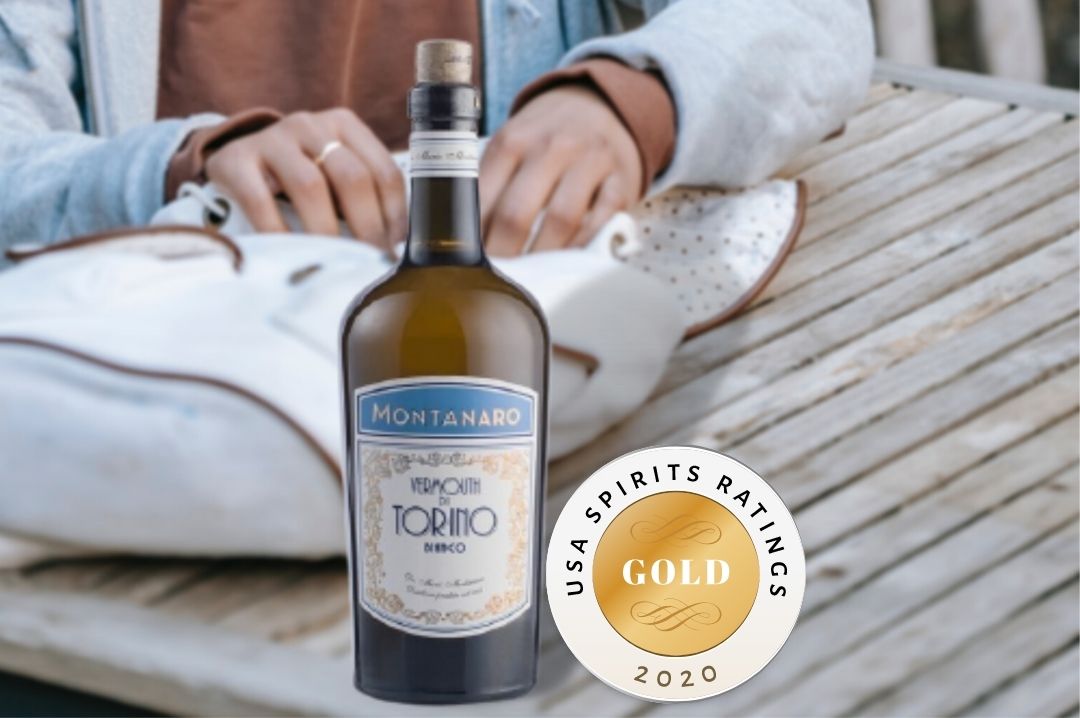 Being so versatile, vermouth blanco can also be used in an array of different cocktails, like the White Negroni, concocted by USA Spirits Ratings' gin of the year, Bar Hill Gin.
Ingredients:
1.5 oz Barr Hill Gin
0.75 oz Blanc Vermouth
0.75 oz Suze (French Bitters)
Lemon Garnish
Combine Gin, Blanc Vermouth, and Suze in a mixing glass, and add ice. Stir until well chilled. Strain into a chilled cocktail glass. Add garnish.
With vermouth blanc and the quietly assertive Suze, a softly bitter French apéritif, in place of Campari, this White Negroni recipe is as irresistible as its Italian cousin.
Pink Vermouth
Pink vermouth is usually known as the modern age vermouth, with summery fresh flavors that mimic a rosé wine. This type of vermouth isn't as well known and commonly used as the others, but it surely is delicious, and well pink, so it's worth a try.
While you can enjoy the pink vermouth by itself, Brovo Spirits recommends mixing it in a refreshing cocktail. If you're looking to try a pink vermouth, we would suggest using the Brovo Spirits Pink Vermouth in the Backyard Garden cocktail, crafted by the brand itself.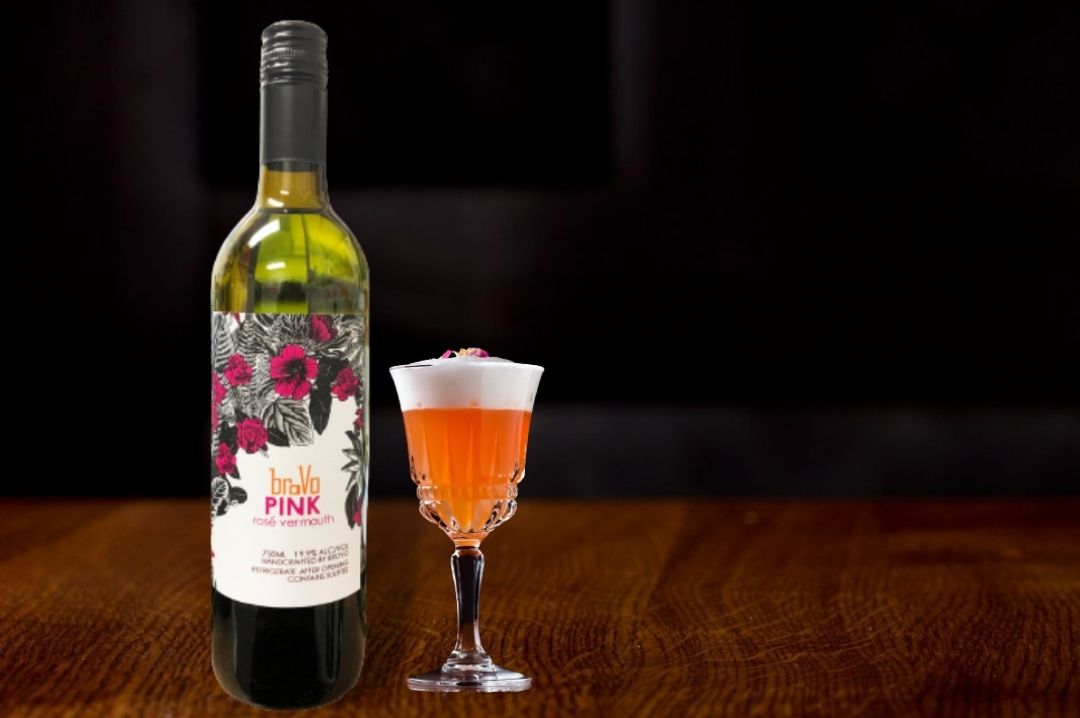 Ingredients:
2oz Pink Vermouth
2 oz soda water
2 oz Sparkling rosé wine (try [ess•eff] Rosé, 94 points, Sommeliers Choice Awards)
Mix pink vermouth and rosé in a martini glass
Top with soda water