Cocktails from The Bartender Collective
The Bartender Spirits Awards saw a gin made by bartenders win, a gin that is perfect for mixing cocktails.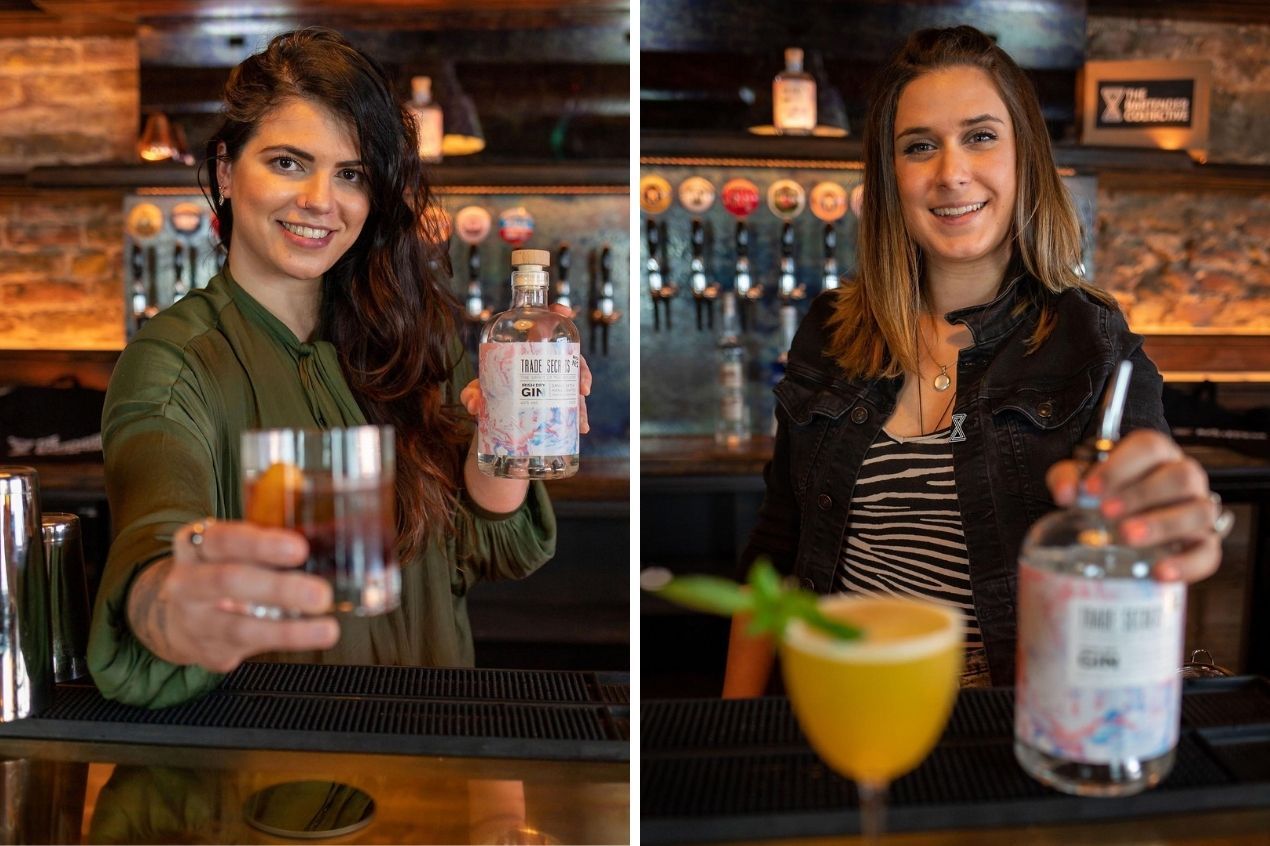 The year 2020 was an unprecedented one for everyone. The drinks industry was badly hit, with bartenders and mixologists looking at ways to keep up their craft as the opportunities in their field were limited or even non-existent. At a time like this, a group of bartenders came together and began The Bartender Collective, creating greater value for hospitality professionals.
The collective partnered with award-winning, small batch distilleries and developed their own brand of spirits, Trade Secrets. In what could be called the perfect move, Trade Secrets entered their spirits in the 2021 Bartender Spirits Awards, an annual competition judged by bartenders, bar managers and buyers for the on-premise industry. The competition aims to celebrate and promote excellence in the U.S drinks industry and does so on the basis of a spirit's quality, value and packaging.
The competition was judged by a panel of experts who have successfully run bars around the country and know what a drinks enthusiast wants from their drink. For Trade Secrets, the win at the Bartender Spirits Awards was a sweet recognition. The gin scored 84 points en route to its silver medal performance at the competition. Trade Secrets is a distinctive style gin that gives out aromas of juniper and a touch of citrus. The core botanicals of coriander, juniper, cassia, and angelica root are amplified on the mouth.
Unequivocally made for gin lovers, Trade Secrets is a versatile gin that can be used in several classic and modern cocktails. The Bartender Collective suggests mixing it in two super cocktails, the Hidden by Marcella Rocha and the Peach Better Have My Honey by Eszter Thomka. Here's how to mix them.
Peach Better Have My Honey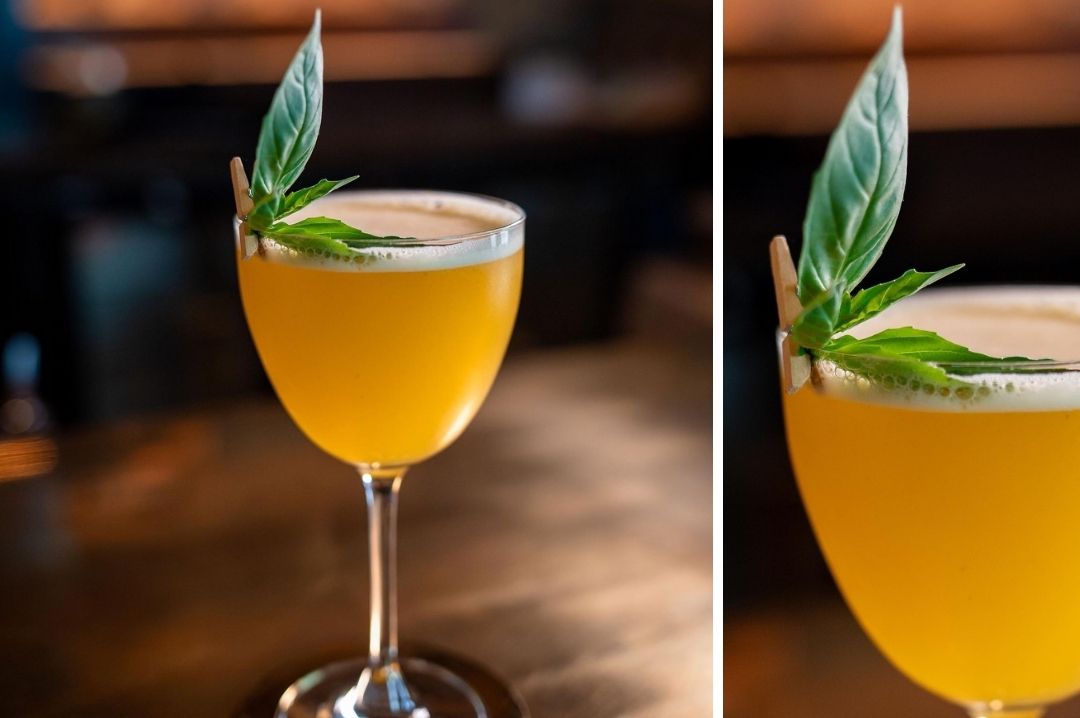 Eszter Thomka's Peach Better Have My Honey
Ingredients:
50 ml Trade Secrets Gin
50 ml peach nectar
1 bar spoon honey
5 ml lemon juice
A handful of fresh basil
Method:
Add all the ingredients in a shaker, starting with the Trade Secrets Gin. Get ice in a cocktail glass and stir it to cool the glass. Shake the mix in the shaker and strain it in the glass. Garnish with basil leaves.
Hidden by Marcella Rocha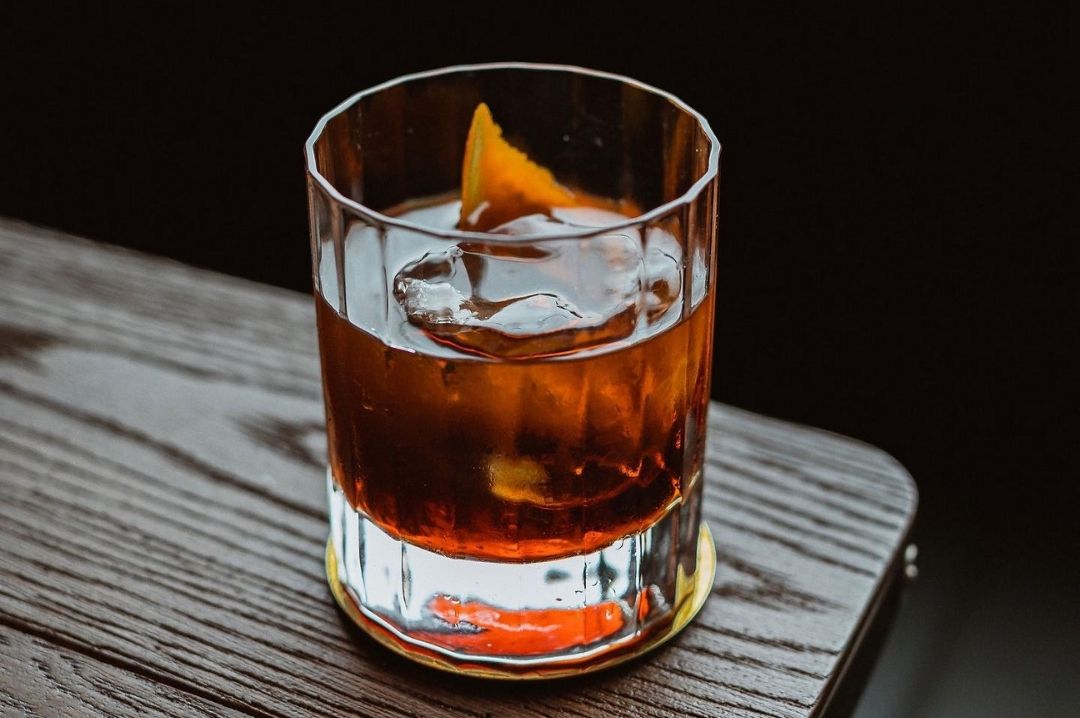 Hidden by Marcella Rocha, Source Facebook
Ingredients:
30 ml Trade Secrets Irish Dry Gin
20 ml Punt e Mes Vermouth
2 dashes Orinoco Bitters
1 dash Angostura Bitters
Orange zest for garnish
Method:
Combine all ingredients in a mixing glass and stir, serve over ice & garnish with orange zest.
An initiative that is off to a strong start, it will be very interesting to see where The Bartenders Collective heads in the coming years. With many talented bartenders joining in, the numbers in the collective are on the rise. As they share the secrets of the trade and whip up beautiful cocktails, you can learn and replicate those recipes at home. Who knows, the bartender inside you might come calling. Follow their work on Instagram and Facebook to keep up with the latest cocktail recipes.