10 beers that celebrate National Beer Day
Celebrate National Beer Day with some of the top award-winning beers of 2020.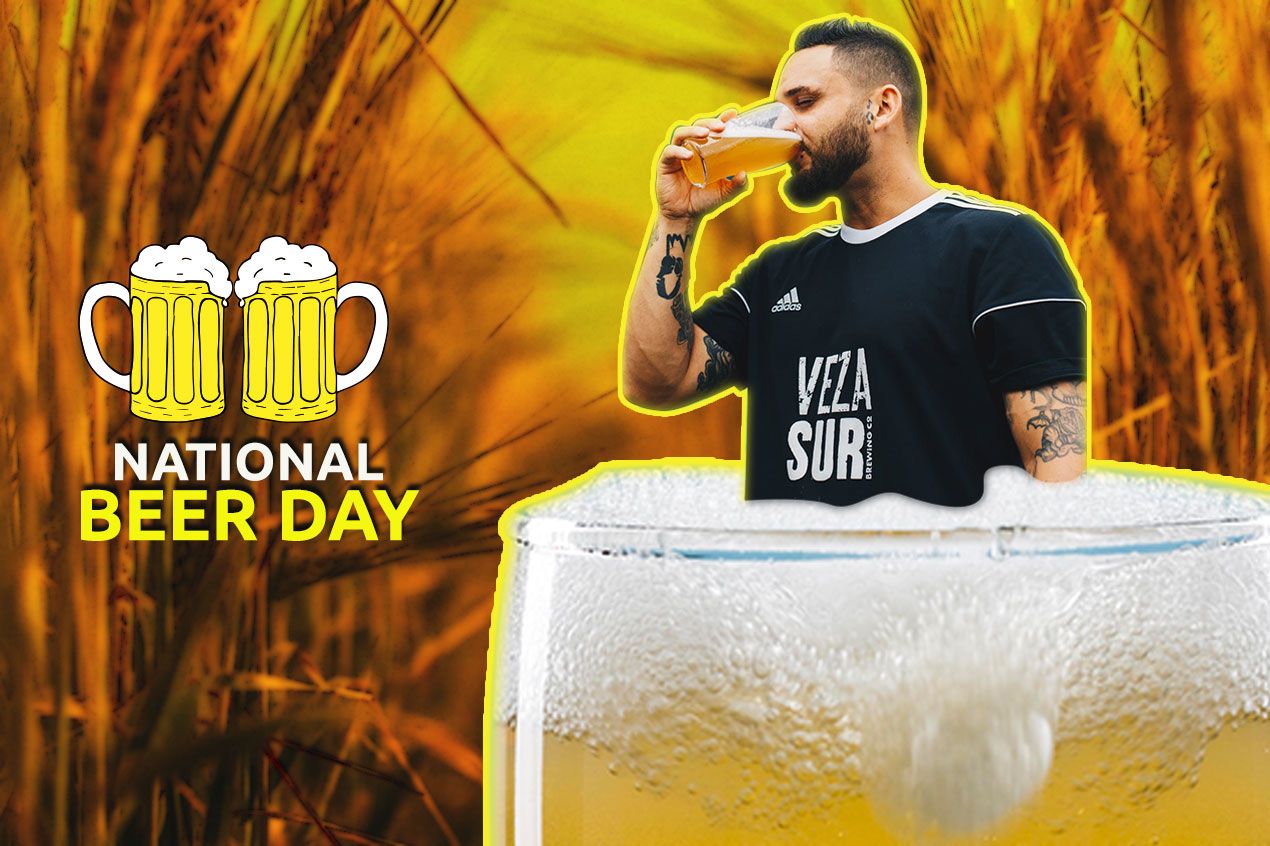 April 7 marks the end of Prohibition, so it's befitting that it's celebrated by sipping on some delicious, award-winning beers. While we have our go-to beers, National Beer Day calls for something different.
With fruit beers, wood beers, classic IPAs, and even a non-alcoholic option on the list, guzzle down any one of these winners from the USA Beer Ratings, and you might even bank a new staple for your fridge.
Disco Ninja by Revision Brewing Company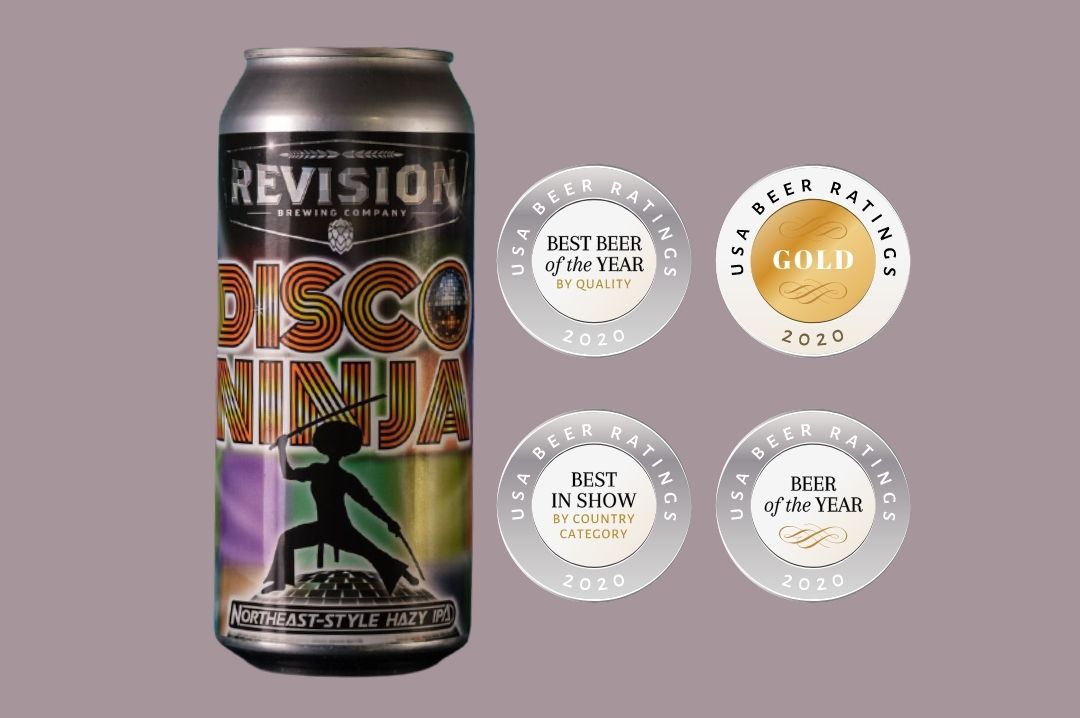 Revision Brewing Company and Shoe Tree Brewing kicked around ideas together to craft this award-winning IPA that took home the titles of Beer of the Year, Best in Show by Country (USA), and Best Beer by Quality. Disco Ninja expresses a fruity quality of orange juiciness, grapefruit, and tropical notes. Balanced with a lot of depth, the beer finishes with a velvety and creamy texture. Amongst the top beers of 2020, this badass ale was a favorite amongst the judging panel at the USA Beer Ratings.
Pine Trail Pale Ale by Big Drop Brewing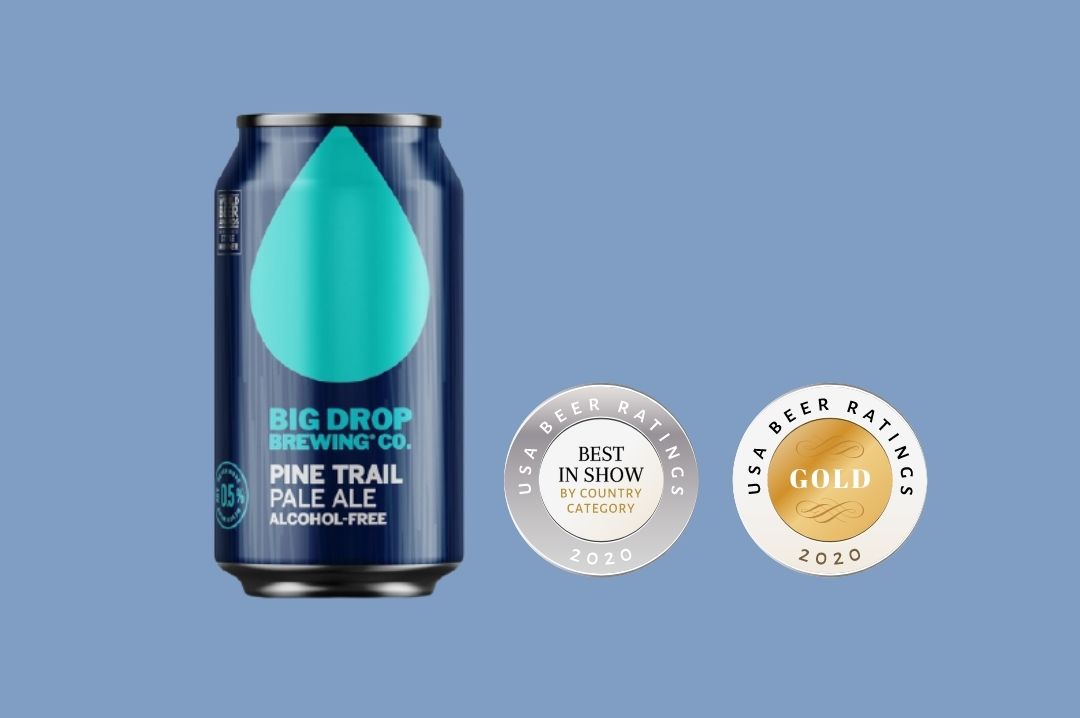 For those sticking to their New Year's resolution of cutting down, this 92 point alcohol-free ale should definitely be on your to-drink list. A treat for the senses, this is an aromatic beer, expressing herbal and rosy floral scents as you pour. On the palate, the light-bodied ale gives off light lime and citrus flavors accompanied by hoppy characteristics. With additional notes of low grass, pine, and tropical fruit, the Pine Trail Pale Ale by Big Drop Brewing has a long, satisfying finish. Along with its gold medal, this brew also bagged the title of Best in Show by Country, judges deeming it the UK's best beer.
Wreak Havoc by Bootstrap Brewing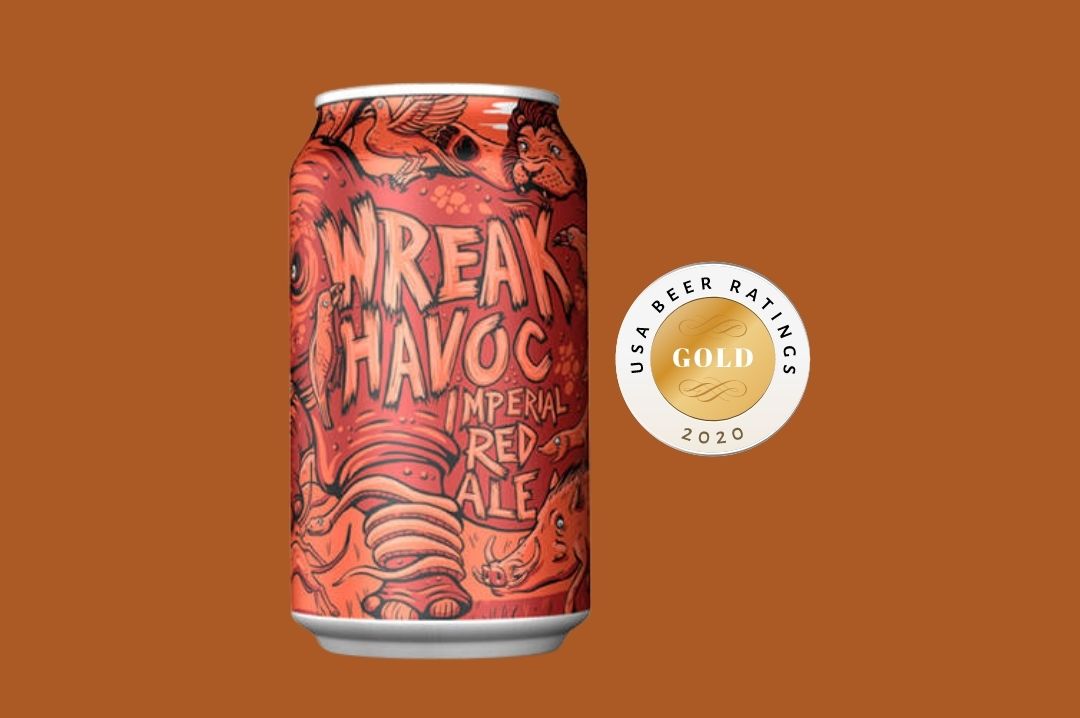 Crafted by Bootstrap Brewing, Wreak Havoc is a beer of great balance, with notes of hops and caramel. The beer opens with aromas of pine, toffee, navel orange, tangerine, and lime rest. A delicious, smooth, and massively hopped ale, this Imperial Red is brewed with 7 hop additions and the perfect mix of malts, that give this beer its unique flavor.
Tremendo Arroz Con Mango by Veza Sur Brewing Company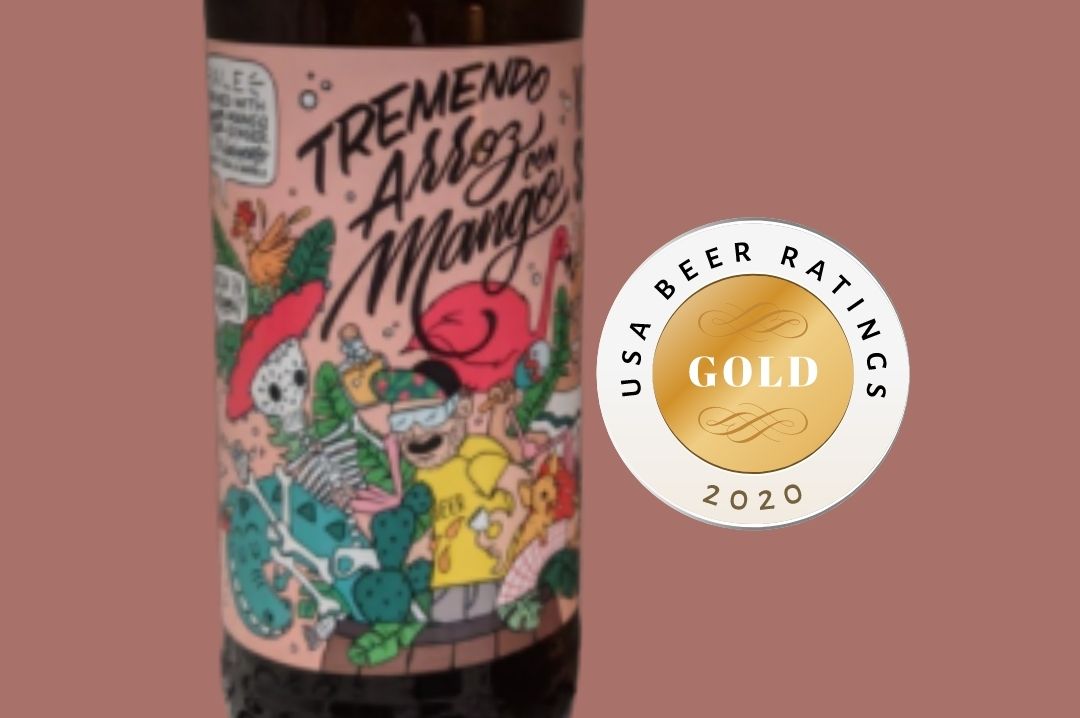 This tropical ale by Veza Sur Brewing Company is the strongest of the brewery's beers and ideal for the summer. A full mouthfeel of flavor with notes of spiciness and ripe tropical fruit. With notes of vanilla, judges at the 2020 USA Beer Ratings described this to be "an overall interesting beer", awarding it with a gold medal and a score of 92.
Brewcifer by Church Street Brewing Company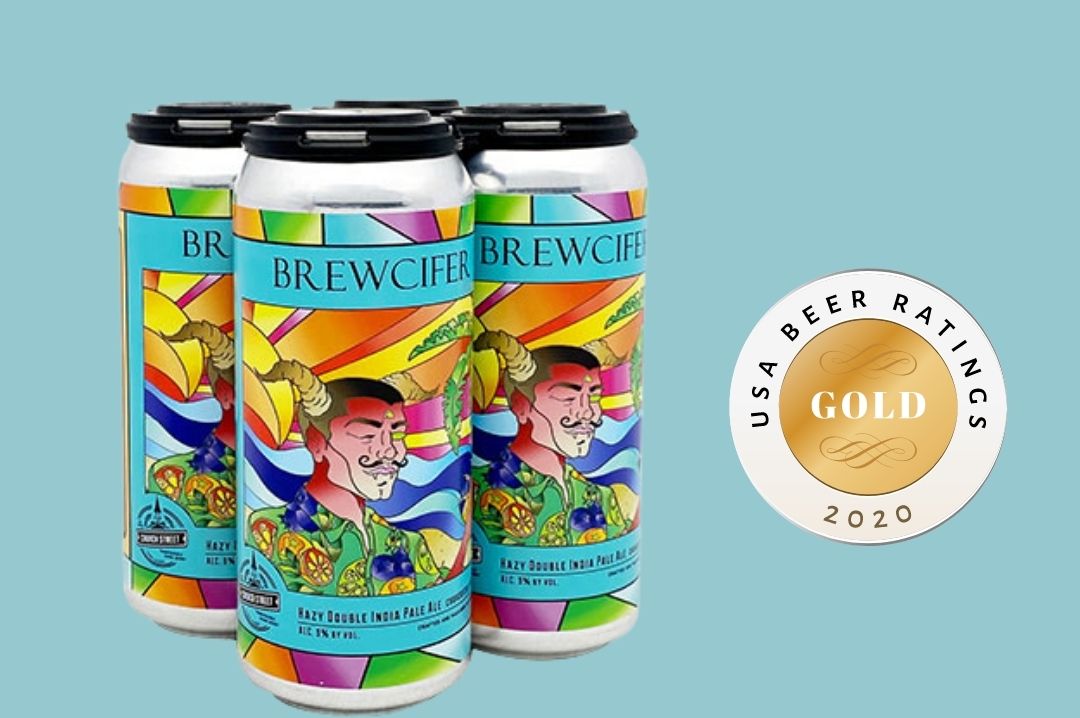 As the name suggests, Brewcifer is deemed as the King of Beers at Church Street Brewing Company. The brew is a hazy IPA, with a sinister blend of hops, featuring Citra, mosaic, Galaxy, and Falconer's Flight. Pair this 91 point beer with light seafood like shrimp garlic sautée, or your favorite cheese.
Citra Slam by Revision Brewing Company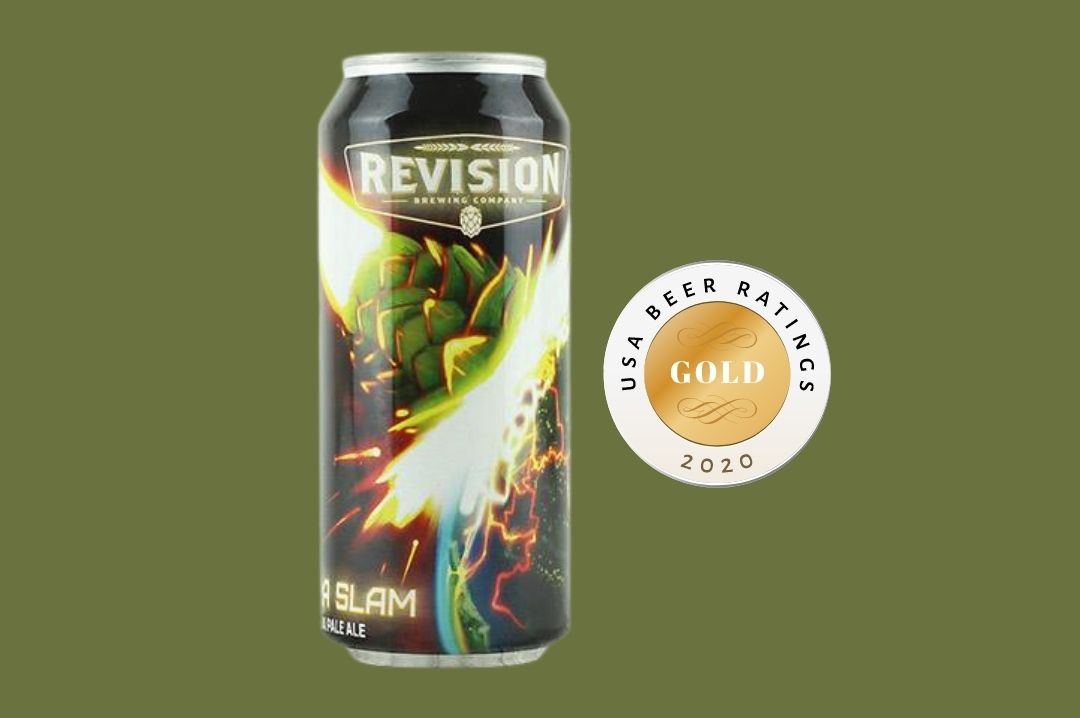 Another gold medal winner stemming from Revision Brewing Company, the Citra Slam, with emphasis on Citra hops, opens with aromas of low stone-fruit and caramel, with a high citrus and tropical fruit hop flavor. Go ahead and gulp it, guzzle it, crush it, slam it - Revision Brewing style.
The Sodfather by Bad Dad Brewery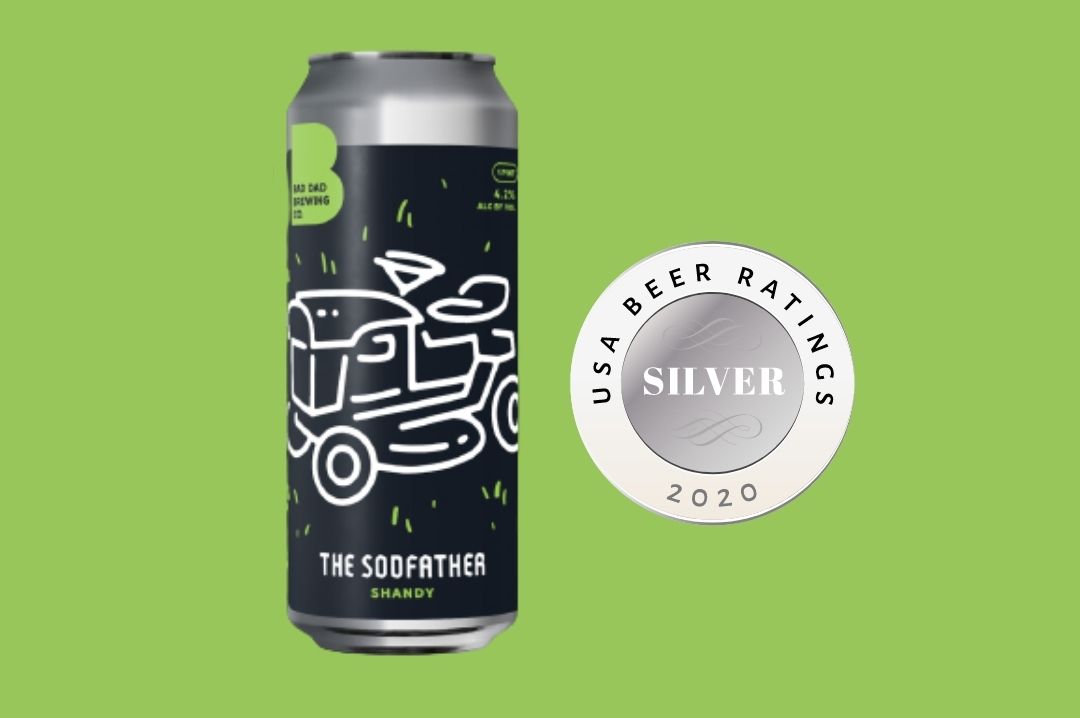 Bad Dad Brewery is known for uniting flavors from across the US and creating some beautiful ales, much like The Sodfather. Being a shandy by itself, it expresses a strong sense of natural citrus and ginger flavors. With a silver medal to its name, judges at the USA Beer Ratings recommend a pint of The Sodfather with a platter of Korean-style ribs or fried chicken - ready for a summer barbeque.
Breaking Bud by Knee Deep Brewing Company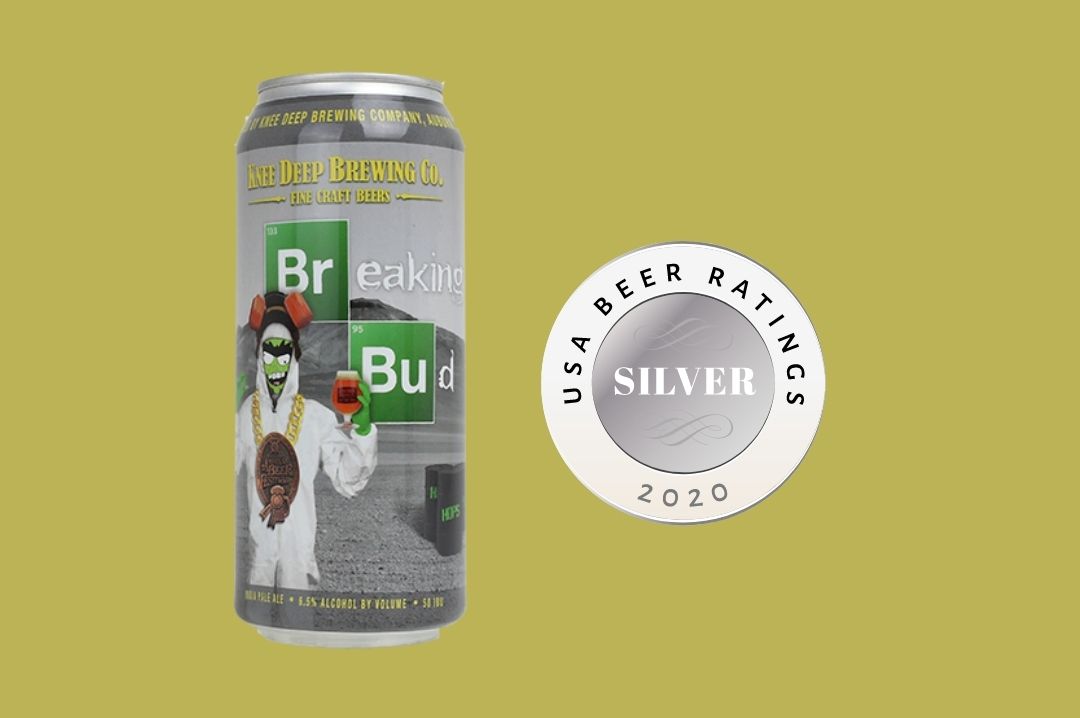 Classic IPA meets new-school flavors in this 88 point silver medalist by Knee Deep Brewing. Breaking Bud features the slight bitterness and alcohol of a classic IPA with complementary flavors of newer tropical fruit hops and aromas of the Mosaic hop. A refreshing drink, this beer creates layers of mango, passion fruit, pine, and dank on the palate. A malt bill with a pinch of crystal malt and a hefty dose of flaked wheat keeps the beer crisp while adding flavor complexity.
Raspberry Rose by Papa Moon Vineyards & Winery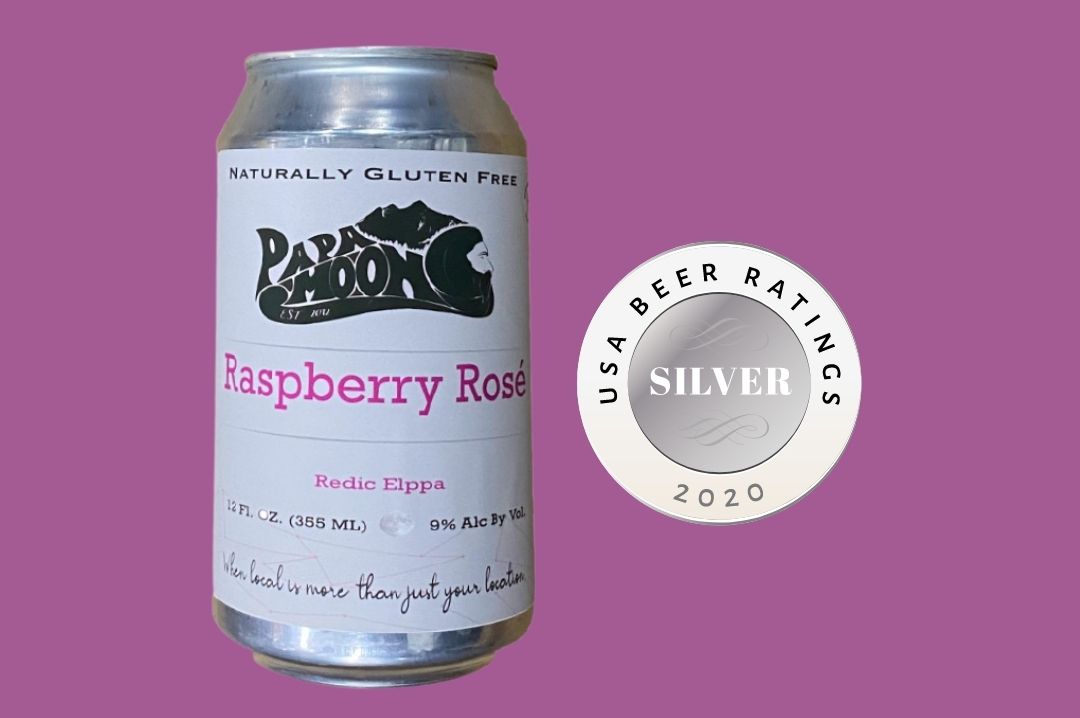 Hard ciders are all the rage, especially if you don't enjoy the hoppy flavors of a beer, and this a great option. The 88 point Raspberry Rose hard cider by Papa Moon is a garden staple for many. This cider is centered around ripe red raspberries and is tart, but delightfully so. A nice rich body here that can stand up to meats that are paired alongside a fruit sauce.
Candy Baa by Baa Baa Brewhouse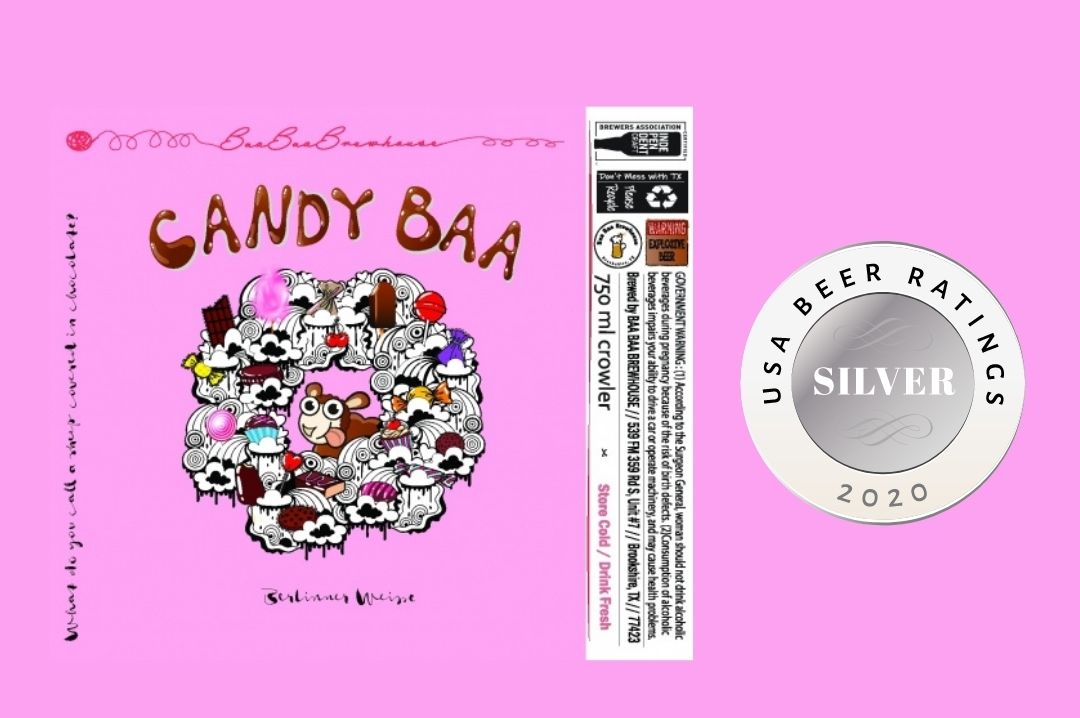 This incredibly creative silver medalist, with 88 points, has a palate that expresses a raspberry-filled truffle, fruit tart, pineapple, passion fruit, and orange marmalade. A rich beer of an impeccable finish with a tinge of chalky cocoa, the Candy Baa by Baa Baa Brewhouse is one of our favorite summer movie night beers to sip on, with a side of cheese fries.