Our favourite boozy Christmas traditions!
Ready to settle into the holiday season with these boozy traditions?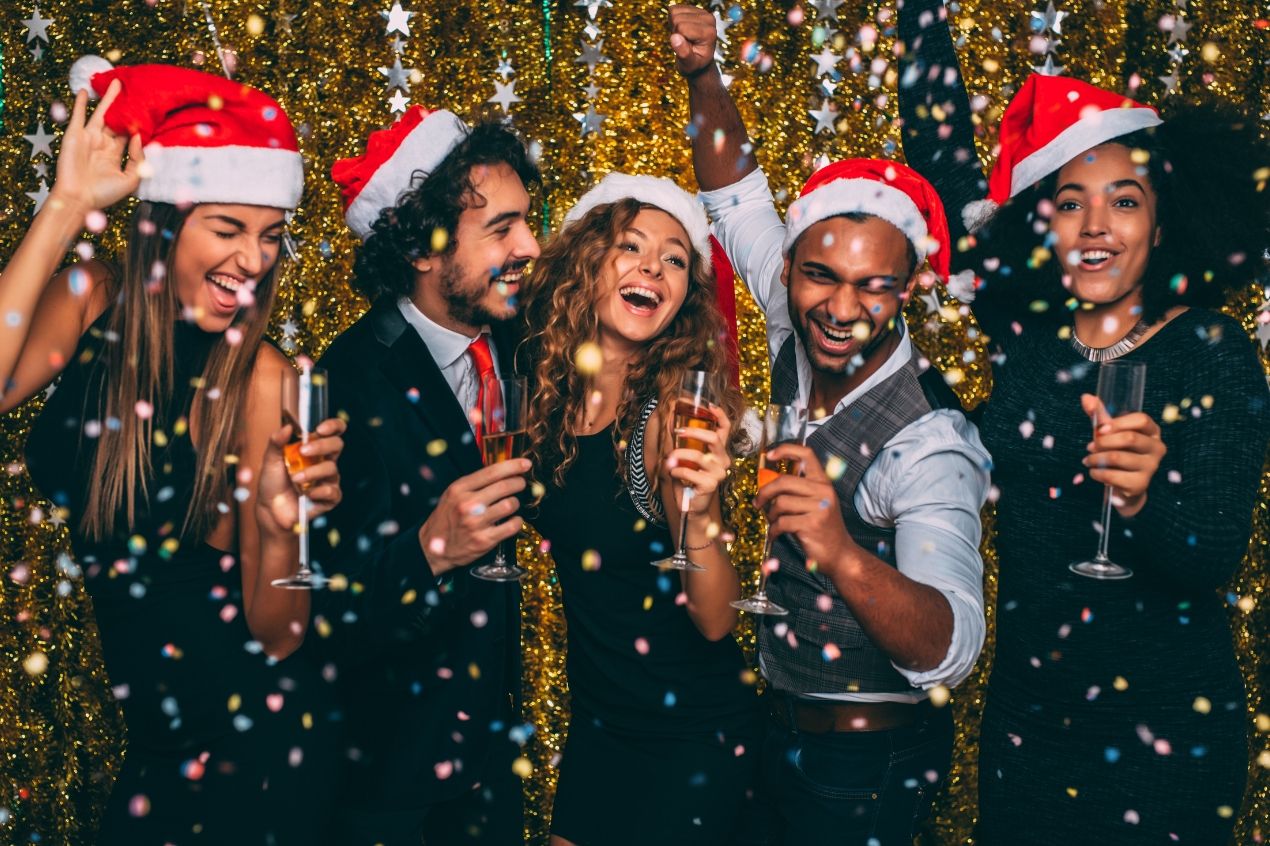 We know, we know. It is beginning to look a lot like Christmas. But are we all really getting into the right festive spirit(s)? We all have our own traditions for the holidays, but there are some classics we really can't leave behind. Waking up Chrsistmas morning, earlier than the rooster, all excited about the presents under the tree soon turned into drinking a little too much mulled wine the day before and waking up too hungover for a social gathering.
Well, we don't want you to stop your traditions, so we've got some good recommendations lined up for a perfect, boozy Christmas. Need to leave Santa a beer? Get him Beer of the Year (he deserves it for the last minute shopping). Plan to have spiked eggnogs going all around the dinner table? Get only the best spirits.
1. Get Santa a beer!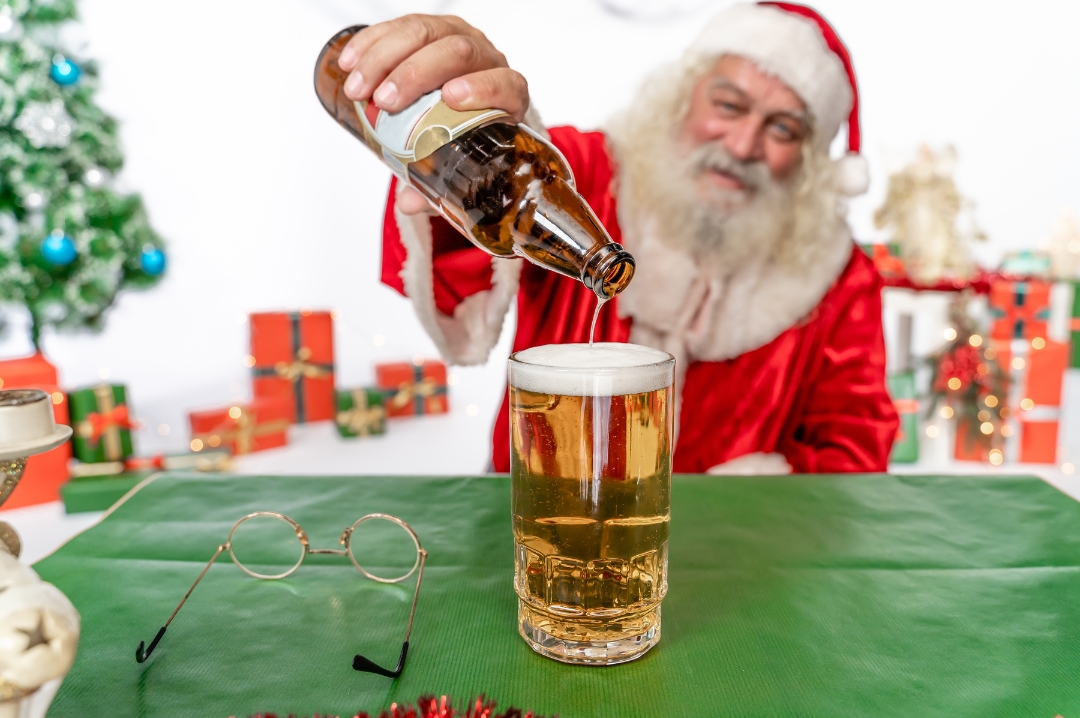 Santa Claus, mythical, but cultured. We've always tried to think back to the year milk and cookies got switched around for beer, but truthfully ____ . Think there is too much beer to choose from? Why not give back to Santa and get him only the best, Beer of the Year from USA Beer Ratings of the years!
Recommendations:
~ "Thomaston Lager" by Clocktown Brewing Company (USA Beer Ratings, Beer of the Year 2022: 95 points)
~ "Dr. Lupulin" by Revision Brewing Company (USA Beer Ratings, Beer of the Year 2021: 96 Points)
2. Brandy, Rum and Mulled Wine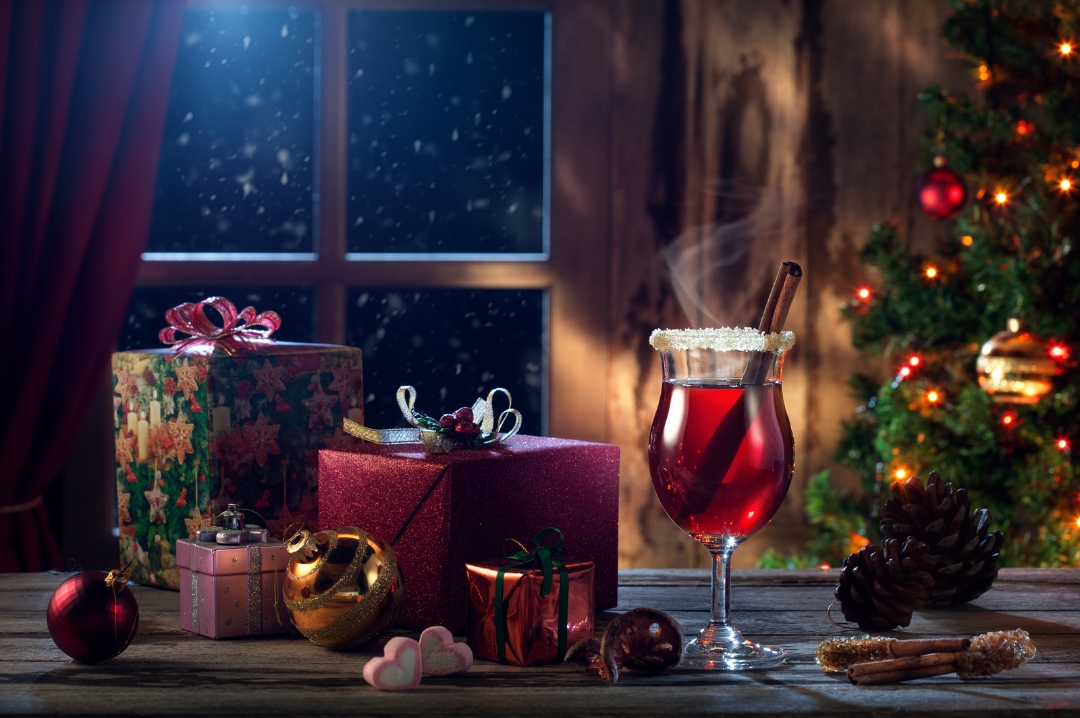 Whether it is a myth or not is up for a discussion some other time, but catch us sipping on a brandy, rum or mulled wine this holiday season to "stay warm". Usually one of the first purchases we make when winter is setting in, these spirits don't need a reason to be picked out of the liquor cabinets: but we gave it one. Feel the heat with some of USA Spirits and Wine Ratings winners this holiday season!
Recommendations:
~ "Black Bottle XO Brandy" by Vok Beverages (USA Spirits Ratings, Brandy of the Year: 89 points)
~ "E. Leon Jimenes 110 Aniversario" by La Aurora (USA Spirits Ratings, Rum of the Year: 94 points)
~ "Small Lot Petit Verdot" by Mercer Estates for Mulled Wine! (USA Wine Ratings, Gold Medal: 94 points)
3. Eggnog and other Christmas Cocktails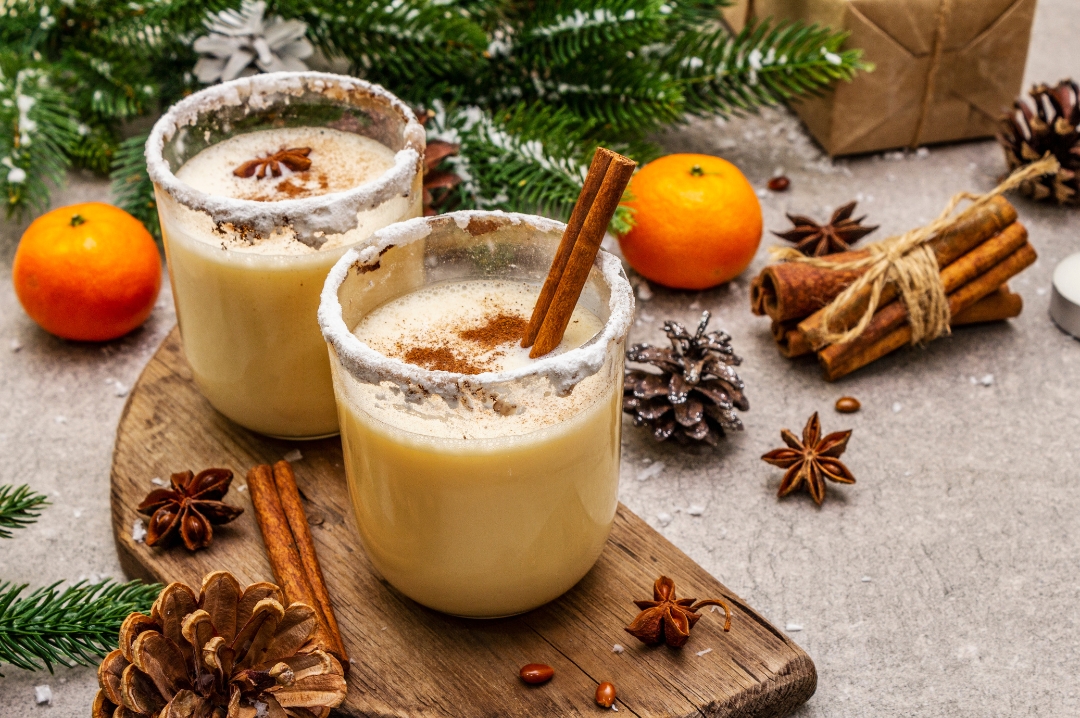 And then there's the cocktails. EGGNOG: a wonderful mixture of eggs, cream, milk, sugar and our favourite spirits! Whiskeys and Bourbons make a key ingredient to most cocktails and also a delightful Christmas. You've also got some other classics like the Christmas Martini, Margarita or Punch! Get your cocktails ready with some of the best spirits from around the world!
Recommendations:
~ "John B 10 Year Old Single Malt" by BioSpirits BV (USA Spirits Ratings, Whisky of the Year: 97 points)
~ "Brush Creek Chimney Rock Cabernet Cask Finished Straight Bourbon Whiskeys" by Brush Creek Distillery (USA Spirits Ratings, Gold Medal: 91 points)
4. Christmas Movies: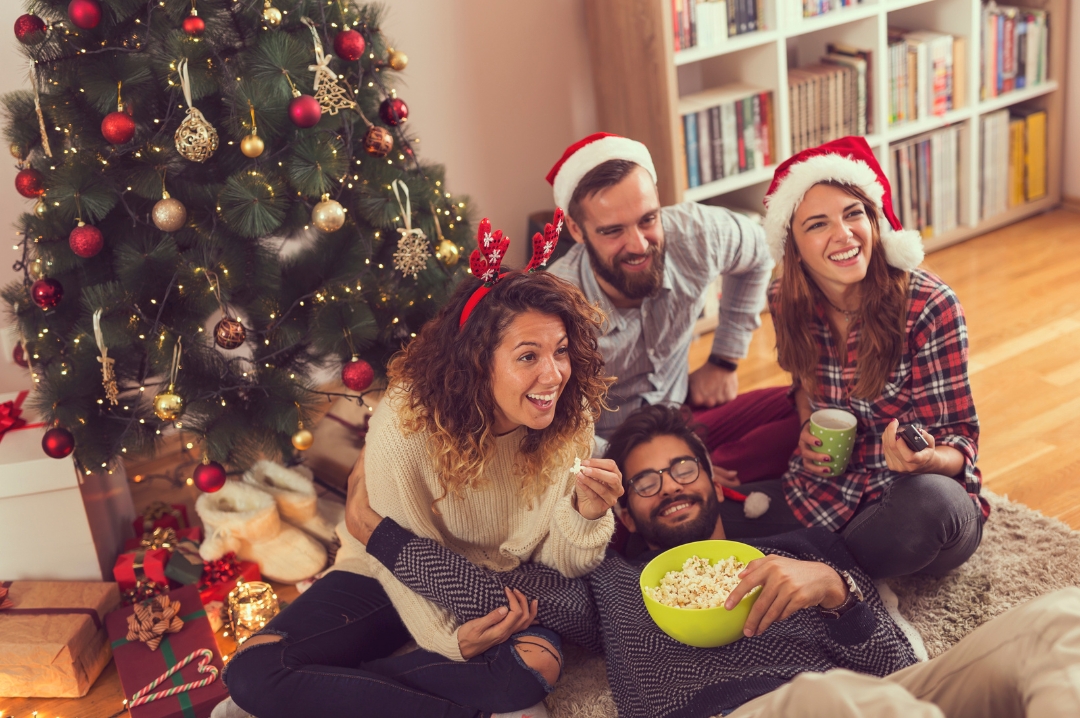 Another tradition we can NEVER get enough of has to be the Christmas movies! Homes all around the world have the one movie their family loves to watch every year. Personally we love some of the classics: How the Grinch Stole Christmas, Elf, Home Alone, The Holiday and of course, Die Hard.
5. GIFTS GIFTS GIFTS: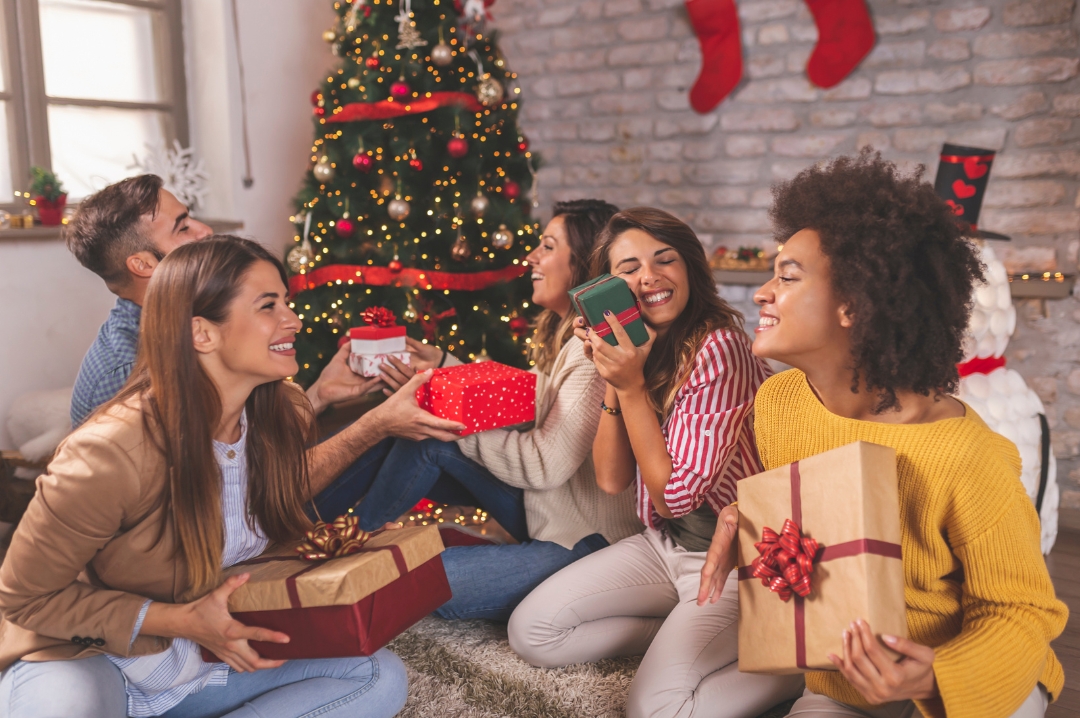 Perhaps the best part about Christmas, gathering around the tree, opening gifts together with your loved ones, judging who wraps up presents the worst, and guessing who remembered to get something at the last second! Well as they say, "don't be that guy" and remember to get your shopping done soon! Perhaps some of the finest wines and spirits?
Recommendations:
~ "St. Kilian - Signature Edition Ten" by St. Kilian Distillers GmbH (USA Spirits Ratings, Gold Medal: 96 points)
~ "Rock Point Wines" by Del Rio Vineyards (USA Wine Ratings, Gold Medal: 96 points)
Written by Jason Shepherd, Beverage Trade Network.