Celebrating the 4th July weekend in Chicago
Whether your idea of a festive Fourth entails lounging in a garden, biking in a parade, or cramming into Navy Pier to watch colours in the sky, we've got you covered!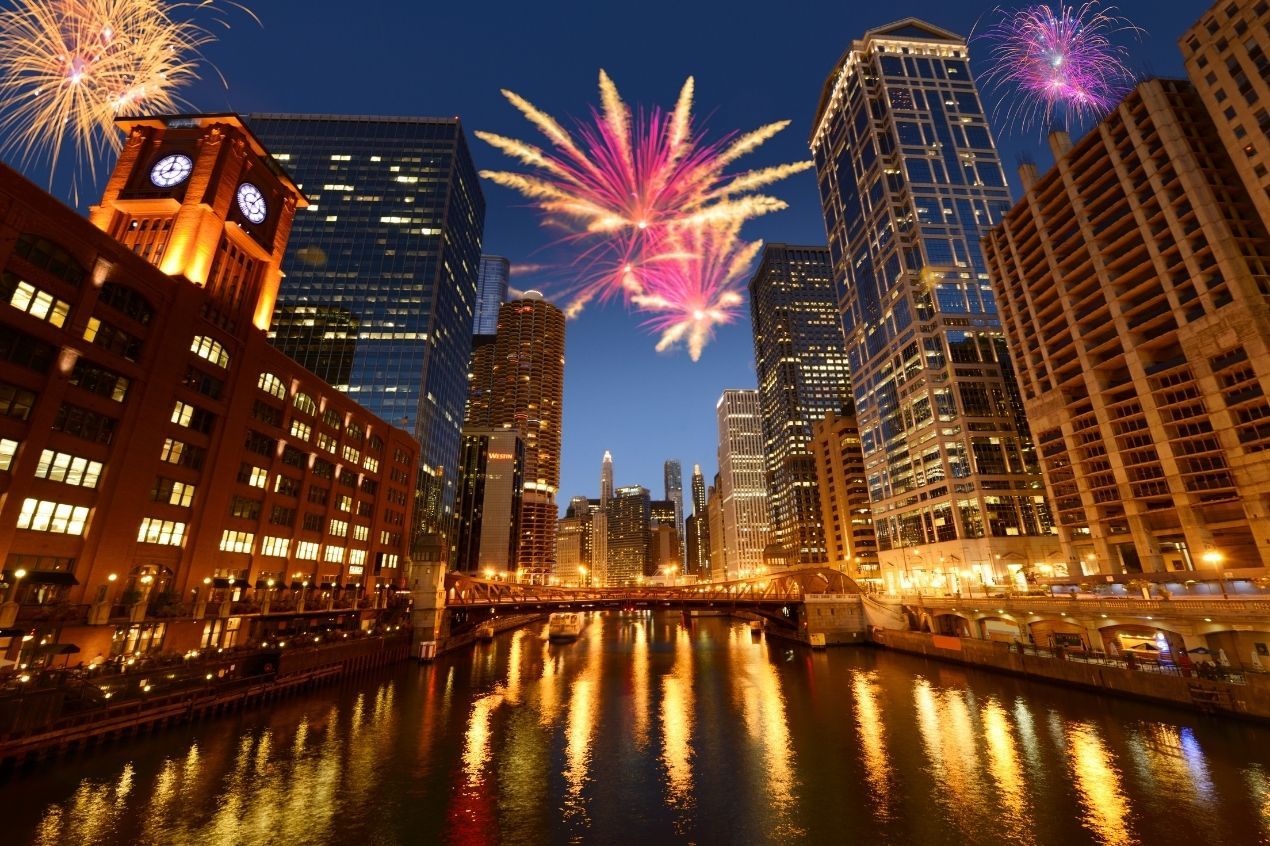 The Fourth of July is just around the corner, bringing with it a three-day weekend of not just drinking, but drinking to America! If you don't have any barbecue plans with the family yet, consider the following events to celebrate Independence
It is not 4th of July without fireworks!
Head to the lakefront to catch the spectacular fireworks display during the Fourth of July weekend in Chicago. Navy Pier, an iconic Chicago destination, will host its free annual waterfront fireworks show accompanied by holiday-themed music on Saturday, July 2.
You can catch the show from anywhere north or south of Navy Pier along the waterfront, including beaches, rooftop bars, and parks. You can also grab a spot on the Pier, or hop on one of the many boat cruises offering a front-row seat to the action,
If you can't make it to Navy Pier this Fourth of July weekend, you can still see the fireworks from a nearby location.
~Lakefront Path
~Maggie Daley Park
~Oak Street Beach
~North Avenue Beach
Free weekly live music in the Navy Pier Beer Garden during summer features Chicago's best bands, along with regional and national acts, who will perform countless genres and styles of popular music every weekend.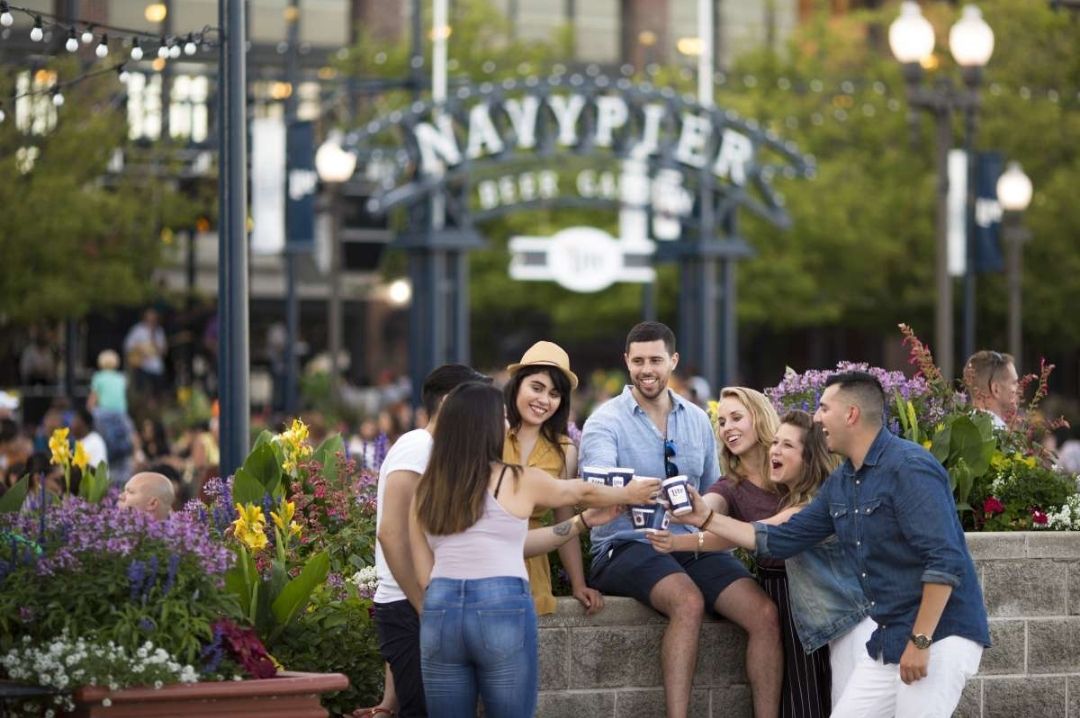 Image from : Live On The Lake
Head to Washington Park on Independence Day weekend with live music, food, arts, games, crafts, and more. The 29th annual event will feature more than 50 performers representing reggae, Caribbean, R&G, gospel, African music, and more.
Starting from July 2 up to July 4, this is one of the most culturally rich festivals in town and is back for the long holiday weekend. Please note : Tickets start at $25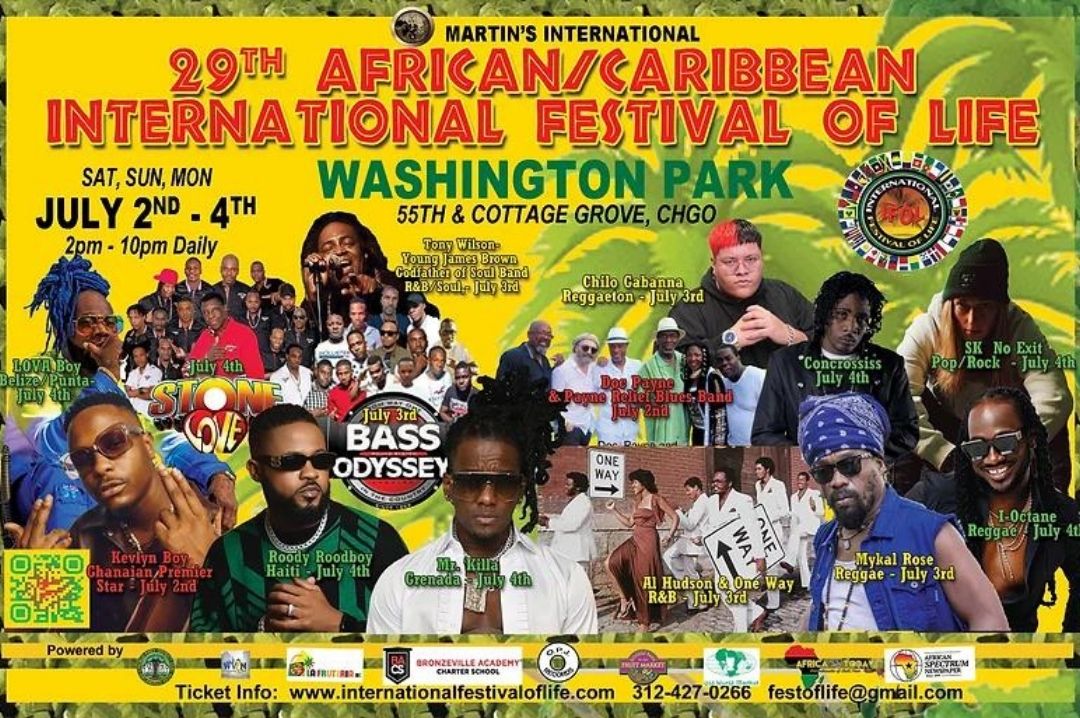 Celebrate this 4th of July with the return of the traditional 4th on 53rd Parade & Picnic.
The parade staging is at 54th and Old Lake Park Avenue in the Hyde Park Bank parking lot. Bike decorating begins at 10 a.m. Assembly is at 10:30 a.m. and step off is at 11 a.m. The parade will head south on Lake Park Avenue, east on 55th Street, north on Hyde Park Boulevard and then west on 53rd Street, ending at Nichols Park.
Stay for an afternoon of family fun at the 4th on 53rd Picnic in Nichols Park. The Picnic runs from 12-3:30PM and includes many picnic classics and new activities too.
Exact location :
5300 S Lake Park Ave, Chicago, IL 60615
The Independence Day Salute is a 4th of July tradition. Catch this free concert in the soaring outdoor pavilion in Millennium Park. Don your finest stars and stripes and convene at the Jay Pritzker Pavilion for a pre-holiday musical medley of classic patriotic tunes from the Grant Park Orchestra. Starting at 7:30 pm, the picnic-friendly affair will feature flag-waving tunes like "From Sea to Shining Sea" and "When the Saints Go Marching In."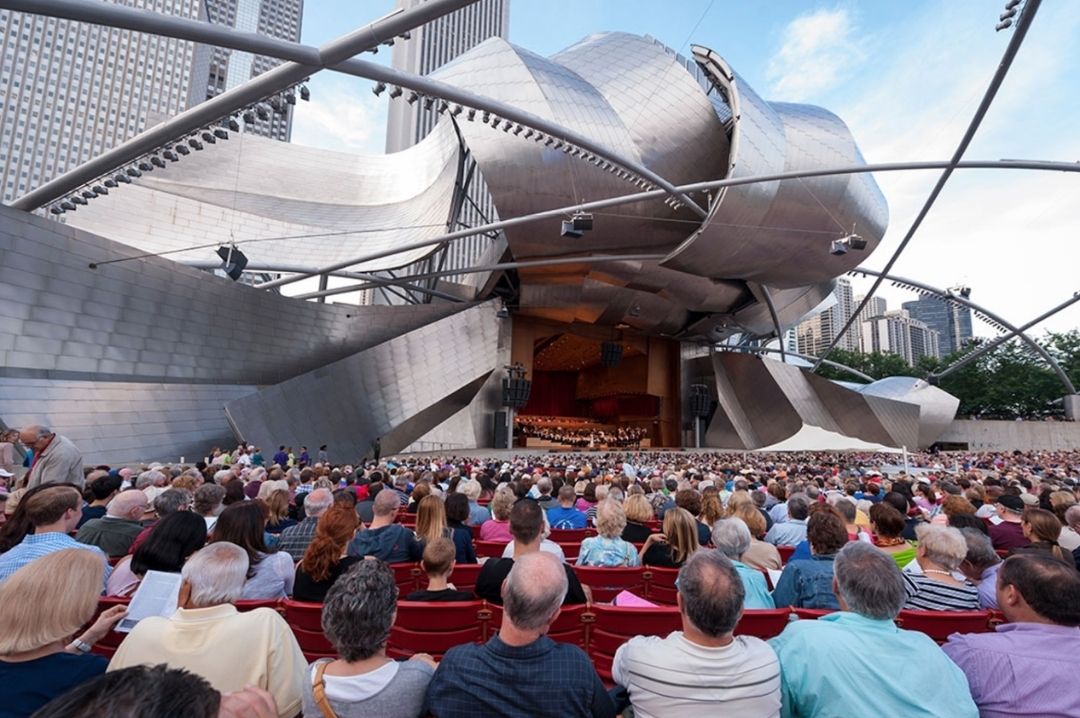 "House Music" is a Chicago original — a genre of dance music known across the globe that was born, nurtured, and developed in Chicago by young DJs, artists, producers, party promoters, and club owners whose collective contributions forged a new sound from elements of disco, Euro dance music, rock and of course, drum machines.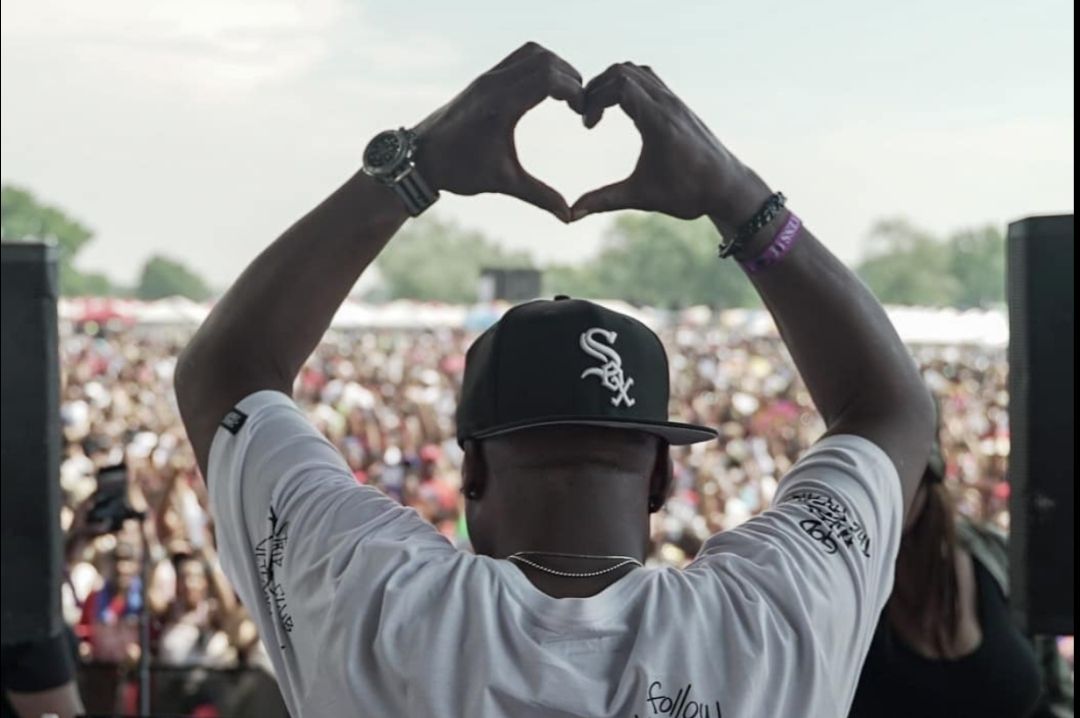 Tickets start from $60 and can range up to $250.
Buy here - Seetickets
Written by Stuti Khetan, Beverage Trade Network