Calling All Cannabis Drinks Lovers, Nov 11, San Francisco, CA & Nov 15, Chicago, IL
From hemp-based sports drinks to cocktails that get you high, the 2nd Annual Cannabis Drinks Expo is a must-attend.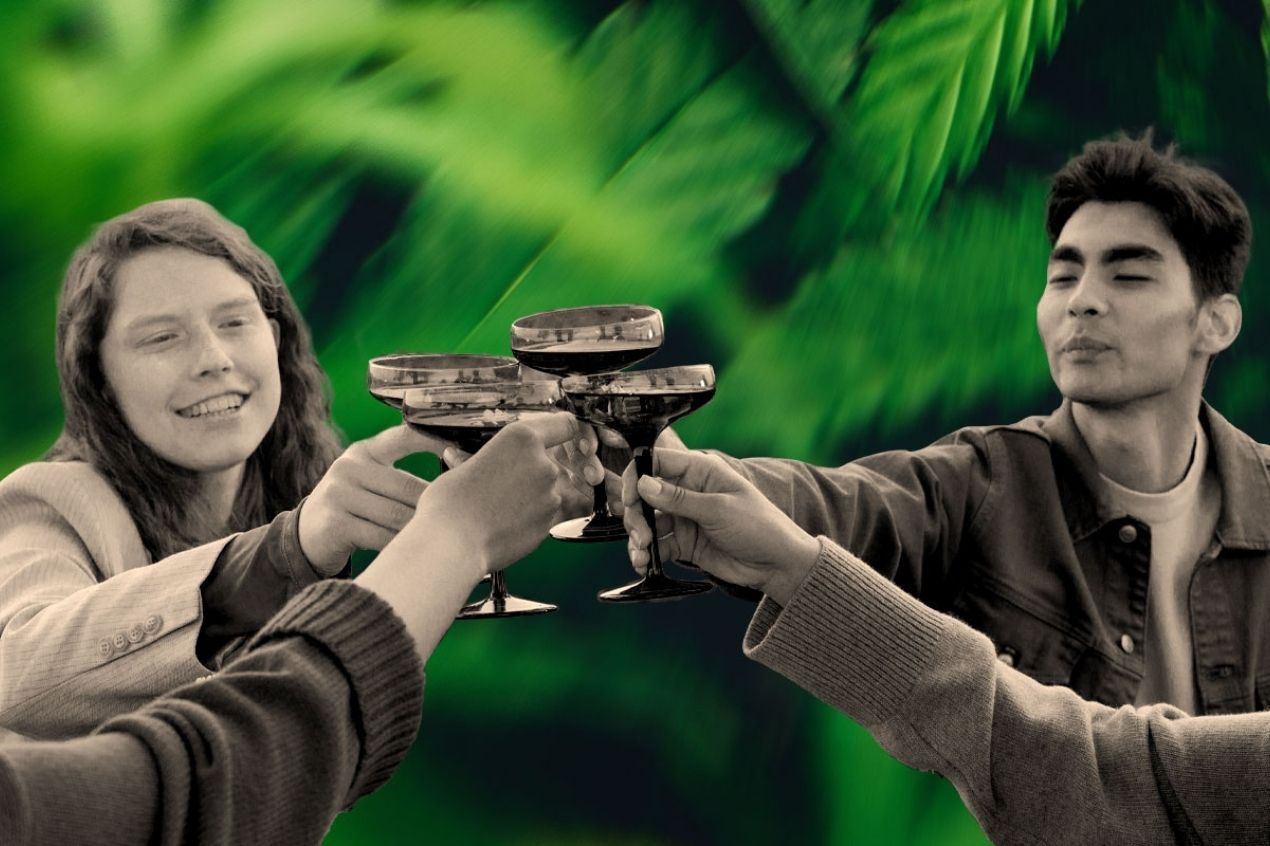 The first edition of the Cannabis Drinks Expo was a solid hit where the show promised to deliver on quality buyers and brands exhibiting. This unique, trade-only event will specifically address ideas and strategies the beverage industry must consider now to take advantage of this newly created consumer marketplace of legalized cannabis-infused drinks and related verticals.
Anyone curious about the future direction of the aggressively growing cannabis industry should plan to attend the 2nd Cannabis Drinks Expo in San Francisco on November 11 and in Chicago on November 15, 2021.
With a major theme of "growing your business and growing your bottom line," any business looking for an on-ramp to this burgeoning marketplace will find Cannabis Drinks Expo the perfect platform.
Hosted by the Beverage Trade Network, this expo will shine a spotlight on the skyrocketing legal cannabis market and provide insight into its future brimming with opportunity.
Cannabis Drinks Expo promises to be relevant for anyone involved in the development, production, distribution, and retailing of cannabis and beverages. It will also provide a vital networking opportunity for political analysts, medical experts, and those involved in the development and implementation of legalized cannabis into new markets.
Dates and Location:
San Francisco: November 11, 2021 - South San Francisco Conference Center, 255 South Airport Boulevard South San Francisco, CA 94080, United States
Chicago: November 15, 2021 - Midwest Conference Centre, 401 W Lake St Northlake, Chicago IL 60164, United States
Visitor Registration is now open, and you can get your passes now to save on tickets. Book your visitor passes:
San Francisco Tickets | Chicago Tickets (trade-only event).
If you would like more information, please contact Sid Patel at info@cannabisdrinksexpo.com or call +1 855 481 1112. Website: https://cannabisdrinksexpo.com/en/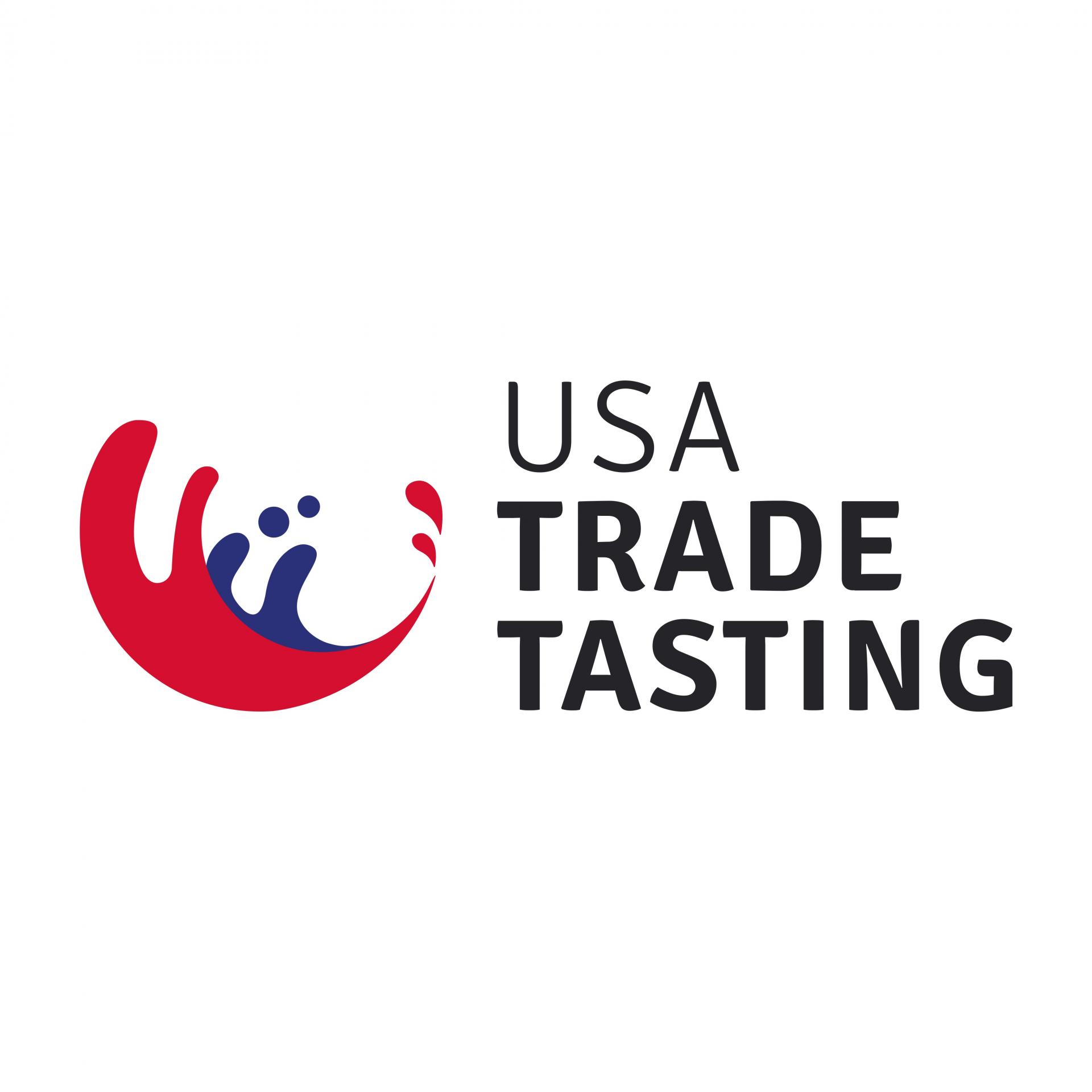 Morgan MFG, 401 N Morgan St Suite #204A, Chicago IL 60642
Register Now
South San Francisco Conference Center, 255 South Airport Boulevard, South San Francisco, CA 94080, United States.
Register Now
South San Francisco Conference Center, 255 South Airport Boulevard, South San Francisco, CA 94080, United States
Register Now