Shake Things Up with Ritual's Zero Proof Rum: The Ultimate Non-Alcoholic Drink
Indulge in the Bold Flavor of Rum, Minus the Booze!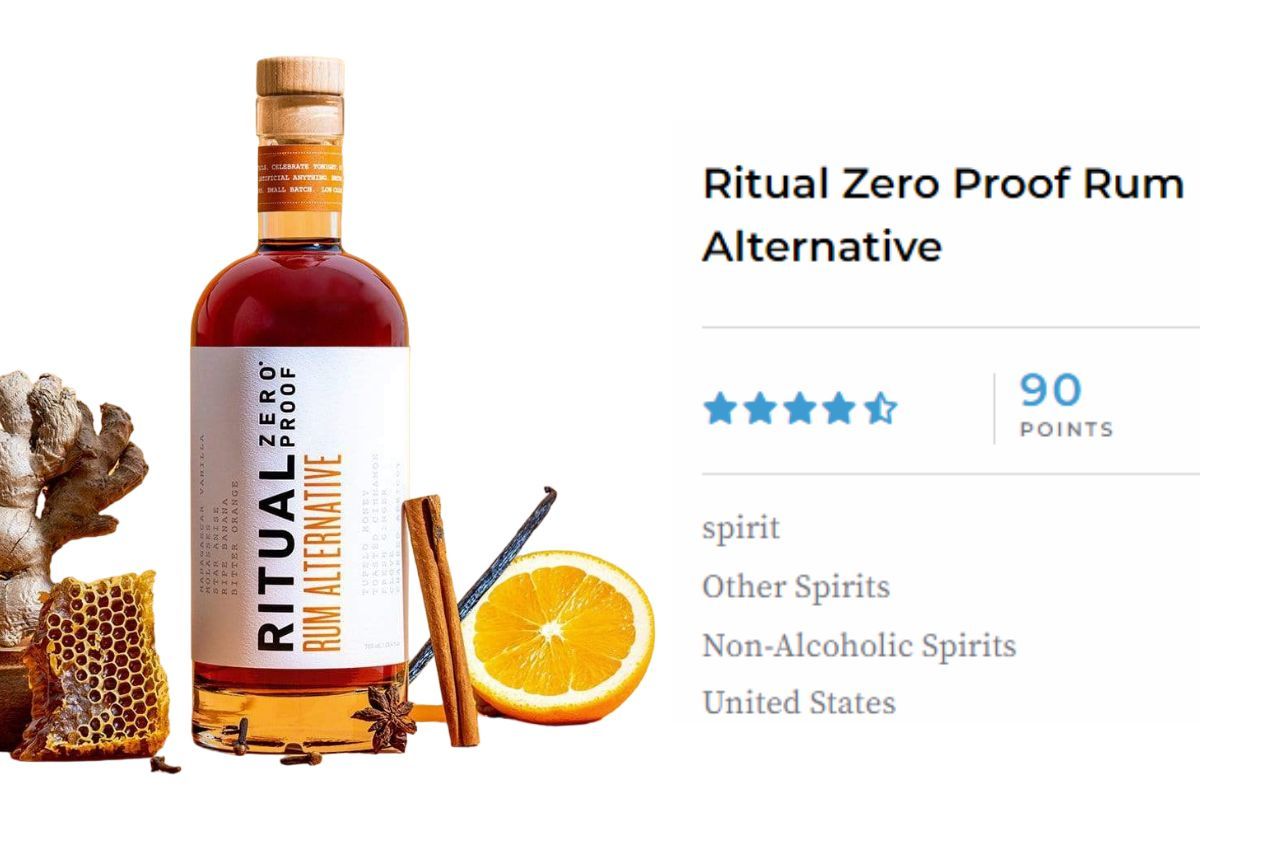 Looking for a refreshing drink to enjoy on a summertime picnic? Look no further than Ritual Zero Proof Rum Alternative! With its spicy and sweet flavor profile as quoted by our judge Shirley Brooks, this non-alcoholic alternative to traditional rum is the perfect addition to any picnic basket.
This perfect Non-Alcoholic Choice for Cocktails has been ranked #8 at the Global Drinks Guide Ratings, 2023 with 90 points. Whether you're sipping it straight or mixing it up in a cocktail, this award-winning brand is sure to satisfy your cravings for a flavorful and conscious drink option!
Facts To Know
ABV %: 0
Beverage Type: Spirit
Category: Other Spirits
Sub-Category: Non-Alcoholic Spirits
Producer: Ritual Beverage Company, LLC
Country: United States
Tasting Notes
A classic dark rum profile.
Nose: Intense bouquet of toasted cinnamon, sweet ripe banana, clove & molasses
Palate: Fresh ginger provides that same burn alcohol provides from start to finish, warm vanilla, honey, charred apricot, bitter orange, toasted spices, and notes of toffee
Production Process
The process involves carefully sourcing and selecting high-quality ingredients and then macerating, distilling, and blending them in small batches to achieve the desired flavor and aroma. The resulting liquid is then bottled and packaged for distribution, ready to be enjoyed as a non-alcoholic alternative to traditional rum in cocktails and mixed drinks. The entire process is meticulously overseen to ensure consistency and quality in every bottle.
Our Judges Review
Shirley Brooks (Bartender at Madrone Art Bar)
Shirley describes this alcohol alternative, " On the nose, I immediately get boozy butterscotch schnapps. Sweet and spicy bananas, honey and cinnamon. It's light and sweet. Spicy pepper lingers on the sides of the tongue. Thin mouthfeel."
Nora Furst (Beverage professional with roots in SF and The PNW)
"Mix with coke or in a daiquiri to sip on the beach, " says Nora. She adds that the drink has "Graham cracker, dried orange peel, vanilla bean, honey and baking spice. Capsicum, caramelized banana."
About The Brand
Ritual is a non-alcoholic alternative to liquor, crafted with natural flavors, botanicals, and spices. Launched in 2019, this award-winning brand was created by co-founders Marcus Sakey and David Crooch, who sought to provide a healthier and more conscious option for those who love the taste of rum, but not necessarily the effects of alcohol. With its rich flavor and versatility in cocktails, Ritual Zero Proof Rum has quickly become a favorite among bartenders, mixologists, and rum enthusiasts alike.
About Global Drinks Guide
Global Drinks Guide is quietly making an impact on those drinks enthusiasts who are keen to find out more about the wines, spirits, and beers they like to drink – and then go out and discover more in the right bars, and restaurants in their cities.
Header Image Source: Ritual Zero Proof Rum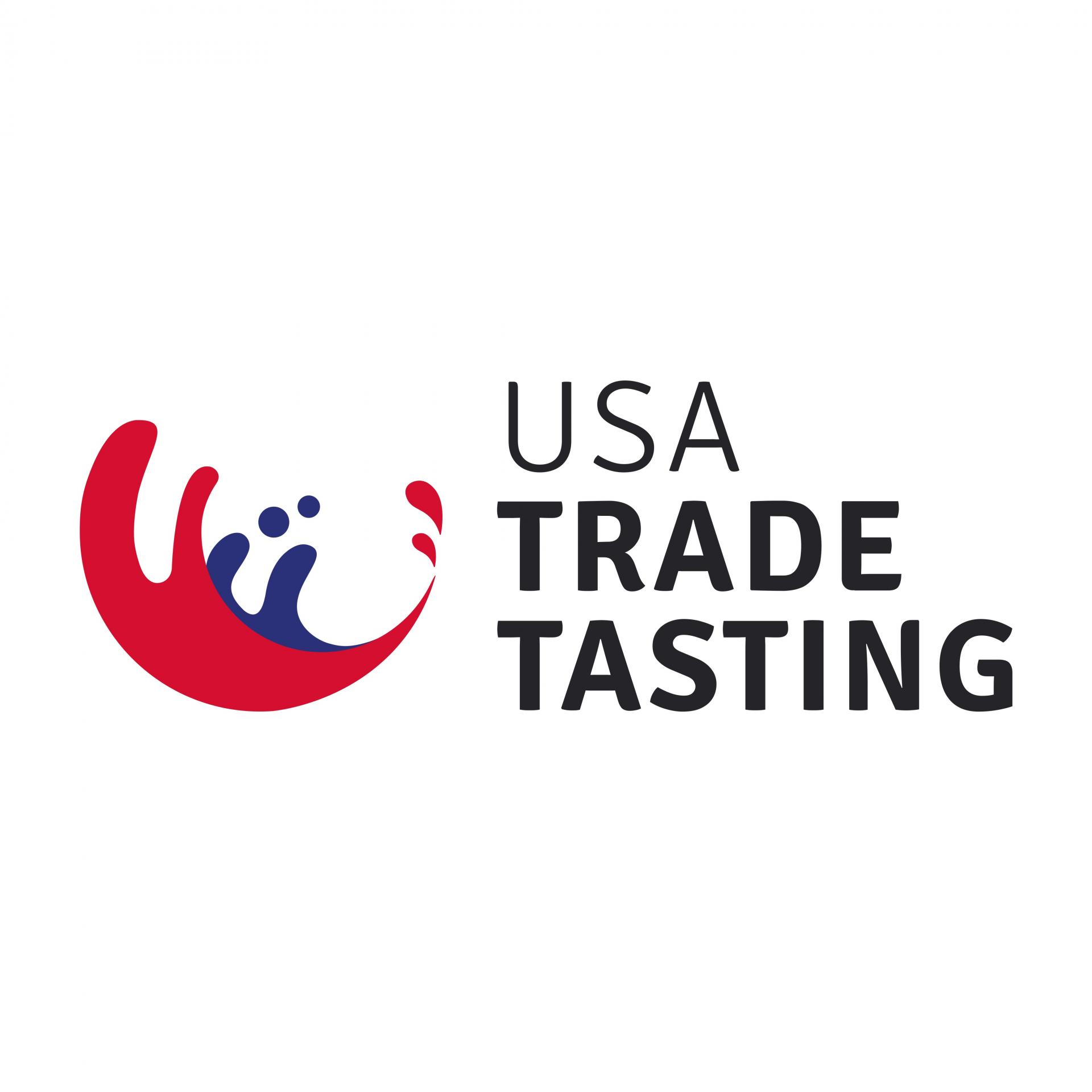 Morgan MFG, 401 N Morgan St Suite #204A, Chicago IL 60642
Register Now
South San Francisco Conference Center, 255 South Airport Boulevard, South San Francisco, CA 94080, United States.
Register Now
South San Francisco Conference Center, 255 South Airport Boulevard, South San Francisco, CA 94080, United States
Register Now